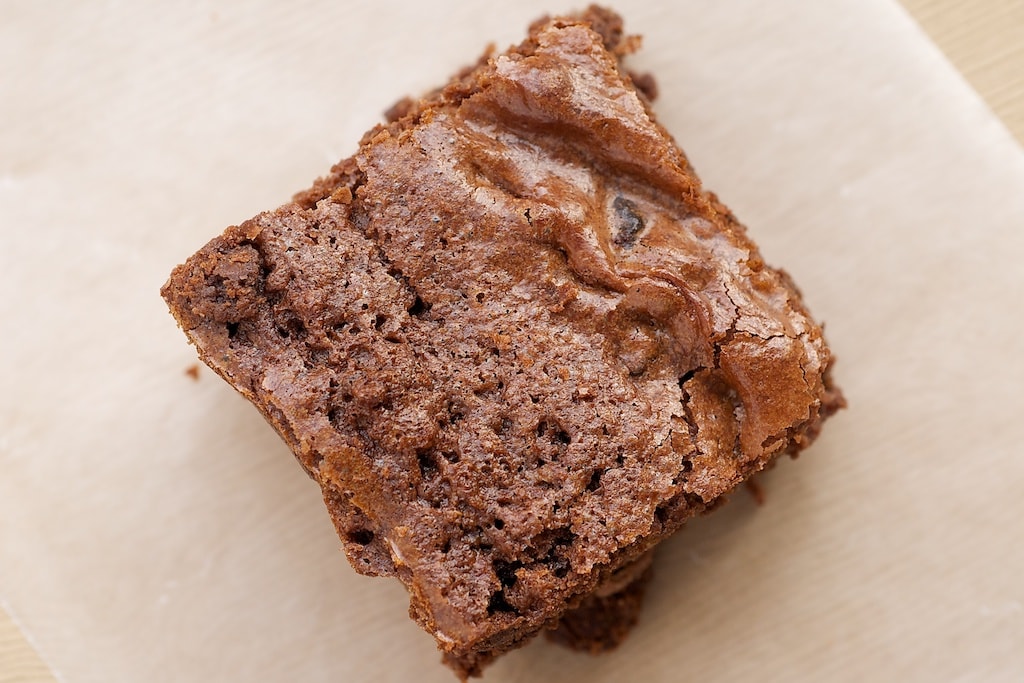 I've made what most of us think of as Kitchen Sink Cookies many, many times. I do believe, though, that this is my first foray into Kitchen Sink Brownies. How this never happened before now is a mystery. I love the idea, and now that I've tried them, I can't believe I waited so long.


I was a bit worried that all of those different flavors would be overwhelming and maybe even confusing. But, they all work together quite well. Despite the different components, the result is a delicious and harmonious chocolate experience.
Of course, the real beauty of this recipe is that you can change it up however you want. I wrote the recipe as I adapted it with the specific add-ins I used, but these are great to customize and make your own.
Visit the Recipe Index for more brownie recipes.