January 11, 2012
Coca-Cola Cake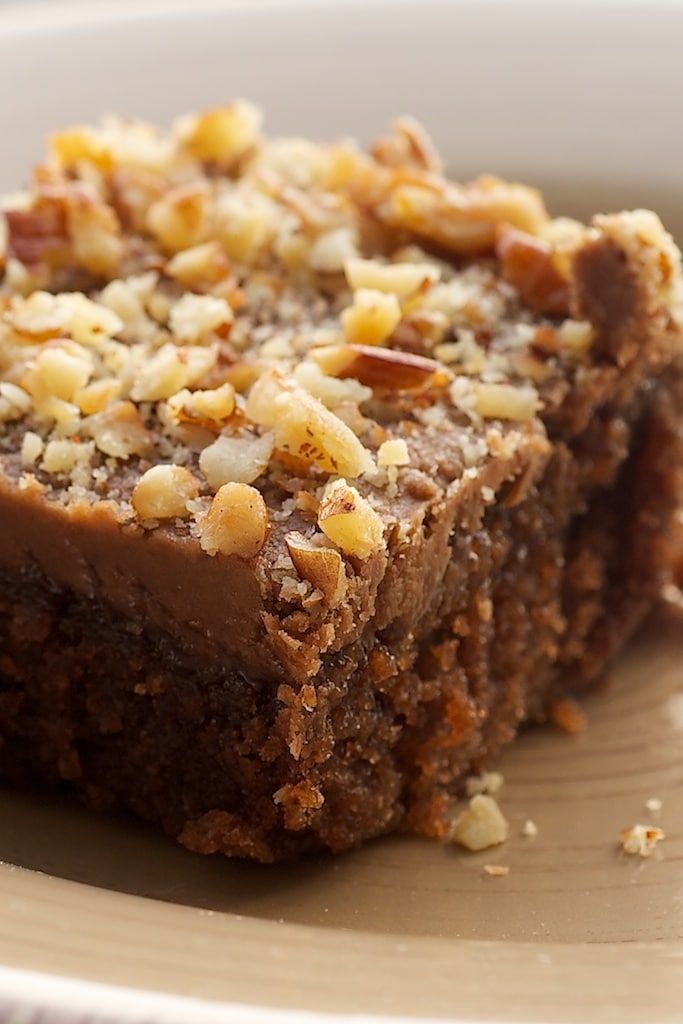 I've had a strange fascination with this cake for a long time, yet I've never made it. There's something about the thought of making a cake with a Coke that intrigues me. Sort of in a how-can-that-possibly-work way.
This particular recipe comes from Classic Southern Desserts by Southern Living. I don't know if this cake truly has Southern origins, but it certainly seems Southern enough to me. I mean, who else would pour Coca-Cola into a cake?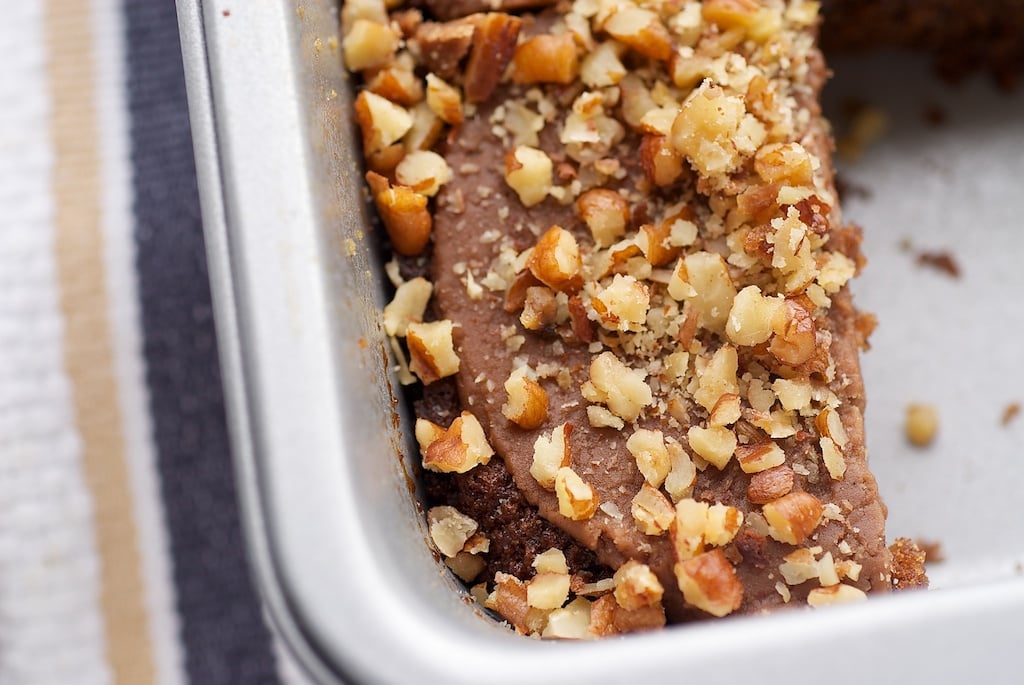 Here's my first warning about this cake. Timing is everything. Getting the cake finished and the frosting done at the right times can be tricky. The frosting mixes up pretty quickly, so it is possible to make it after the cake is finished. I'd recommend having all of the frosting ingredients ready so you can get started when the cake comes out of the oven.
And, now for the second warning. This cake is sweet. Really sweet. I don't know that I really taste Coca-Cola in it, but I certainly can taste all the sugar and chocolate. I'm not saying this as a negative. Just know that small slices are your friend.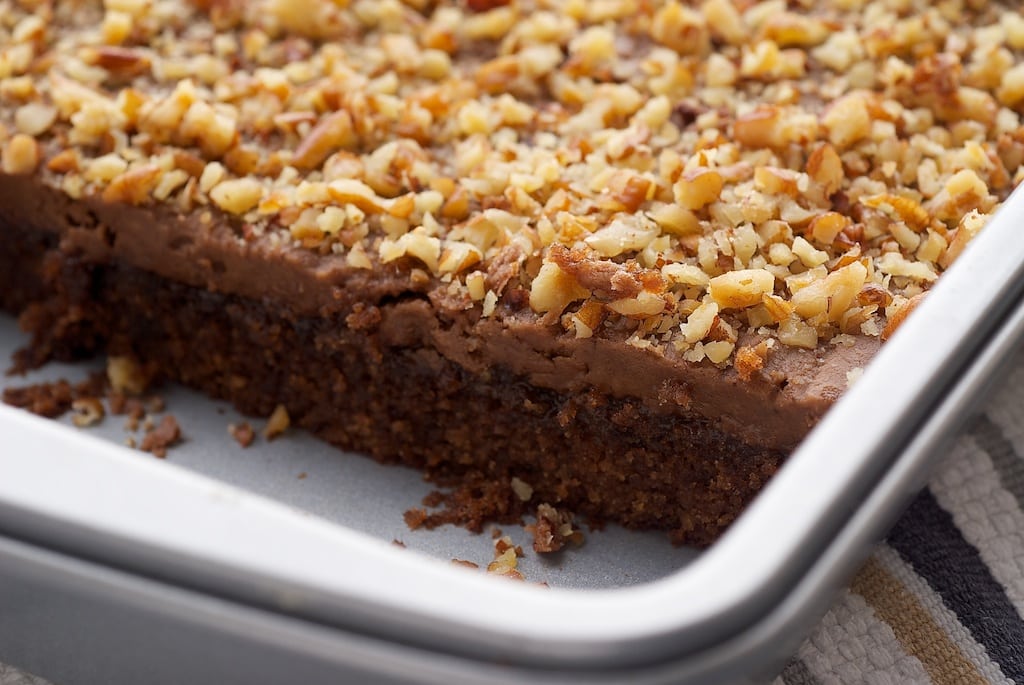 This is really a simple, beautiful cake. It's delicious, and it smells heavenly. Even with it covered, I could smell its tempting aroma every time I walked by it in my kitchen. If you're a bit hesitant (as I was) about the Coke aspect, don't be. All the Coke and marshmallows and such just serve to accentuate the chocolate. This is essentially a chocolate cake. And what could possibly be wrong with that?
Coca-Cola Cake
Yield: one 9"x 13" cake
Prep Time:25 minutes
Cook Time:45 minutes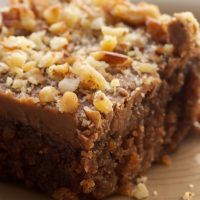 Ingredients:
For the cake:
1 cup Coca-Cola
1/2 cup buttermilk
2 cups all-purpose flour
1/4 cup unsweetened cocoa
1 teaspoon baking soda
1 cup unsalted butter, softened
1 & 3/4 cups granulated sugar
2 large eggs, lightly beaten
2 teaspoons vanilla extract
1 & 1/2 cups miniature marshmallows
For the frosting:
1/2 cup unsalted butter
1/3 cup Coca-Cola
3 tablespoons unsweetened cocoa
16 ounces confectioners sugar
1 tablespoon vanilla extract
3/4 cup chopped pecans, toasted
Directions:
To make the cake:
Preheat oven to 350°. Spray a 9″x 13″ baking pan with cooking spray.
Combine Coca-Cola and buttermilk. Set aside.
Whisk together flour, cocoa, and baking soda. Set aside.
Using an electric mixer on low speed, beat butter until creamy. Gradually add sugar and beat until blended. Add eggs and vanilla, and beat until blended.
Add flour mixture to butter mixture, alternating with Coca-Cola mixture. Begin and end with flour mixture. Beat at low speed just until blended after each addition. Stir in marshmallows.
Pour batter into prepared pan. Bake for 30-35 minutes. Cool for 10 minutes before frosting.
To make the frosting:
Place butter, Coca-Cola, and cocoa in a large saucepan. Bring to a boil over medium heat, stirring until butter is melted.
Remove from heat. Whisk in sugar and vanilla.
Immediately pour frosting over warm cake. (Do not make frosting ahead!) Sprinkle with pecans.