August 28, 2008
Chocolate Amaretto Bundt Cake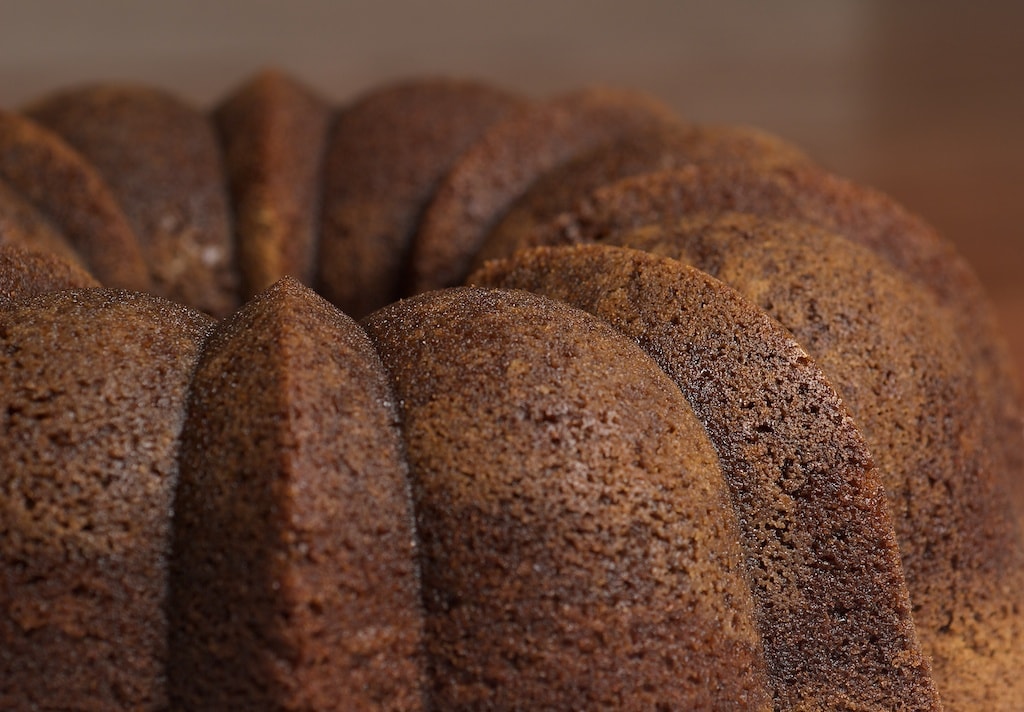 While I may not be a huge fan of plain chocolate cake, I can certainly sing the praises of chocolate cake with some added interest. Cinnamon, cream cheese, peanut butter, or, in this instance, a liqueur.
I found this cake recipe while flipping through The Magnolia Bakery Cookbook. As you well know, I do love to make a Bundt cake. Plus, there's chocolate and amaretto. How could I go wrong?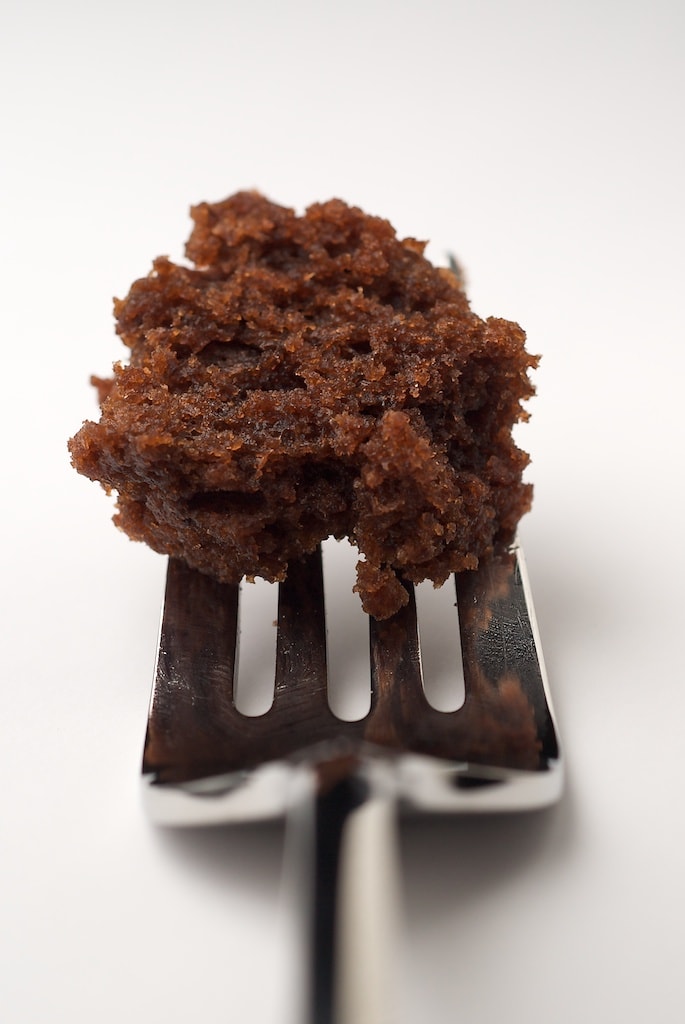 The cake is wonderfully rich and moist. The amaretto and chocolate are a wonderful combination. One bit of warning: If you're not a big, big fan of amaretto, then you might want to cut back on the amount in the recipe. Not only is there a lot of amaretto, there is also a good bit of almond extract. We really liked the result, but it definitely has a strong amaretto/almond flavor.
As another option, I'm sure some other liqueurs would work well for this cake. Kahlua, Frangelico, or Bailey's would all be interesting options. What liqueurs do you like to use in baking?
Chocolate Amaretto Bundt Cake
Prep Time:20 minutes
Cook Time:50 minutes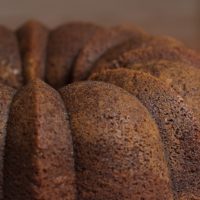 Ingredients:
2 cups all-purpose flour
1 teaspoon baking soda
1 cup unsalted butter, softened
1 cup granulated sugar
1 cup firmly packed light brown sugar
4 large eggs, at room temperature
6 ounces semisweet chocolate, melted
1 cup milk
3 teaspoons almond extract
1 teaspoon vanilla extract
4 tablespoons amaretto-flavored liqueur
Directions:
Preheat oven to 350°. Grease and lightly flour a 10-inch Bundt pan.
Sift together the flour and baking soda. Set aside.
Using an electric mixer on medium speed, mix the butter, sugar, and brown sugar until fluffy. Add the eggs, one at a time, mixing well after each. Add the chocolate and mix well. Add the flour/baking soda mixture in thirds, alternating with the milk and the extracts. Beat after each addition until smooth. Mix in the liqueur. Pour batter into prepared pan.
Bake 45-50 minutes or until a cake tester inserted into the center of the cake comes out clean. Cool in pan for 20 minutes. Then, remove from pan and cool completely on a wire rack.