While I may not be a huge fan of plain chocolate cake, I can certainly sing the praises of chocolate cake with some added interest. Cinnamon, cream cheese, peanut butter, or, in this instance, a liqueur.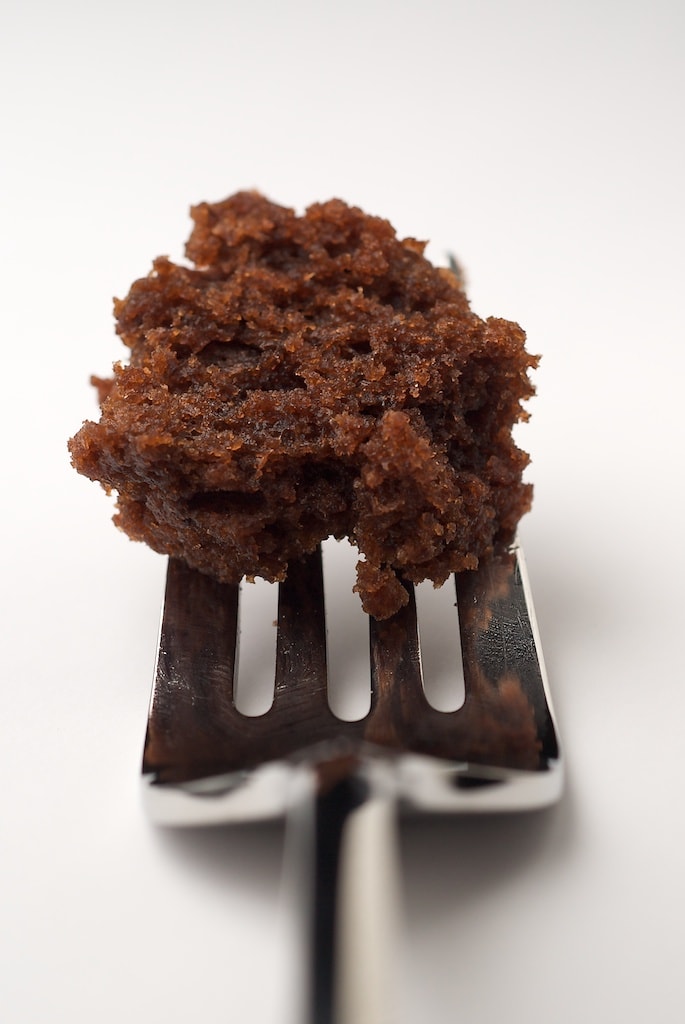 I found this cake recipe while flipping through The Magnolia Bakery Cookbook. As you well know, I do love to make a Bundt cake. Plus, there's chocolate and amaretto. How could I go wrong?


The cake is wonderfully rich and moist. The amaretto and chocolate are a wonderful combination. One bit of warning: If you're not a big, big fan of amaretto, then you might want to cut back on the amount in the recipe. Not only is there a lot of amaretto, there is also a good bit of almond extract. We really liked the result, but it definitely has a strong amaretto/almond flavor.
As another option, I'm sure some other liqueurs would work well for this cake. Kahlua, Frangelico, or Bailey's would all be interesting options. What liqueurs do you like to use in baking?