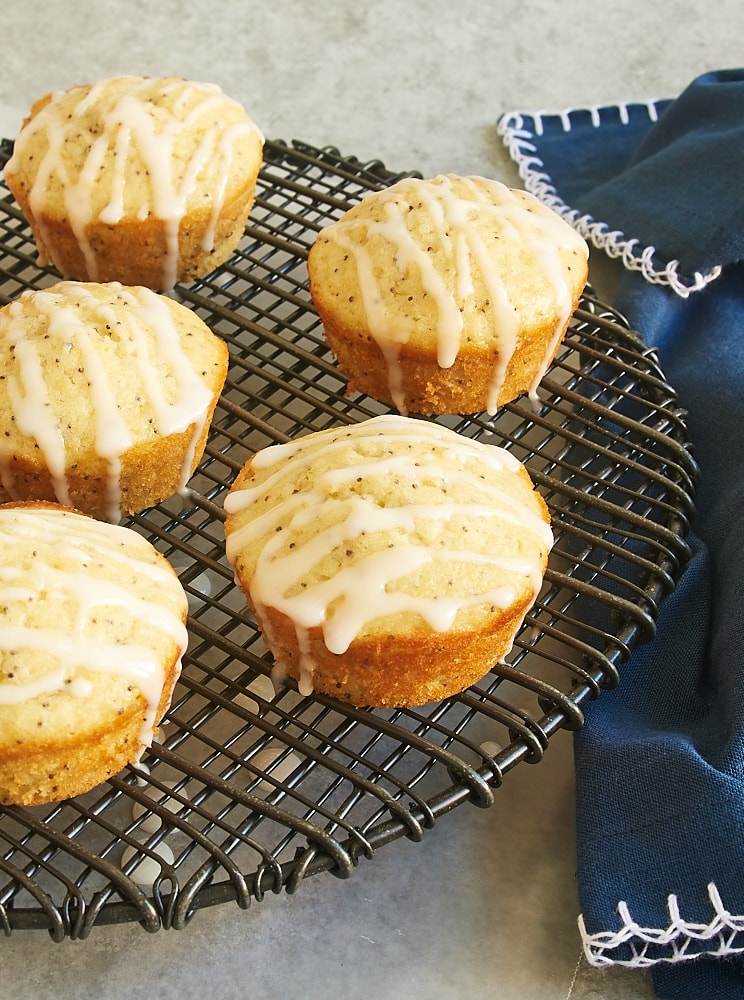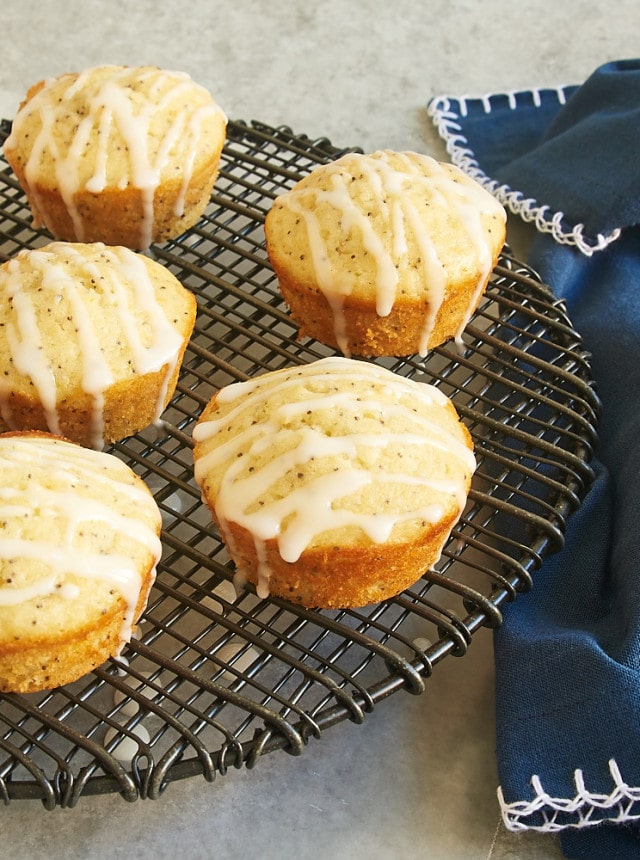 For me, citrus was an acquired taste. For many years, I was just never a big fan of it. But once I did finally embrace it, I was all in! And these Triple Citrus Poppy Seed Muffins are a lovely celebration of sweet, tart citrus.
Classic lemon poppy seed muffins are always a favorite, but I decided to take things just a little further with not just lemon but also lime and orange. The blend of those three citrus flavors is fantastic without being overwhelming.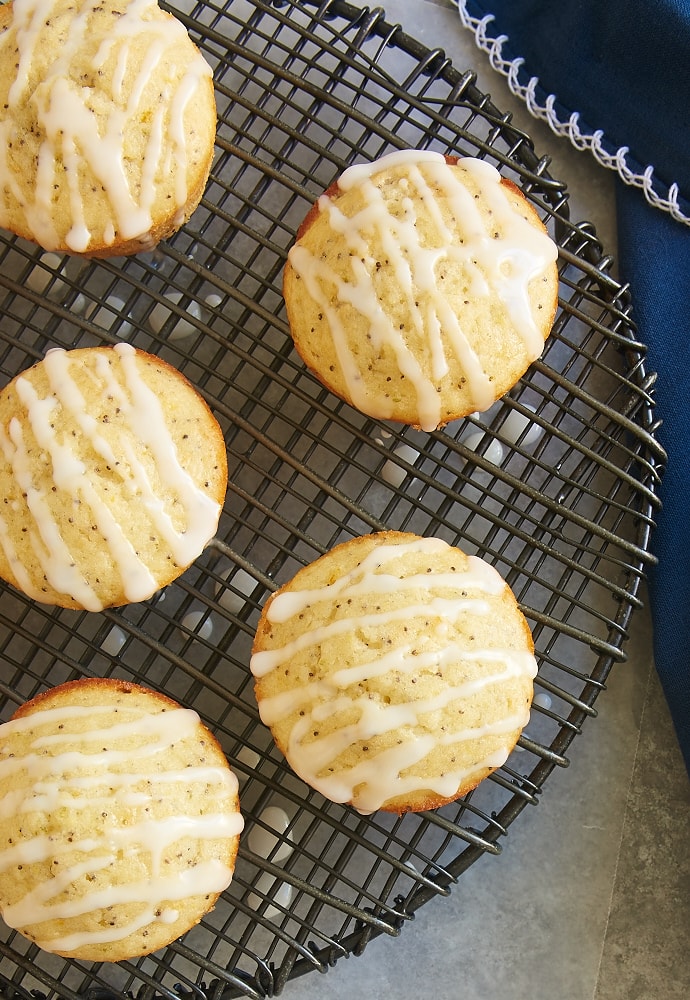 Of course, the little bit of crunch and nutty flavor from the poppy seeds make these muffins even more tasty. Plus, they just look really pretty, don't they?


A quick glance at the ingredients list may lead you to think that it looks like a lot for a batch of muffins. But a good bit of that is the citrus. You'll need both zest and juice from a lemon, lime, and half of an orange. I very highly recommend using a Microplane for zesting. It makes quick work of zesting, plus it has so many other uses that it's one of my favorite kitchen tools.
I have said on more than one occasion that I like my muffins to be a little less sweet than today's standard coffee shop muffins. I kept to that thinking with these muffins, but I did add a sweet glaze, which is something I very rarely do. I really love the pleasant sweetness that it adds to the muffins. Plus, it dresses them up just a bit. If you prefer to dial back the sweetness, then these muffins are perfectly lovely without the glaze.
Visit the Recipe Index for more muffin recipes.