July 23, 2014
Cherry Cheesecake Muffins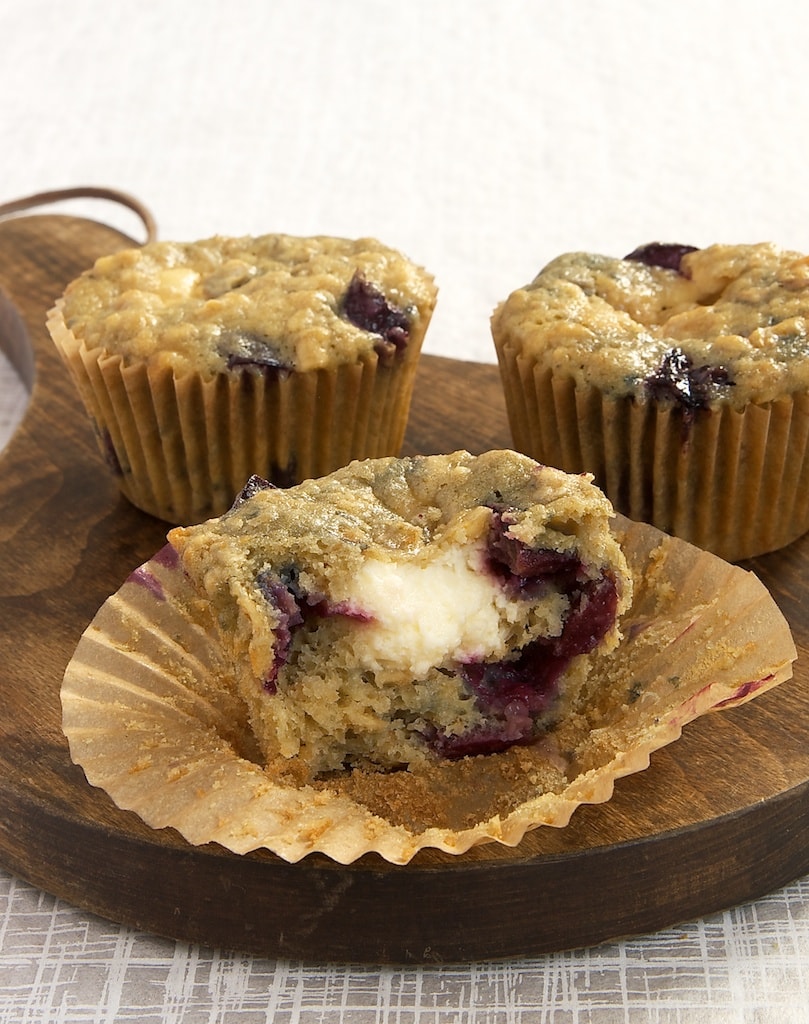 Remember that Cherry-Almond Crumble I made recently? I had plenty of cherries left after my cherry shopping spree. Fresh cherries are such a treat that I knew I couldn't let them go to waste.
I started thinking how cherries and cheesecake have such a delicious history together. Knowing I couldn't argue with that kind of track record, I quickly decided that combination would get put to good use with my remaining cherries.
That leads to these muffins.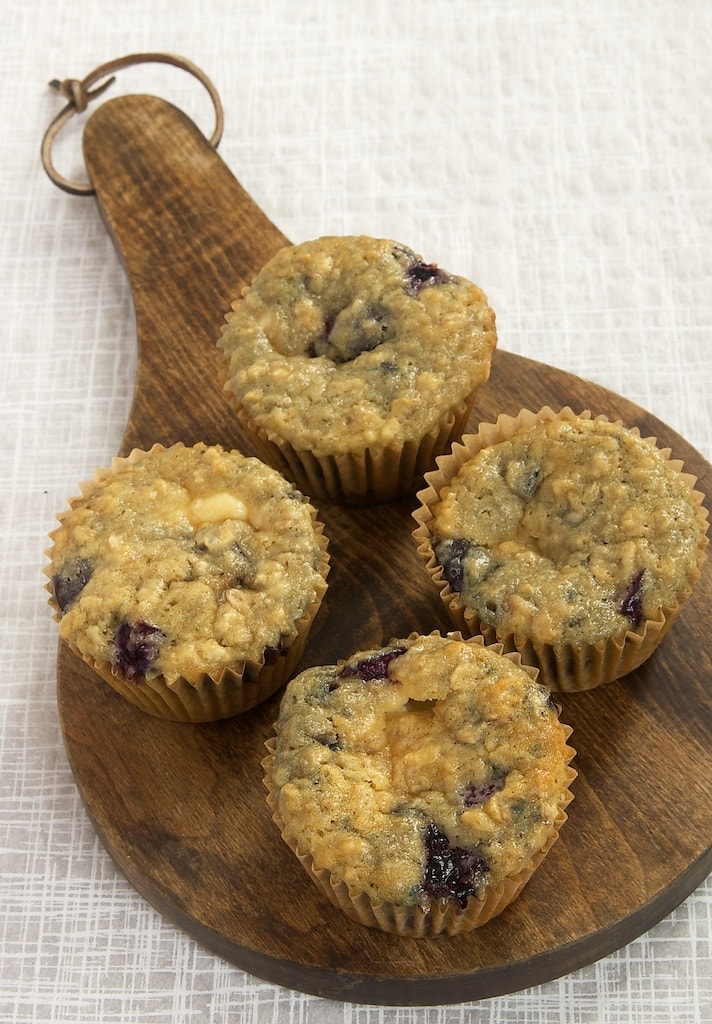 Somehow calling them "muffins" just doesn't seem adequate. They are so much more. They may seem unassuming from the outside. But, bite into one and you'll find a lovely little pocket of sweet cream cheese filling. While I usually associate muffins with breakfast or brunch, I'd be more than happy to enjoy one of these most any time of day.
Besides the cherries and cream cheese, I love all the oats in these muffins, too. All of that good stuff together makes for a batch of pretty irresistible muffins.
See more recipes for muffins in the Recipe Index.