October 17, 2012
Pear and Pecan Muffins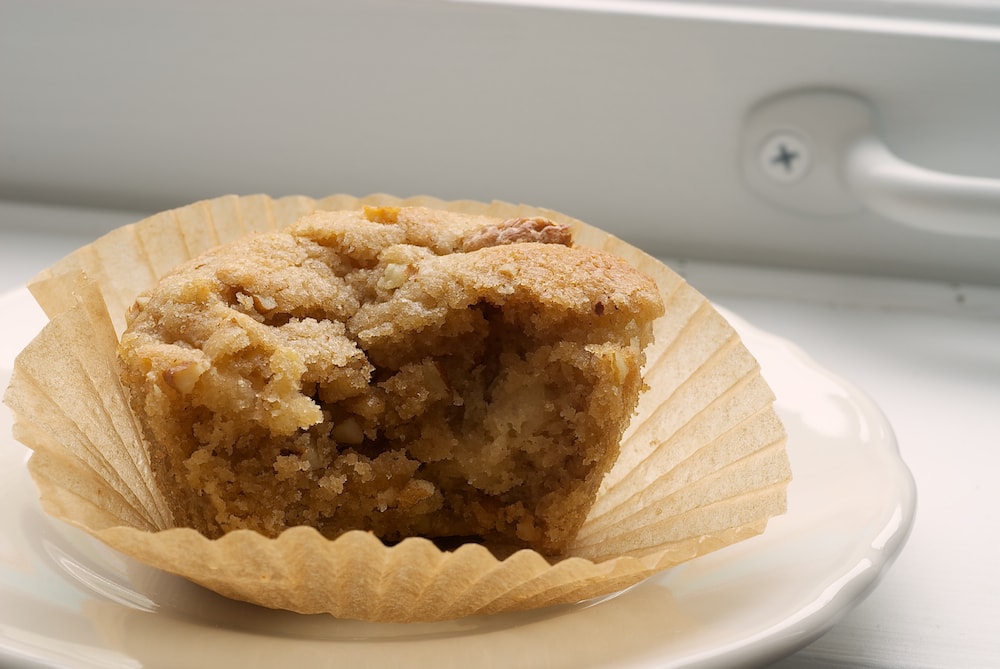 When everyone is clamoring about apple season, I'm the one ogling the pears. As much as I like baking with apples, I prefer the subtlety of pears. Once I get my first ones and start baking, I know fall has officially arrived.
If you could somehow take all the awesome parts of fall and condense them into a muffin, you'd have yourself one of these gems. Pears and pecans and cinnamon make for a pretty perfect combination. These muffins are simple yet tasty, soft yet sturdy.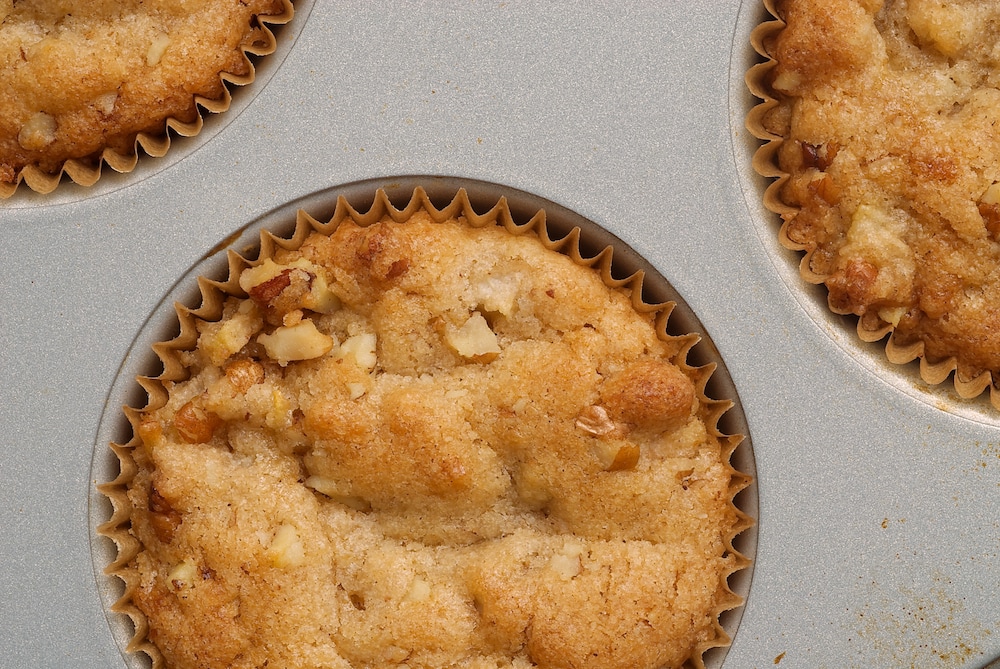 The nuts are theoretically optional, but I love the crunch and flavor they add. I came very close to using hazelnuts, but ultimately decided to go the pecan route. They are, after all, my favorite.
Another plus is that you don't need to haul out your mixer for these. Just grab a couple of bowls and a spoon, and you've got this.
I like making muffin recipes that give you 12 muffins. You can enjoy them for a few days that way. If you're feeding a crowd (or just feeling really hungry), you can easily double this recipe, too.
For more fall baking recipes, be sure to see my Fall Baking collection and Pinterest board.
Pear and Pecan Muffins
Yield: 12 standard-sized muffins
Prep Time:20 minutes
Cook Time:20 minutes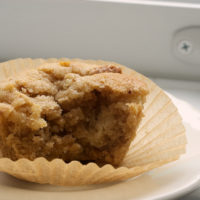 Ingredients:
1 & 1/2 cups all-purpose flour
1 & 1/2 teaspoons baking powder
1 teaspoon ground cinnamon
1/2 teaspoon salt
3/4 cup canola oil
1/2 cup granulated sugar
1/2 cup light brown sugar
1 large egg
1 & 1/2 teaspoons vanilla extract
1 medium pear, peeled and diced
1/2 cup chopped pecans
Directions:
Preheat oven to 400°. Line a 12-cup muffin tin with paper liners.
Whisk together flour, baking powder, cinnamon, and salt. Set aside.
Stir together oil, sugar, and brown sugar until well combined. Stir in egg and vanilla, mixing well. Add flour mixture and mix just until combined. Stir in pears and pecans.
Fill each muffin cup about 2/3 full. Bake 18-20 minutes, or until edges are browned and a pick inserted into the center comes out clean.