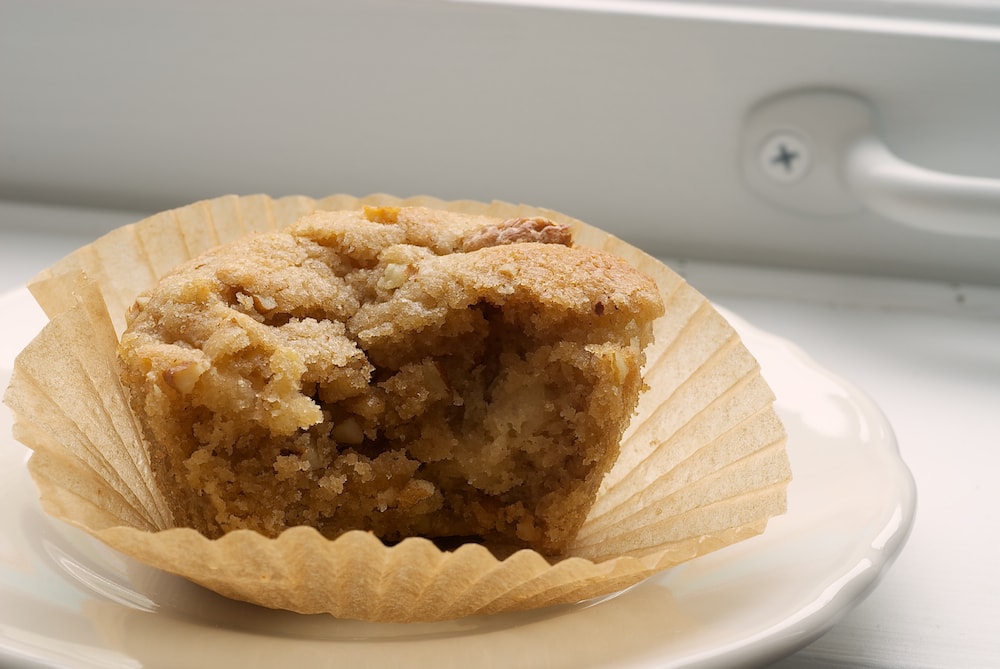 When everyone is clamoring about apple season, I'm the one ogling the pears. As much as I like baking with apples, I prefer the subtlety of pears. Once I get my first ones and start baking, I know fall has officially arrived.
If you could somehow take all the awesome parts of fall and condense them into a muffin, you'd have yourself one of these gems. Pears and pecans and cinnamon make for a pretty perfect combination. These muffins are simple yet tasty, soft yet sturdy.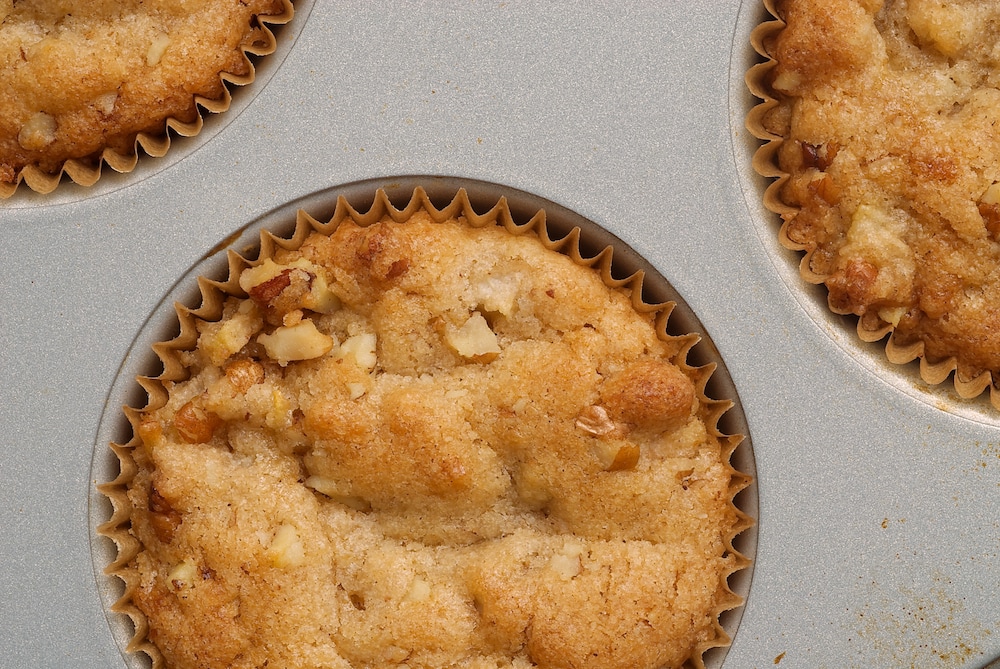 The nuts are theoretically optional, but I love the crunch and flavor they add. I came very close to using hazelnuts, but ultimately decided to go the pecan route. They are, after all, my favorite.
Another plus is that you don't need to haul out your mixer for these. Just grab a couple of bowls and a spoon, and you've got this.
I like making muffin recipes that give you 12 muffins. You can enjoy them for a few days that way. If you're feeding a crowd (or just feeling really hungry), you can easily double this recipe, too.
For more fall muffin recipes, try Apple Cinnamon Muffins, Maple Nut Muffins, and Cookie Butter Crumb Muffins next!