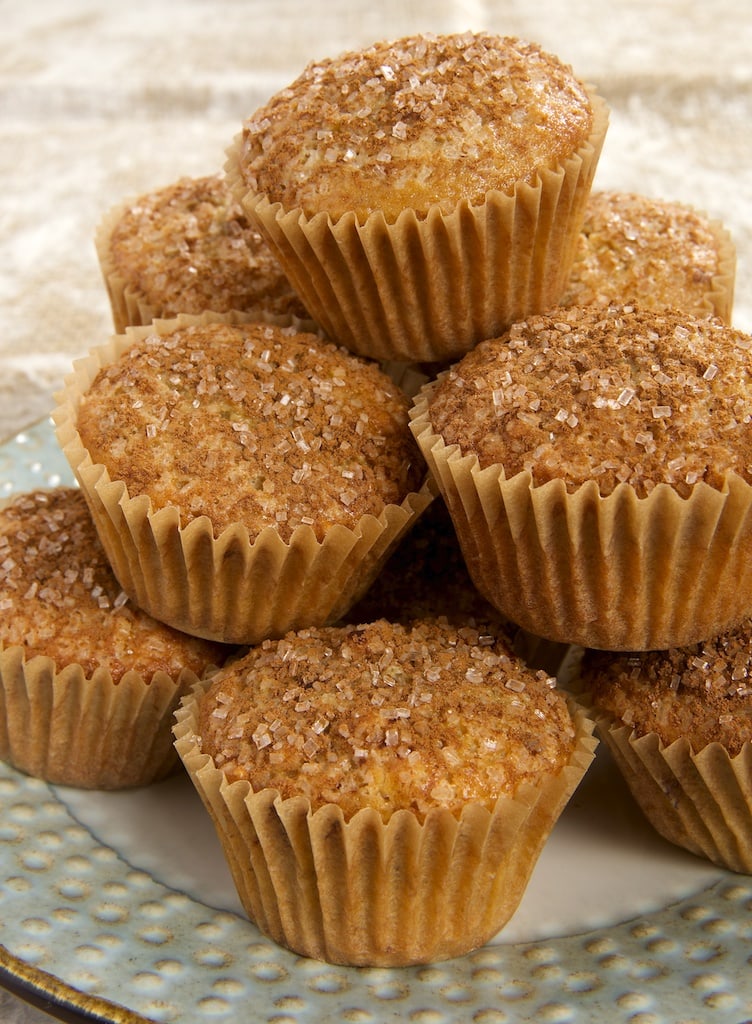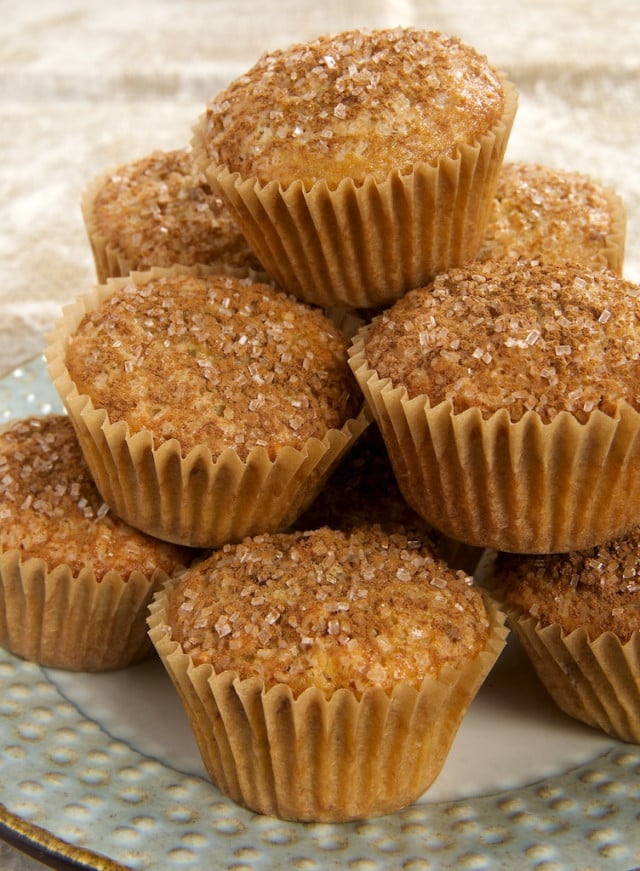 I just recently told you about my discovered love of maple syrup, and here I am again with more maple treats. If you adore all things maple, I'm sure you'll forgive my quick return to some maple goodness.
These muffins are so deliciously fall! All that maple syrup, cinnamon, and nuts make them a perfect choice for a cool morning treat. Just imagine grabbing one of these warm from the oven and enjoying it along with your coffee or tea. (Granted, I don't really drink either one, but I'm sure I am in the minority here.)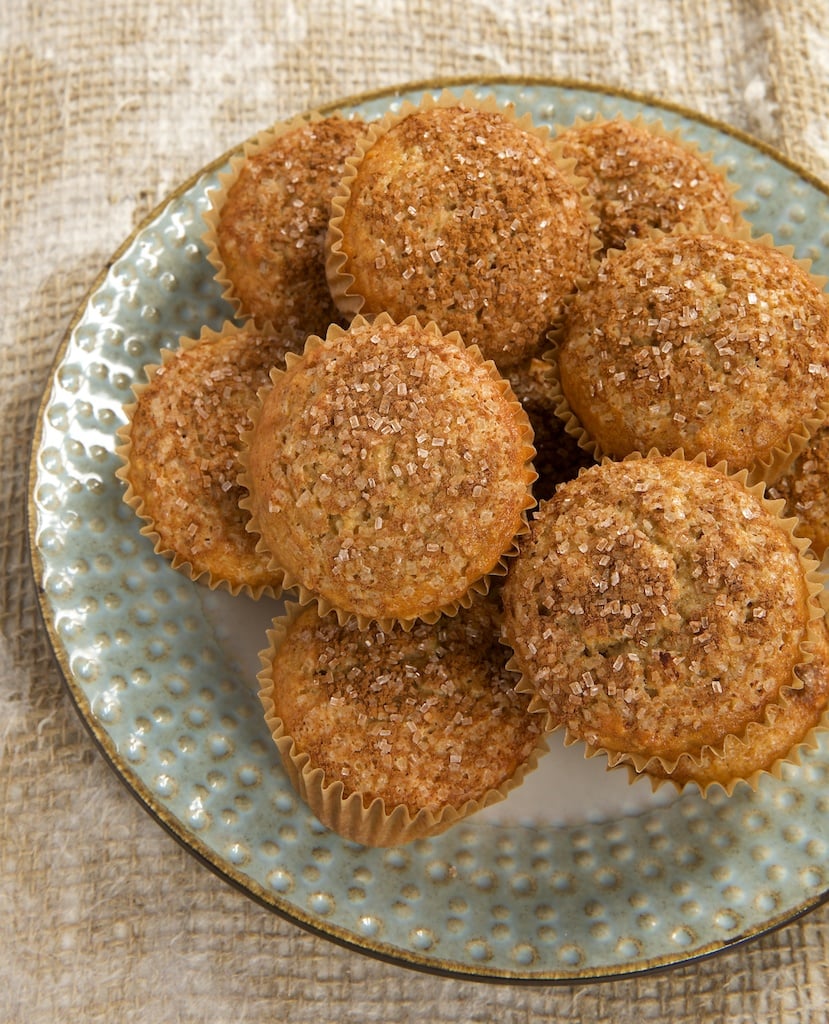 So, this is the part where I tell you that when I say maple syrup, I mean maple syrup. Not pancake syrup. Two totally different things, my friends. When you look at the ingredients on the bottle, there should be only these words: maple syrup. That makes it simple. I used Grade A Medium Amber, although that's generally a matter of flavor preference.
I, of course, use pecans in these muffins. They're my favorite and I always have plenty on-hand. You can certainly use your favorite nut or nuts. Hazelnuts or walnuts would be a great option for some variety.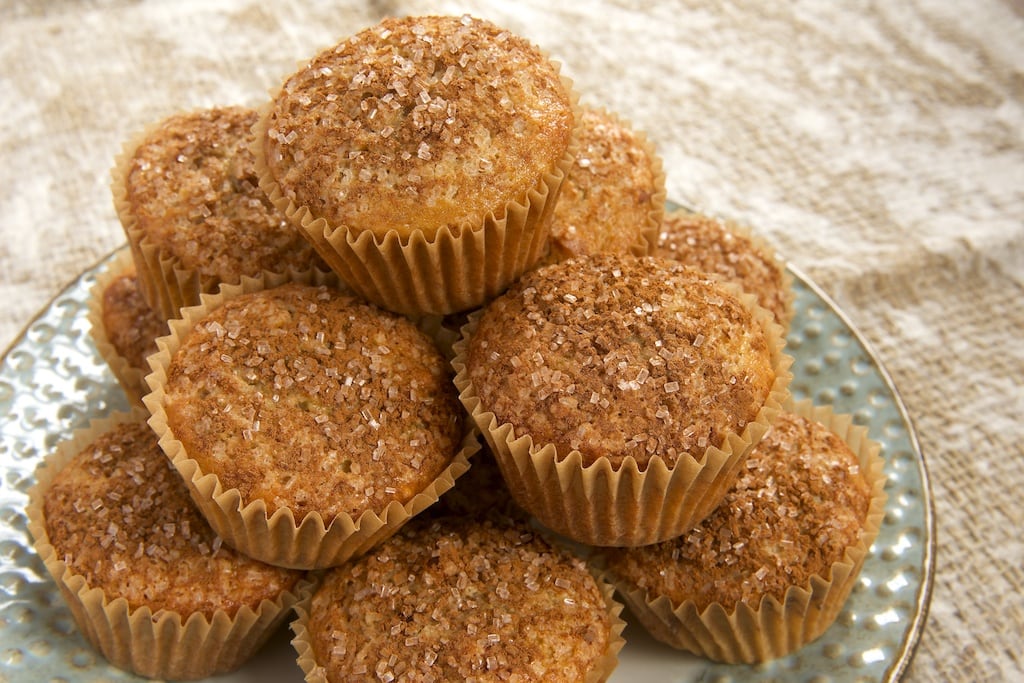 One of my favorite things about these Maple Nut Muffins, besides all that maple-y, cinnamon-y flavor, is that beautiful sparkle on top. While that cinnamon-sugar sprinkling on top certainly makes them pretty, it also serves an important role in adding a little extra sweetness and flavor in each bite.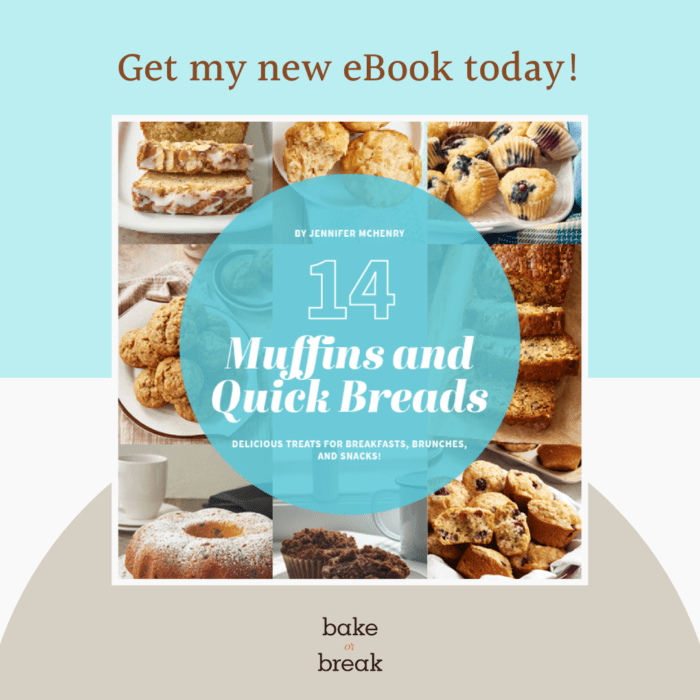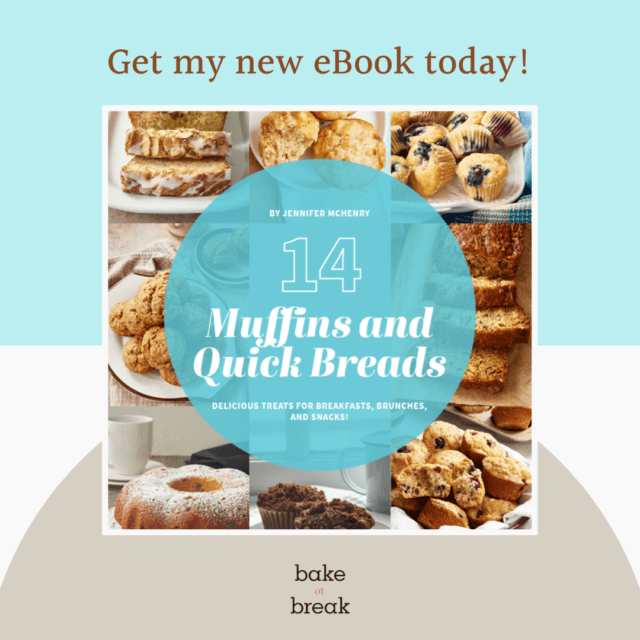 This recipe was originally developed in my continuing collaboration with Go Bold with Butter, where I am a paid contributor.