January 1, 2012
Chocolate Chip Oatmeal Quick Bread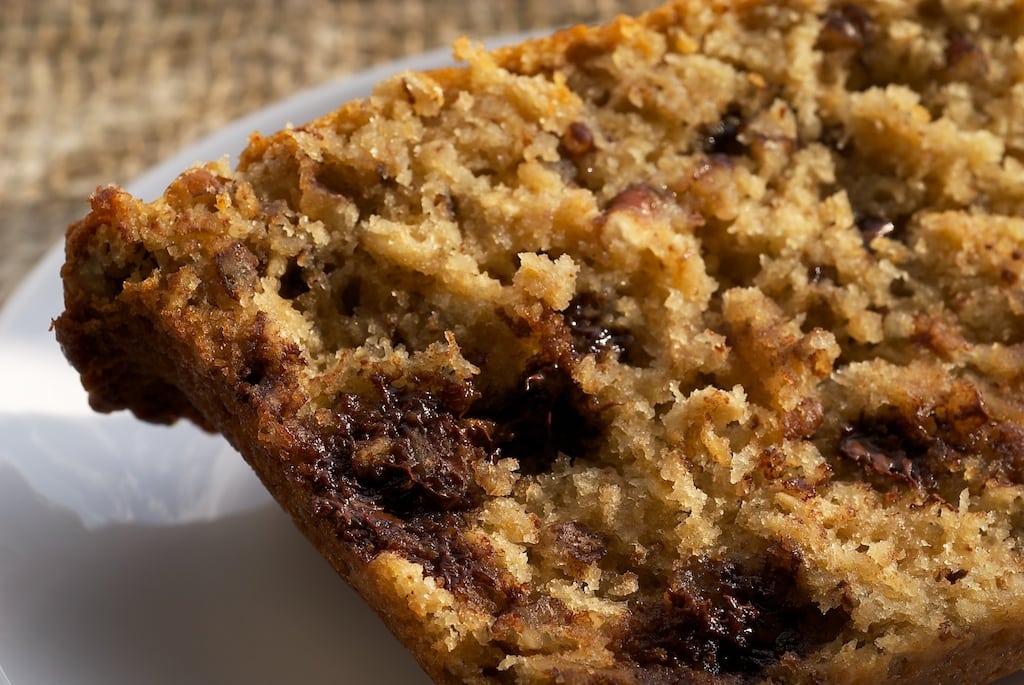 Unintentionally, I seem to have started 2012 in a very similar way to 2011. Last year, there was that amazing Oatmeal Chocolate Chip Cake. And now, this year begins with this fantastically easy, very tasty quick bread that also features chocolate chips and oats.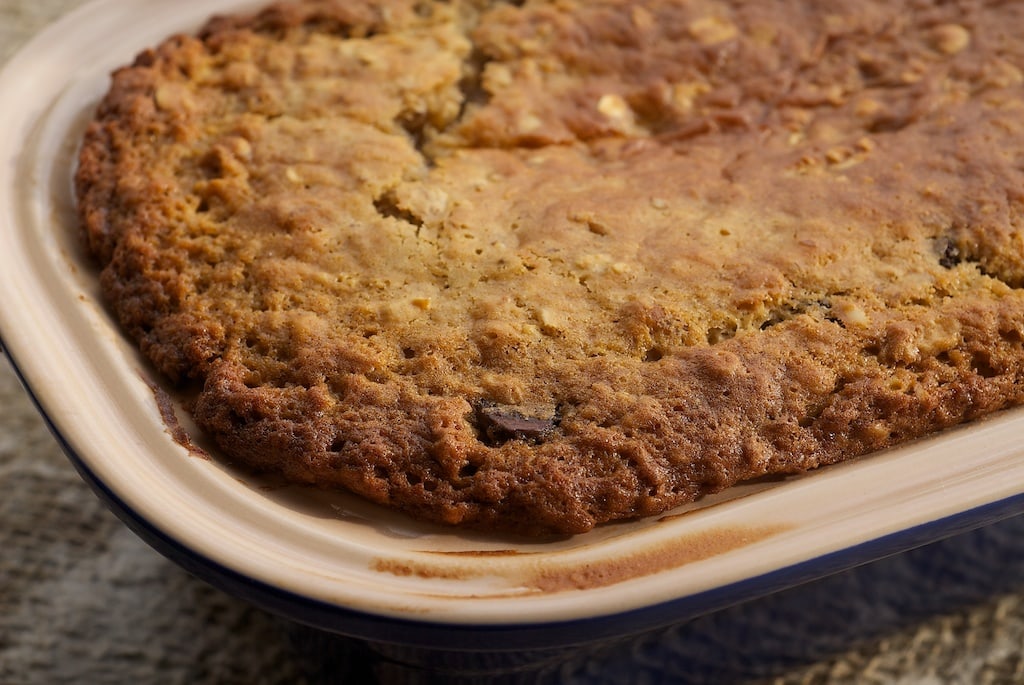 Those flavors are ones that certainly bear repeating. In my opinion, the combination of chocolate and oats is not given appropriate hype. Sure, you always hear about the glory of chocolate and peanut butter or chocolate and caramel. But, chocolate and oats? Now, that is a pairing that will give you fabulous results. Just ask the fans of these cookies.
This bread is perfectly quick and easy to make. It's perfect for a lazy morning when you want a special treat. But, don't just relegate it to breakfast. It's too good not to eat whenever you get the chance.