December 10, 2011
Apple Spice Cake with Caramel Glaze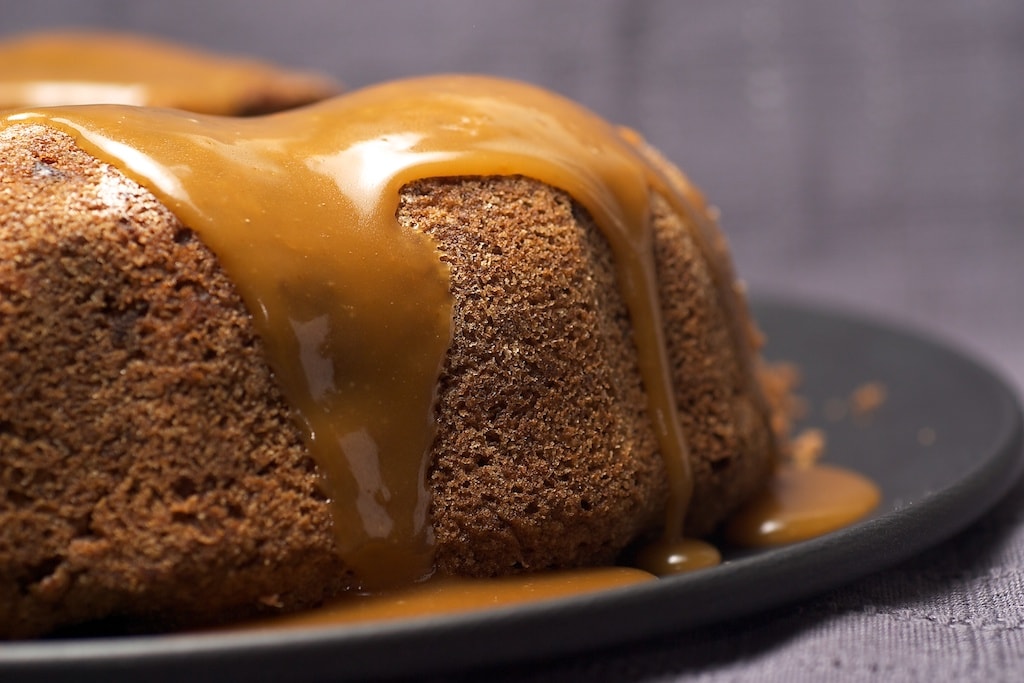 To me, few things scream, "Fall!" as much as baking with apples. We have been sitting on the fence here between fall and winter. Some days are scarf-worthy, while others are not even jacket-worthy. On a fall-like day, I decided to slice up some apples and make this cake that I've had bookmarked for a while.
Of course, what are apples without cinnamon? And just to make it even more fantastic, let's throw in a little caramel, too. Seriously, this is fall in a cake.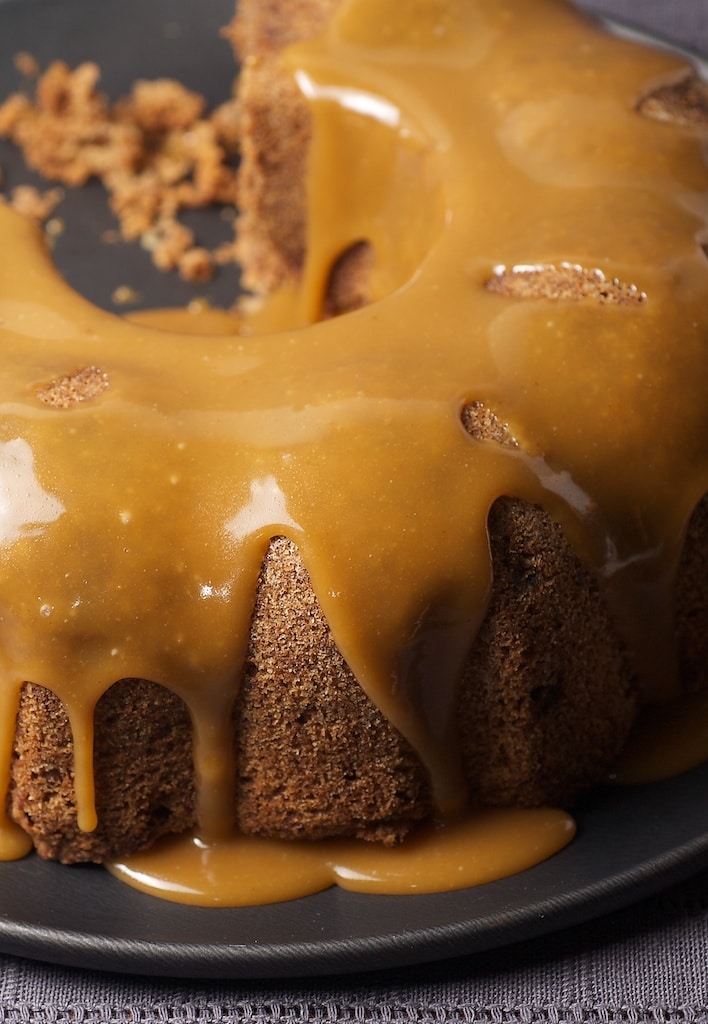 I've done my share of caramel-related whining. I just haven't had a lot of success in that department. If I need to make any caramel, I am always sure to have extra ingredients around because I am highly likely to make a mess of it at least once. Surprisingly, I fared far better than normal with this simple caramel sauce.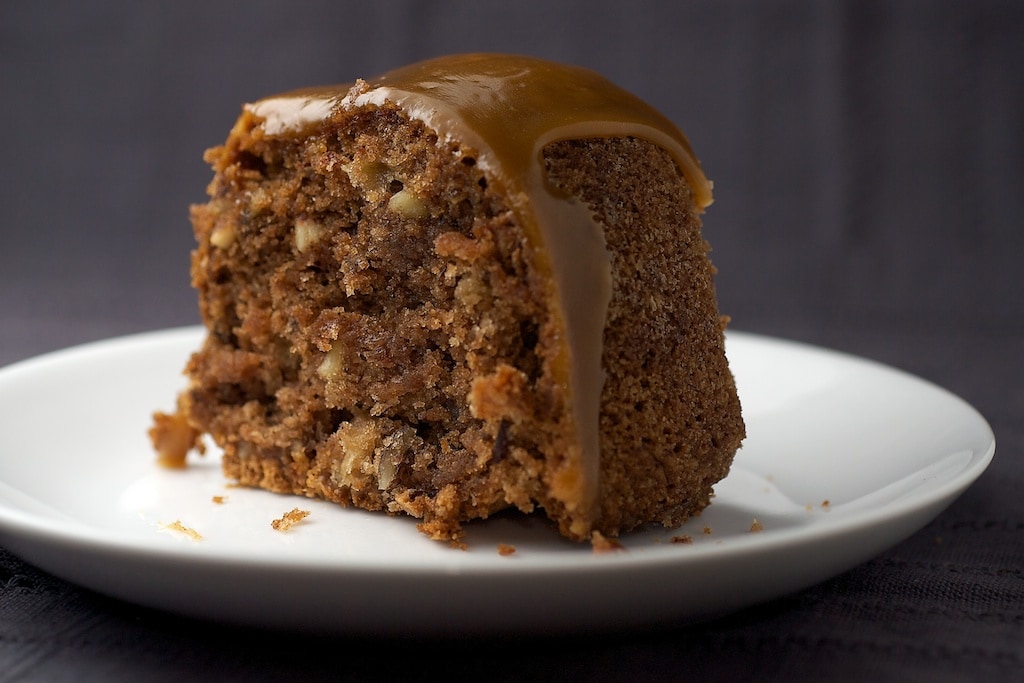 This cake is simple to make and a joy to eat. It's really a beautiful, tasty thing. I highly recommend you track down some apples, whip up some caramel sauce, and treat yourself to a lovely dessert.
Find more cake recipes in the Recipe Index.