White Chocolate Chip Blondies combine crunchy macadamias and sweet white chocolate for some bite-size deliciousness!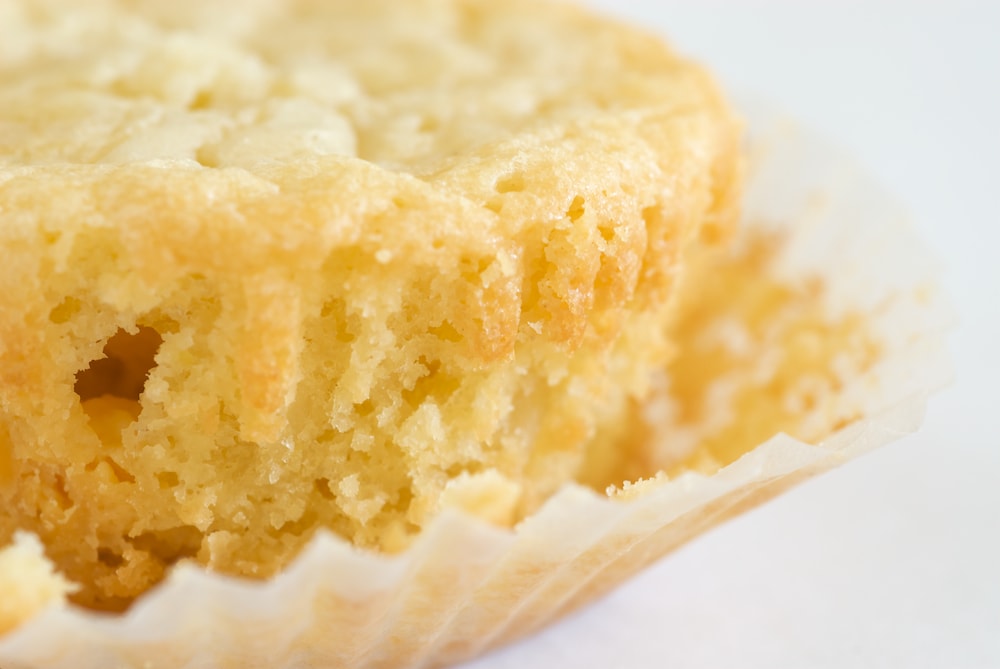 White chocolate and macadamias are a classic dessert combination. The crunch of the nuts combined with the sweetness of the white chocolate are such a great pair!

That being said, I will readily admit that white chocolate is not my favorite way to enjoy chocolate. I'm far more likely to go for dark chocolate than any other variety. But I do love it paired with some other great flavors like macadamias.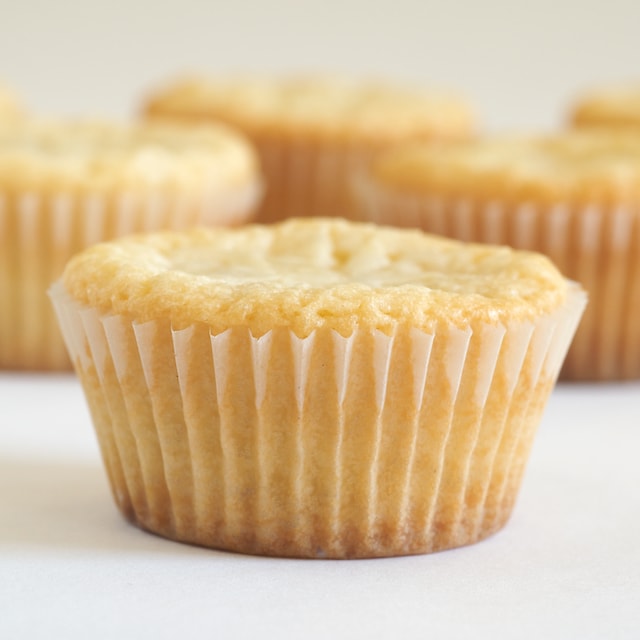 These White Chocolate Chip Blondies are made in muffin cups to skip the slicing and serving. Just grab one (or two or three!) of these little guys whenever the craving strikes. It serves as a nice twist on the standard bar shape. Mini-muffin pans make bite-size treats, which are great for transporting. That's certainly a plus in picnic/barbecue season. They also make nice little homemade gifts for sharing with friends and neighbors!
Be warned that these are very sweet. They are certainly not for the faint of dessert, so that's another good reason to make them miniature. One of these little guys is plenty when you're craving just a little something sweet.
Find more blondie recipes in the Recipe Index.
More White Chocolate Desserts
By the way, a big, big thanks to the guys at Oh! Nuts for the macadamia nuts as well as a few other items. If you need a place to get nuts, dried fruits, and many other fantastic treats, be sure to check them out.