June 10, 2008
White Chocolate Chip Blondies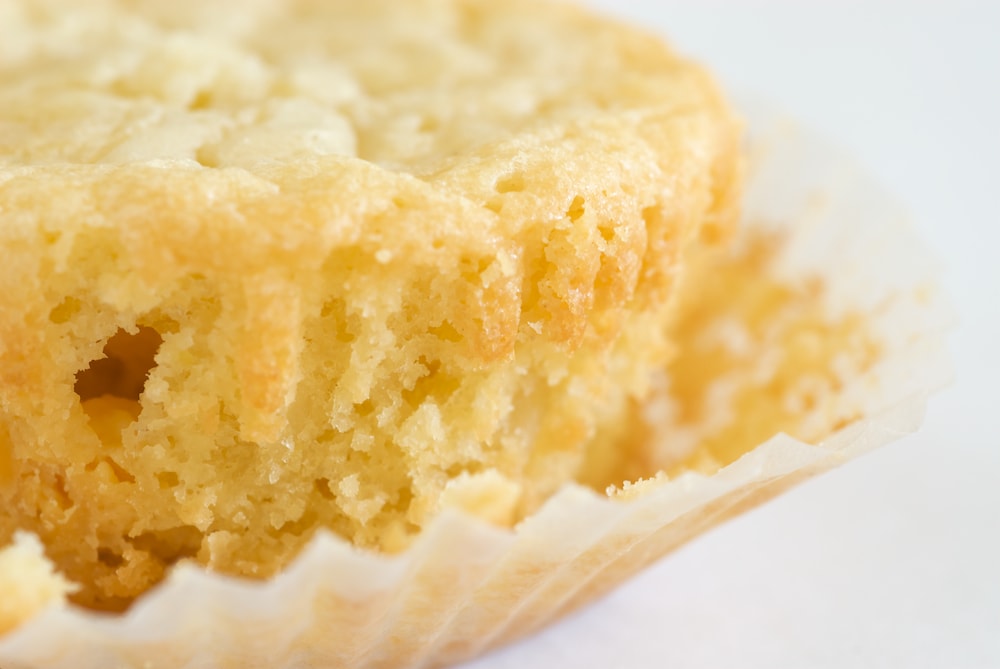 While waiting in line at the grocery store the other day, I casually glanced over the magazine selections. That's always a good time to catch up on celebrity gossip and alien abductions. Amidst the usual impulse-buy fodder, my eye was drawn to Paula Deen's Chocolate Celebration.
Of course, my love of chocolate is no secret. How can you love decadent desserts and not be a fan? So, into the cart it went. My first pass through the magazine yielded quite a few recipes I wanted to try.

I have to say that I am surprised that my first offering to you from this magazine would be made with white chocolate. I'm not a huge fan of it, although I think it definitely has its uses. One of those is its delicious compatibility with macadamias, showcased in this recipe.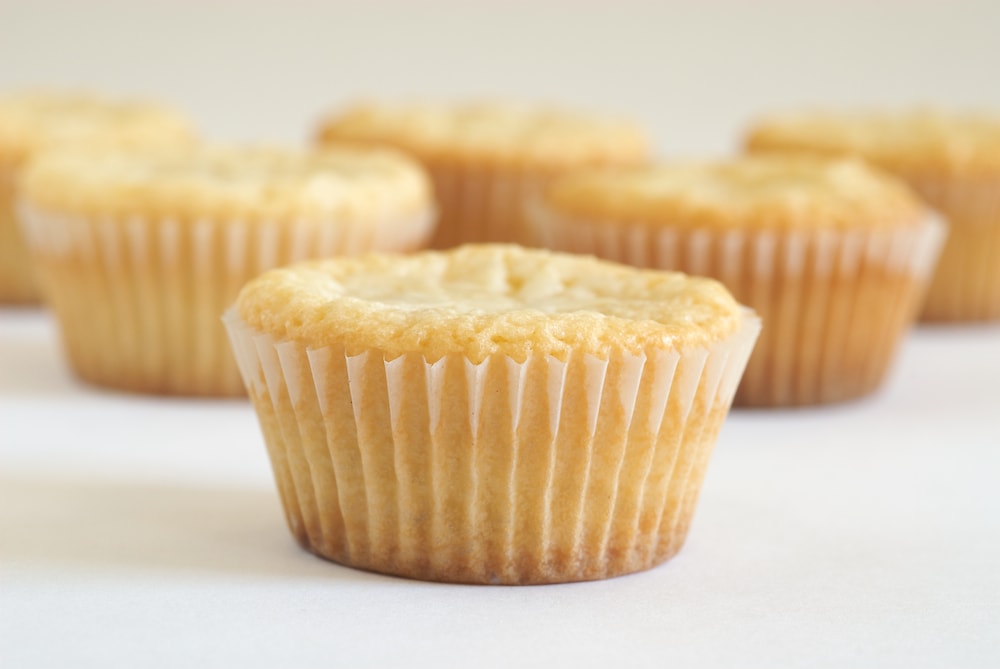 These blondies are made in muffin cups, much like those recent Brownie Peanut Butter Cups. It serves as a nice twist on the standard bar shape. Mini-muffin pans make bite-size treats, which are great for transporting. That's certainly a plus in picnic/barbecue season.
Be warned that these are very sweet. Certainly not for the faint of dessert. Another good reason to make them miniature. One is about all you'll want to eat.
By the way, a big, big thanks to the guys at Oh! Nuts for the macadamia nuts as well as a few other items. If you need a place to get nuts, dried fruits, and many other fantastic treats, be sure to check them out.
White Chocolate Chip Blondies
Yield: 60 blondies
Prep Time: 20 minutes
Cook Time: 15 minutes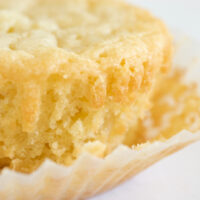 Ingredients:
1 cup unsalted butter
4 ounces white chocolate
3/4 cup firmly packed brown sugar
3/4 cup granulated sugar
3 large eggs
1 & 1/2 cups all-purpose flour
1 teaspoon vanilla extract
1 cup white chocolate morsels
1 cup chopped macadamia nuts
Directions:
Preheat oven to 350°. Line mini muffin pans with paper liners.
Place butter and 4 ounces white chocolate in a large bowl. Microwave on high in 30 second intervals, stirring between each, until mixture is smooth.
Stir in brown sugar and granulated sugar. Stir in eggs, one at a time, and beat well after each addition. Gradually stir in flour. Stir in vanilla. Then, stir in white chocolate morsels and nuts.
Spoon batter into muffin pans. Bake for about 15 minutes, until lightly browned. Cool in pans for 5 minutes. Then, remove from pans and cool on wire racks.