These Supernatural Brownies are some of the best I've ever made! They're fudgy and rich, with that irresistible crispy, flaky brownie layer on top.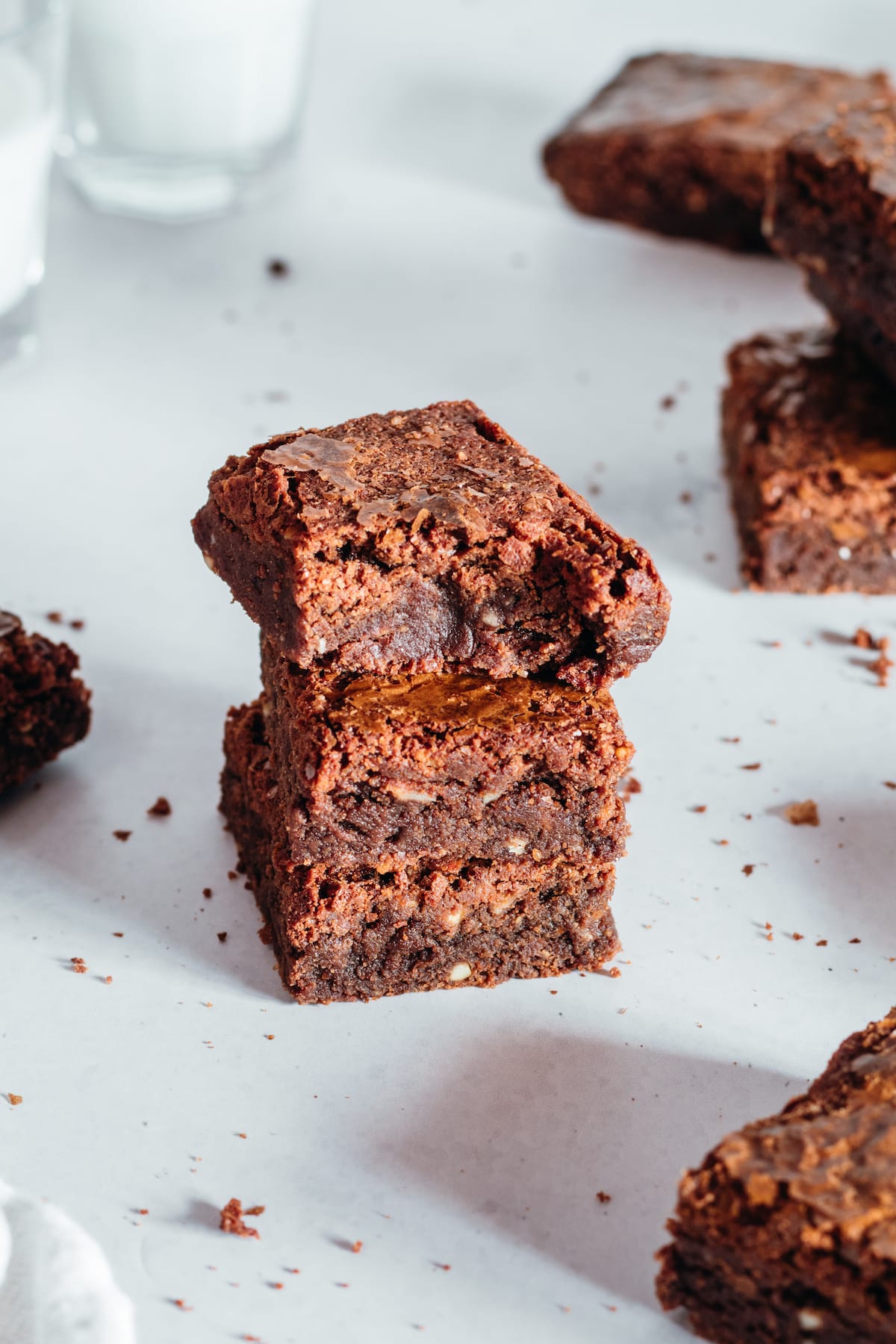 The Best Fudgy Brownie Recipe
I think I'd classify these Supernatural Brownies as a brownie lover's brownie. Do you have a weakness for deeply fudgy brownies that are more dense than cake-like? Do you delight in biting into that flaky crust that forms on the top of brownies after baking? Then these are the brownies for you, my friend!
The recipe comes from one of my favorite cookbooks, Chocolate by Nick Malgieri. Obvious choice for a chocolate recipe, right? Walnuts and pecans are suggested as variations in the book, but I decided to use lightly toasted chopped hazelnuts instead. I highly recommend giving hazelnuts a try if you're a fan, but if not, you can go with more traditional walnuts or pecans, or skip the nuts altogether.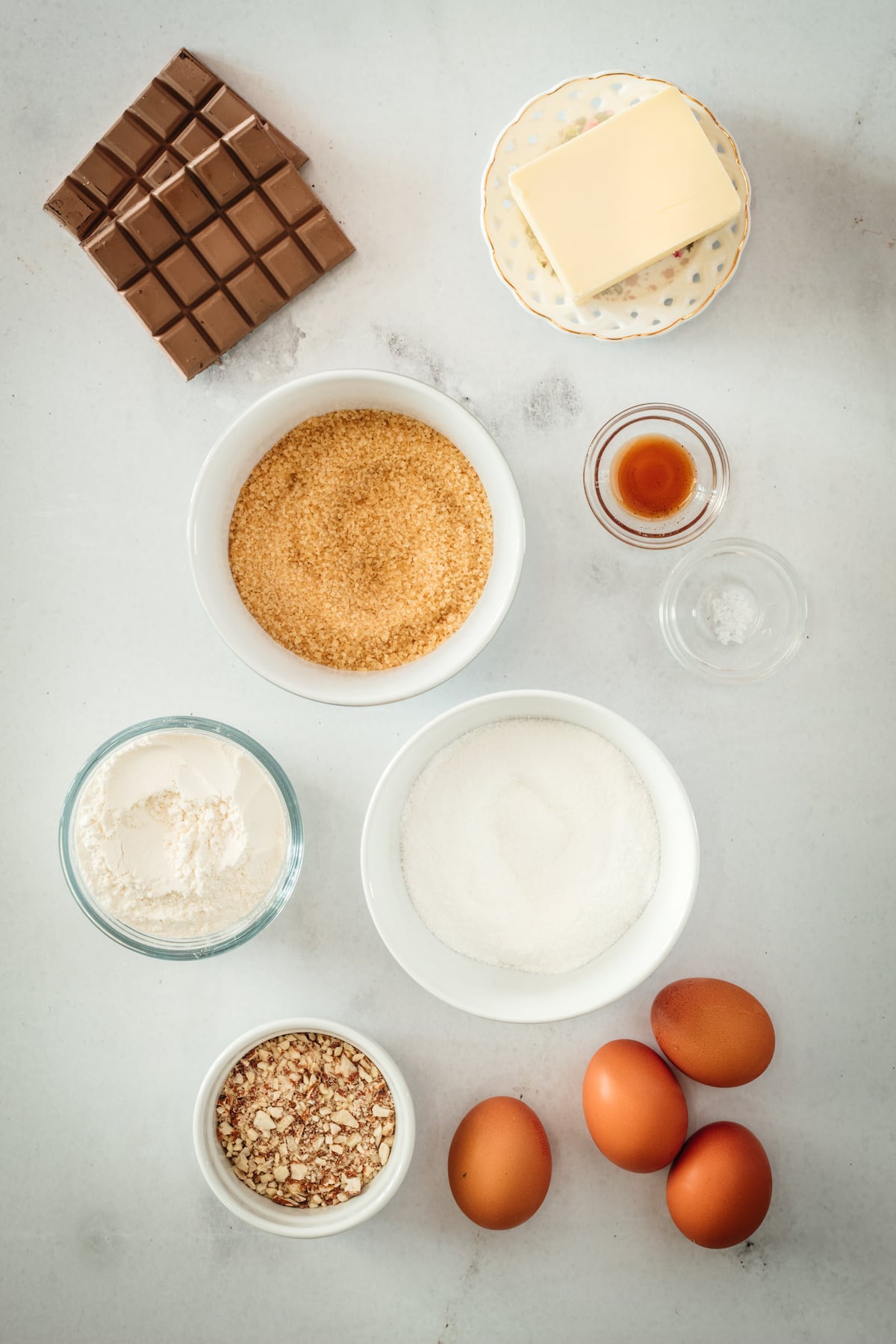 What You'll Need
The ingredient list here is simple; what sets this recipe apart is proportions and technique. Here's what you'll need.
Unsalted butter
Bittersweet or semisweet chocolate – I prefer bittersweet for a more intense chocolate flavor. (If you're looking for a brownie recipe that uses cocoa powder, try my Dark Cocoa Powder Brownies.)
Eggs – Your eggs should be room temperature, so take them out of the fridge before you start the recipe.
Salt
Granulated sugar
Dark brown sugar – Dark brown sugar has a richer flavor than light.
Vanilla extract
All-purpose flour
Chopped nuts – As noted above, these are optional.
How to Make Supernatural Brownies
Get ready for the best brownies you've ever eaten! Here's how to make them, step-by-step.
Prepare. Preheat your oven to 350°F. Grease a 9×13-inch baking pan, then line the pan with parchment paper or aluminum foil and grease the lining.
Melt the butter and chocolate. To do this in a double boiler, bring a saucepan of water to a boil, then turn off the heat. Set a heatproof bowl over the water, and add the butter and chocolate. Let the mixture sit, stirring occasionally, until it's melted. To use a microwave, heat the butter and chocolate in a microwave-safe bowl at half-power in 30-second increments until the butter has melted and the chocolate melts when you stir it.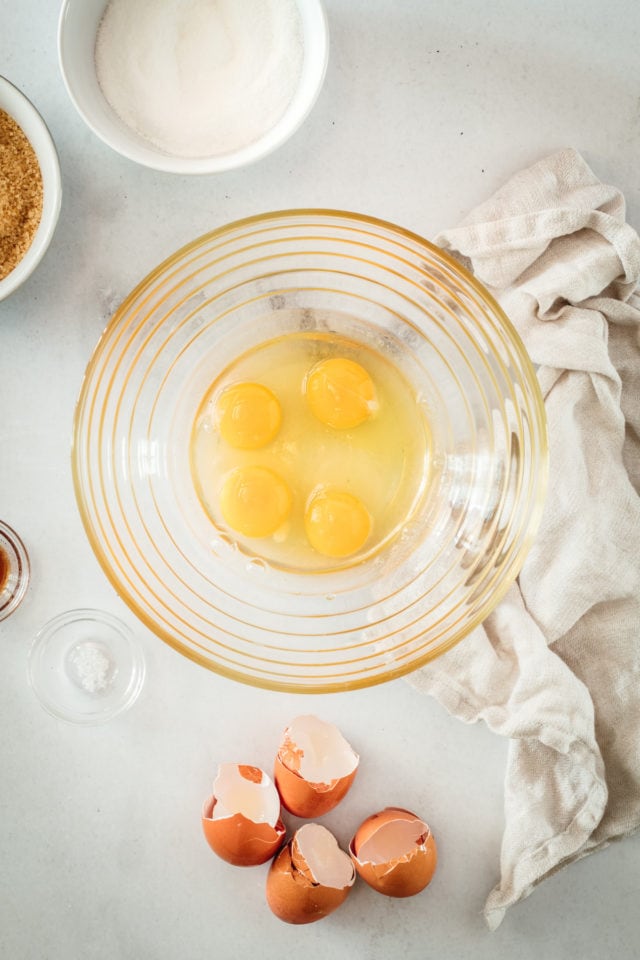 Make the brownie batter. Whisk the eggs in a mixing bowl, then stir in the salt, sugars, and vanilla, followed by the chocolate mixture. Fold in the flour and nuts, then stir until just combined.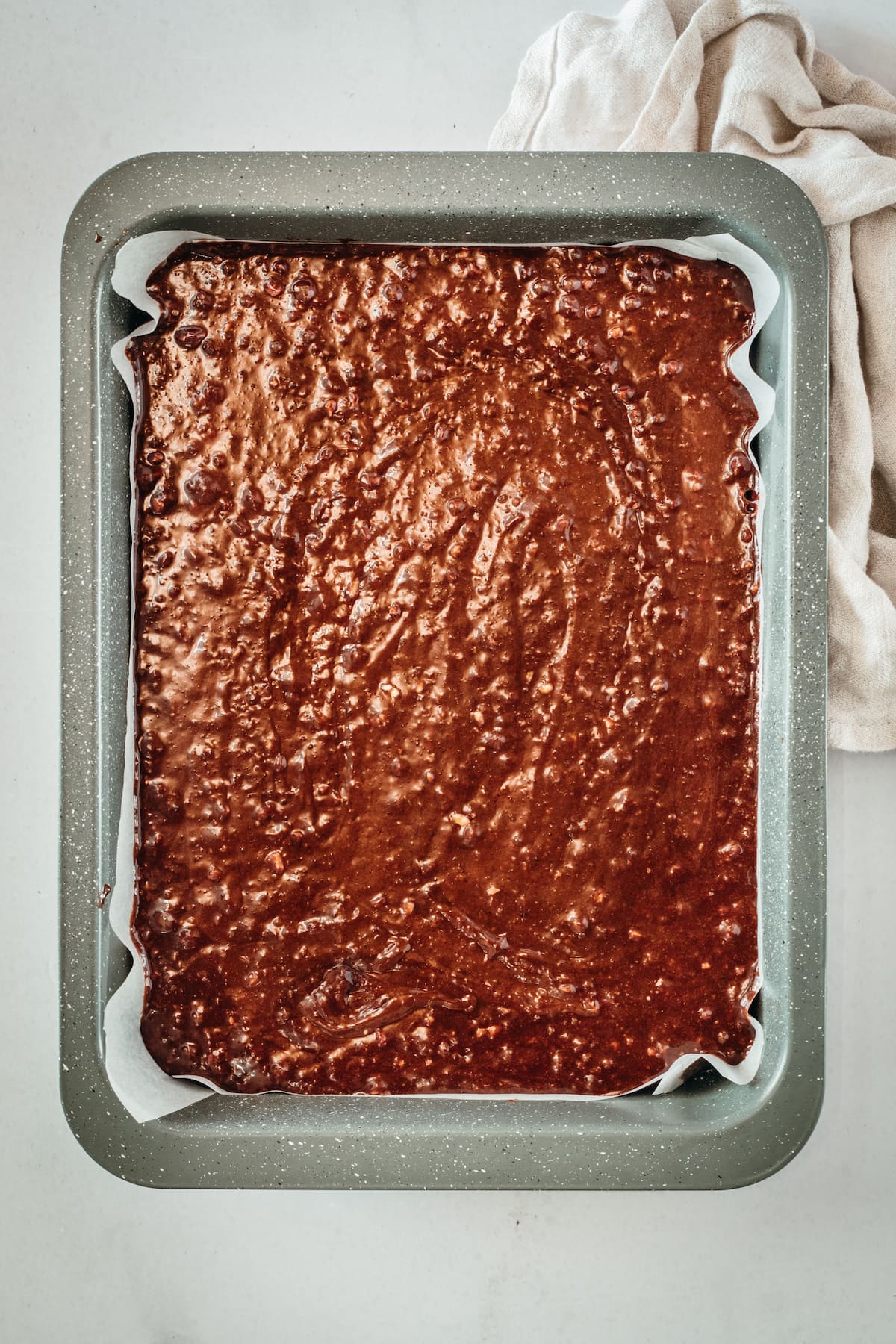 Bake. Pour the brownie batter into the prepared pan and use a spatula to spread it evenly. Bake the brownies for 40 to 45 minutes, or until the top forms a shiny, flaky crust and the brownies are moderately firm.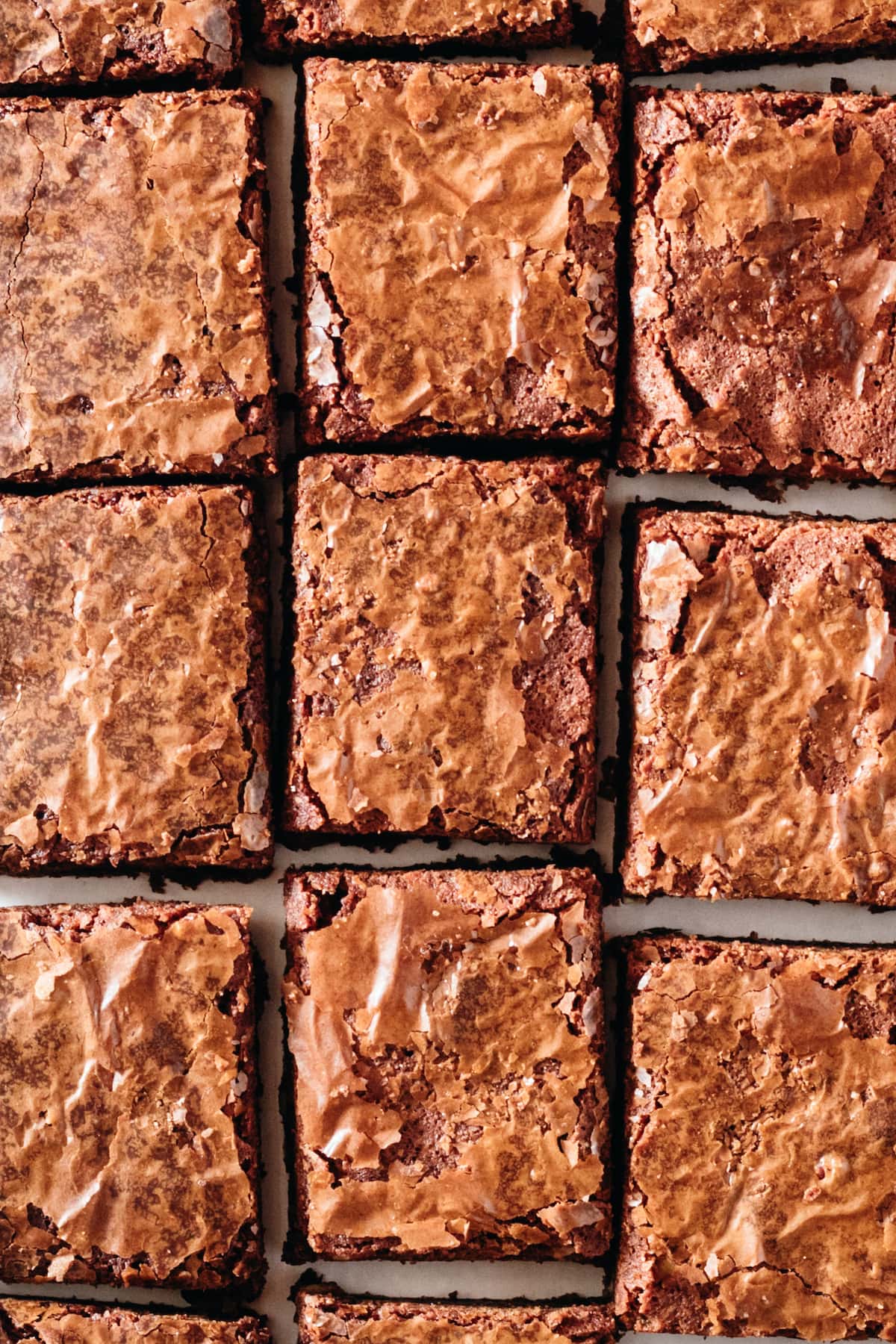 Cool. Place the pan on a wire rack and cool before cutting.
Tips for Success
I've made these brownies a lot over the years! Here's how to make sure they turn out perfect.
Use a high-quality chocolate. This makes a difference! There aren't many ingredients in this recipe, which means the chocolate is the star here.
Testing for doneness. Since these brownies are so fudgy, a tester might not come out clean when inserted in the center. This means you kind of have to eyeball it! The brownies should be set; when you pull them out of the oven, the center shouldn't jiggle.
Cutting squares. If you're making these for a party or bake sale and want even, clean-cut squares, you can carefully pull the brownies out of the pan by lifting the foil or parchment paper. Transfer them to a cutting board and use a chef's knife or pizza rocker to make swift, clean cuts.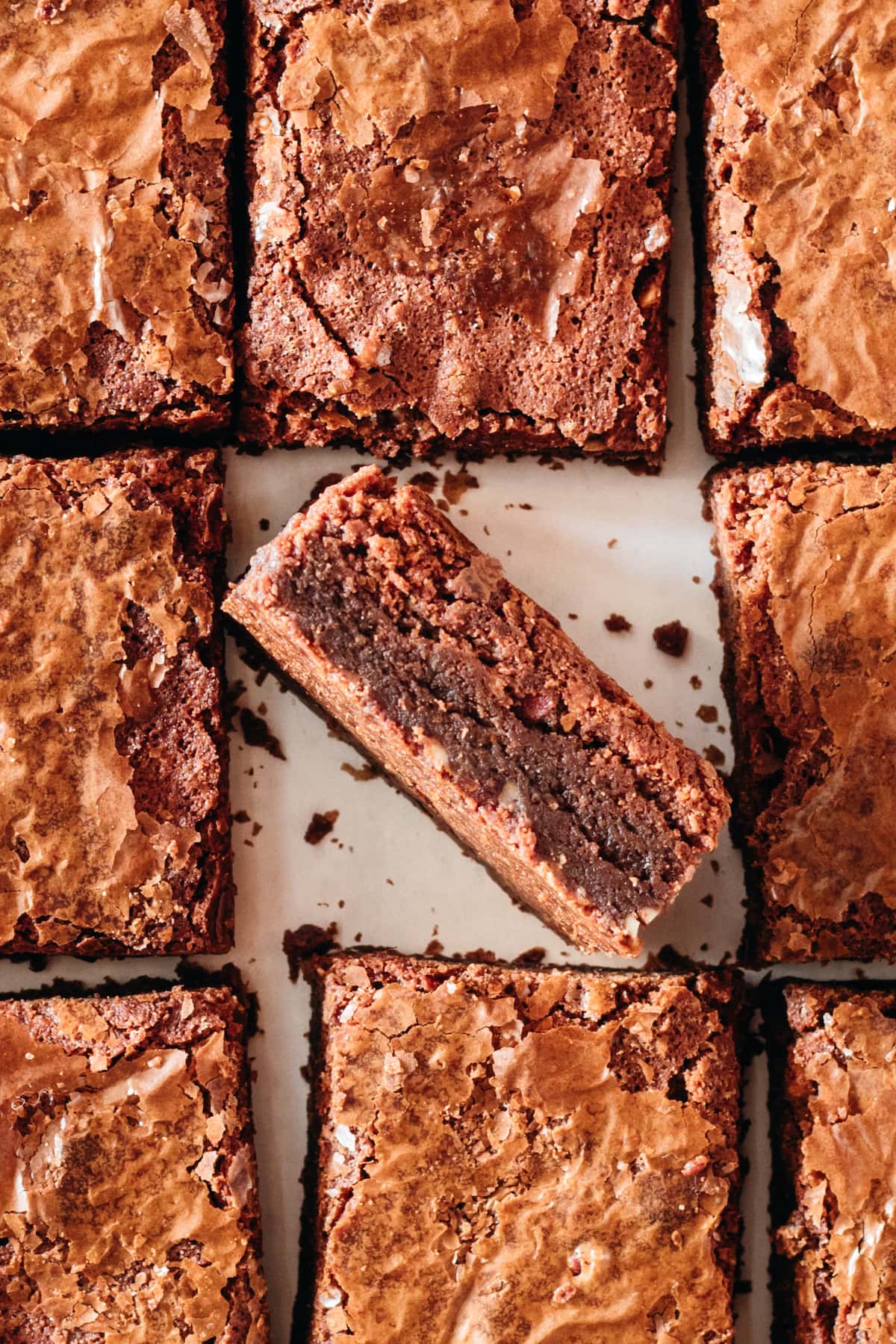 How to Store
Store these brownies in an airtight container at room temperature for up to 3 days, or refrigerate them for up to 5 days.
Can This Recipe Be Frozen?
Yes, you can freeze brownies and enjoy them whenever the craving strikes! Place them in a zip-top bag or wrap them well and freeze for up to 2 months. Let them thaw on the countertop overnight or warm them up in the microwave.