August 10, 2007
Supernatural Brownies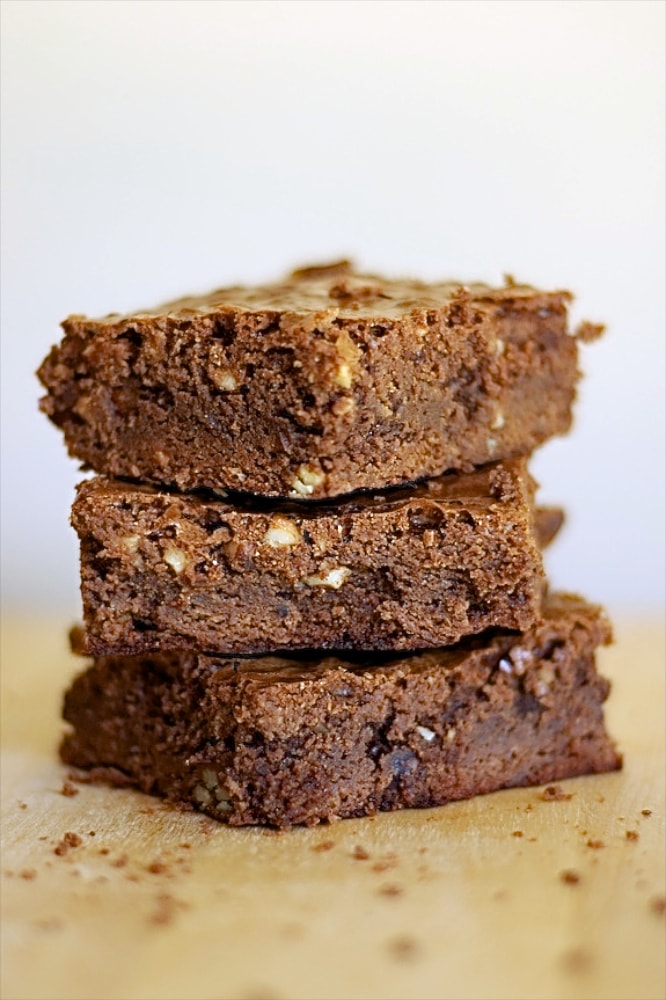 First of all, I am excited to say that this little blog and I are featured in C&H Sugar's Sweet Talk newsletter. The summer edition is all about baking blogs, and I am flattered to be mentioned in the same article as some of my favorite blogs, including Simply Recipes, Dessert First, and Cookie Madness. Check it out, and check out the blogs mentioned in the article.
Okay, now. On with the brownies.
Recently, when Quinn and I were craving something chocolate, I pulled out one of my favorite cookbooks, Chocolate by Nick Malgieri. Obvious choice for a chocolate recipe, right? And there are so, so many tempting ones within its pages.
After flipping through the recipes, I decided it was high time I tried out his Supernatural Brownies recipe. How I've waited this long, I have no idea.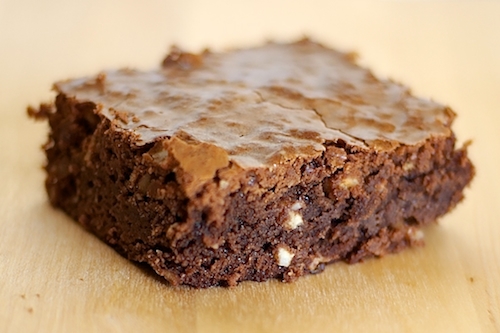 A suggested variation is the addition of walnut or pecan pieces. I do like nuts in my brownies, so that was a given. However, I used hazelnuts that were chopped and then lightly toasted.
I used semisweet chocolate because that was all I had on hand. Next time, I think I would use bittersweet chocolate to tame the sweetness a bit. In any case, these are some of the best brownies I have ever made.