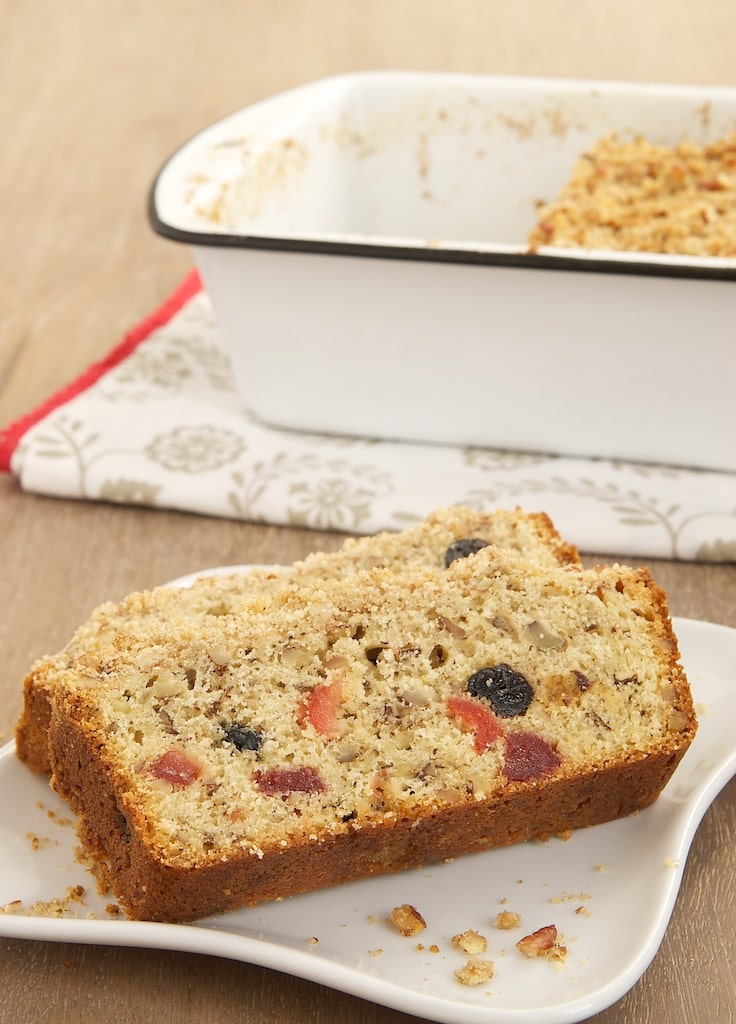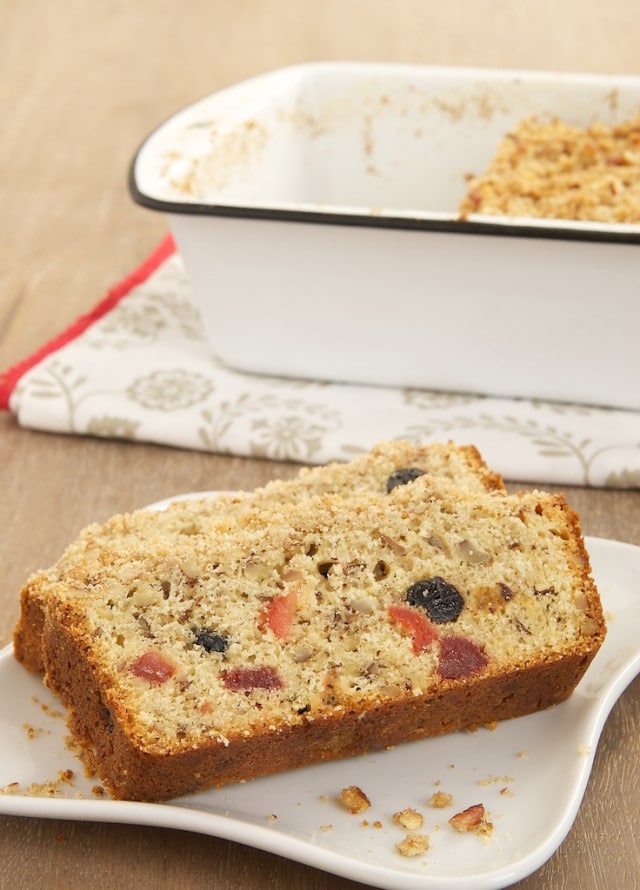 You may remember that I have been doing some spring cleaning, which already led to some lovely blondies. I found all sorts of ingredient odds and ends that have inspired me to make all sorts of things.
Next up in spring cleaning recipes is this wonderfully delicious quick bread. I took advantage of some partial bags of dried fruits, my constant supply of pecans, and my love of a crumb topping to make what is now a new favorite in the BoB kitchen.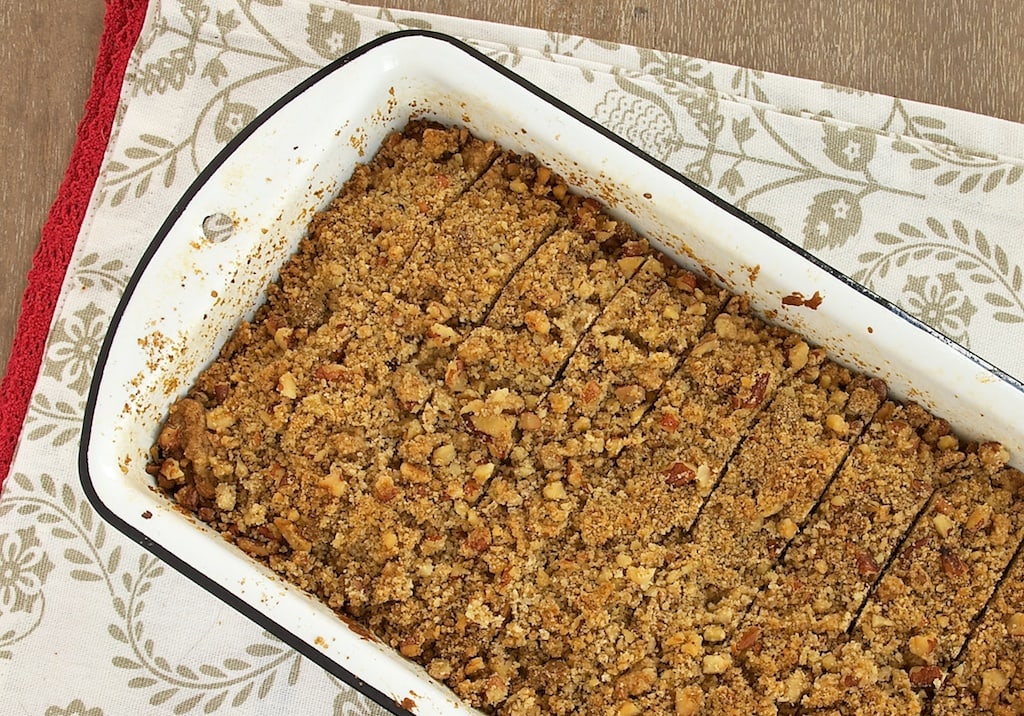 While most of us are waiting for fresh local berries, this bread is a lovely way to enjoy some fruit flavors by using dried fruits. I used a combination of dried blueberries and strawberries. Of course, you can use whatever dried fruit or combination of fruits you like.
The crumb topping is just amazing. I have a weakness for crumb toppings, but this one is exceptionally good in combination with this bread. I really could not love this bread more. It's sweet and nutty and pretty much perfect in my book.