May 5, 2012
Mexican Chocolate Cupcakes with Dulce de Leche Frosting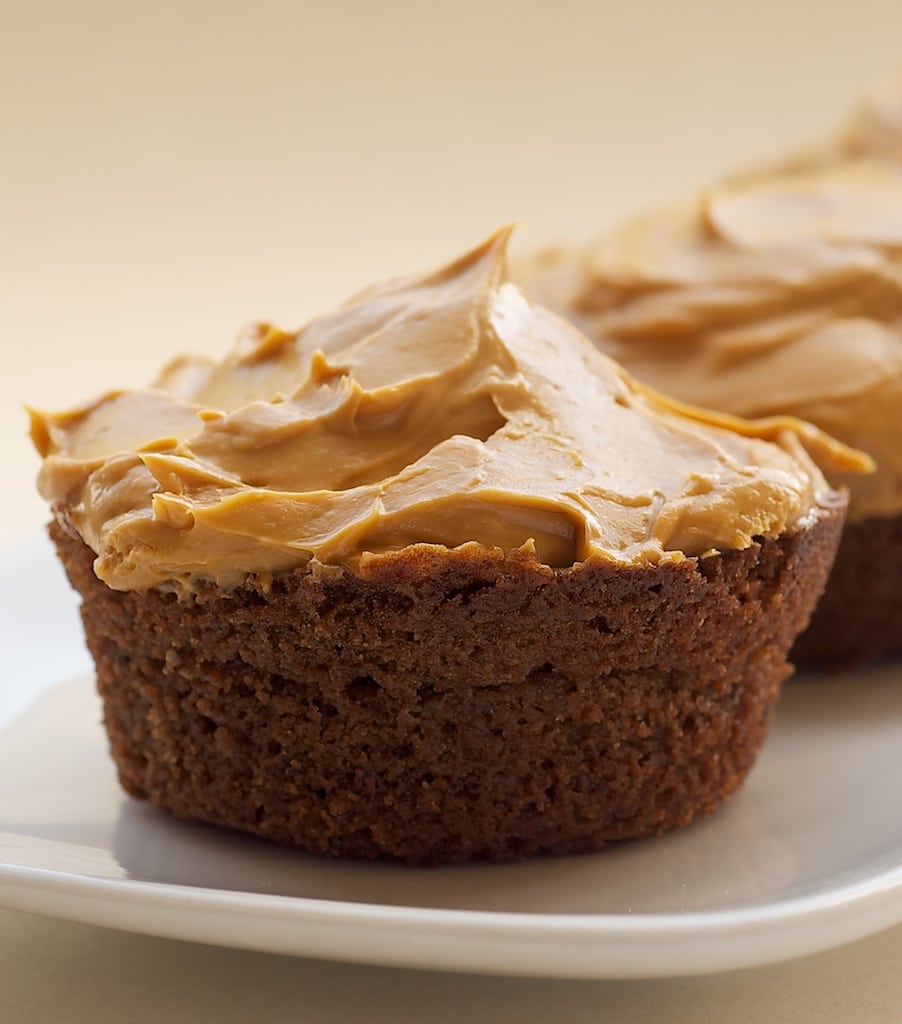 To me, dulce de leche is one of the great inventions of the food world. It takes the idea of caramel and moves it into the territory of the amazing. I haven't done a lot of baking with it, but I think I more than make up for that with this frosting. I've combined the amazing with another favorite, cream cheese, to make a simple to make, creamy, caramel-y frosting.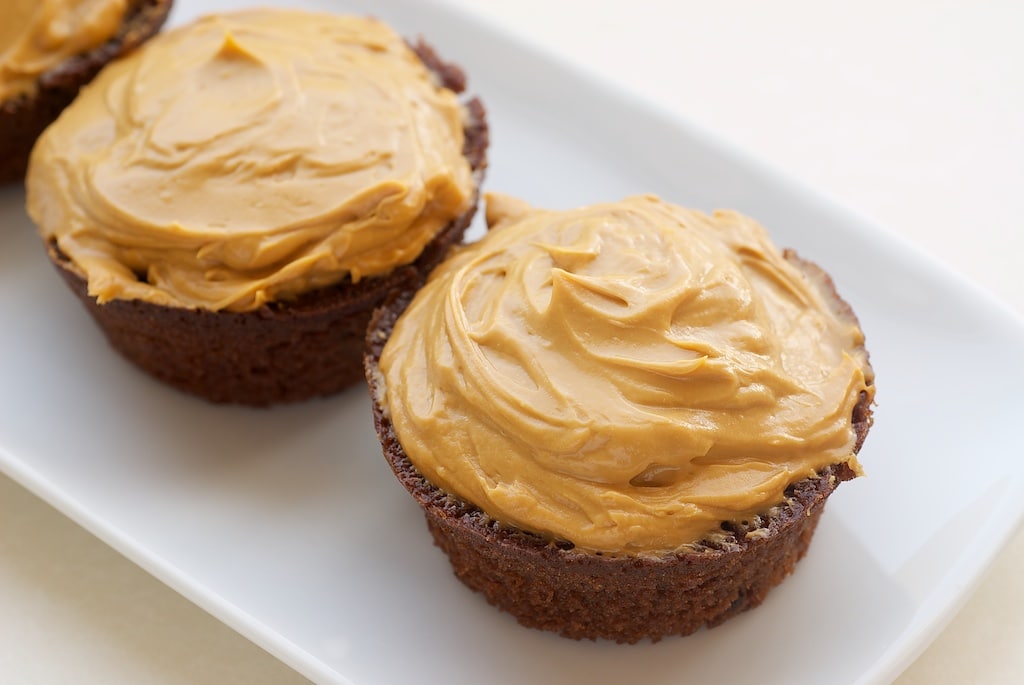 I'm always a proponent of chocolate, although I don't always get that excited about chocolate cake. Unless, that is, there's a little something special about it. These chocolate cupcakes get their little something special from a hint of cinnamon.
Now, put together the frosting with the amazing ingredient and the cupcakes with something special. The whole package is an undeniably delicious dessert bursting with flavor.