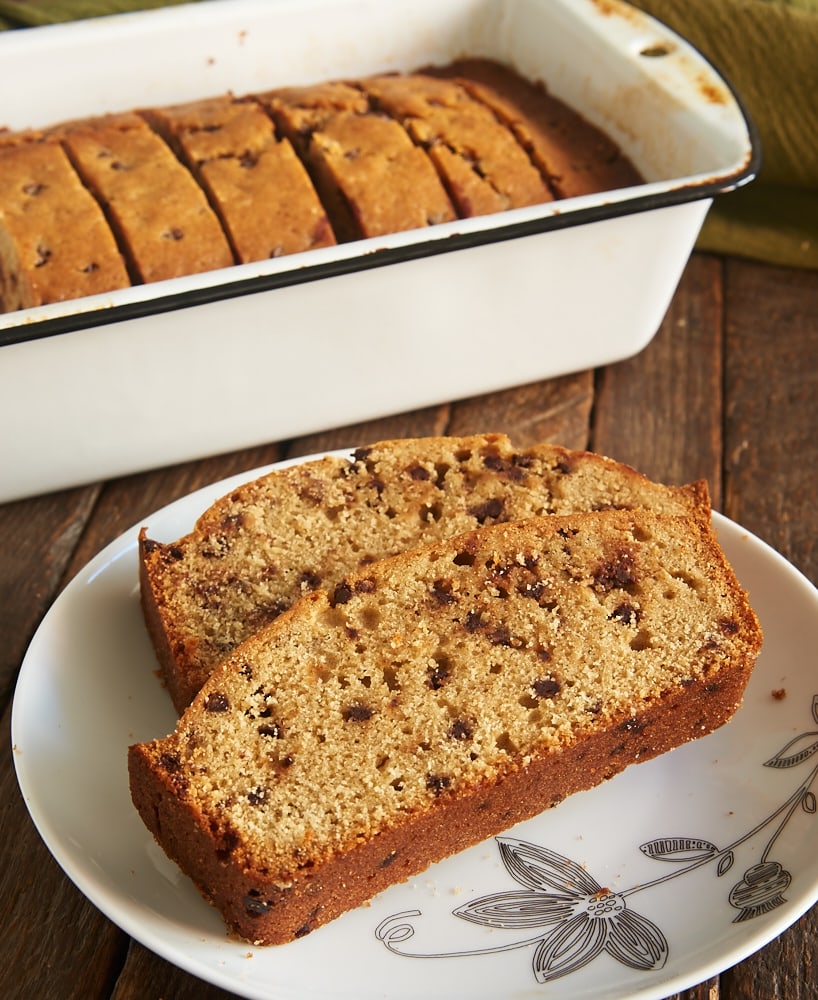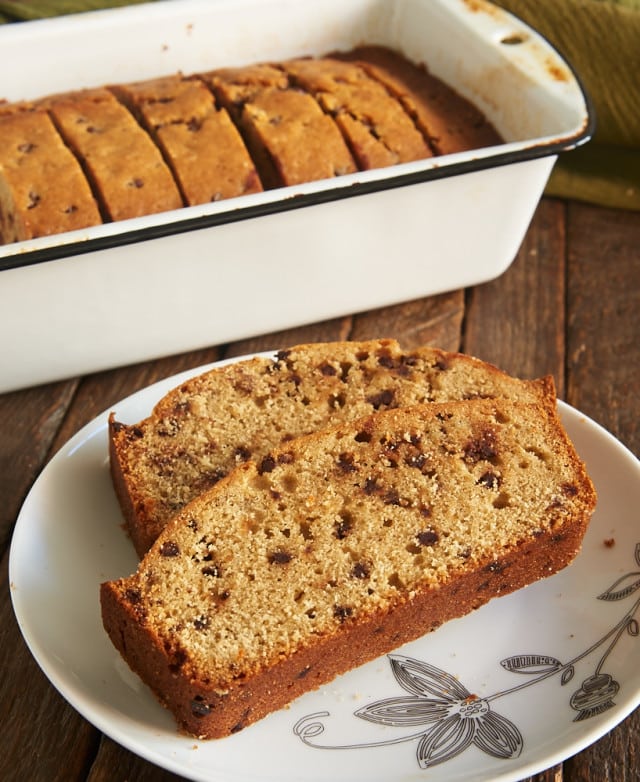 Just last week, I was telling someone that I don't really like to drink coffee, but I do like to bake with it. Just a little bit of coffee can add great flavor to baked goods. And there's no better example of that than this Espresso Chocolate Chip Bread, which pairs coffee with chocolate.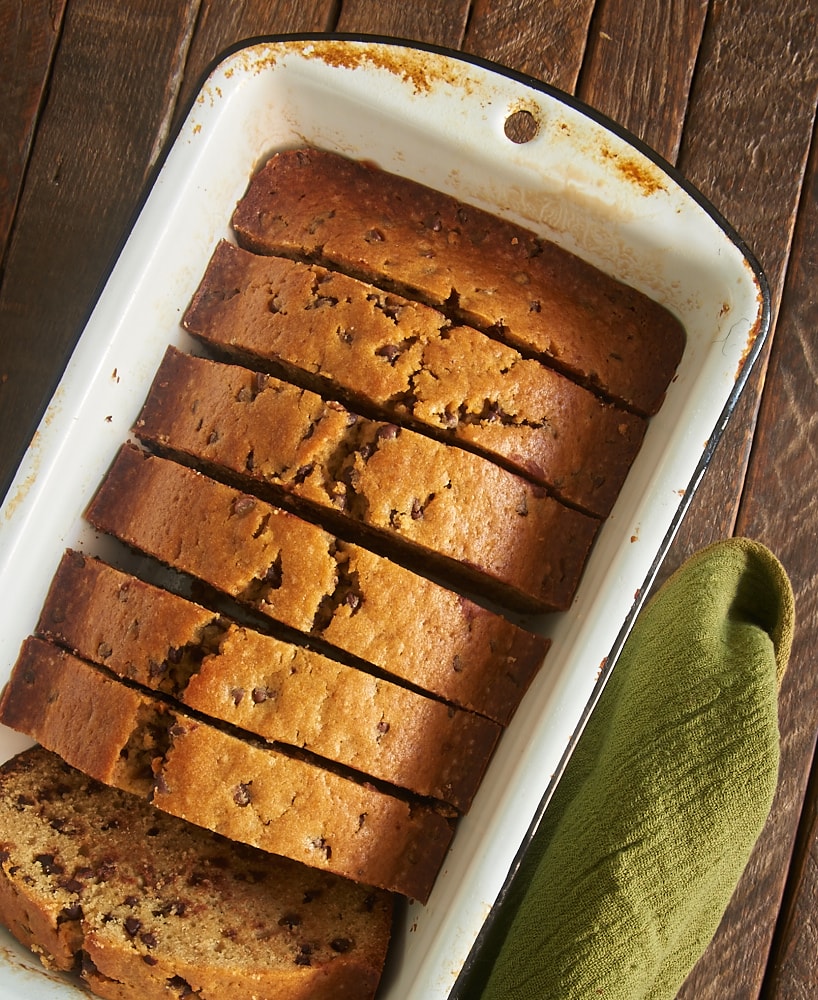 That pair are what makes this simple quick bread so amazingly good. A little espresso is mixed right into the bread batter, and then chocolate chips get added for a little sweet bite.


Quinn and I had differing opinions on how strong the coffee flavor is in this bread. He thought it was subtle, but he does drink coffee every day. I am not a coffee drinker and thought it had a little bolder flavor.
Quick breads are one of my favorite things to bake for snacking, but I also love to bake them to give to friends. If you're a fan of homemade gifts, this recipe is definitely one to add to your arsenal. You might want to make a double batch, though, so you can keep one for yourself!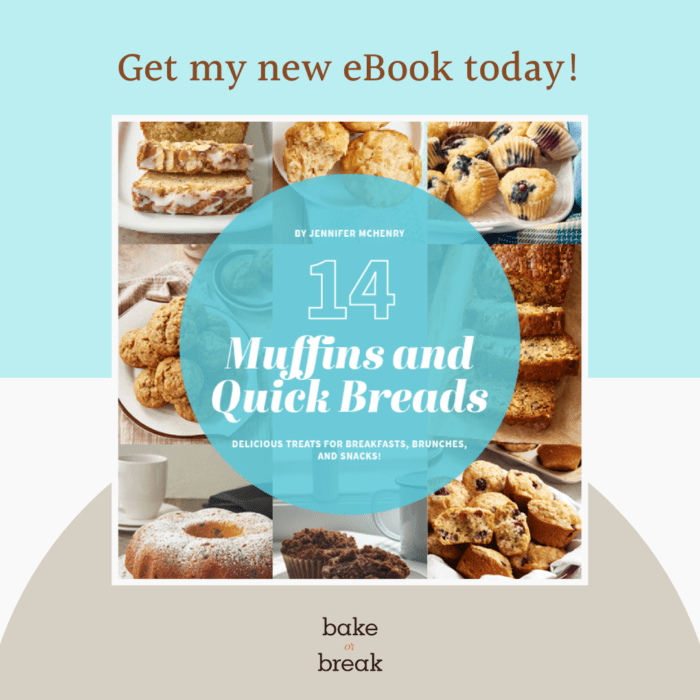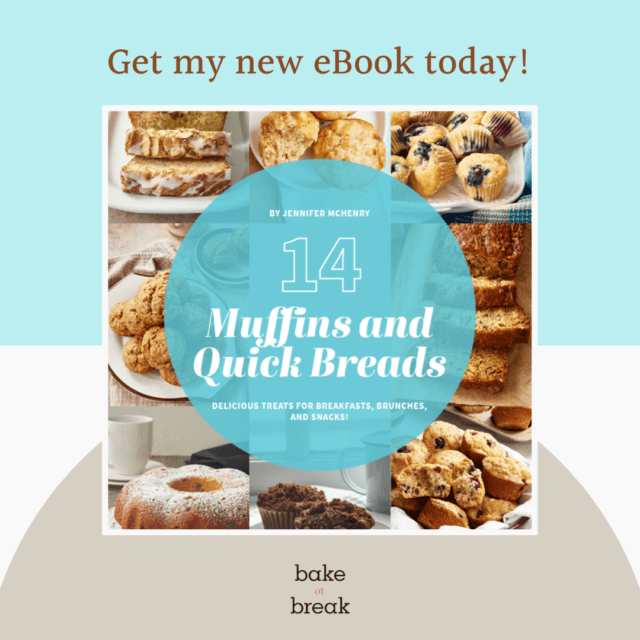 This recipe was developed in collaboration with Go Bold with Butter, where I am a paid contributor.