For a while now, I've been thinking about the beauty of simplicity. I'll spare the philosophical discussion and just stick to how it applies to baking and cooking. Sure, there are delicious things out there that feature a dozen different flavors coexisting in some elaborate way. But, you know what I like to make and eat? The simple things.
My favorite baking flavors are pretty straightforward. Chocolate, nuts, vanilla, caramel, peanut butter. And, of course, brown sugar. It's rare that I bake anything without using even some small amount of brown sugar.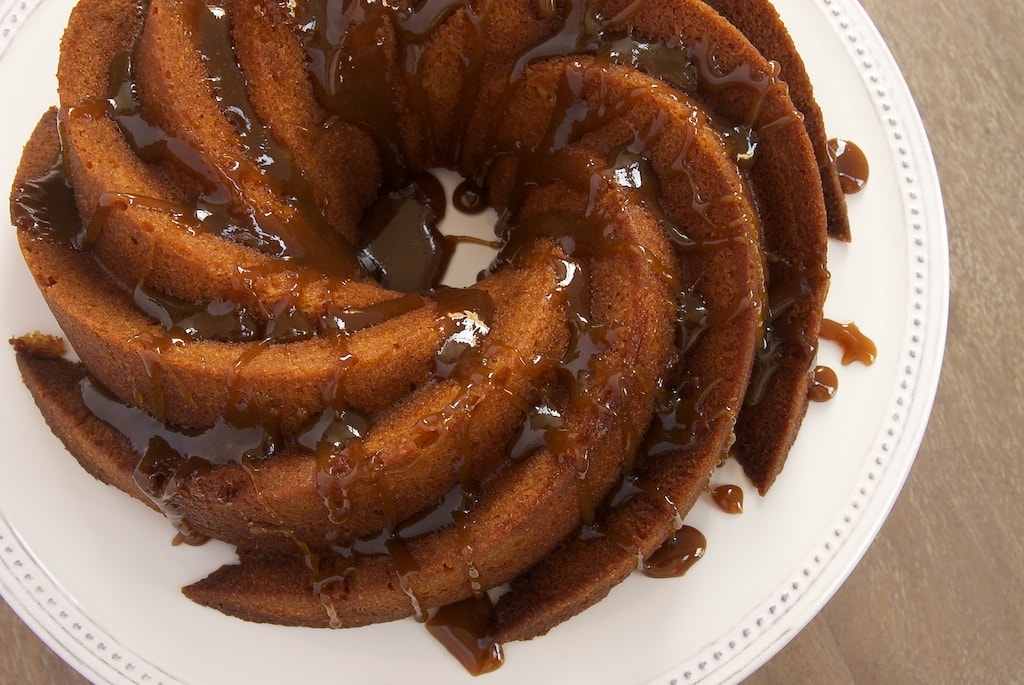 This cake is a wonderful way to enjoy brown sugar in all its glory. It's sweet and rich and moist and really just delicious.
Keeping with the simplicity theme, I happily got out one of my Bundt pans for baking this cake. I've been telling y'all for years how much I love a good Bundt cake. There's just something comforting about a Bundt cake. Plus, I get to skip the stress of trying to frost a cake.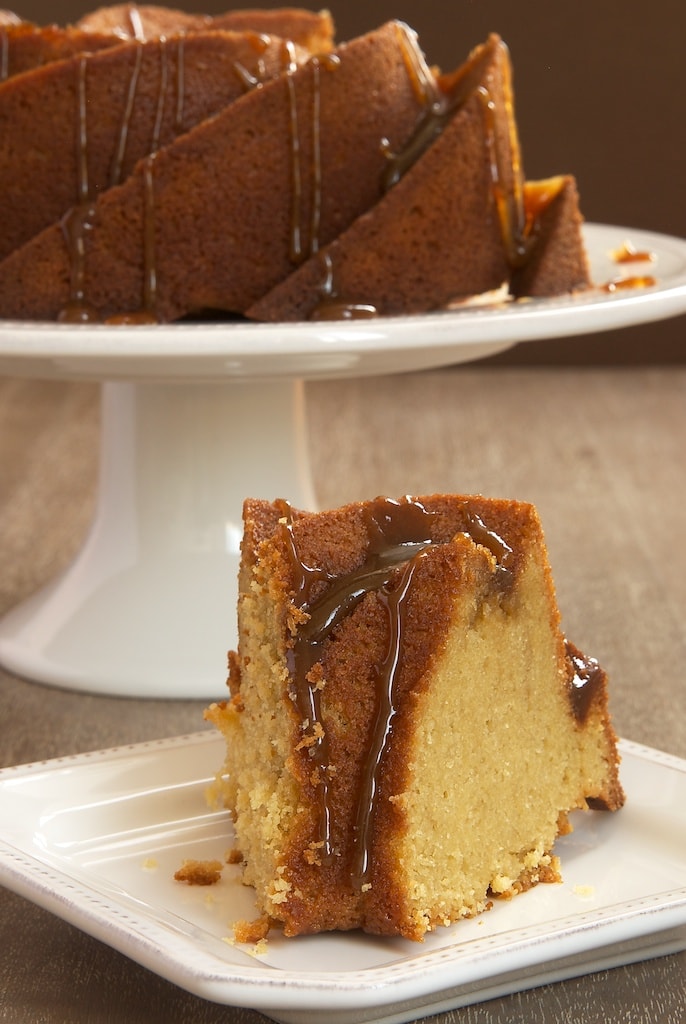 In lieu of frosting, this sweet cake maximizes the brown sugar effect with a brown sugar glaze. It's a sweet, gooey, sticky glaze that's almost like candy. It will harden as it cools, so just be sure to use a good sharp knife when it's serving time.
If you're onboard with my love of both simplicity and brown sugar, this cake is for you! It's simple to make, beautiful, and, most importantly, so very good.