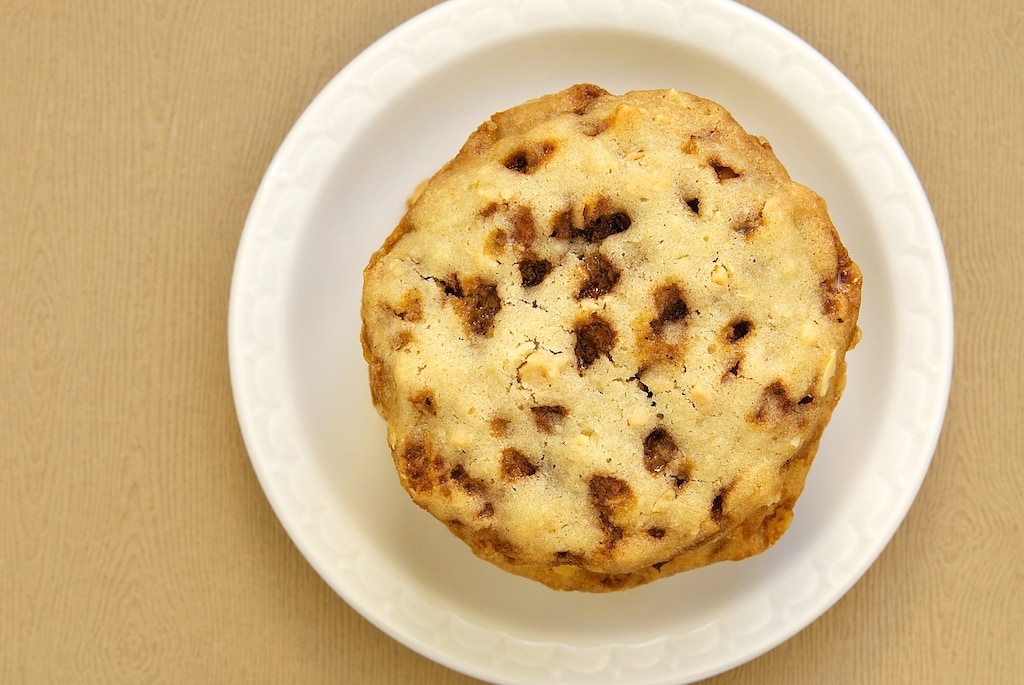 I've not been baking a lot of cookies lately. I seem to have been focused on cakes and bars. Variety is always good, but it felt like it was time to get back to scooping cookie dough.
These cookies manage to be traditional and nontraditional at the same time. At their heart, they are a basic vanilla cookie. But, the presence of cake flour changes their consistency enough to create a soft and light cookie.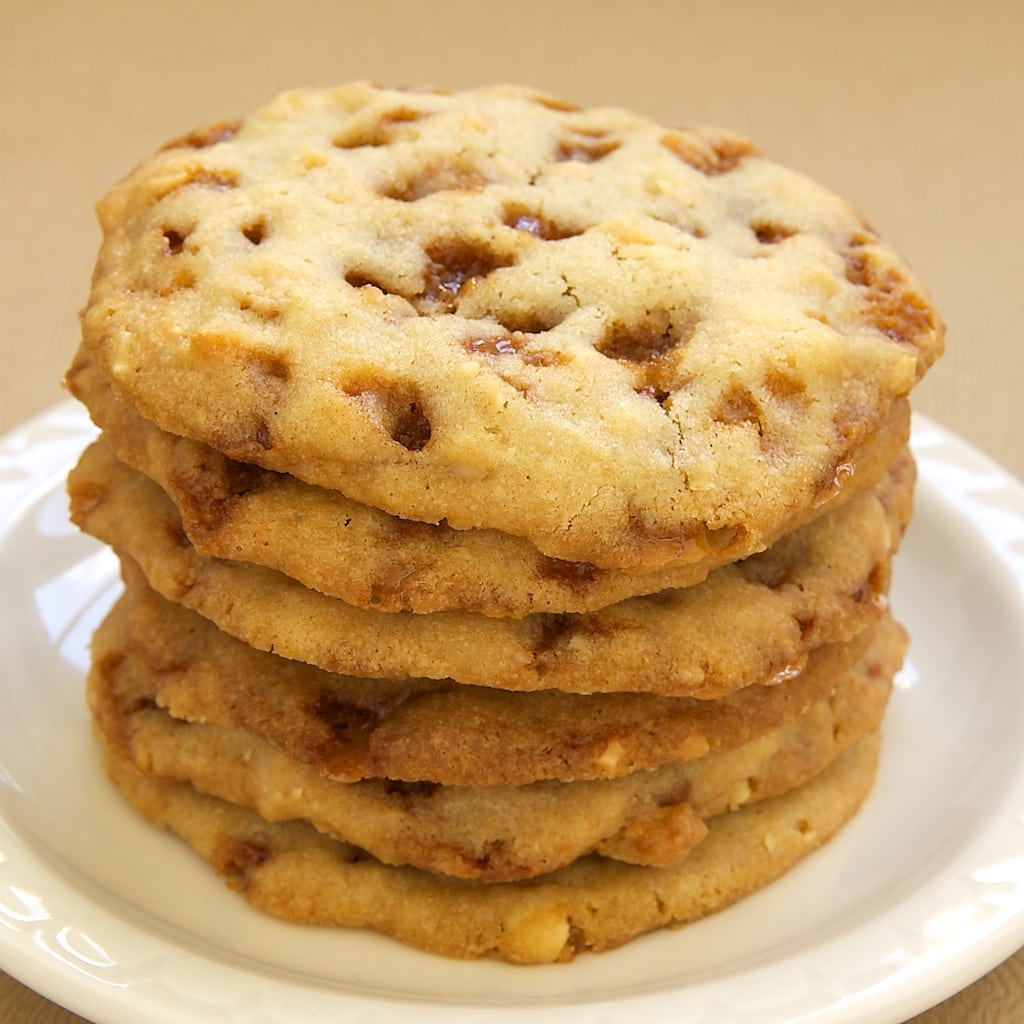 And, as with most vanilla cookies, there are some good things added in to make them a bit more interesting. Roasted peanuts and toffee chips offer some great flavor that departs from the usual list of add-ins.
As you can see, these are not what you might call pretty cookies. They look a little rough and tumble. Yet, they are soft and chewy. They are a perfect contrast between a rustic look and a delicate texture.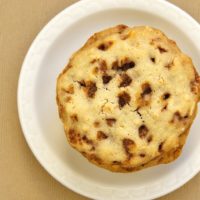 1 cup all-purpose flour
1 cup cake flour
1 teaspoon baking soda
1/2 teaspoon salt
3/4 cup unsalted butter, softened
1/2 cup granulated sugar
1/3 cup packed light brown sugar
1 large egg
1/2 teaspoon vanilla extract
1 cup toffee chips
1 cup chopped roasted peanuts*
Directions:
Preheat oven to 350°. Line baking sheets with silicone liners or parchment paper.
Whisk together flour, cake flour, baking soda, and salt. Set aside.
Using an electric mixer on medium speed, beat butter, sugar, and brown sugar until light and fluffy. Add egg and vanilla, and mix well.
Reduce mixer speed to low. Gradually add flour mixture, mixing just until combined. Stir in toffee and peanuts.
Use a 2-tablespoon cookie scoop to drop cookies 2 inches apart on prepared pans. Alternately, roll dough into 1 & 1/4-inch balls. Flatten each ball slightly. Bake, one pan at a time, 10-12 minutes, or until lightly browned.
Cool on pans on wire racks for 5 minutes. Then, transfer cookies from pans to wire racks to cool completely.
Notes:
*Use salted or unsalted peanuts. I like to used salted for a little more emphasis on the salty part of sweet & salty.