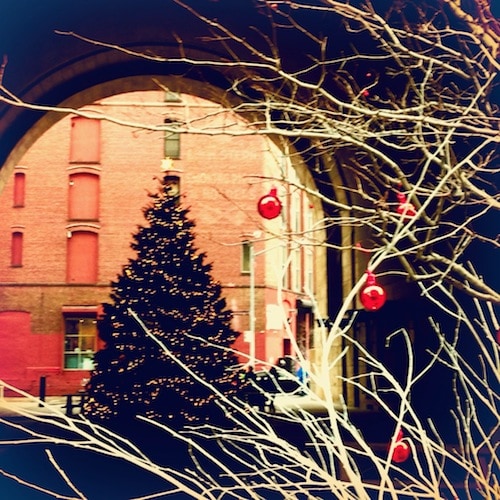 Not that long ago, I was one of those annoying people who had their holiday shopping done by November. Those days are far behind me. While you won't see me among the throngs fighting crowds on Christmas Eve, I could very well be found scouring the internet for gifts and paying extra for overnight shipping.
Whether your shopping habits are methodical or frenzied, I think you'll find this list useful for the bakers in your life or maybe even for yourself.

If you follow me on Twitter or Instagram, you have likely caught on to my love of the new West Elm Market in my neighborhood. On a recent visit, I became enamored with this Labeled Kitchen Mixing Bowl Set. They actually have a whole little family of these items, including Storage Containers, Mortar + Pestle (also pictured below), and a Utility Jar.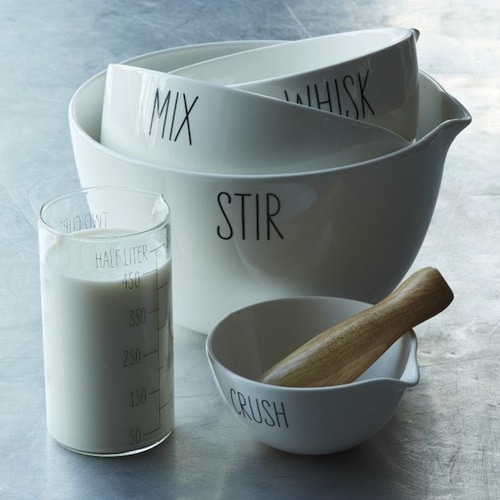 West Elm Market also has a great selection of aprons. I'm not much of an apron-wearer, but this is where I'd get one if I were.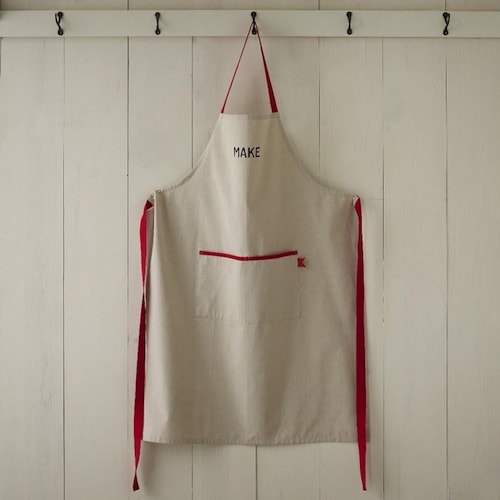 I have a weakness for cake stands. I have learned to keep it in check, but I still love to drool over them. This tiny Petit Treat Cupcake Stand is one of my favorites from Rosanna, Inc. I love the pink, but it's also available in green, yellow, and white.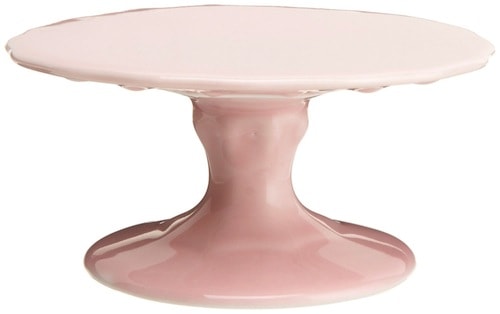 Fishs Eddy is probably my favorite store in all of NYC. They have all kinds of cake stands, but this Lotta Cake Stand is such a fun alternative to the standard fare.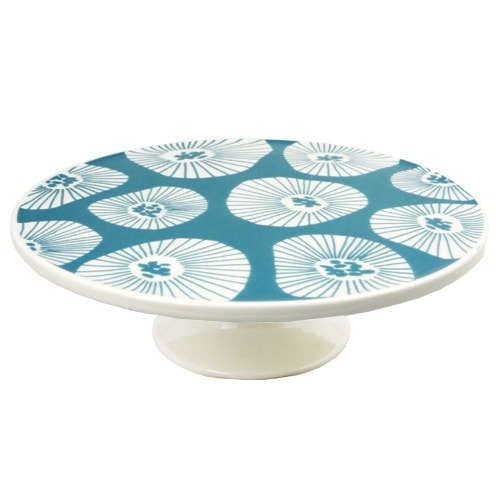 For a stocking stuffer, how about this OXO Good Grips Good Cookie Spatula? Not only is it a handy baking tool, but 50% of the profits support Cookies for Kids' Cancer. That is an organization dedicated to raising funds to help pediatric cancer research. It's a double win!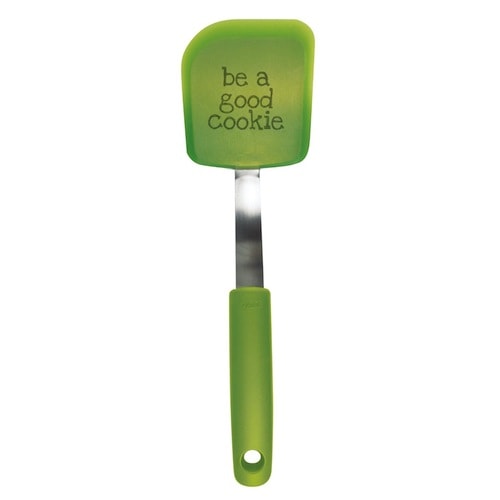 For the tech-minded baker, this Kitchen Stand for Tablets from Williams-Sonoma is a must. I like the idea of having a way to display recipes on my iPad in the kitchen so that they're more easily readable and won't take up as much counter space.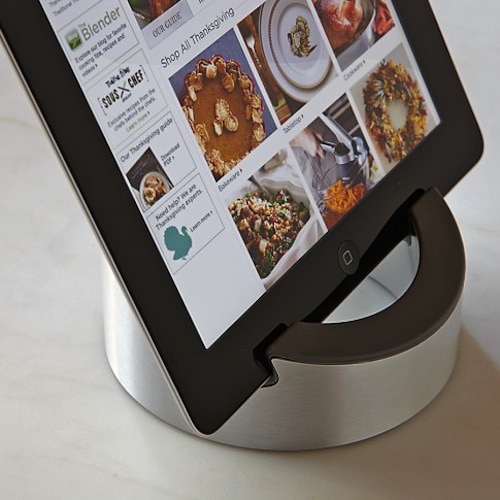 I recently visited Mississippi for an early Christmas, and one of my gifts was this Chicago Metallic Cup Pie Set. I can't wait to try it out!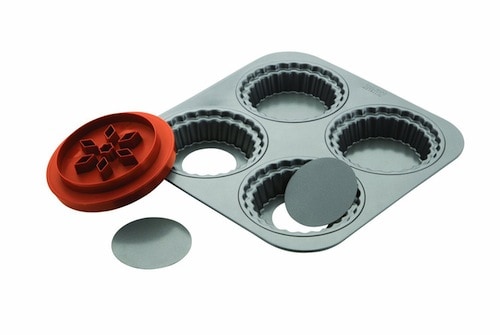 Here's a great gift for everyone on your list, not just the bakers. With Love from Brooklyn has curated this Salt of the Earth Gift Set that includes a great selection of sweet and salty foods made in Brooklyn. I've had the Spoonable Caramel, Liddabit Caramels, and the Brown Butter Salties, and they're all amazing.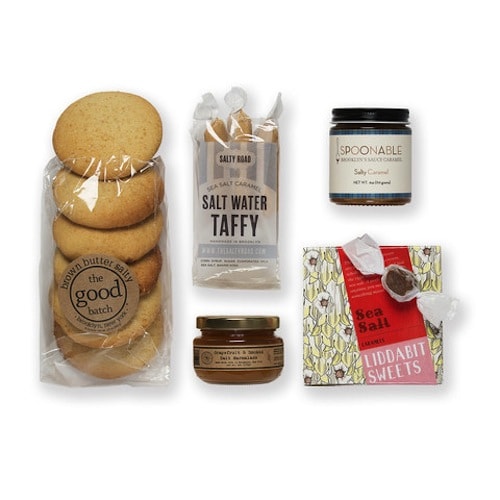 In the cookbooks category, I'll show some restraint and just share a couple of my favorites from this year. The lovely Anna of Cookie Madness published her first cookbook this year. The Daily Cookie is a vast cookie recipe collection, featuring a cookie for every day of the year.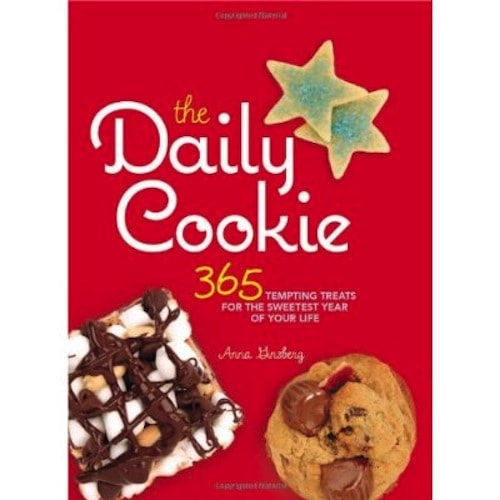 I adore all of the Baked cookbooks, and their newest is no exception. Baked Elements is dedicated to the favorite ingredients of the Baked guys.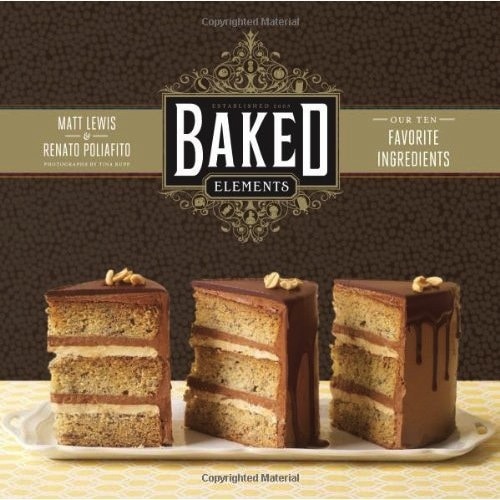 For those as attached to their stand mixer as I am, this fun Mixer T-Shirt is the perfect gift. Seriously, how cute is this? And why don't I have one already?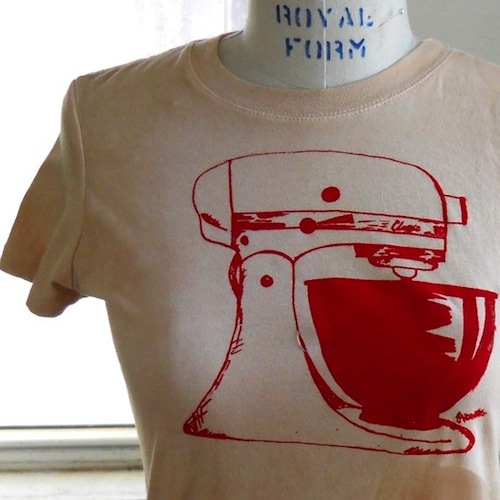 I also love this cute This Is How I Roll T-Shirt. 2012 was the year I overcame my pie crust fear, so perhaps I should reward myself with this shirt.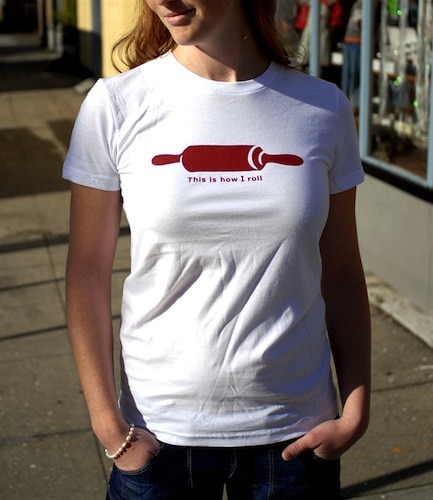 If you enjoy giving baked goods as gifts, how about dressing up your packages with these Baked Gift Tags?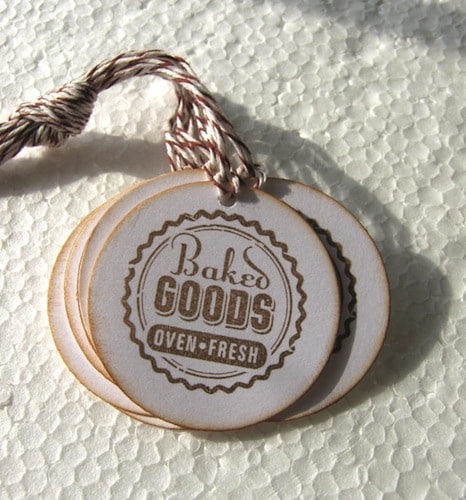 Giving and receiving gifts is a big part of the holidays for most of us. I encourage you to continue that, but please also consider charitable gifts this holiday season. Show your gratitude for your safety and health and happiness with even a small donation to a charity of your choosing.
What's on your wish list this holiday season?