One of the best cookbooks we've recently bought is Artisan Bread in Five Minutes a Day. Reading the title made me do a bit of an eye roll, thinking that this was some baking scam. After reading some other bakers' experiences with the book, I had a change of heart and bought it.
I am not a bread baker. Honestly, I lack the patience for it. Quinn is the bread baker in our house. I am a big fan of my bread machine, but using it always feels a bit like cheating. With this book, however, I can now say that I can bake bread.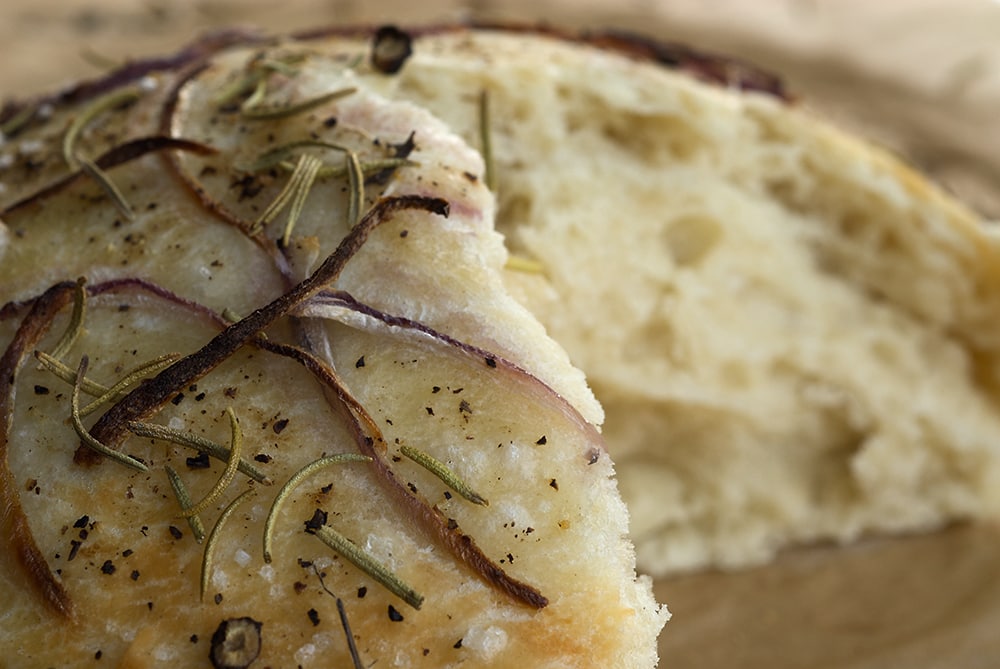 So, how does this work? It's really amazingly simple. There is no kneading whatsoever, and only a few minutes of rise time. The dough is kept in your refrigerator for up to two weeks, ready to be used whenever you're ready for it. Use it all at once, or just a little at a time. The small amount of work involved is definitely more than worth it for the delicious results.
There are many variations in the book from basic bread recipes to pizza to cinnamon rolls. Our favorite so far is focaccia. This particular focaccia features onions, one of my very favorite foods. It's really quite simple, not only in preparation but in flavor. The simplest things are sometimes the best, though.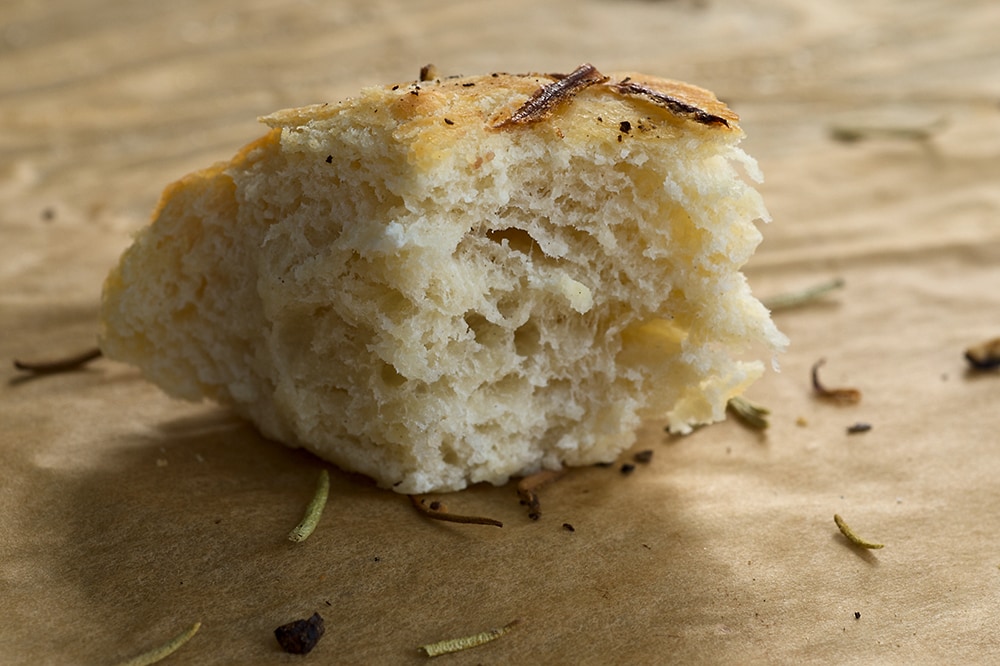 As a baker, I am so much more likely to make cookies or brownies or cakes. But, I do love homemade bread. With this book, I have an easy way to enjoy making it myself.
This post contains affiliate links. If you make a purchase through one of the links, I'll receive a
small commission at no additional cost to you.