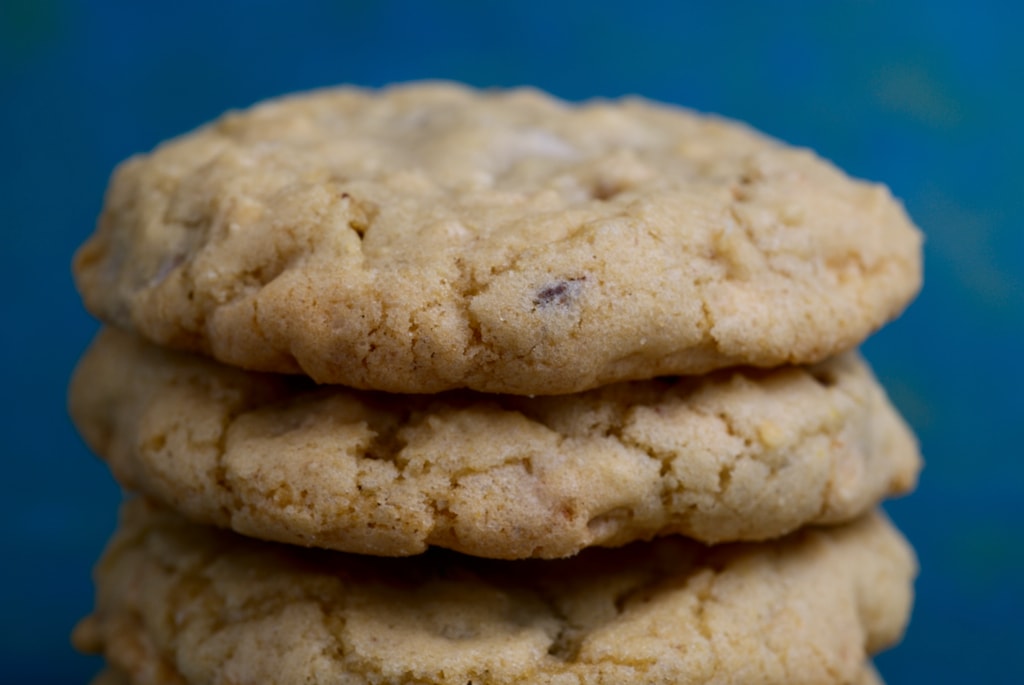 I am still intrigued by those World Peace Cookies. The addition of sea salt to them really makes them much more interesting than a traditional cookie. When I found this recipe in a Cooking Light magazine, my salty cookie interest was heightened.


I was certainly not disappointed in these cookies. The saltiness and sweetness are a wonderful complement to each other. Because the sea salt does not melt in the batter, you get a little extra-salty bite some times. The texture of them reminds me of traditional peanut butter cookies. A little crispy on the outside, chewy on the inside. And completely delicious.
The best part of these cookies? One cookie has 61 calories. Nice. My cookies have a few more because I made 25 cookies instead of 38. But, still. This is a great cookie for anyone trying to be "good" in this new year.