I was tasked this week with baking something that Quinn's parents could take with them to St. Louis for Thanksgiving. I started thinking about what kind of baked good would be most likely to survive an airplane ride, and decided that biscotti would be just the thing. I got out my King Arthur Flour Cookie Companion and found that they agreed with me. In fact, they refer to biscotti as "the ideal traveling companion."

This wonderful cookbook presents two basic styles of biscotti, Italian style and American style. American style is about what you'd expect our country would do to something – add butter and make it easier to eat. The Italian style is more what I think about when I think biscotti. It's hard, crunchy, and makes me concerned for my teeth.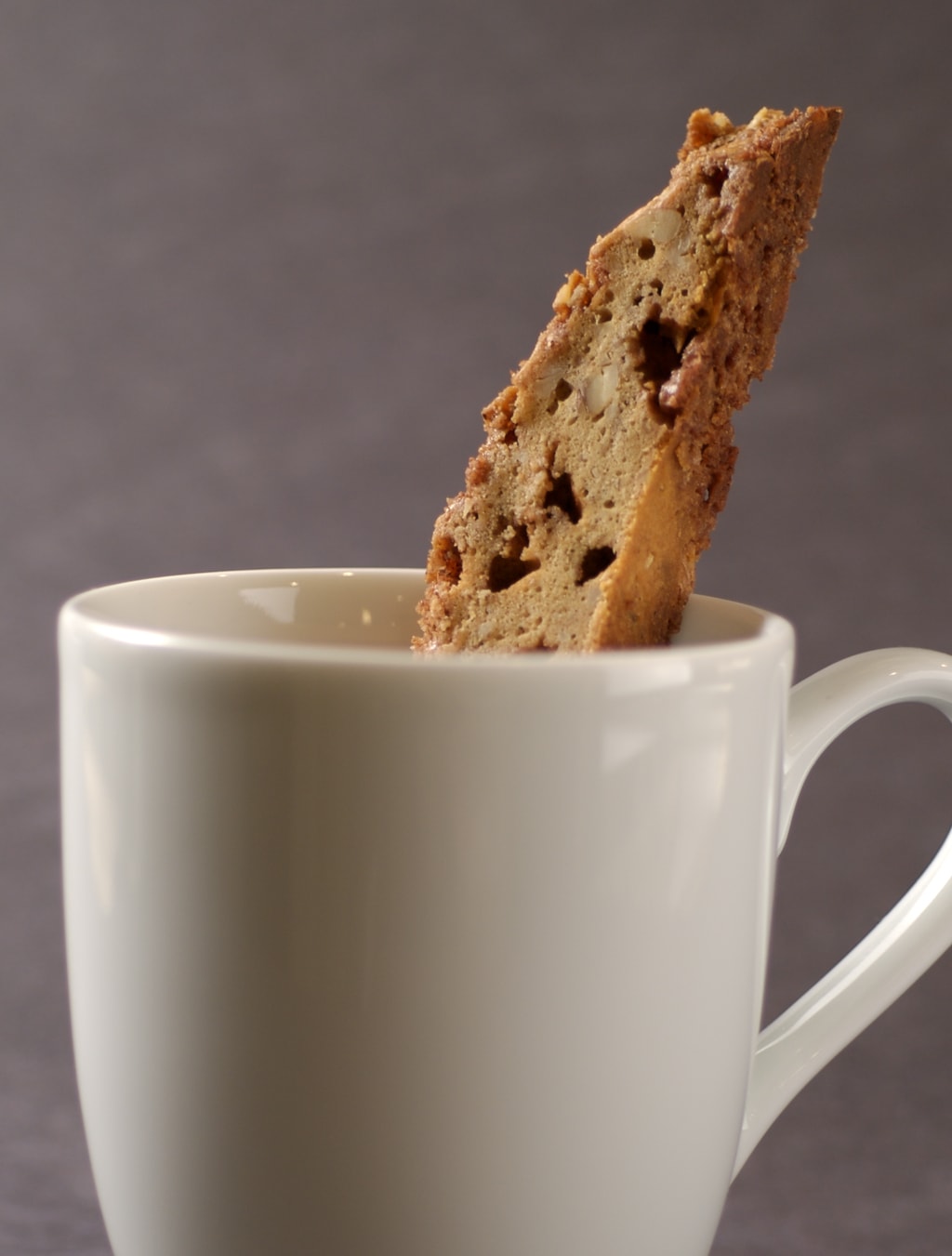 I went with the traditional Italian style version. After sampling a small piece, I was not disappointed. They are very hard and crunchy. As for the taste, these biscotti are delicious. The cinnamon and brown sugar really come through. If you have trouble finding cinnamon chips, check out The Baker's Catalogue.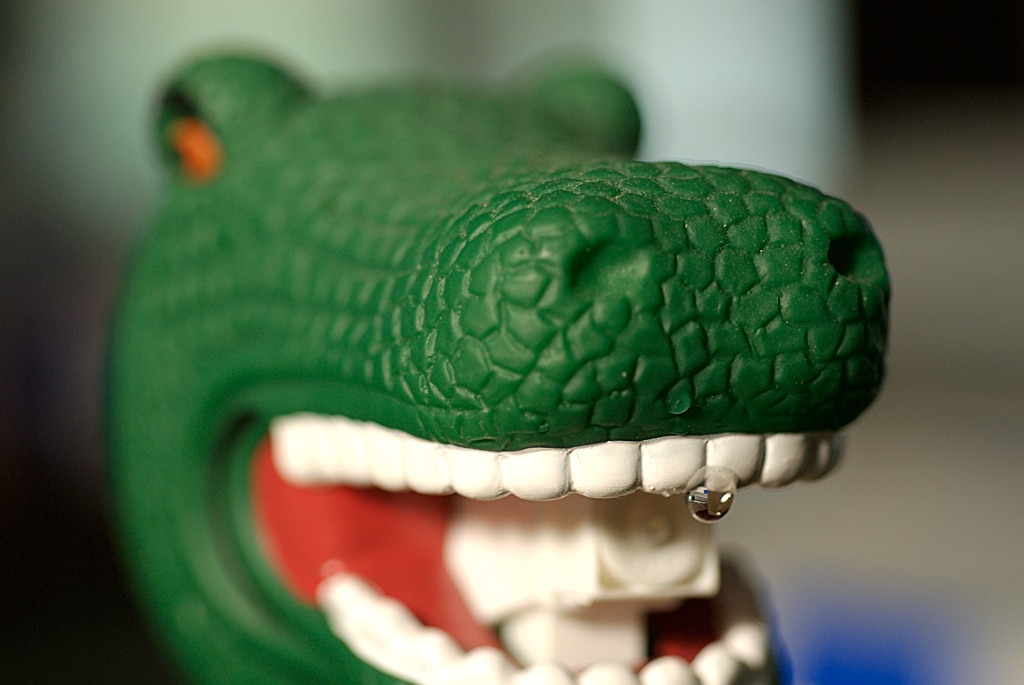 I haven't made biscotti in years. I used to make it quite often, but other baking ventures have led me away from it for a while. My only personal drawback to biscotti is that I don't drink coffee. I always thought that as I got older, I might develop a taste for it, but I just simply haven't. I love to smell it, but that's as far as it goes. If you're like me in this area, don't fret because biscotti is also wonderful with hot chocolate.
Also from The King Arthur Flour Cookie Companion: Monster Cookies
Recent biscotti inspirations: