Cream Cheese Macadamia Cookies are delightfully delicate and delicious!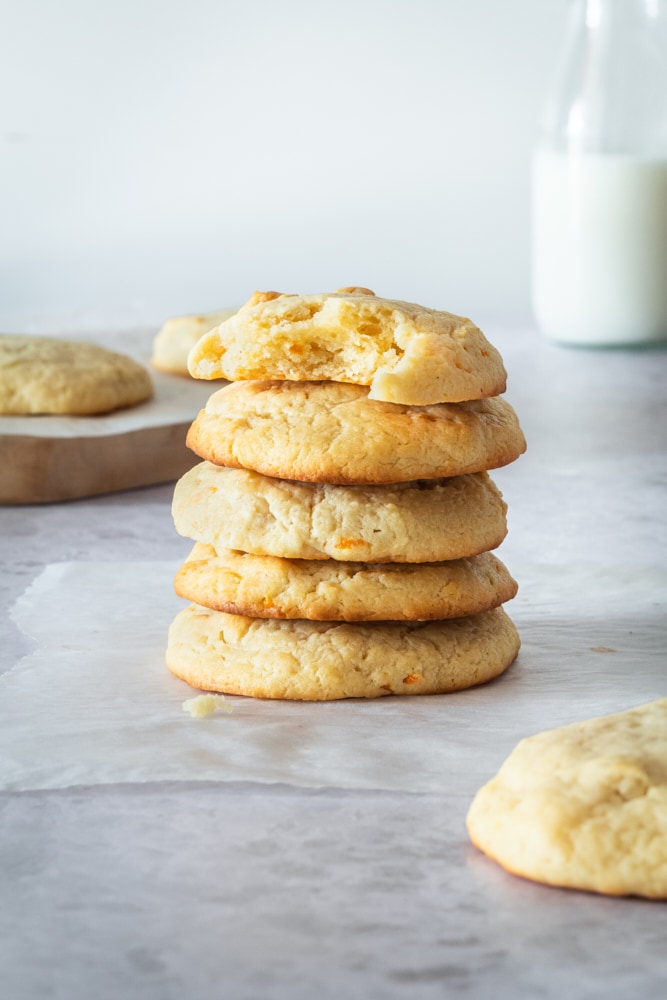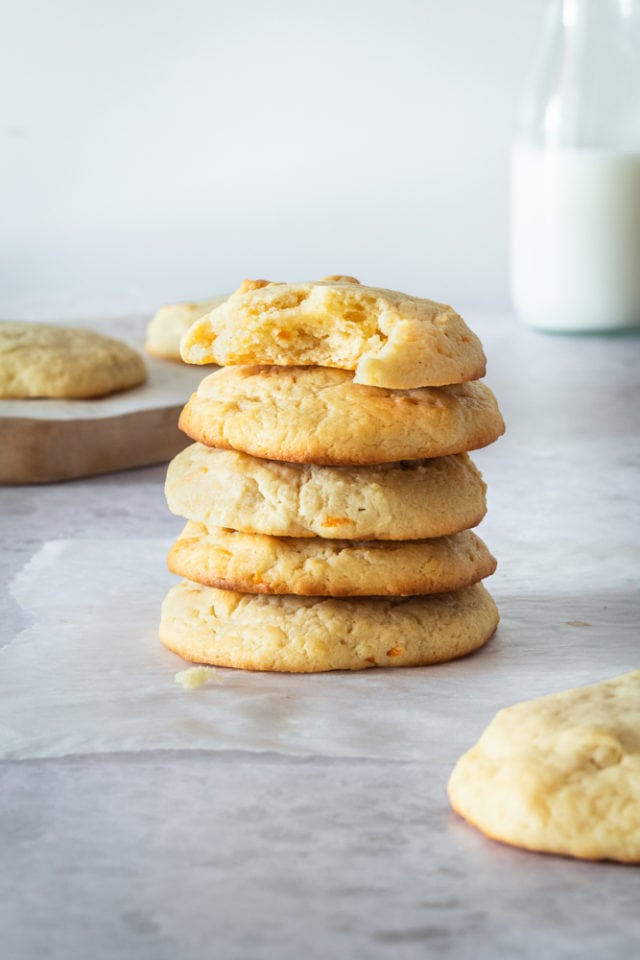 Cream Cheese Macadamia Cookies
I have quite the soft spot for all things cream cheese, from a simple way to top a bagel to a decadent cheesecake. And it's also an excellent addition to one of my favorite things to bake: cookies!
These Cream Cheese Macadamia Cookies are very dainty and delicate. They're soft, sweet, and, most importantly, very, very good.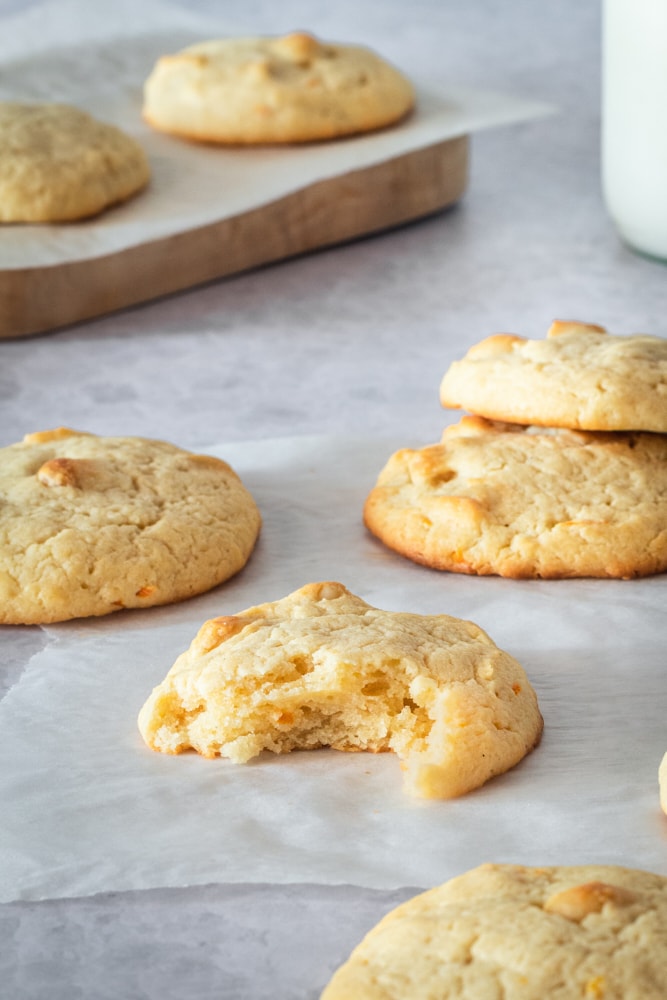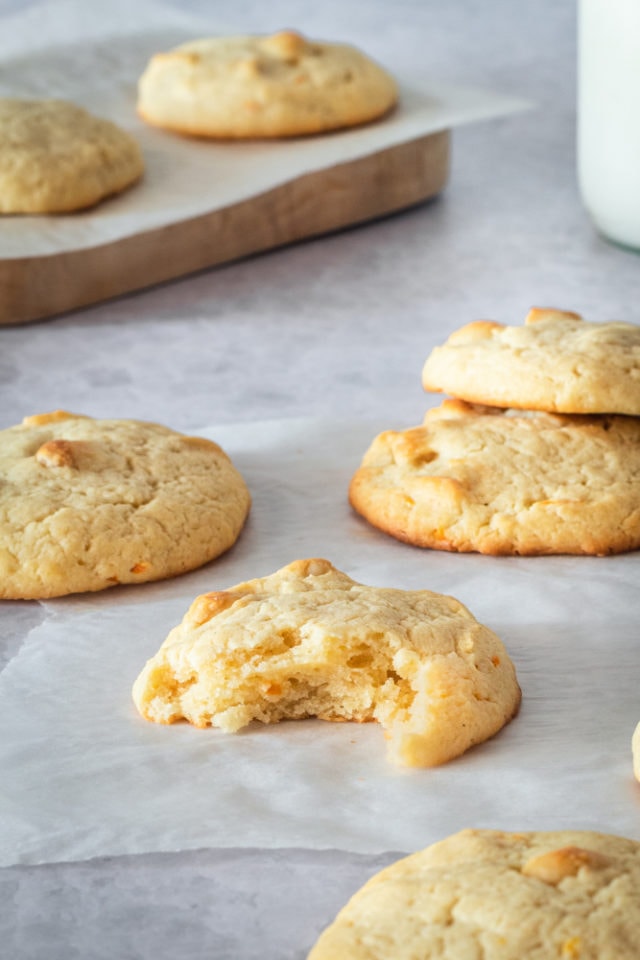 Besides the sweet, tangy flavor of cream cheese, these cookies also benefit from some crunchy macadamias. I tend to bake with other nuts more often, but there are times when macadamia nuts are just the perfect addition to a baking recipe.
For a little added flavor, there's also a bit of orange zest in these cookies. That citrus twist really makes these cookies something special. All of those flavors come together in a way that makes these seemingly simple cookies an absolute delight.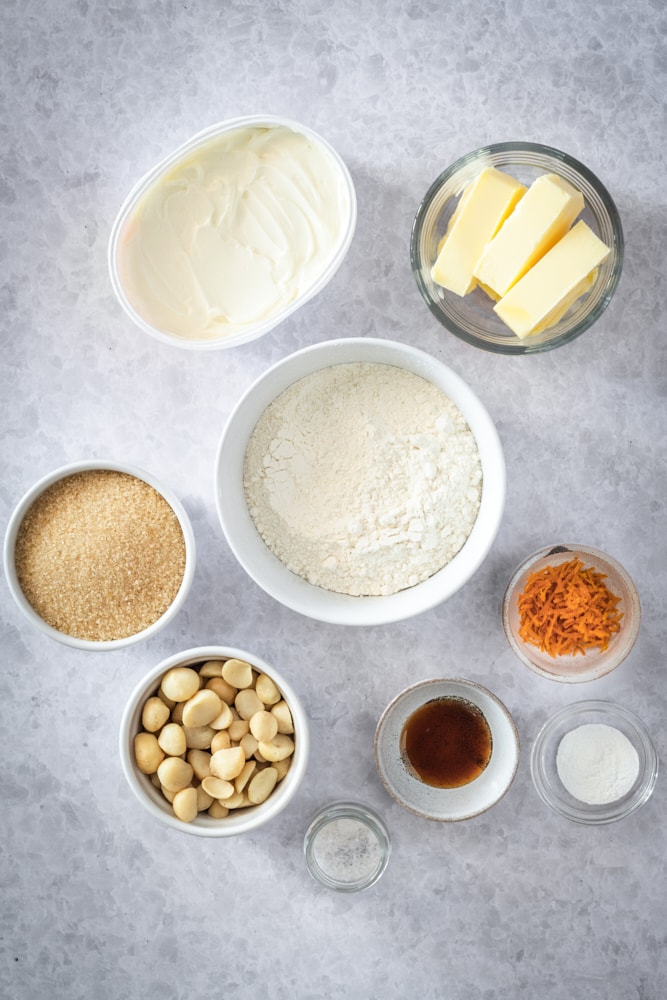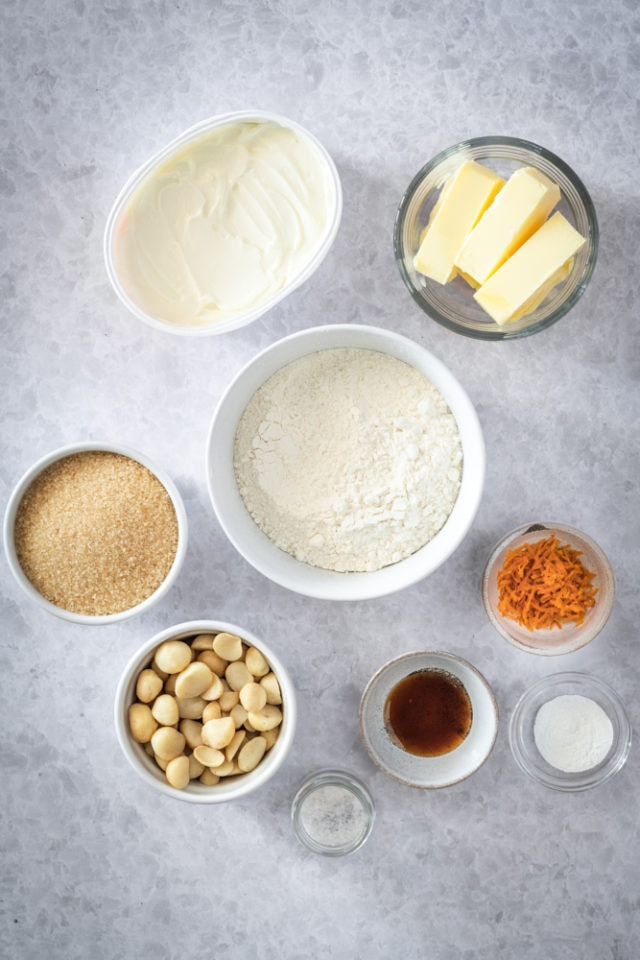 Tips for Success
Measure accurately. If possible, use a kitchen scale to measure by weight. Otherwise, use the spoon and sweep method to make your measurements as accurate as possible.
Use a light-colored baking pan. Dark pans can lead to cookies that spread too much and over-baked cookie bottoms.
Bring the cream cheese to room temperature. Cream cheese usually needs to be a little warmer than butter for making a smooth mixture, so give it a head start on your countertop before gathering the rest of your ingredients.
Chill the dough. That time in the refrigerator will help make the cookies the right shape and texture.
Don't over-bake. These cookies should be done when you see light browning around the edges.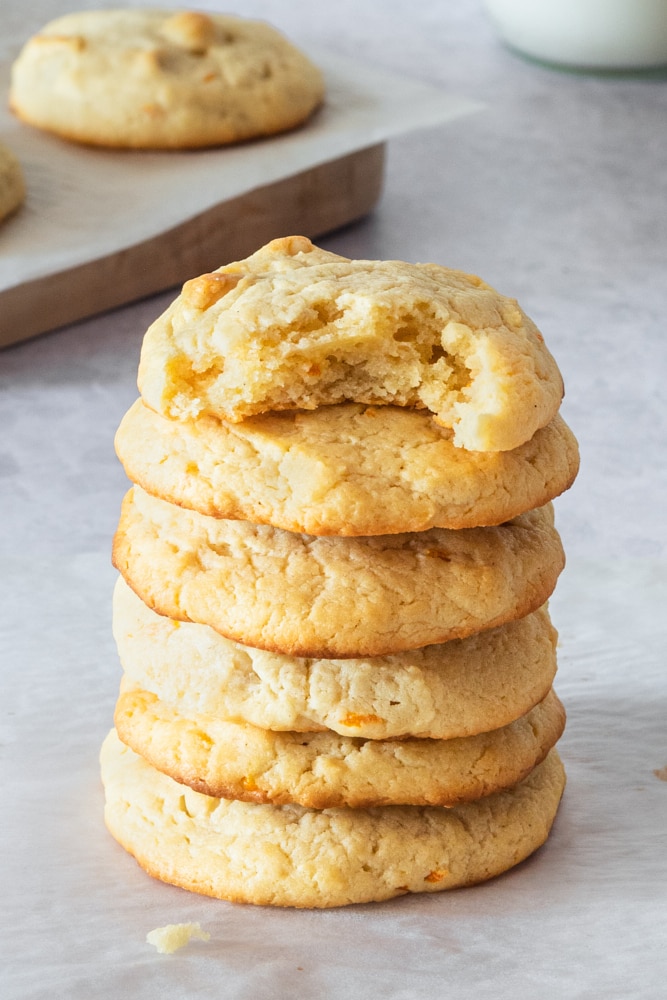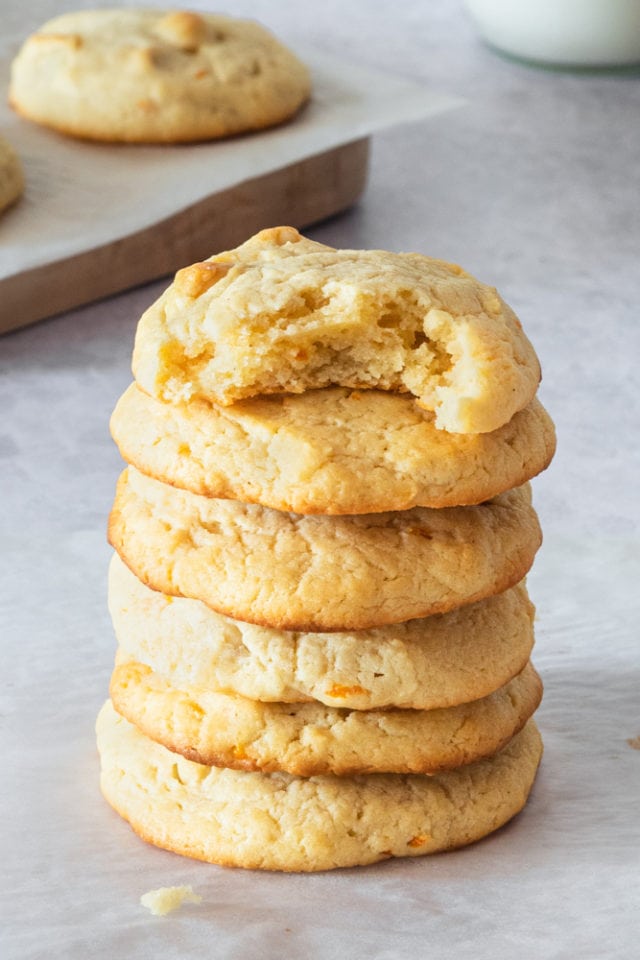 If you're looking for a simple cookie with good flavor and easy preparation, these Cream Cheese Macadamia Cookies certainly fit the bill. And they make a big batch, so you'll have plenty to share with your cookie-loving friends!
Find more cookie recipes in the Recipe Index.
More Cream Cheese Cookie Recipes