I'm so thrilled to tell you that I have been chosen by Krusteaz as an ambassador for their brand! In the coming months, I'll be sharing new products, recipes, and more with you as part of a group of bloggers Krusteaz calls Baker's Dozen.
I am generally a from-scratch baker, but I also embrace the power of a good mix. Krusteaz is one of my favorite brands of mixes. They have such a great variety of products, and they always work well for me. I really like their commitment to good ingredients and reliable results.
Of course, I'm also a recipe tinkerer. So, over the next few months, you can expect to see a lot of fun and delicious things developing from those Krusteaz mixes. In fact, I've already been at work on some really, really good things that I'll be sharing with you soon.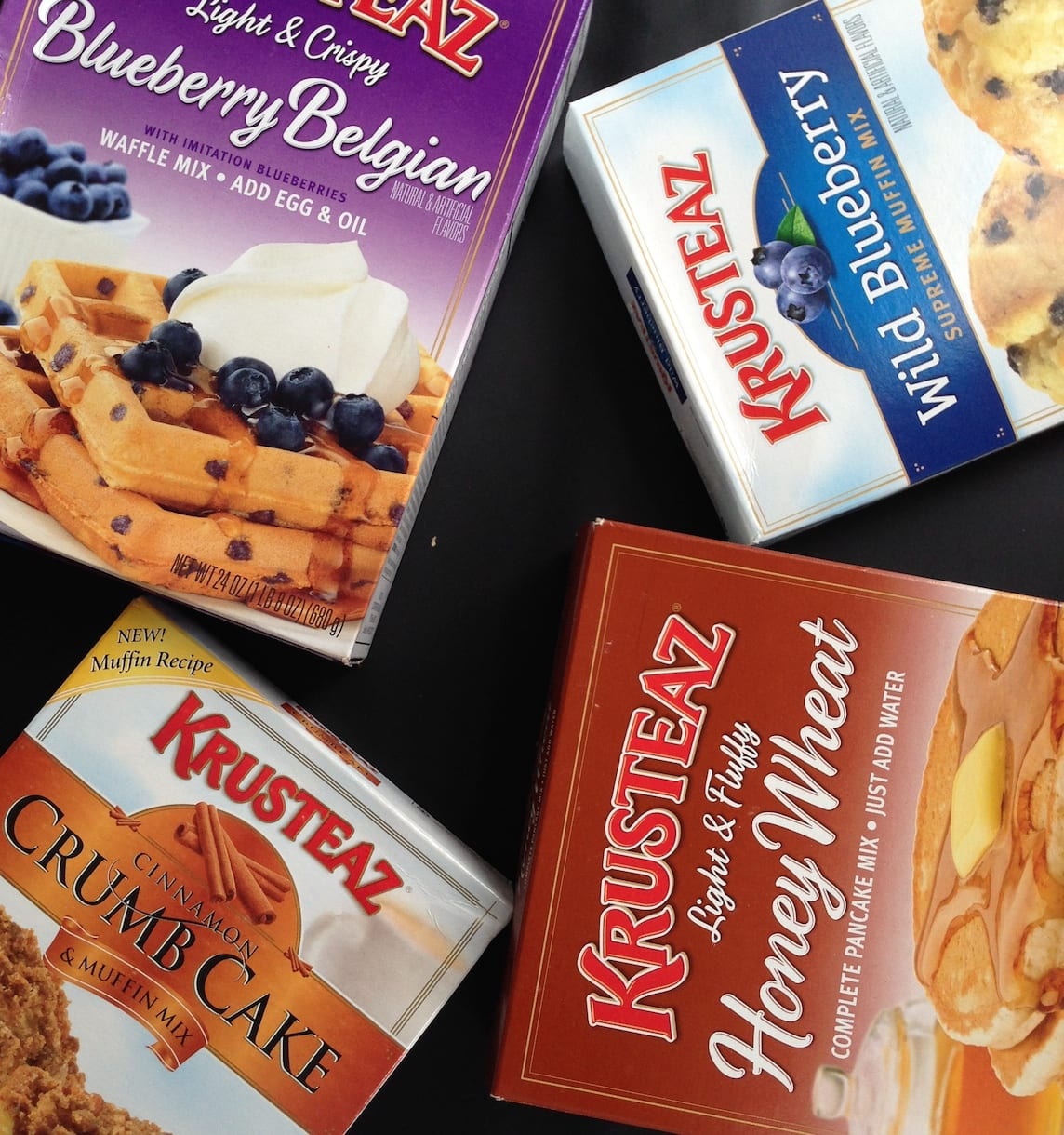 I look forward to discovering new and delicious ways to put Krusteaz mixes to work. It's going to be so fun, and I'm so glad to have all of you along for the ride!
Check back soon for recipes, giveaways, and more! In the meantime, check out some great ways to bake with Krusteaz!
Disclosure: I have been chosen by Krusteaz to be a paid brand ambassador. All opinions written are my own.