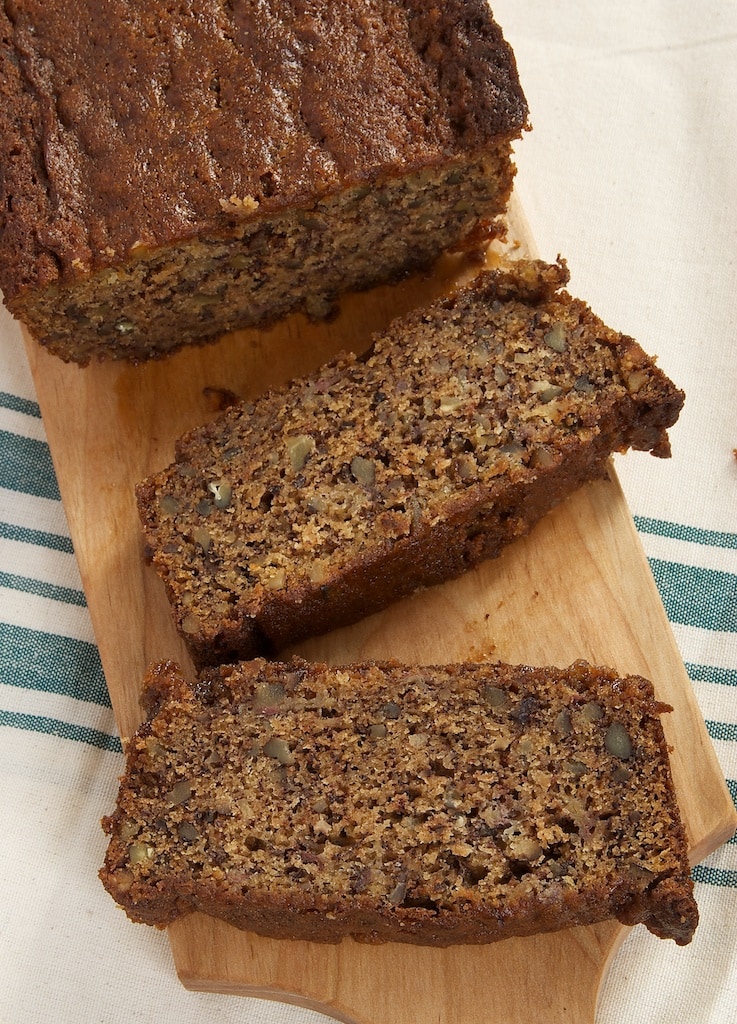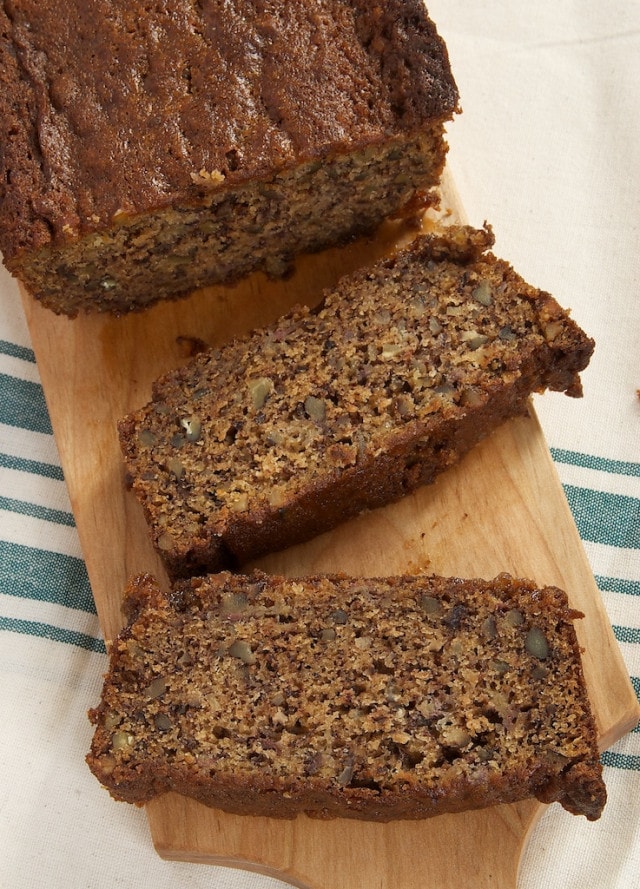 Banana bread is one of those things that I just never seem to turn down. It's one of my ultimate comfort foods. And, it seems I'm always trying to find new ways to change it up and keep it interesting. I love this classic banana nut bread when I'm in the mood for a bit of crunch, and now this chai banana bread is on regular rotation in my kitchen.
Recently, Stonewall Kitchen sent me a couple of their new products to try. One of those was Vanilla Chai Caramel Sauce. I adore chai spices, and we all know I love caramel. With some ripe bananas on my kitchen counter, I knew combining the two was meant to be.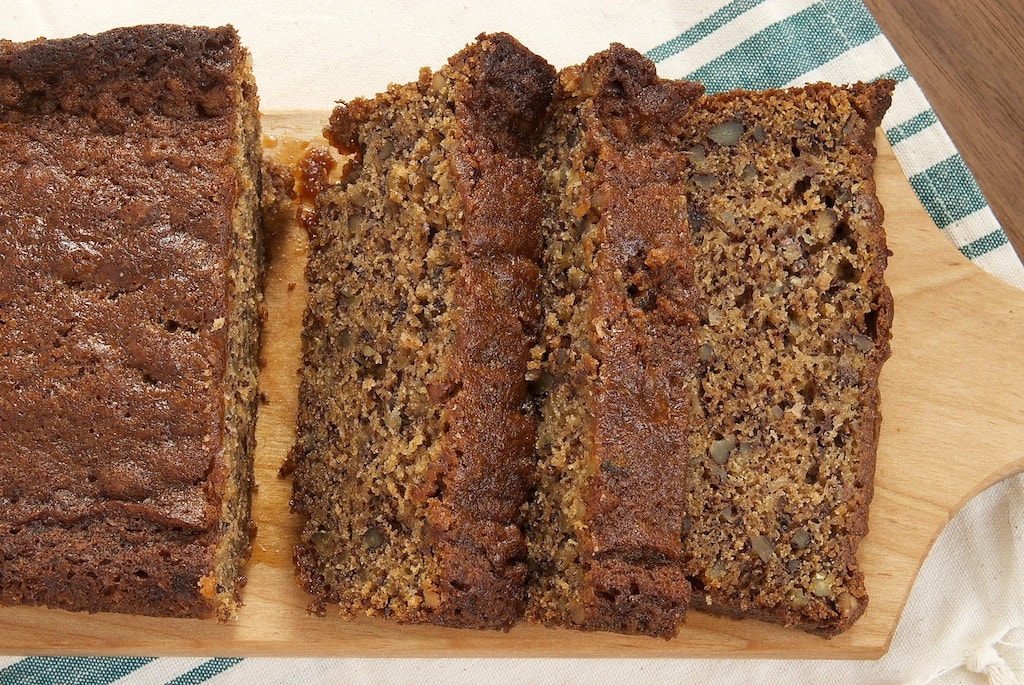 The banana bread itself holds no surprises. It's pretty much a traditional banana bread with plenty of brown sugar, nuts, a bit of sour cream, and a hint of cinnamon. You could stop right there and be pretty happy with your freshly baked loaf of banana bread.
Add that Vanilla Chai Caramel Sauce to it, though, and you get something pretty amazing. That swirl of rich caramel and wonderful spices makes this bread pretty irresistible. It's a perfect combination of flavors in my book. Be sure you have someone around for sharing, or you could easily get in trouble. This one tends to disappear quickly!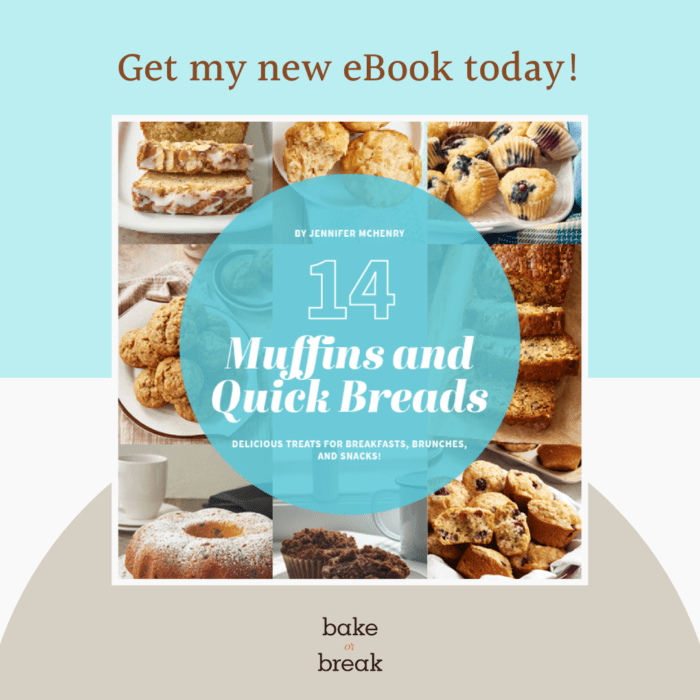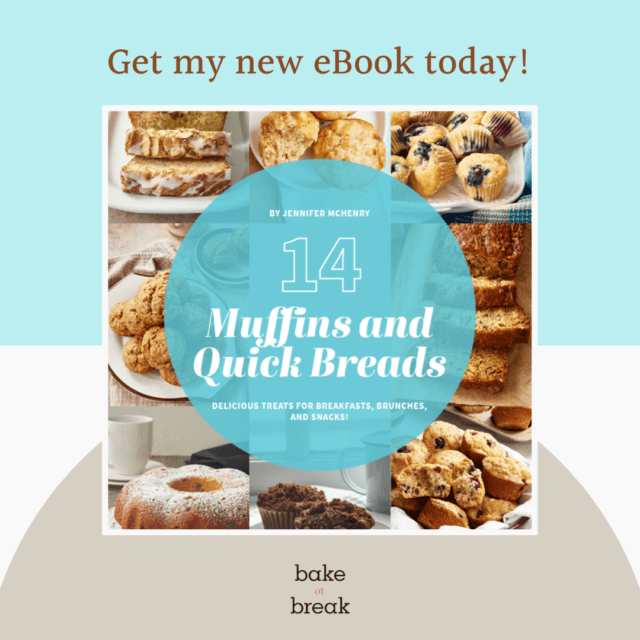 Stonewall Kitchen provided products for my own use and a giveaway. All opinions written are my own.