New years often bring new convictions to make changes in our lives. Most of us are probably all too familiar with resolving to eat better, get in shape, or lose weight.
But, how about resolving to treat yourself? That's the idea behind Skinny Cow's Resolve to Indulge program, which is all about making every moment as delicious as possible. Now that's the kind of resolution I can get behind!
Through January 30th, Skinny Cow is giving away a different prize each day. It could be all kinds of things designed with indulgence in mind – a new handbag, fresh flowers, Skinny Cow products, and more! Just go to the Resolve to Indulge site to enter to win.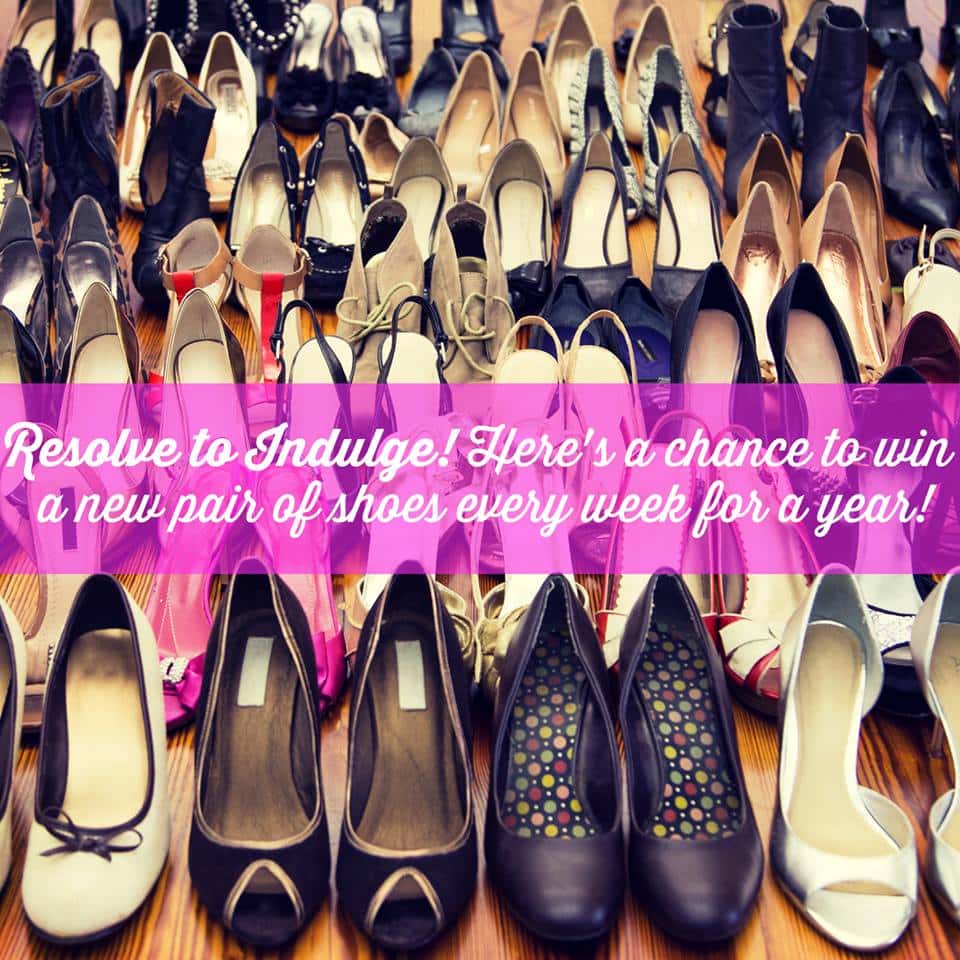 In addition to those daily prizes, there is a grand prize that is very, very exciting. How would you like to win a new pair of shoes every week for a year? Who wouldn't love that?
To make that great giveaway even better, Skinny Cow is also donating $100,000 to Dress for Success, which provides professional attire to women to help them succeed in their work lives.
Go get entered! And, check back later this month for a fun Skinny Cow giveaway here at Bake or Break.
Disclosure: This post is sponsored by Skinny Cow. All opinions are my own.