I absolutely love baking with cinnamon. It's one of my favorite flavors. While it is used a good bit as a secondary or lesser flavor in a recipe, I want to focus on some desserts that really let the wonderful flavor of cinnamon shine.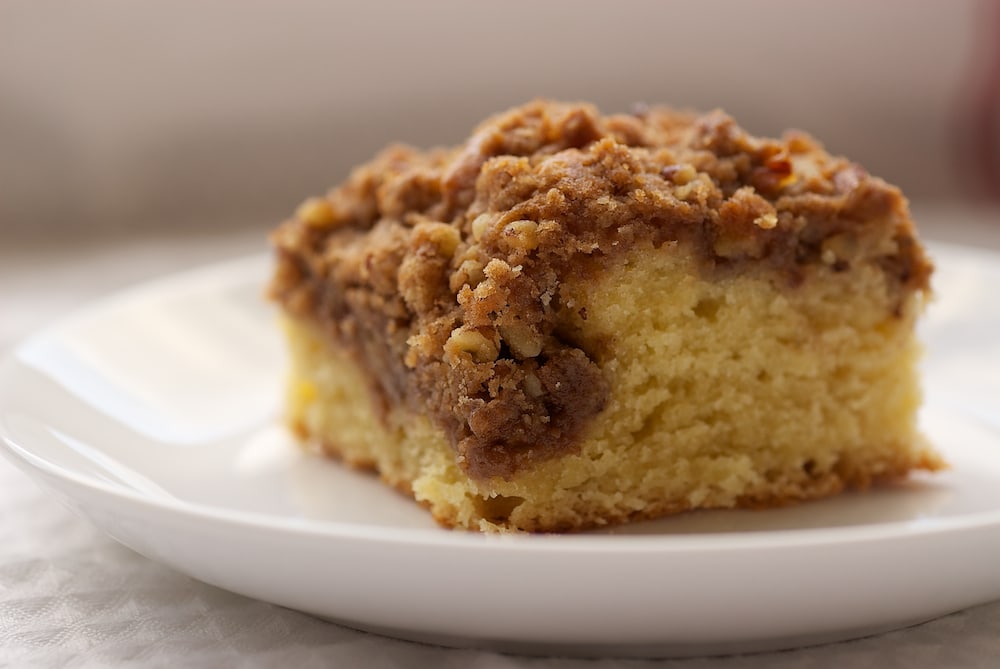 One of the beauties of cinnamon is that it works so well from breakfast to after-dinner dessert. This Cinnamon Cream Cheese Coffee Cake is a bit like that, too. It's a lovely breakfast or brunch indulgence, and it's just as good for a little dessert.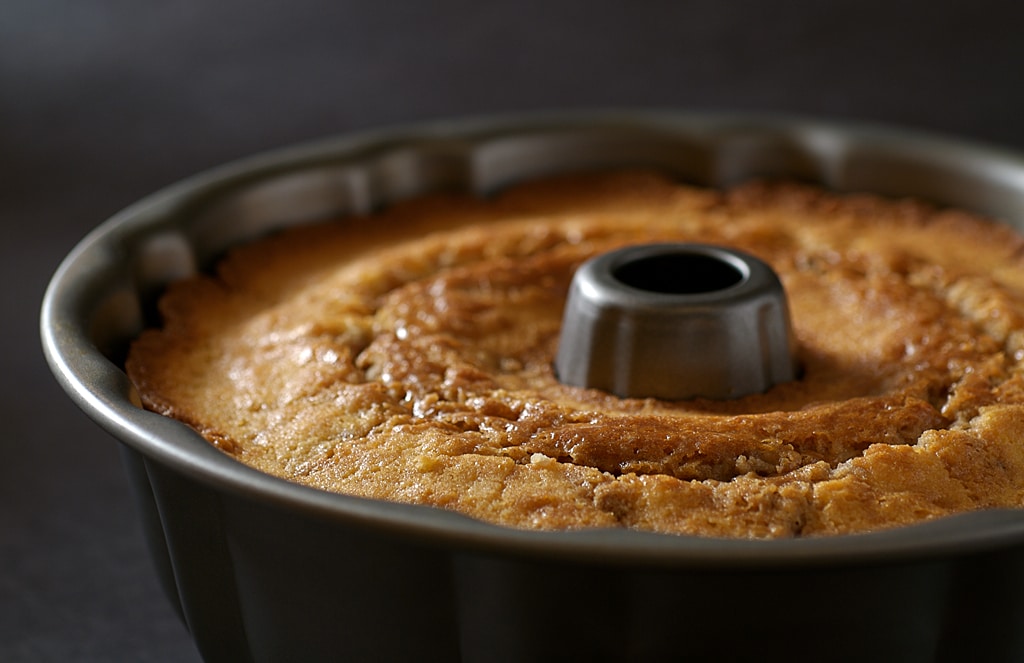 Cinnamon Crown Cake is an amazingly simple cake that's big on cinnamon flavor, as well as brown sugar, oats, and pecans. You may find yourself sneaking little slices of this for a morning snack, too. Go right ahead.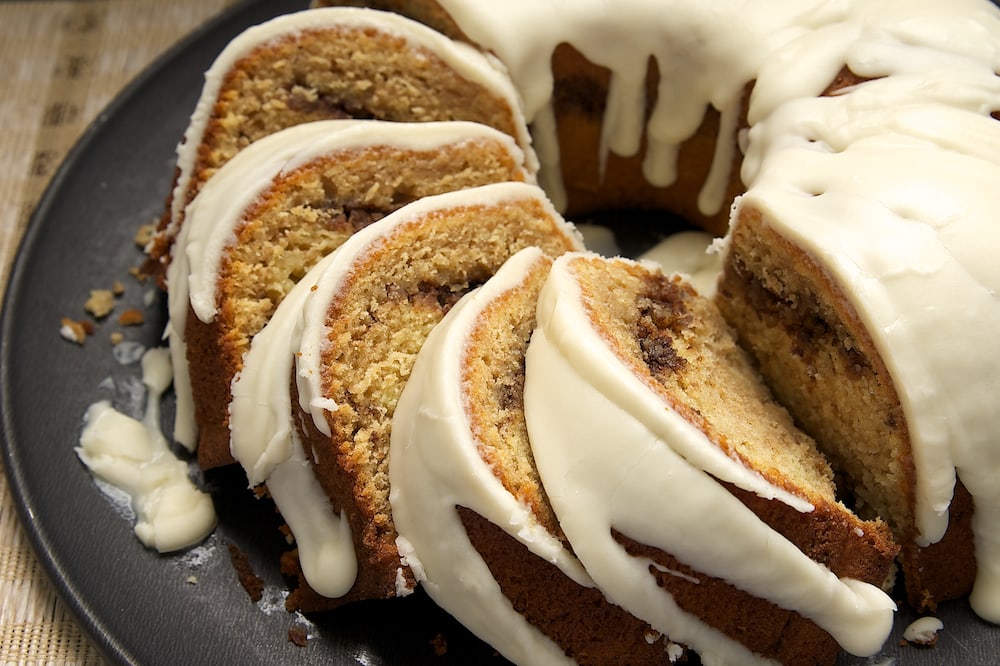 When you think cinnamon, most of us probably think cinnamon rolls. This Cinnamon Roll Cake has all the wonderful flavors of cinnamon rolls baked into a beautiful Bundt cake.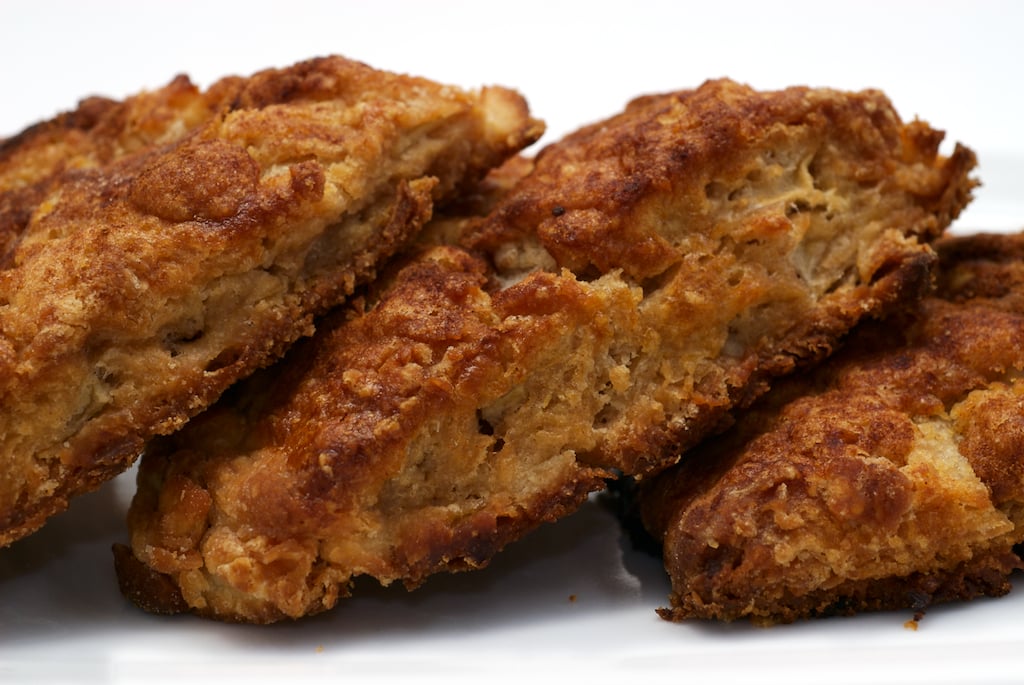 Last week, when I was talking about the joys of apples and pears, I mentioned these Cinnamon-Apple Scones. They are so worth mentioning again. One of the best flavor complements to cinnamon is apples, and those two really show their stuff in these scones. Perfect for a cool fall morning treat!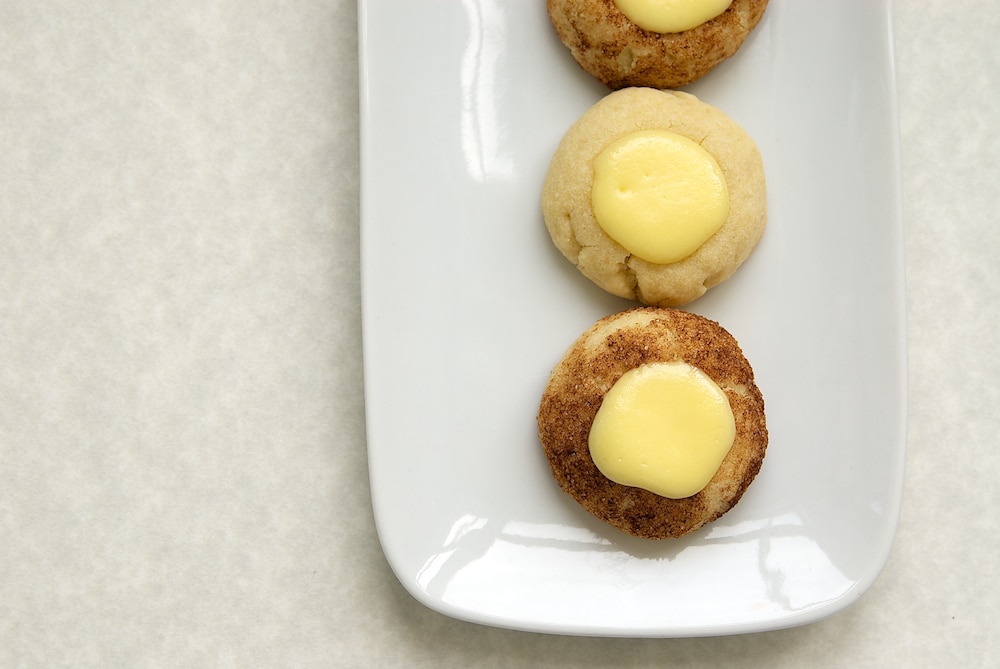 Technically, the cinnamon-sugar coating is optional on these Cheesecake Thumbprint Cookies. But, it's essential if you're a cinnamon fan. I love cinnamon with cream cheese, and these little lovelies are so, so good.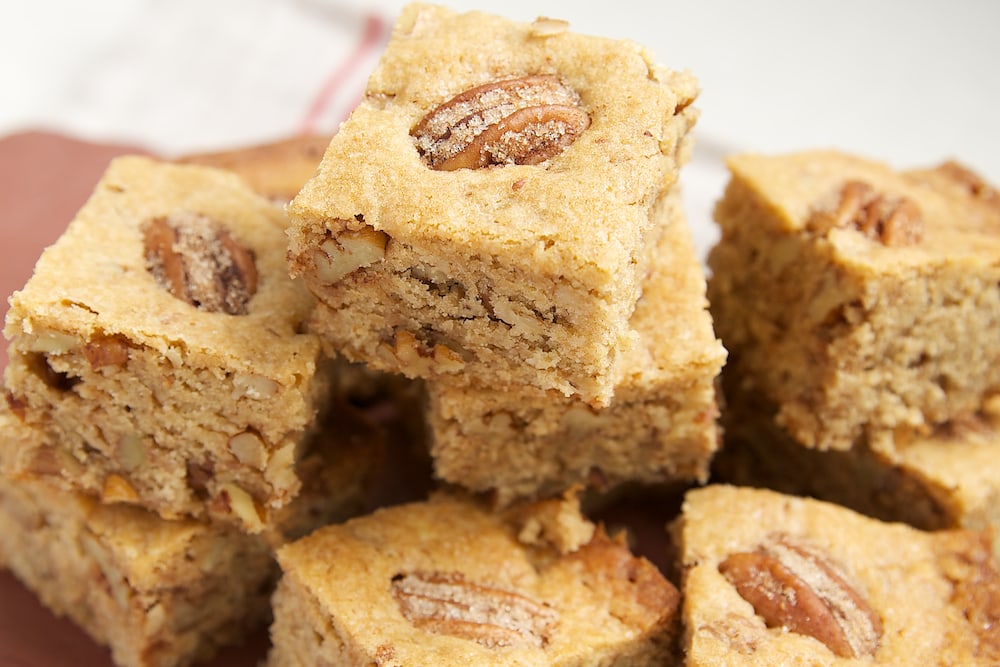 Pecans cooked in cinnamon and sugar are a favorite nostalgic snack for me. Use those pecans to top off a pan of simple brown sugar bars in these Cinnamon-Sugar Pecan Bars. These are truly one of my favorite bars.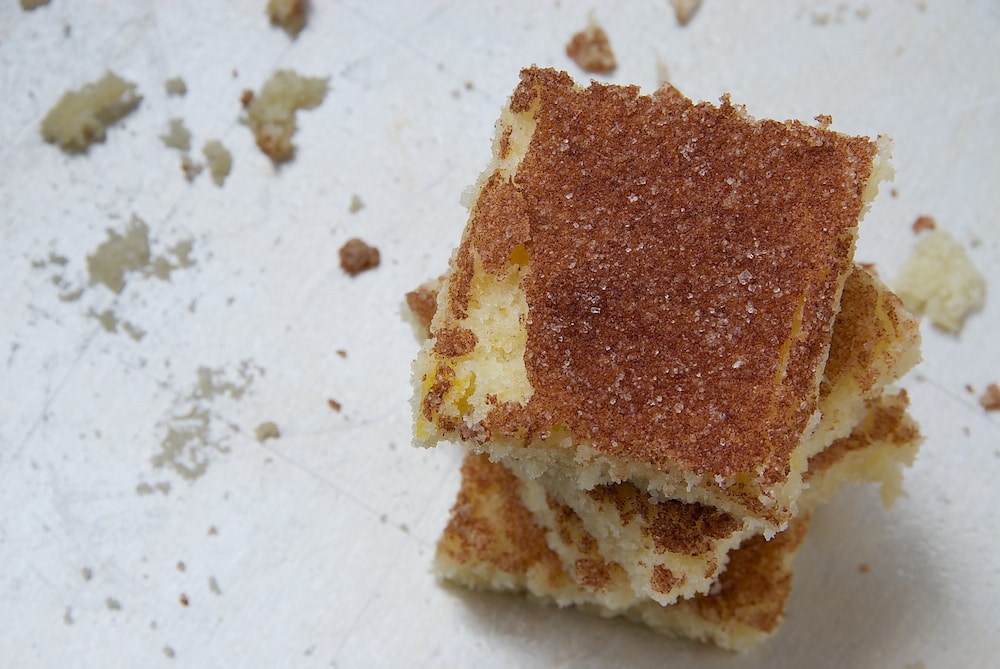 These Cinnamon Sugar Cookie Squares are just that – sugar cookies baked into squares. You can dial the cinnamon to match your cinnamon love. I used a good bit to give them plenty of cinnamon flavor. As an added bonus, these are great to make for a crowd. You'll have more than enough to share.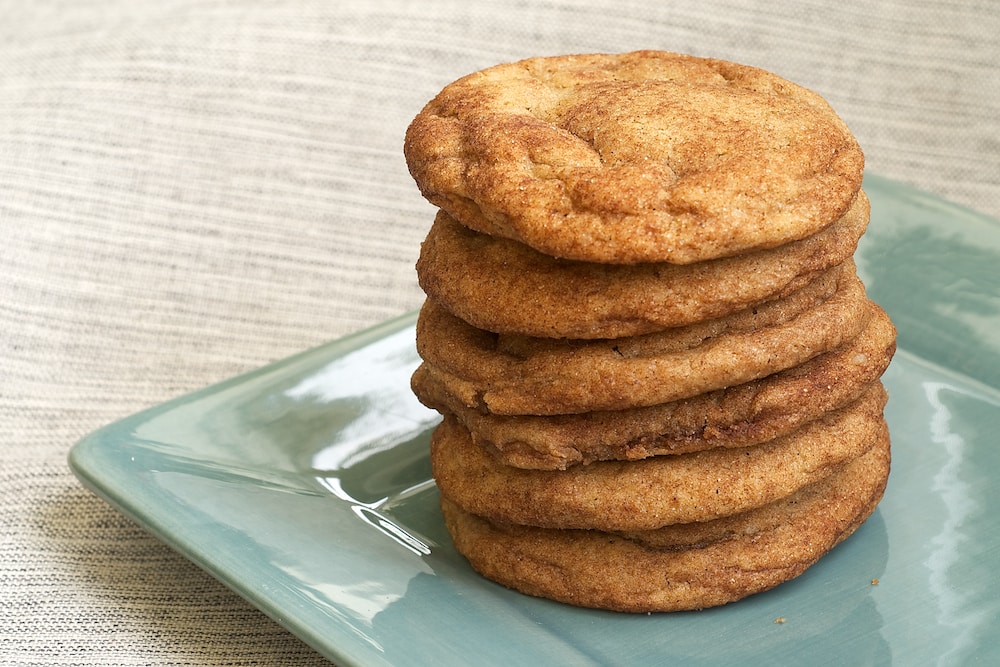 We've all had our fair share of Snickerdoodles. But, you can take those traditional cookies to amazing new heights with these Brown Butter Snickerdoodles. The browned butter adds a nutty flavor to these sweet, cinnamon-y cookies that is not to be missed.
Frequent readers of BoB know how I get on my Quality Ingredients Soapbox when it comes to many things. You mostly hear it when I'm talking about chocolate. But, really, it applies to anything that serves as a focus of a recipe. With these recipes, you'll get the best results from using good quality cinnamon. There are many great brands out there, but my go-to is Penzey's Vietnamese Extra Fancy Cinnamon.
Whether you're looking for big cinnamon flavor or just a hint to make things interesting, you can find more cinnamon recipes by clicking here.