I have mixed feelings about white chocolate. If you've followed BoB for a while, you'll know that I usually tell you how much more I like dark chocolate than white chocolate. I don't think I'm alone there, am I?
But, honestly, I was convinced for a long time that I didn't like white chocolate at all. Then, I had this epiphany that I'd had a lot of white baking chips and the like. Notice the lack of the word "chocolate." See, that's the thing. There are a lot of products out there that seem like white chocolate, but they really aren't. For-real white chocolate is a different story.
If you like those white baking chips and squares, then that's great. But, if you don't, then give white chocolate a shot. Just look for the word "chocolate" on the package and cocoa butter in the ingredients list.
All that being said, you still aren't likely to find an all-out white chocolate recipe on BoB. I like to tame its sweetness by using it along with other ingredients. Here are a few of my favorite recipes that feature white chocolate.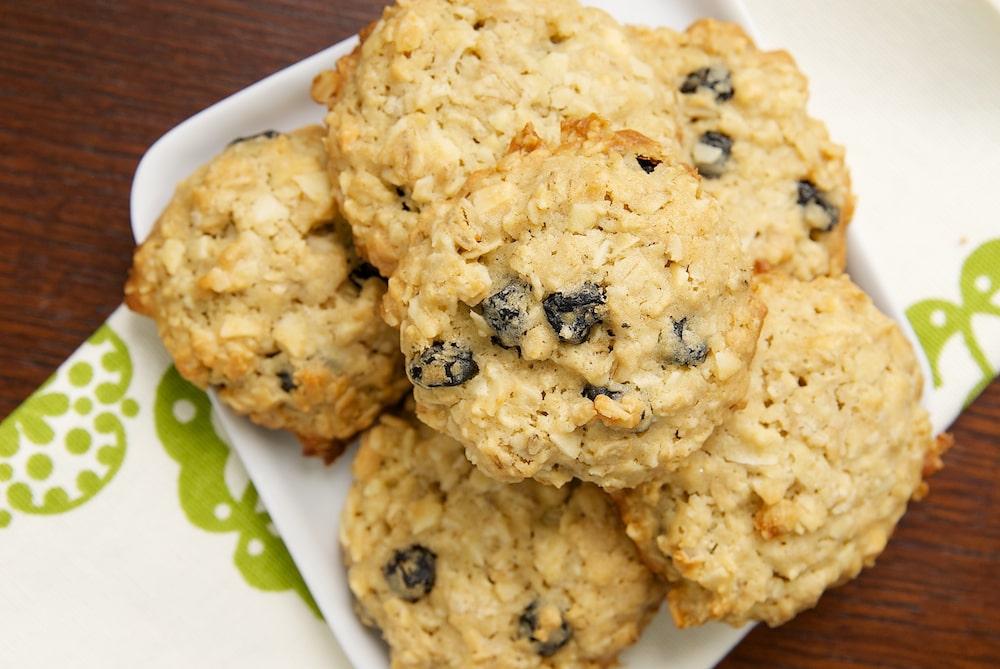 These Blueberry-White Chocolate Oatmeal Cookies were born during a bout of spring cleaning. I couldn't have been more please with that happy accident. These hearty cookies are both sweet and tart. You can add salty to the mix easily with a sprinkle of coarse salt.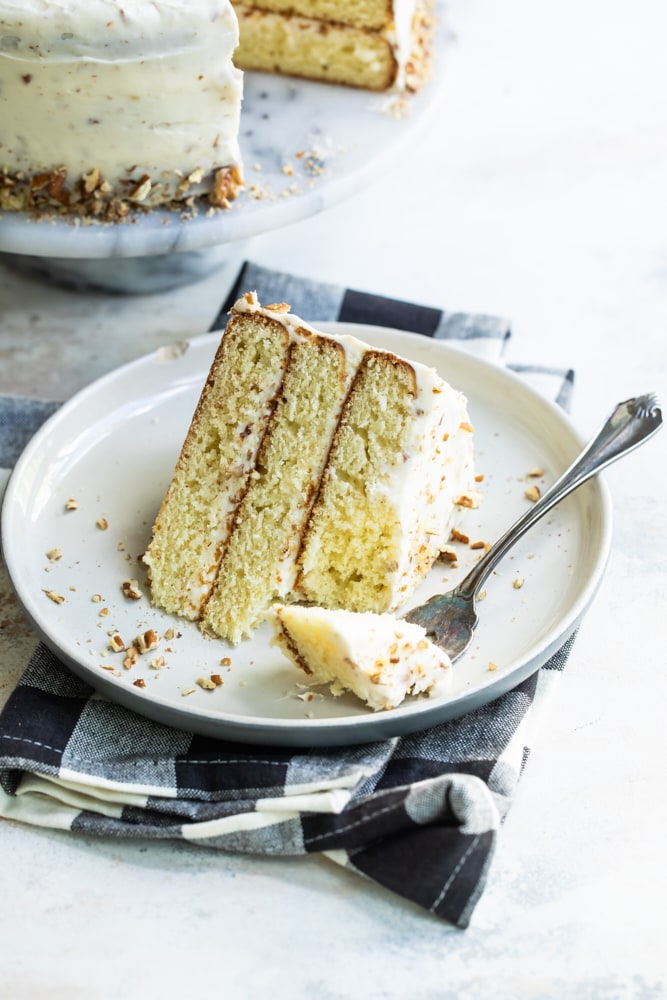 The subtle addition of white chocolate to this Butter Pecan Cake is pretty perfect. It serves as a great complement to this nutty cake. This is one of my favorite cakes. It's just as pretty as it is delicious!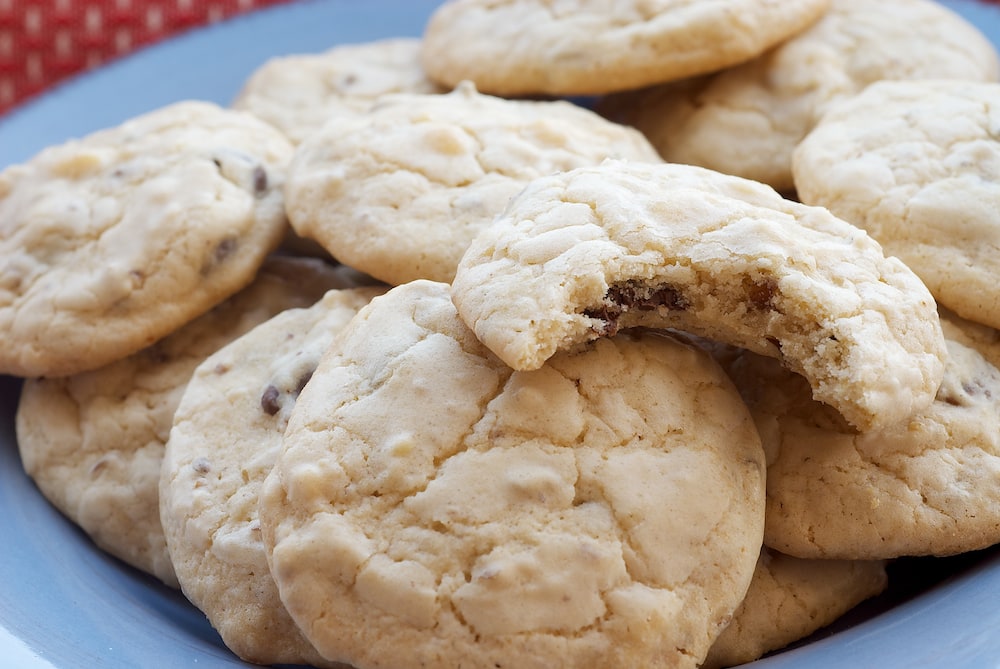 Black and White Chocolate Chip Cookies offer the best of both chocolate worlds with both white chocolate and semisweet chocolate. These cookies are on the delicate side. They also have a little bit of Kahlua to give them a bit of a coffee flavor.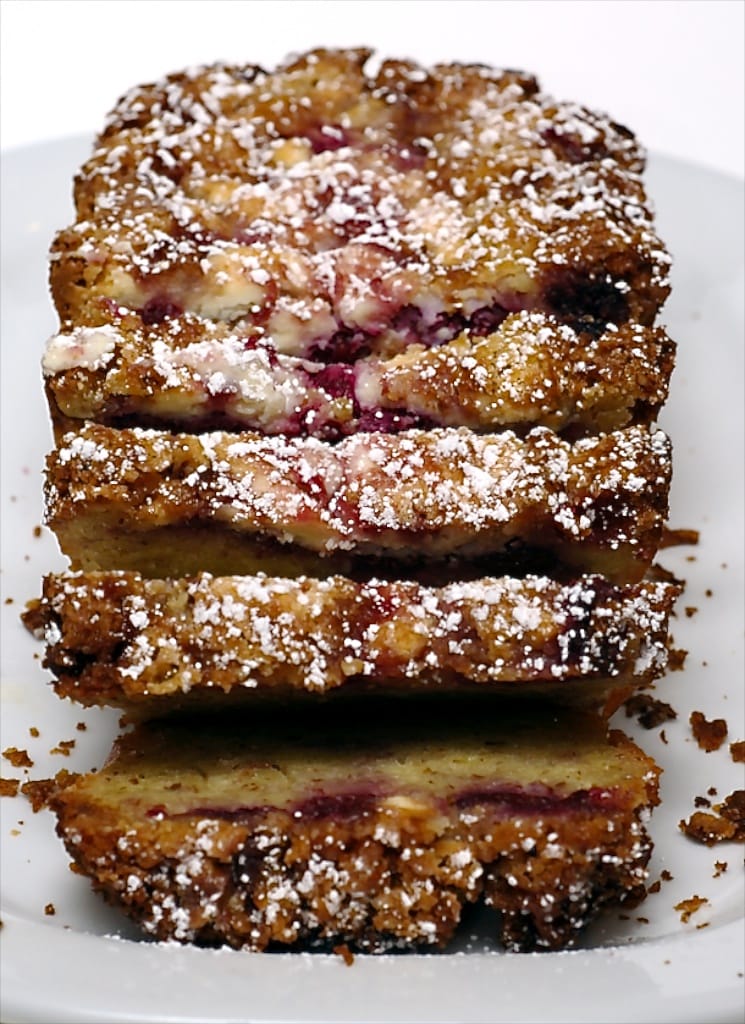 This Raspberry, White Chocolate, and Almond Loaf is a cross between a quick bread and a pound cake. It's equally good as a breakfast treat as it is for dessert. Either fresh or frozen raspberries will work just fine. Or, switch out the raspberries for another berry for a simple variation.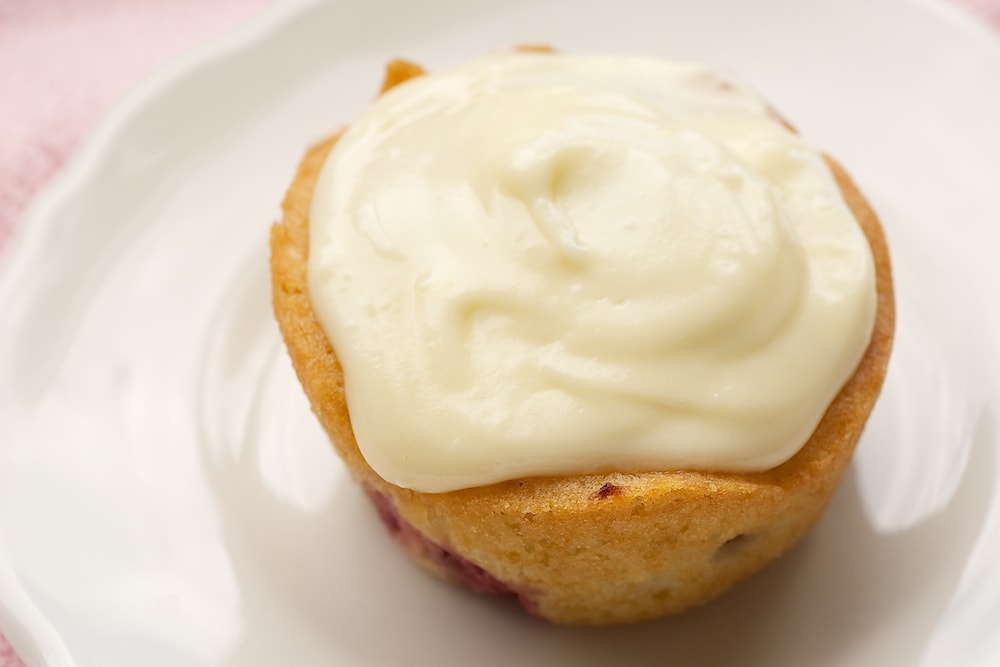 I love the sweet frosting on these Strawberry Cupcakes with White Chocolate Frosting. Again, you can easily use another berry if you prefer, although I really like the combination of strawberries and white chocolate.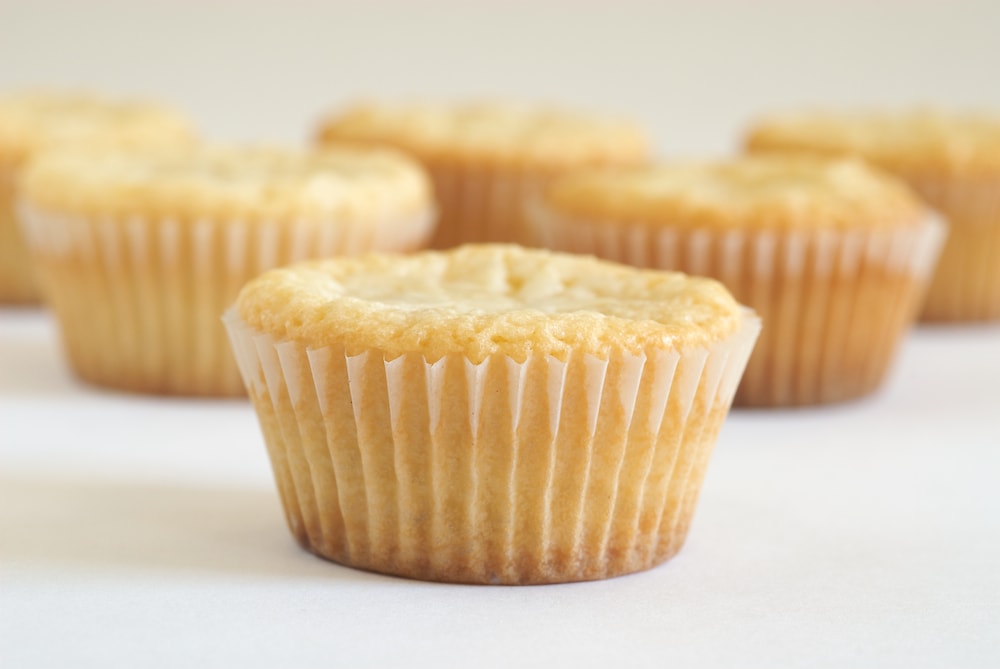 If you are a big fan of white chocolate, then these White Chocolate Chip Blondies are for you. There's no shortage of white chocolate here. That translates to very sweet treats that are best made in bite-size portions.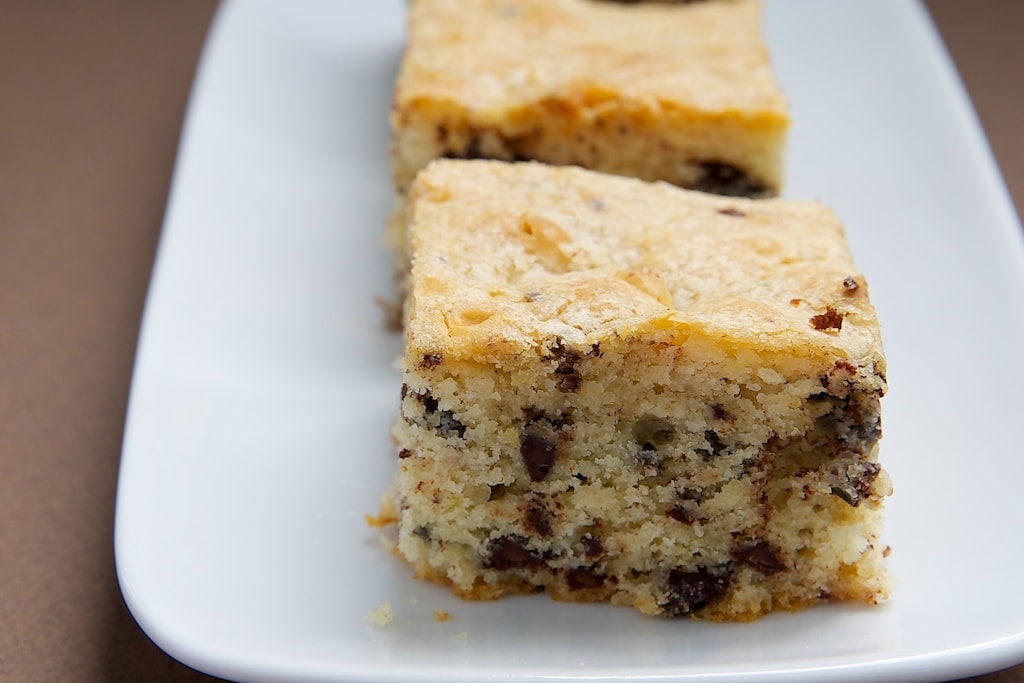 I just shared these White Chocolate Brownies earlier this week, but I like them so much that they bear repeating. In their most basic sense, these are prepared very much like traditional brownies. But, instead of dark or unsweetened chocolate, white chocolate is melted and mixed into the batter. Add whatever you'd like to these. I opted for dark chocolate chips, but dried fruit or nuts would be just as lovely.
Although white chocolate recipes don't show up with great frequency here on BoB, I really love the ones I've made and shared with you. If you're looking for more ideas for baking with white chocolate, check out some of these great desserts from some talented food bloggers.
Happy baking, my friends!