If anyone asks me, I will quickly tell them that Fishs Eddy is my favorite shop in NYC. I have a long-standing love of dishes and serving pieces and the like. Even with limited storage space, I just can't seem to get enough. Luckily, after I started this blog, I immediately had good reason to collect even more dishes and pedestals and other completely justifiable things for serving and displaying baked goods.
For the last couple of months, I've been very happily sharing my experiences with Haagen Dazs' Moment for Me project. I've told you all about the canning class and Italian cooking class. There's been much more, and I'll get to it all.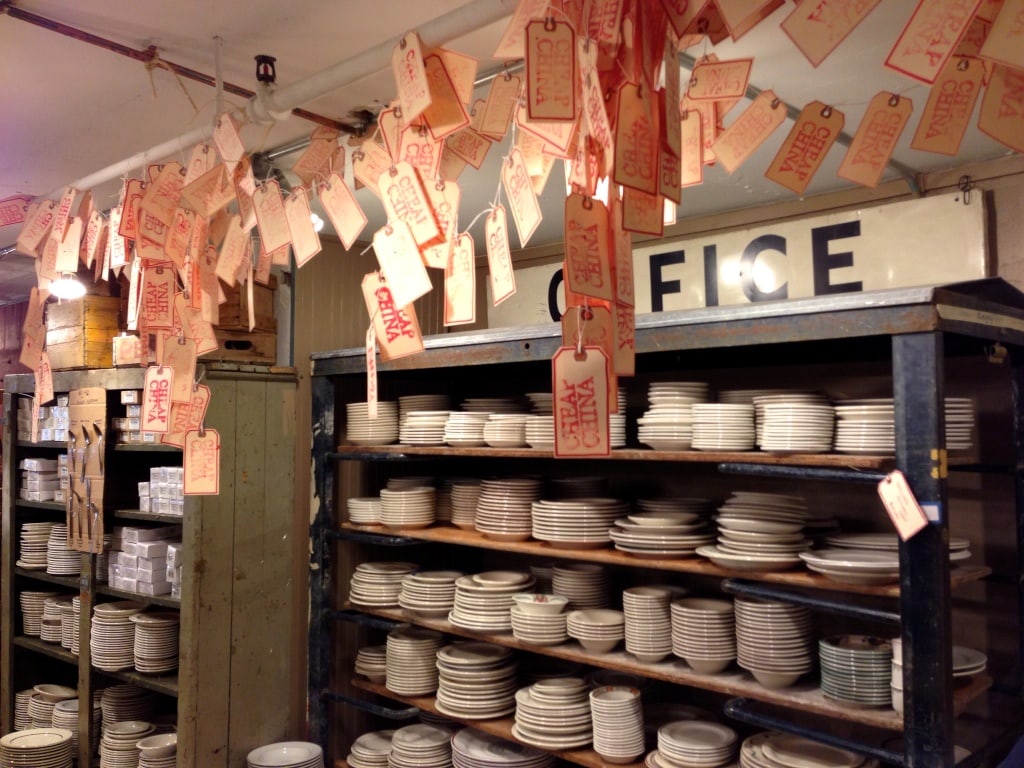 One of my recent Moment for Me boxes had a tiny little envelope inside that I found after excitedly riffling through all the other items. Inside that tiny envelope was a gift card to Fishs Eddy. Do they know me, or what? My birthday was earlier this week, and I decided to give myself a little birthday treat with a trip to Fishs Eddy.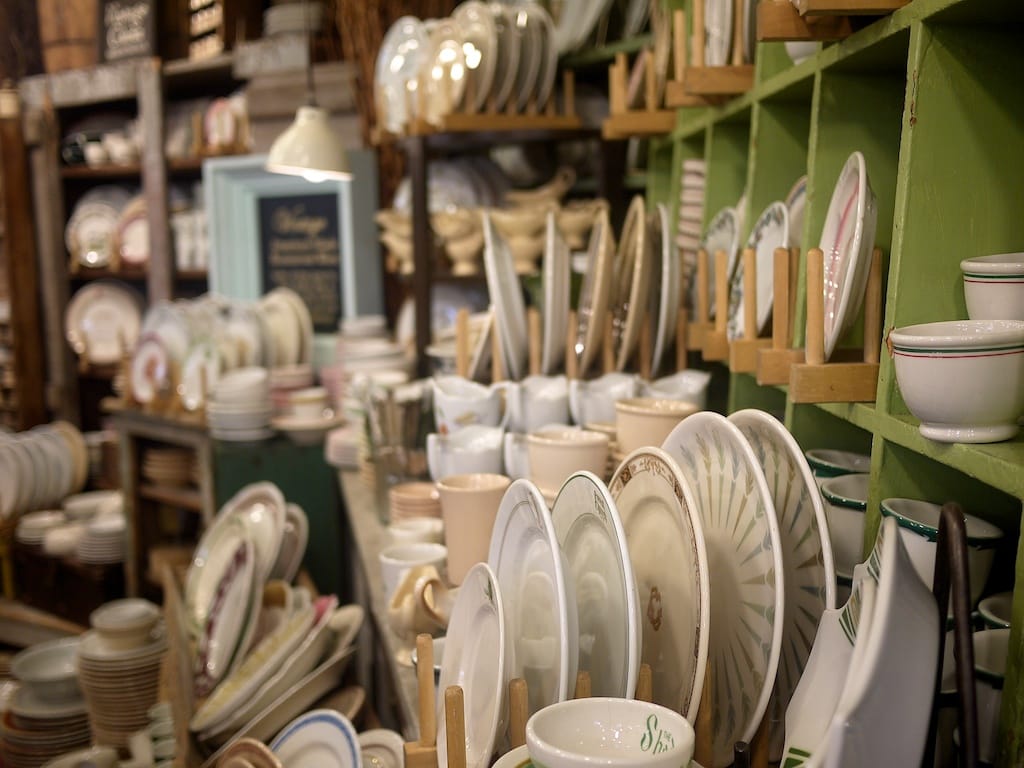 If you've never been to Fishs Eddy, here's the deal. They have dishes. Lots of dishes. Some are vintage, some are new, and some are really cheap. They also have flatware, glassware, serving pieces, and much more. They even have cow-shaped creamers and butter molds and plenty of other fun items.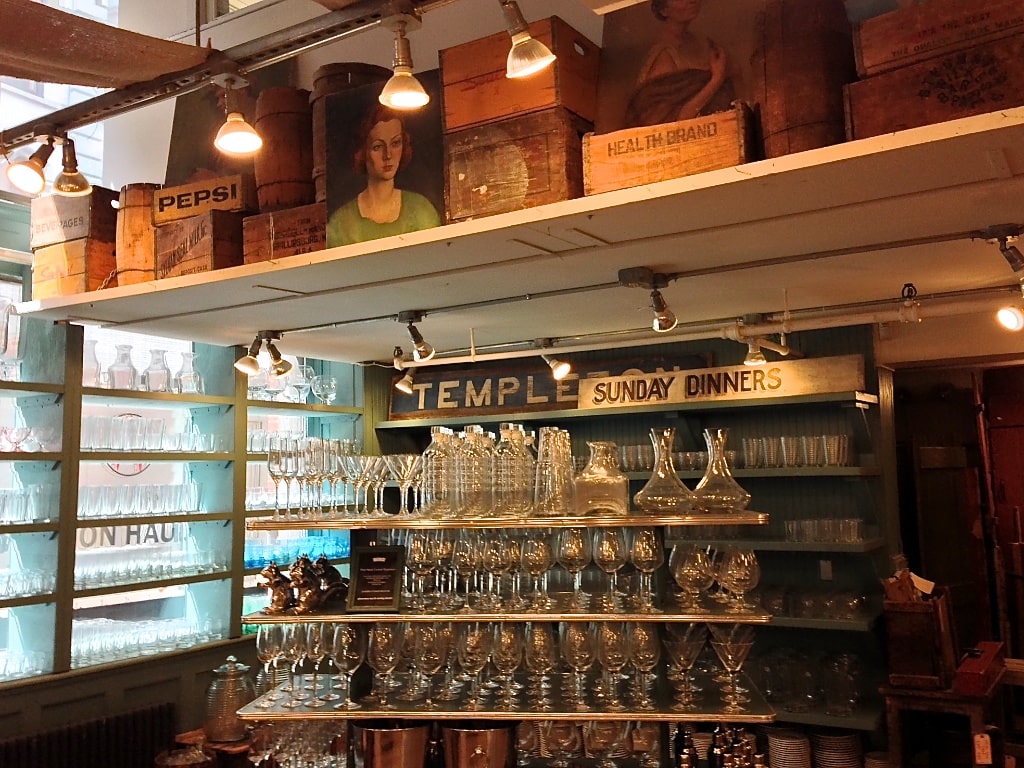 But, the shop isn't just about the dishes. They've taken a lot of care to make it a beautiful shop, too. There are many portraits, vintage signs, old crates, and more scattered among and above the stacks of dishes. It's jam-packed with good stuff, but it doesn't seem too crowded. If you can go on a weekday, you'll avoid the weekend crowds, too. And, if you're just visiting the city, they'll ship to you.
I could go on and on about this shop, but I'll just let the photos do most of the talking for me. Enjoy!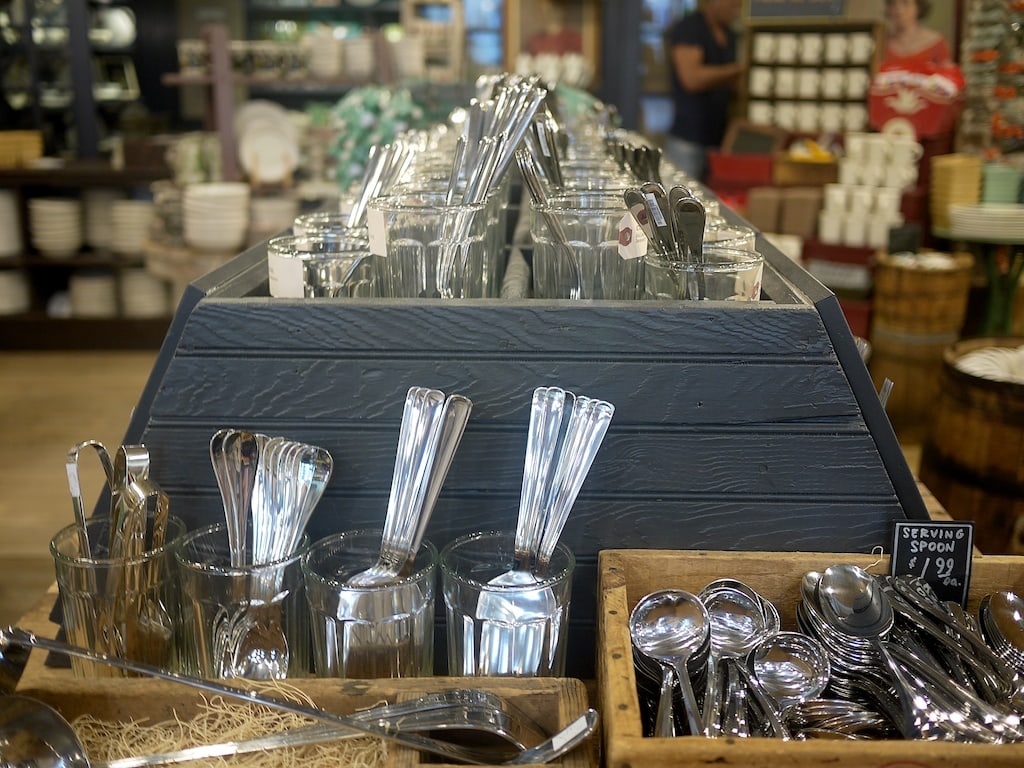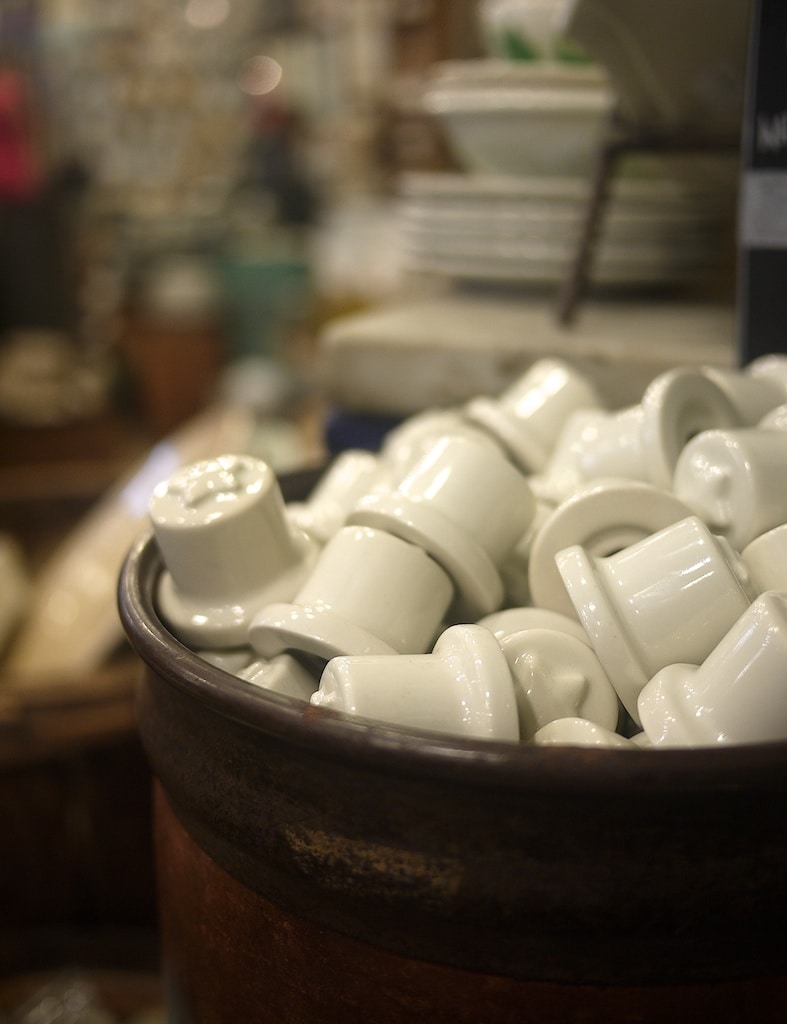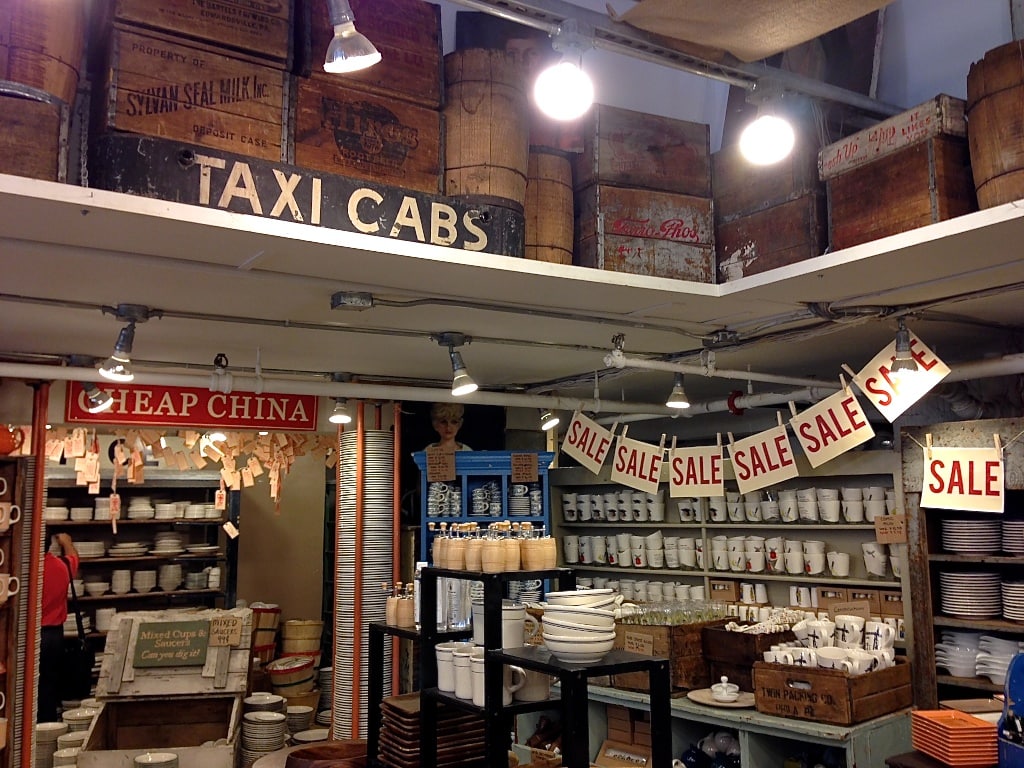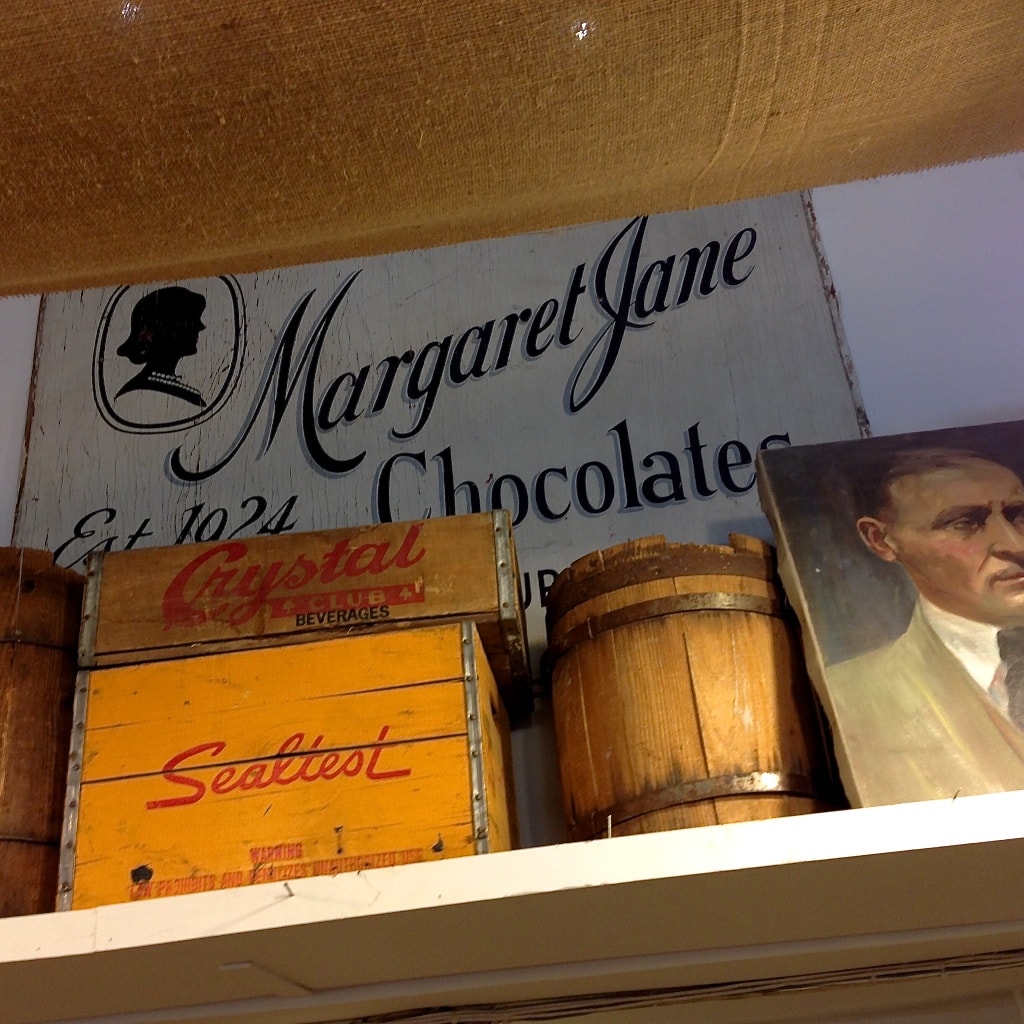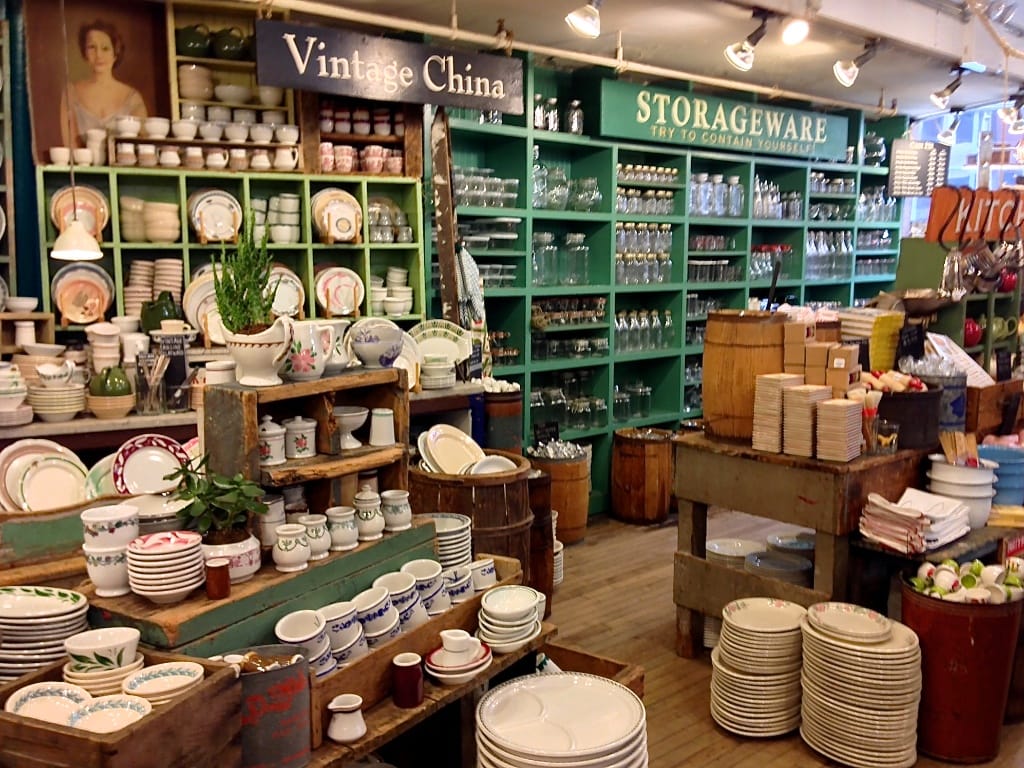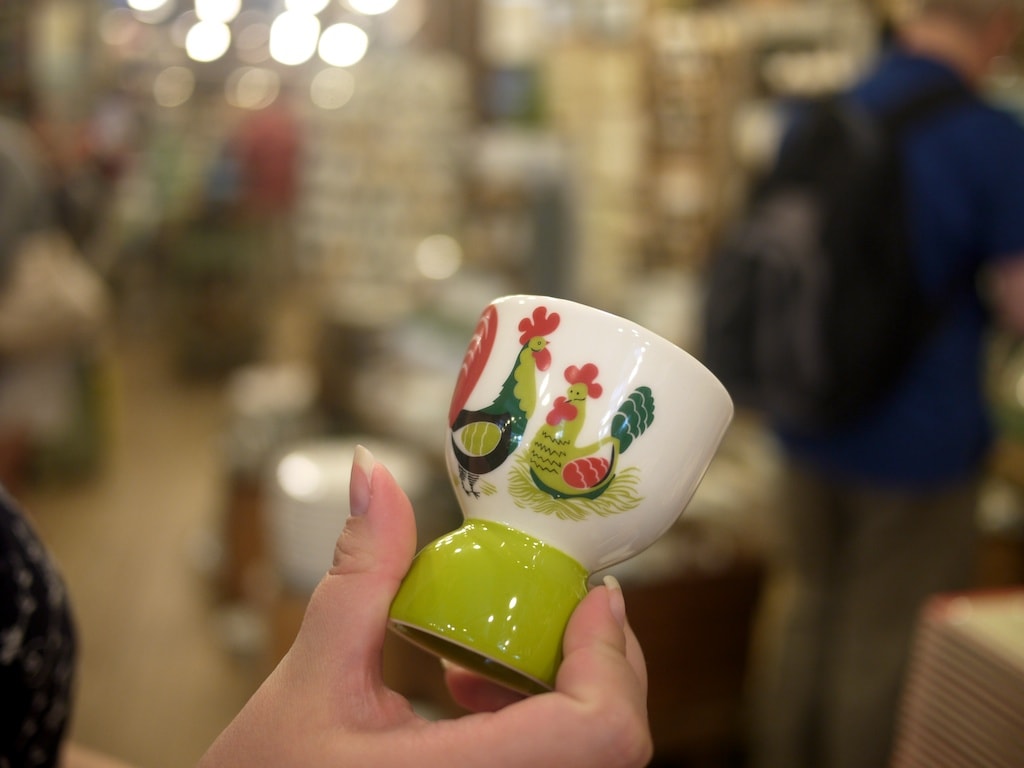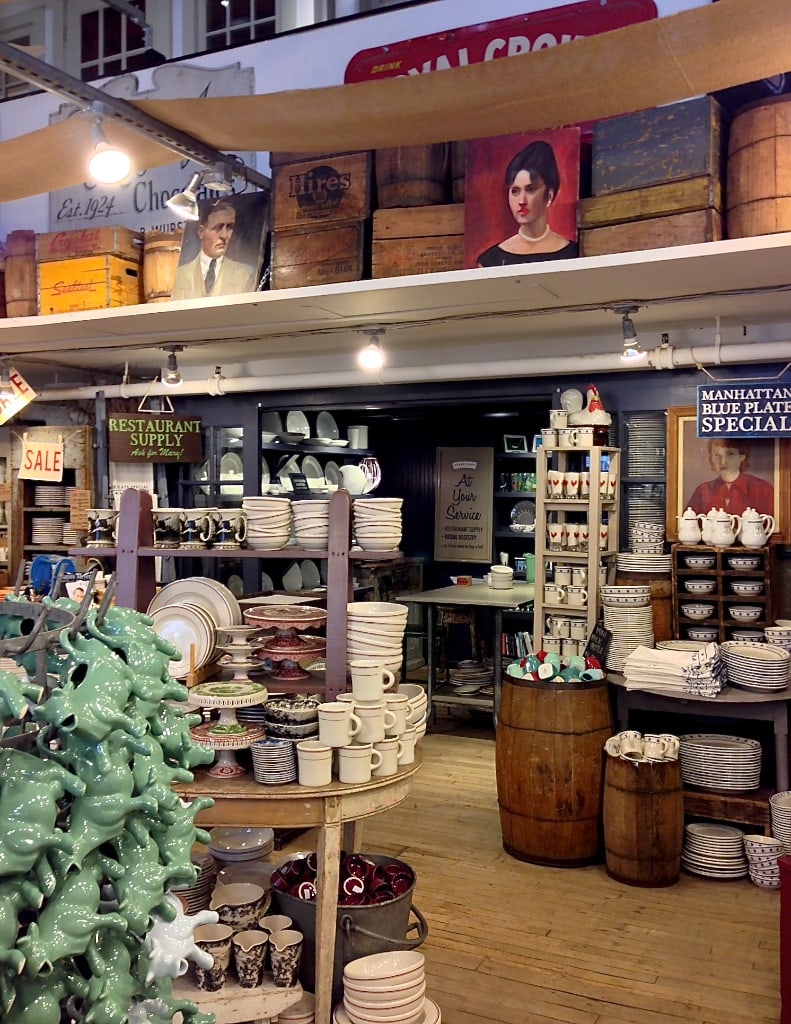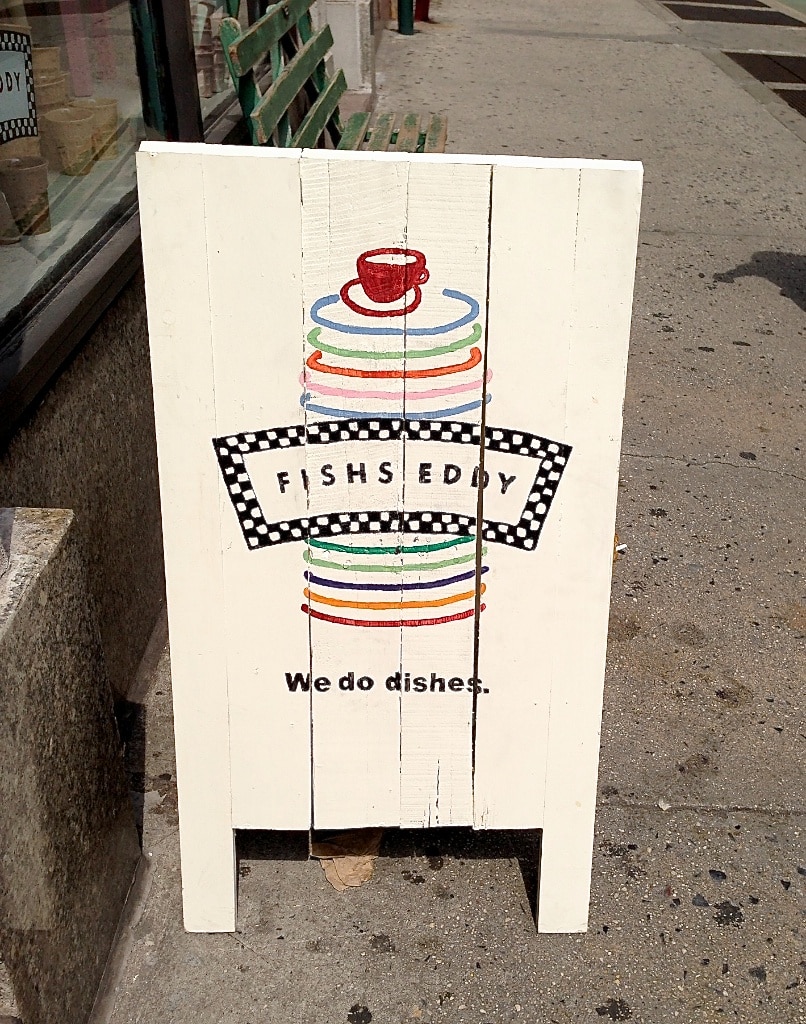 Thanks so much to Haagen Dazs for my shopping spree! I picked up several items that you'll likely see soon on BoB. If you'd like to visit Fishs Eddy, they are located at 889 Broadway at 19th Street in Manhattan. You can also order many of their items directly from their website.
I have been chosen by Haagen Dazs as an ambassador for their Moment for Me campaign. I was provided with a gift card for Fishs Eddy. This post is not sponsored by or affiliated with Fishs Eddy, although it is my happy place. All opinions are my own.
Be sure to share your own #HDMoment on social media. Your moment may be featured by Haagen Dazs!