Quick breads are one of my favorite things to bake and to eat. As the name implies, they are usually quick to make, so that's a winning recipe trait for most of us. They are also a great breakfast, snack, or even dessert. Basically, you can eat them whenever you feel justified.
Whip up one of these simple treats this weekend or whenever you've got a hankering for a homemade quick bread.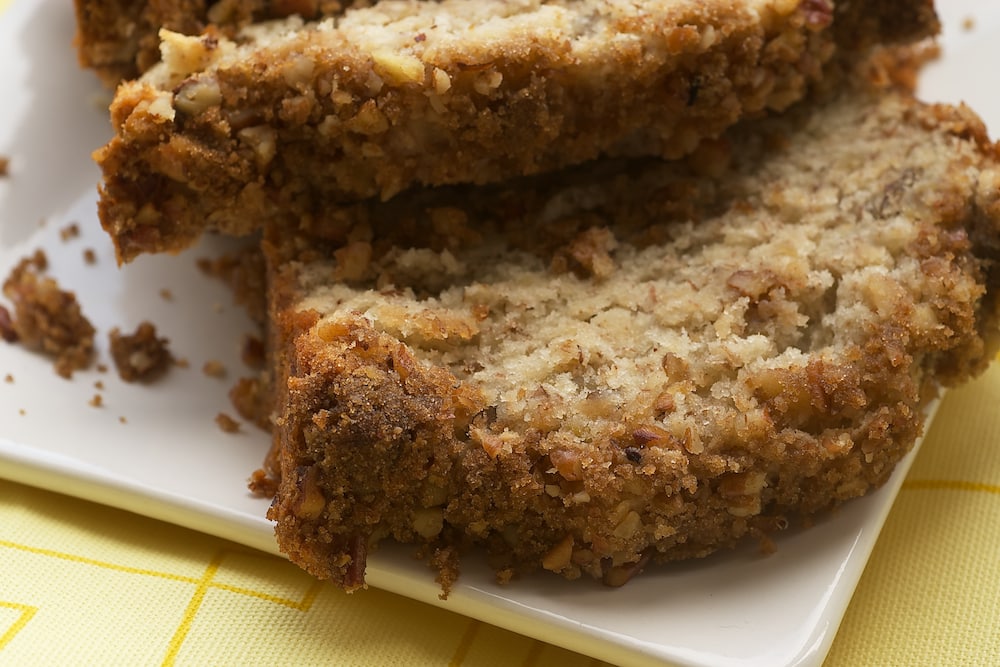 One of the most popular recipes here on BoB is Cream Cheese Banana Nut Bread. Well done, BoB readers! That's an excellent choice to win a popularity contest. How can you go wrong with bananas, cream cheese, cinnamon, and nuts?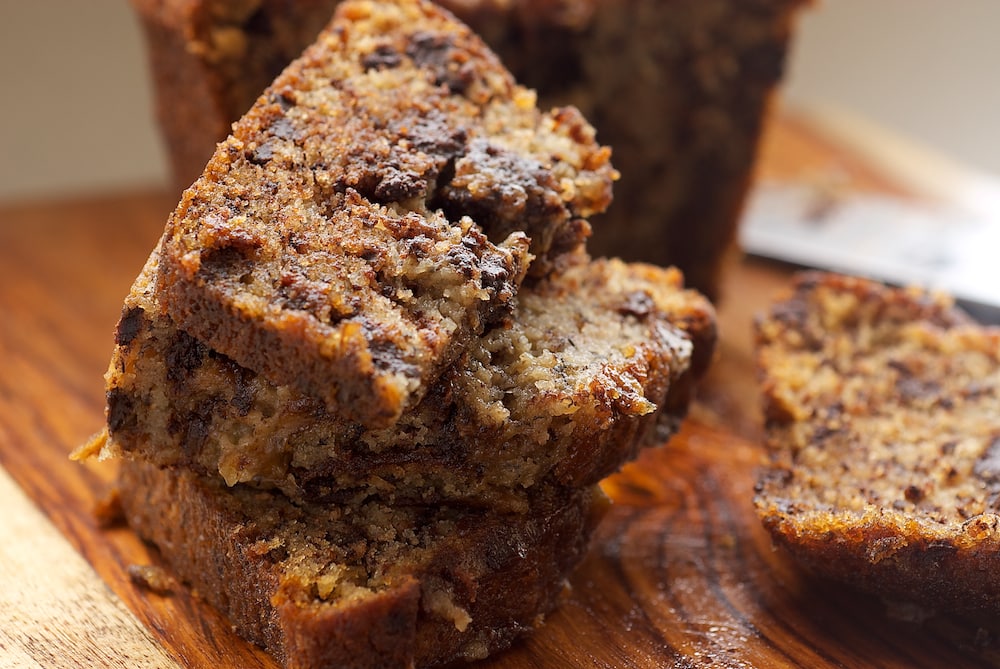 Sticking with banana bread, add a little bit (or a lot) of chocolate with this Chocolate Chunk Banana Bread. Roughly chop the chocolate so you'll get big chunks as well as tiny slivers all through the bread. Yum!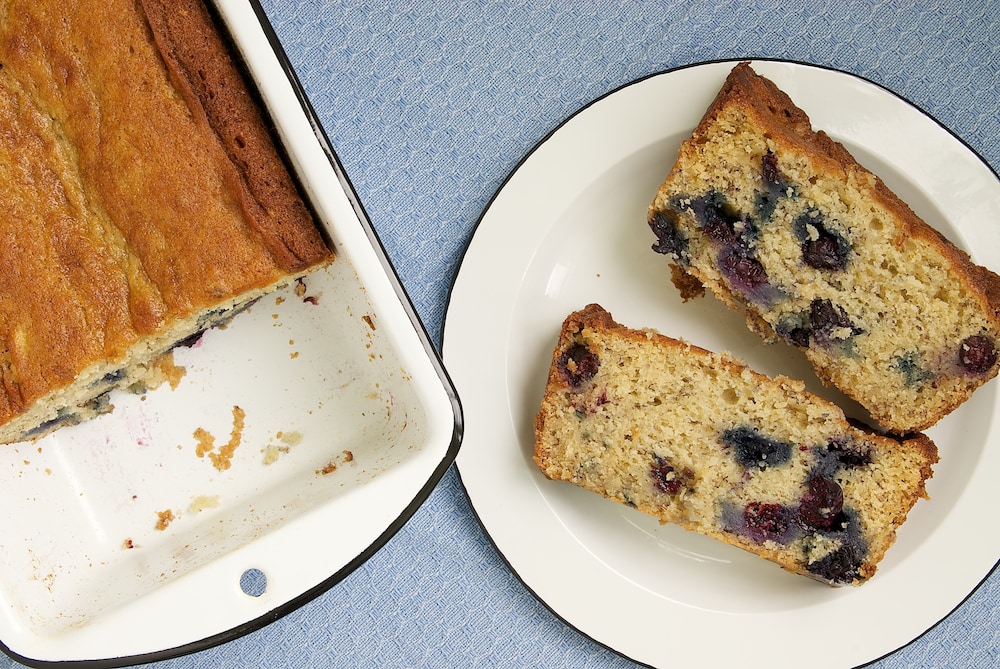 Let's just go ahead and get all the banana breads in this collection out of the way. Add fresh blueberries to a sour cream banana bread for yet another twist with Blueberry Banana Bread.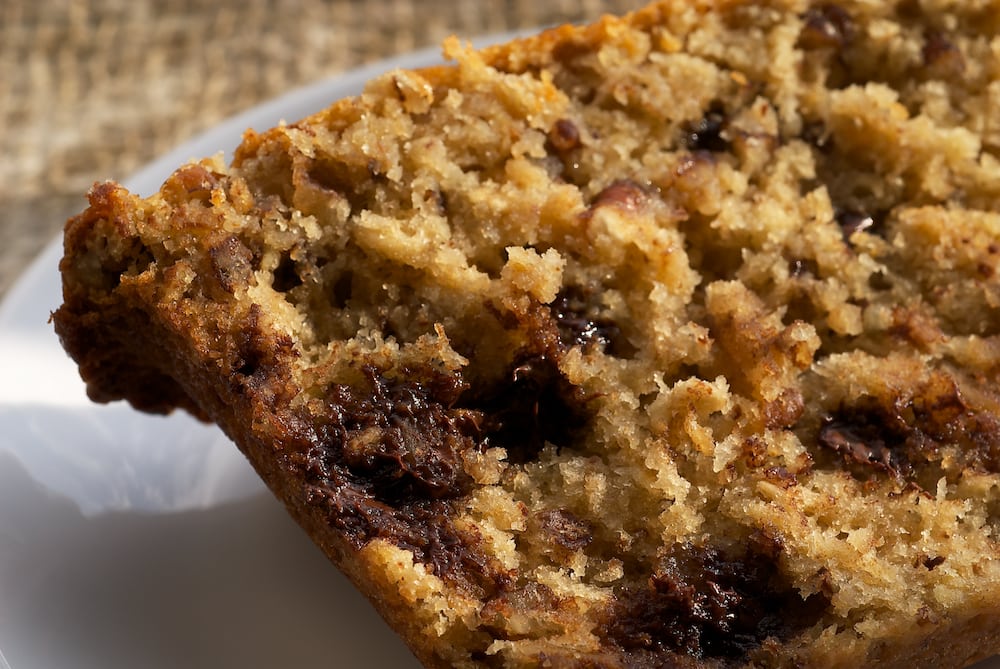 Now, we move from banana breads to a bread with no fruit at all. Chocolate Chip Oatmeal Quick Bread is a hearty quick bread packed with oats, chocolate, nuts, and a bit of cinnamon. This one is good enough and just sweet enough to be a good dessert as well.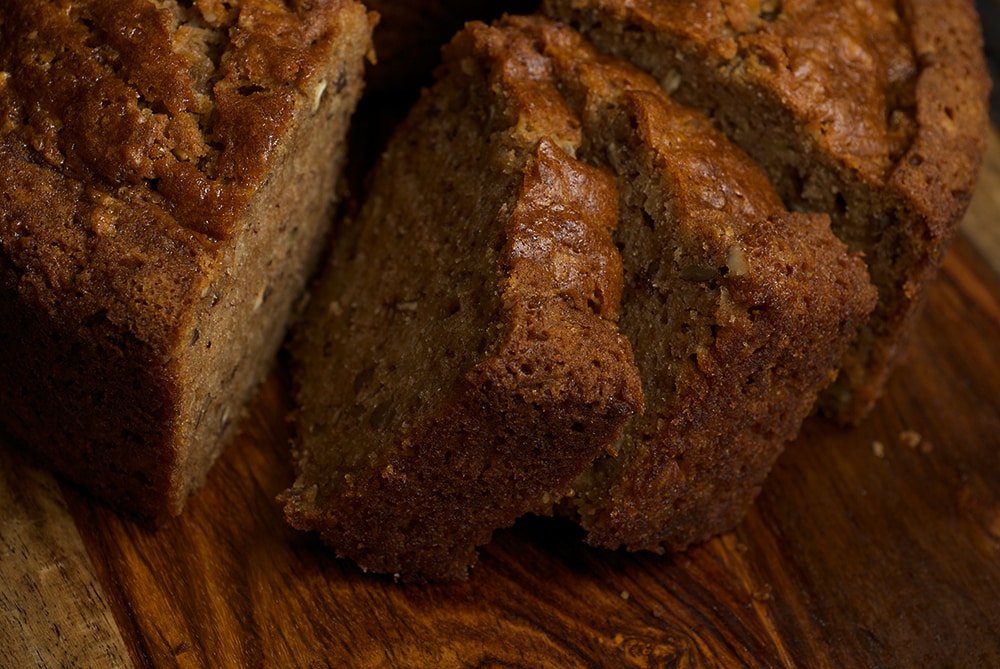 If you ask Quinn about his all-time favorite things I've baked, I feel confident that Pear Bread would be one of the first few he would list. I love baking with pears, and this bread is one of the best ways to do that. I make this bread at least a couple of times each fall when pears are in season. It's really amazingly good.
Cinnamon may very well be my favorite baking spice. And, this simple Cinnamon Swirl Bread is a great use of it. It's a very simple bread, with the focus resting on a delicious swirl of cinnamon, sugar, and nuts.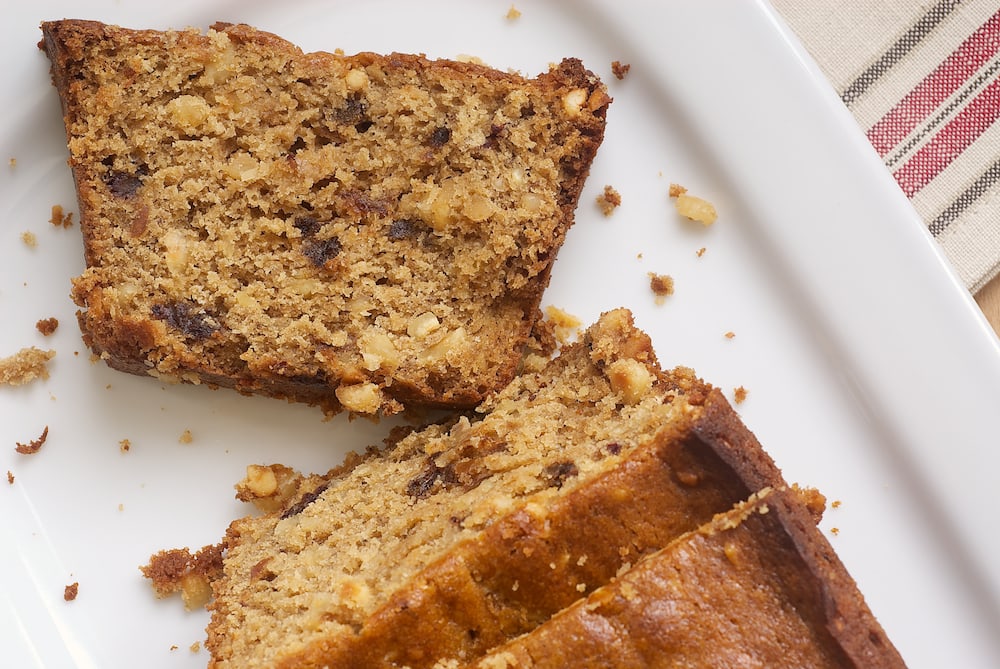 Dried fruits are a great addition to quick breads, and dates are one of my favorites. Dates and hazelnuts make for a nutty and not too sweet Hazelnut Date Bread.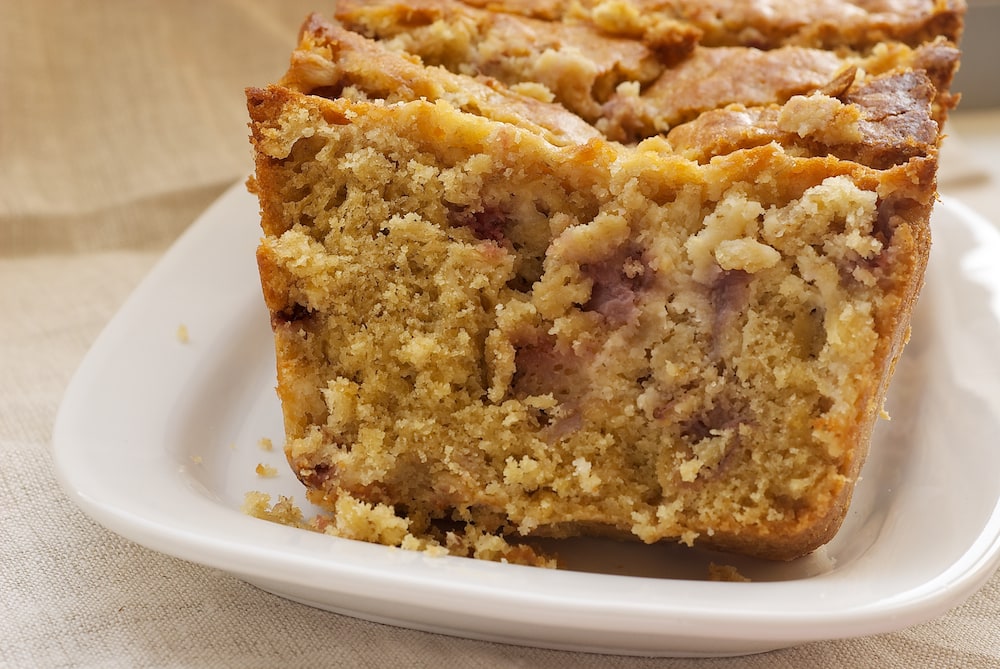 On the other end of the sweet spectrum is this Strawberry Cream Cheese Bread. Sweetened cream cheese is swirled into a strawberry-packed quick bread for a sweet treat that you could serve up for dessert.
What's your favorite quick bread?