Happy Friday, everyone! I hope you're all basking in the long holiday weekend. Quinn and I both took some time off this week, and it has been so very nice to take a break and just enjoy the city.
Summer is in full swing around here. If you're like me, you're already longing for cooler days. In the meantime, here are some of my favorite lemon desserts that were just made for these sweltering days.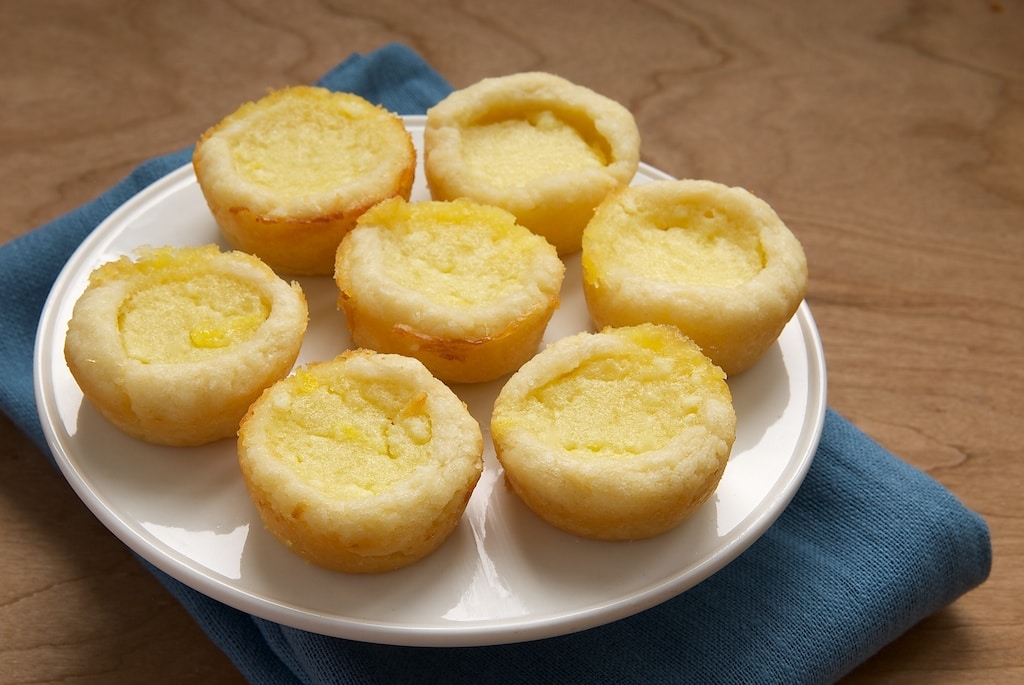 I recently made these Lemon Chess Tartlets and fell completely in love with them. The light cream cheese crust and all that lemony filling make for a big batch of bite-sized perfection.
Lemons and berries are one of my favorite combinations. In fact, you'll see a few such combos in this list. First up is this beautiful Lemon Strawberry Shortcake. There's a lovely subtle lemon flavor that really makes this cake fantastic. If you'd like a bit more lemon flavor, you can easily double up on the lemon juice.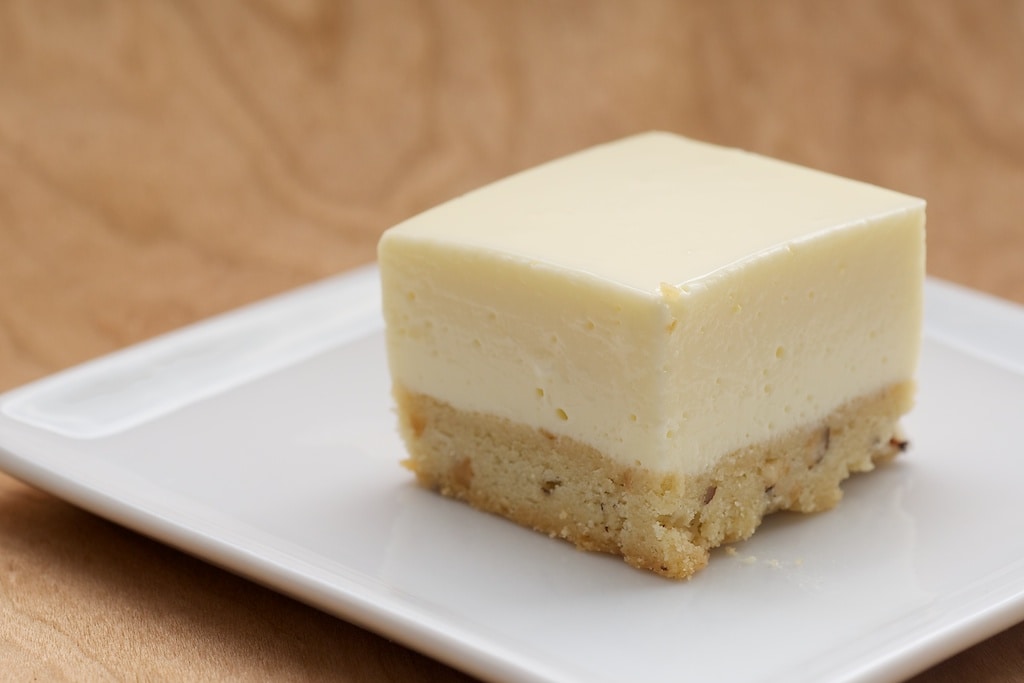 Mascarpone and ginger make these Lemon Icebox Bars a sophisticated treat. They are smooth and creamy and sweet and simply delicious. And, with just the crust getting baked for a few minutes, they are almost no-bake.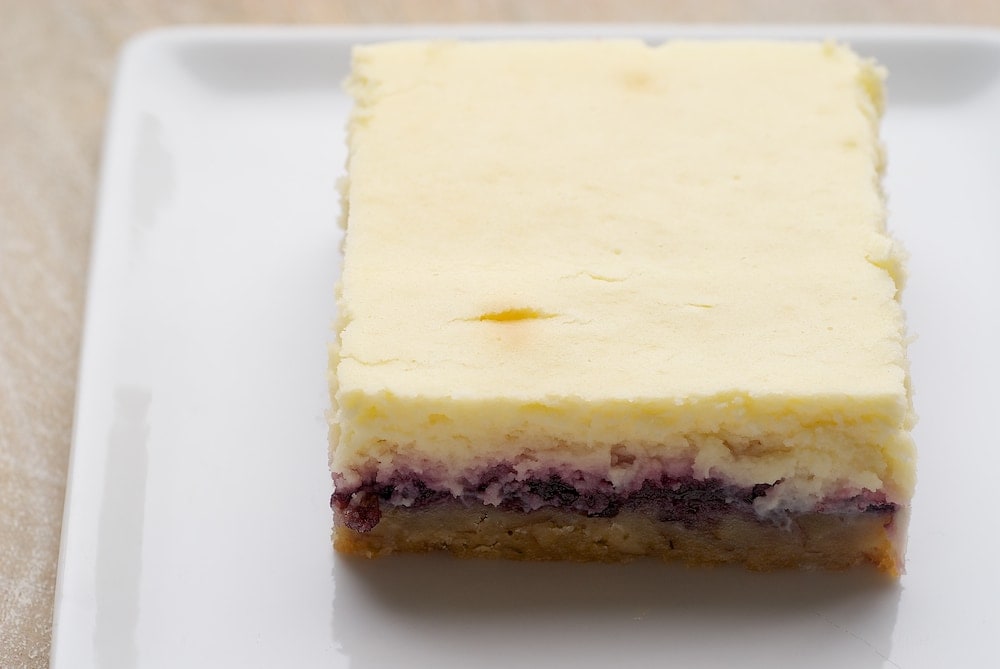 Lemon has been gracing cheesecakes for ages. These simple Lemon Blueberry Cheesecake Bars offer a subtle lemon cheesecake filling on top of a layer of blueberry preserves. If you prefer your lemons with raspberries or strawberries or some other fruit, simply change the flavor of the preserves.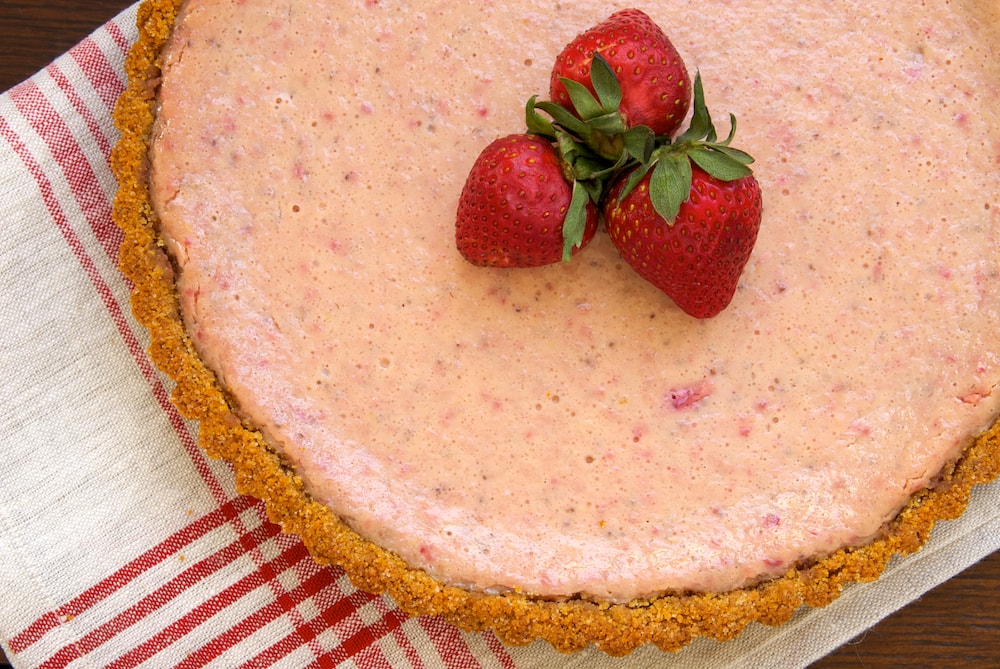 Summer is the perfect time for lemonade. You can have the flavors of strawberry lemonade for dessert in this Strawberry Lemonade Tart. It's that winning combination of simple, delicious, and beautiful.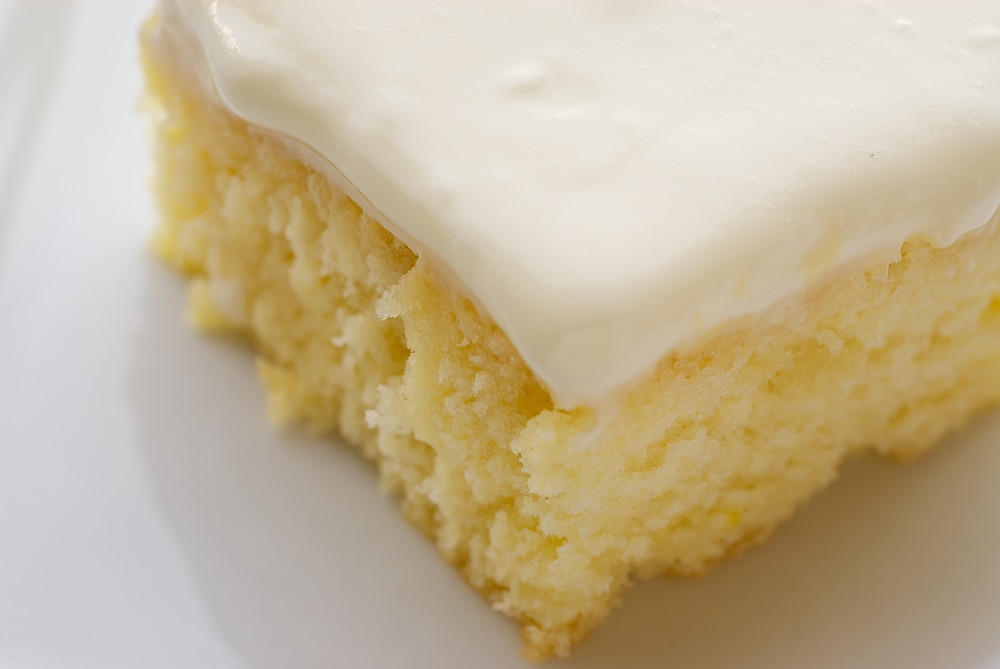 Three lemony components make up this Lemon Poke Cake. You'll get plenty of lemon in the cake, the topping, and the frosting. After some refrigerator time, you'll have a cool, refreshing, lemony dessert that's sure to be a crowd pleaser.
I hope you'll enjoy some of these lemon desserts. If we have to have such hot days, we can at least take solace in cool, lemon desserts. Enjoy!
Now, on to the giveaway! Recently, the kind people at Bestowed sent me a sample of their subscription box to try. Bestowed's boxes are filled with healthy foods and are delivered right to your home. It's a great way to try new products and to keep healthy snacks around. I do so enjoy getting subscription boxes, and I confess that I could easily have a bit of an addiction.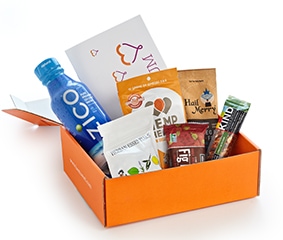 One of you will also receive a box from Bestowed as well. Just follow the instructions and requirements below for entering. If you'd like to order a Bestowed subscription in the meantime, use the code 5OFFBSTOWED01 for $5 off monthly or annual subscriptions.
The winner must be a U.S. resident at least 18 years of age. The box will be sent from Bestowed. Please add bakeorbreak at gmail dot com to your address book so that a winning email from me will not go into your spam folder. The winner must reply within 48 hours, or another winner will be chosen.
If you cannot see the raffle widget, please make sure your browser is updated or try another browser.
Good luck!
Disclosure: I was provided with a 1-month subscription to Bestowed. No other compensation was received. All opinions are my own.