Coffee cakes are one of my weaknesses. How can you not like a cake that is designed to be eaten any time of day? Who's with me? If you raised your hand, then I think I've just found your baking project for the weekend.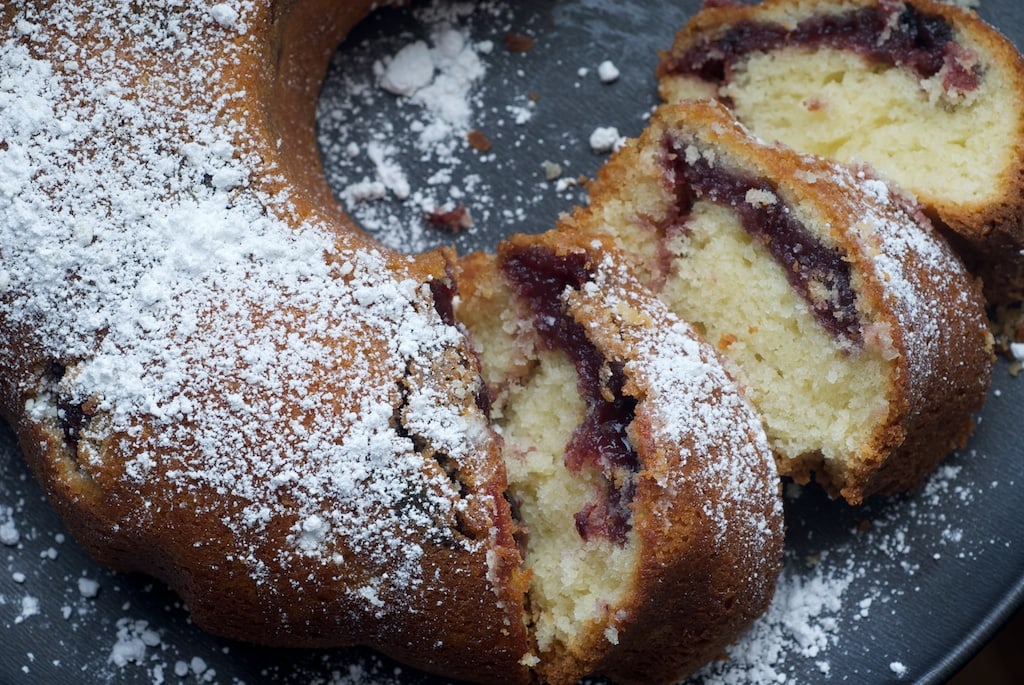 I tend to keep a somewhat ridiculous variety of preserves in my refrigerator. This Black Cherry Sour Cream Coffee Cake is an excellent use of black cherry jam. Or, use your favorite flavor for a simple variation.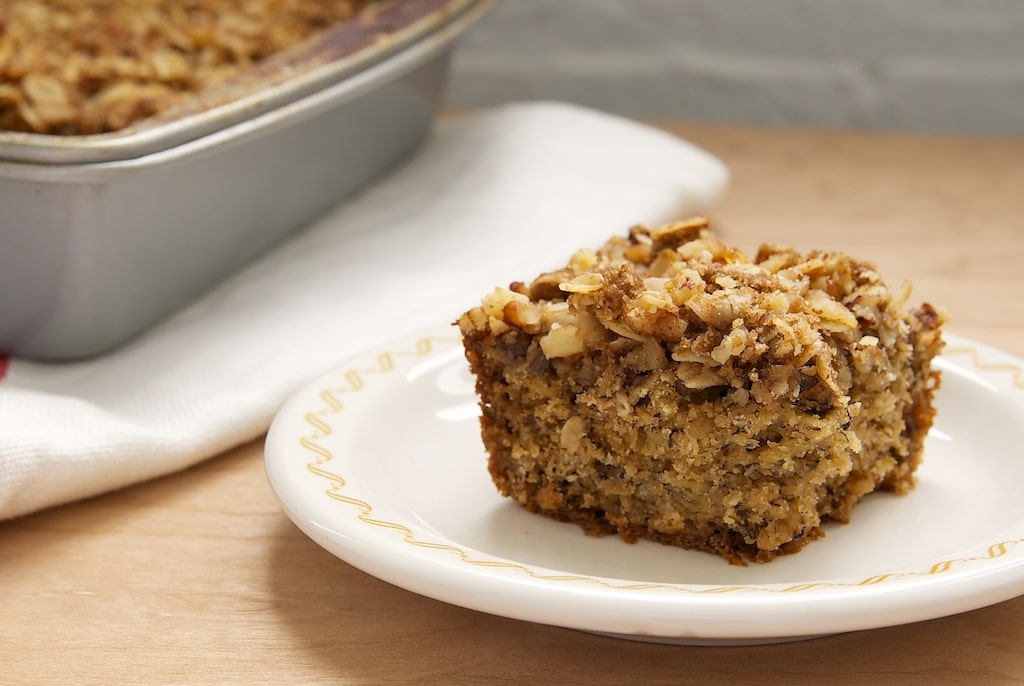 Banana Oatmeal Crumb Cake is a bit of a hybrid of a coffee cake and banana bread. Plenty of oats make this a nice hearty cake. Plus, all the bananas and nuts and brown sugar don't hurt, either.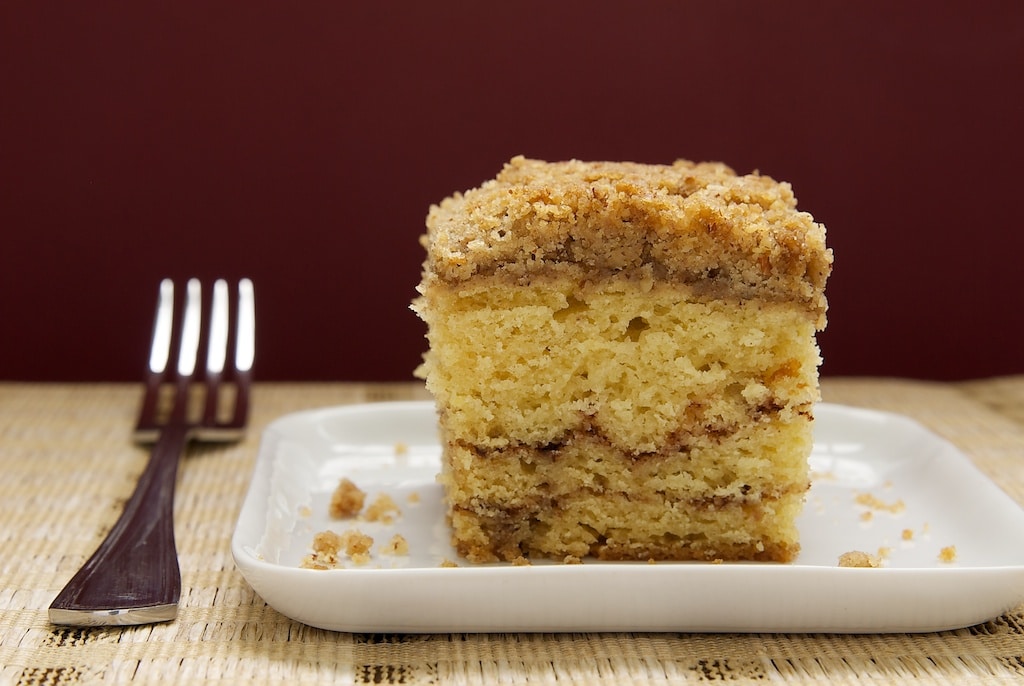 I love this big, tall Sour Cream Coffee Cake with Chocolate Cinnamon Swirl. The texture, the flavor, all of it is essentially perfect to me. Be warned that this one is hard to resist. You may find yourself going back over and over for just one more bite.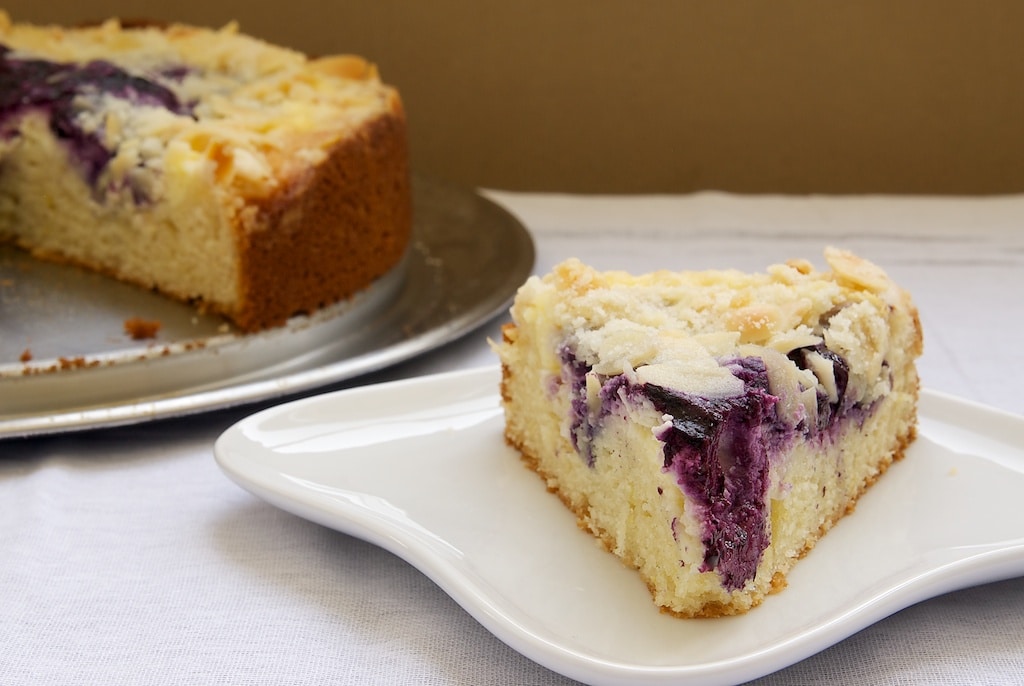 Fresh blueberries and cream cheese really make this Blueberry Cream Cheese Coffee Cake. It's such a beautiful cake! You can make this one after blueberry season has passed, too, with frozen blueberries.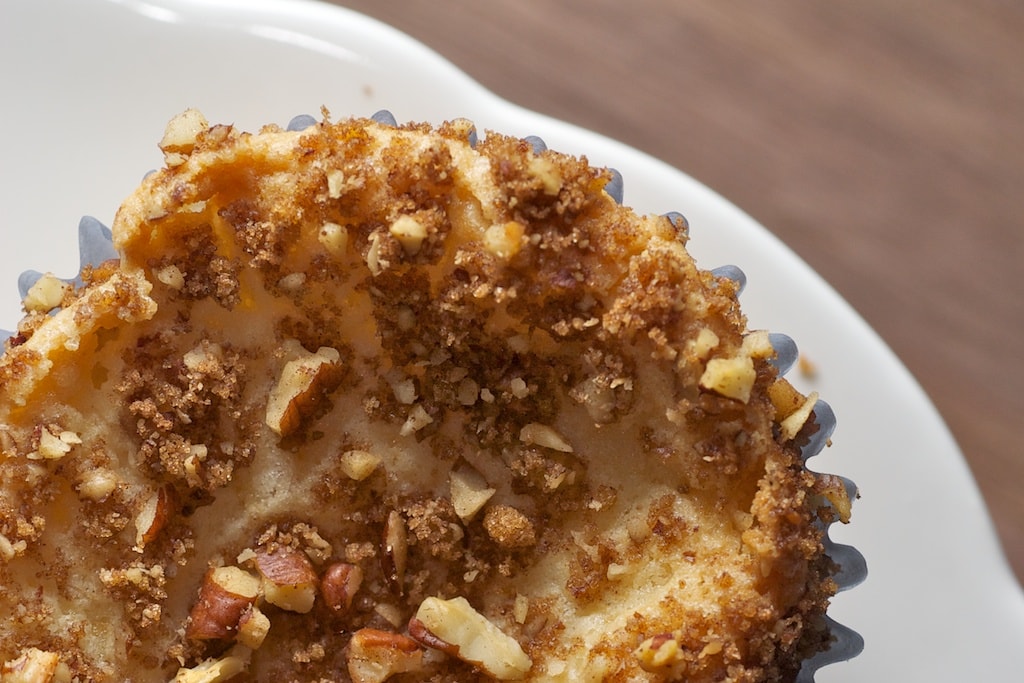 Bake your coffee cake in muffin form with these Sour Cream Coffee Cake Muffins. The usual coffee cake suspects are here – cinnamon, nuts, sour cream. But, you get little portable, single-serving muffins to share.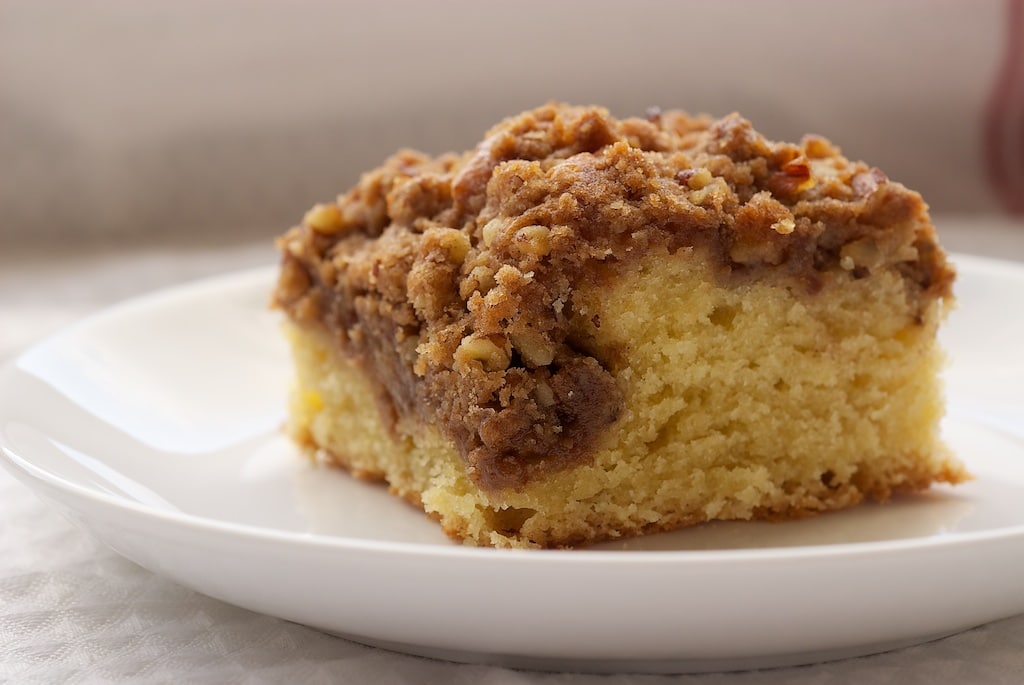 Traditional coffee cake is usually flavored with cinnamon and adorned with a crumb topping. For a bit of a twist on the traditional, a sweet cream cheese swirl is mixed into this Cinnamon Cream Cheese Coffee Cake.
Do you have a favorite coffee cake?