Salt has the magical power to make so many sweet desserts even better. Those contrasting tastes just work. And, it's one of my favorite combinations.
I've put together a list of eight of my favorite sweet and salty desserts. I've got you covered from cookies to cheesecakes and plenty in between.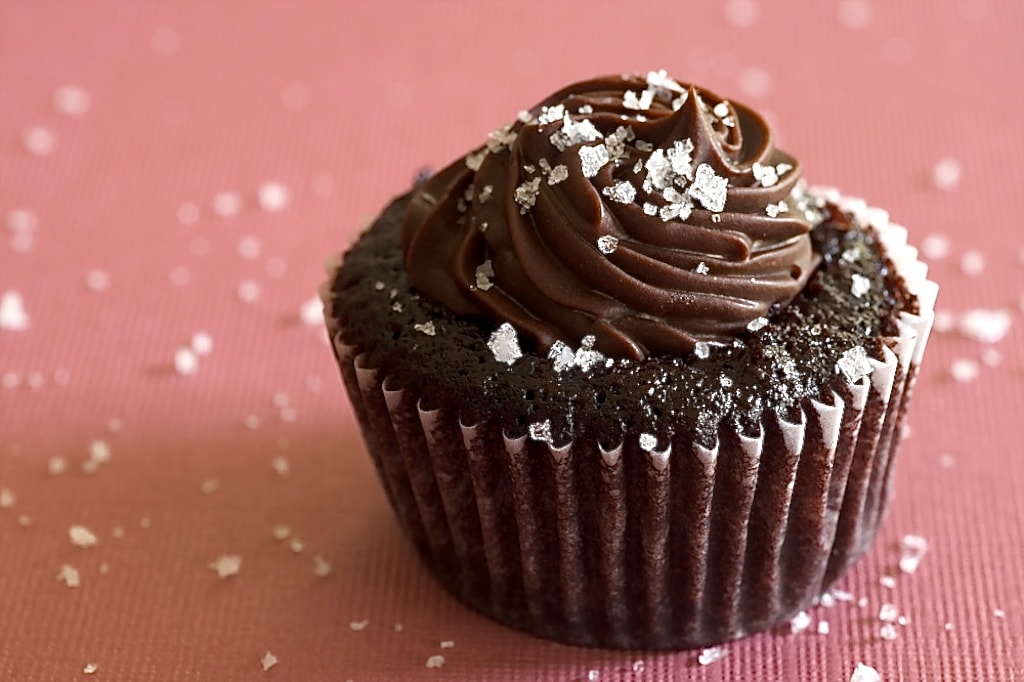 Salted caramel was one of my first sweet and salty loves. A homemade version pairs exceptionally well with chocolate in these Chocolate-Salted Caramel Mini Cupcakes. They will take a bit more work than most of the recipes on BoB, but it's absolutely worth it.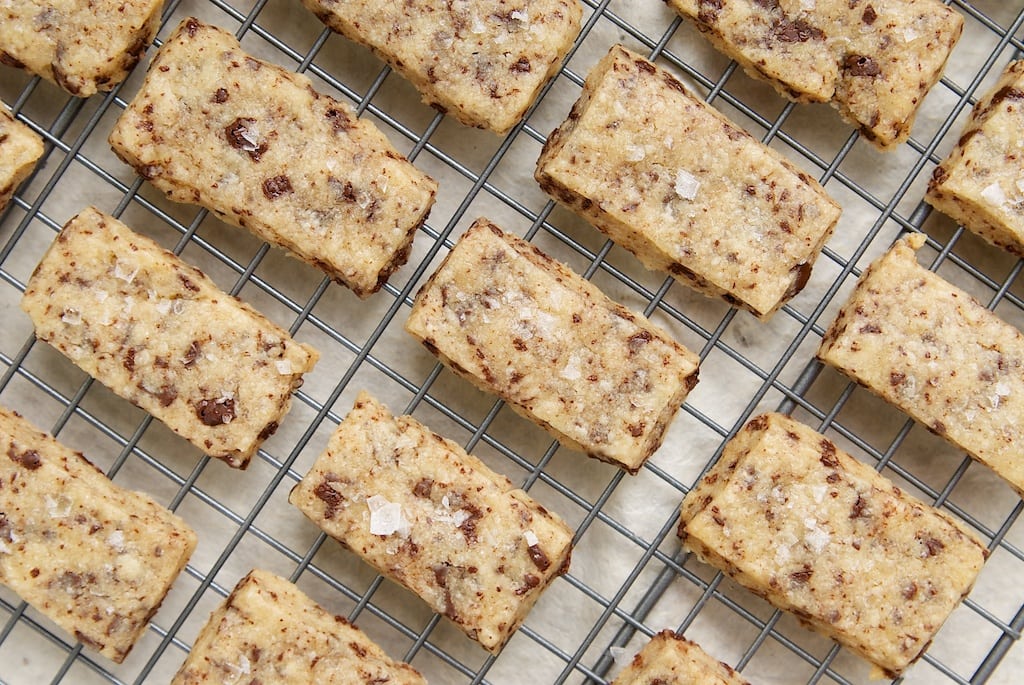 On the other end of the labor spectrum are these Chocolate-Speckled Salted Shortbread. Shortbread is one of the quickest cookies to make and also one of my favorites. Slivers of chocolate and a sprinkling of salt make these something special.
I've made these Browned Butter Salty Sugar Cookies many times. Not only do these cookies have the whole sweet and salty thing working for them, but they also start with browned butter. What's not to like?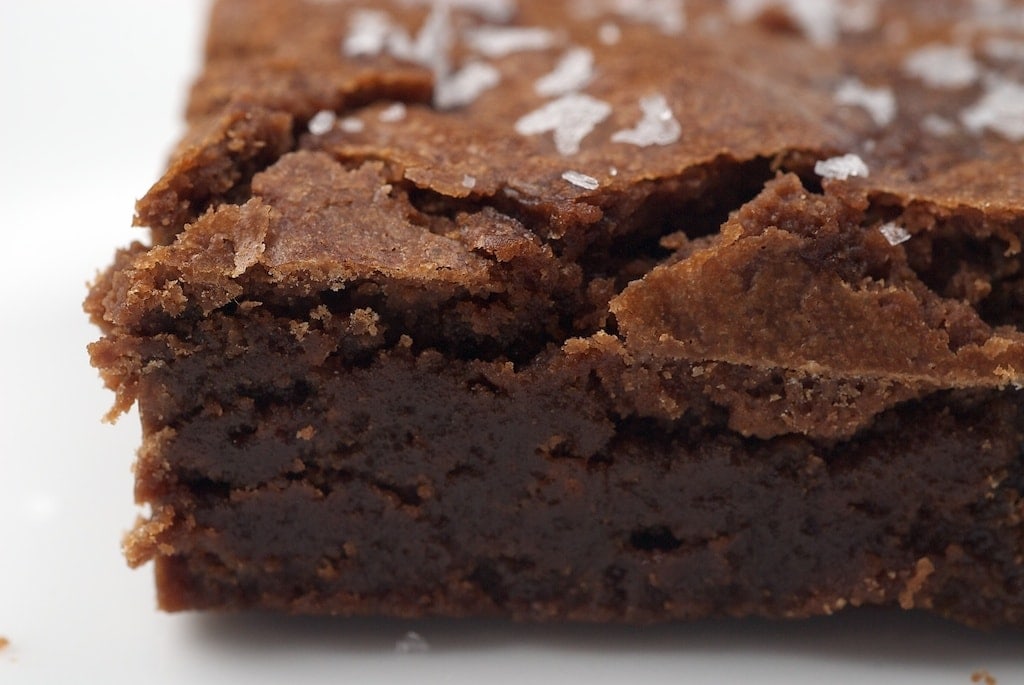 Adding a little coarse salt to the top of homemade brownies is a simple way to salty up your sweet. And, these Salted Fudge Brownies are a prime example of that. The mix of sweet, salty, and rich makes these easy to devour.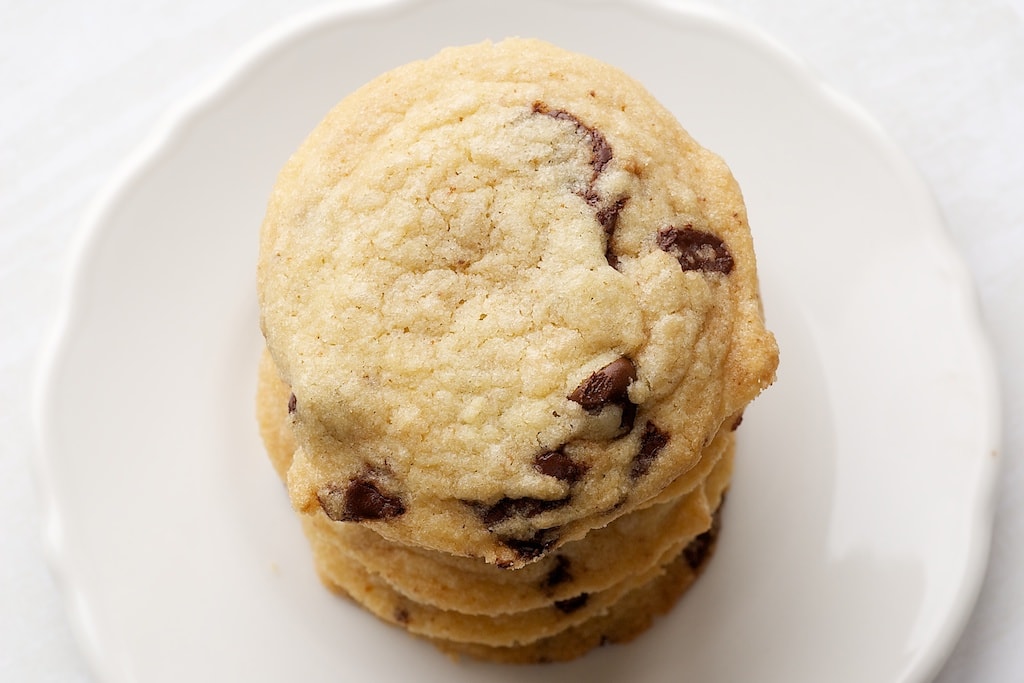 I recently made a batch of Browned Butter Salted Chocolate Chip Cookies for a birthday party. It had been a while since I'd made them, and I have no idea why I waited so long to re-bake them. These are not your everyday chocolate chip cookies. You will make many, many friends with these babies.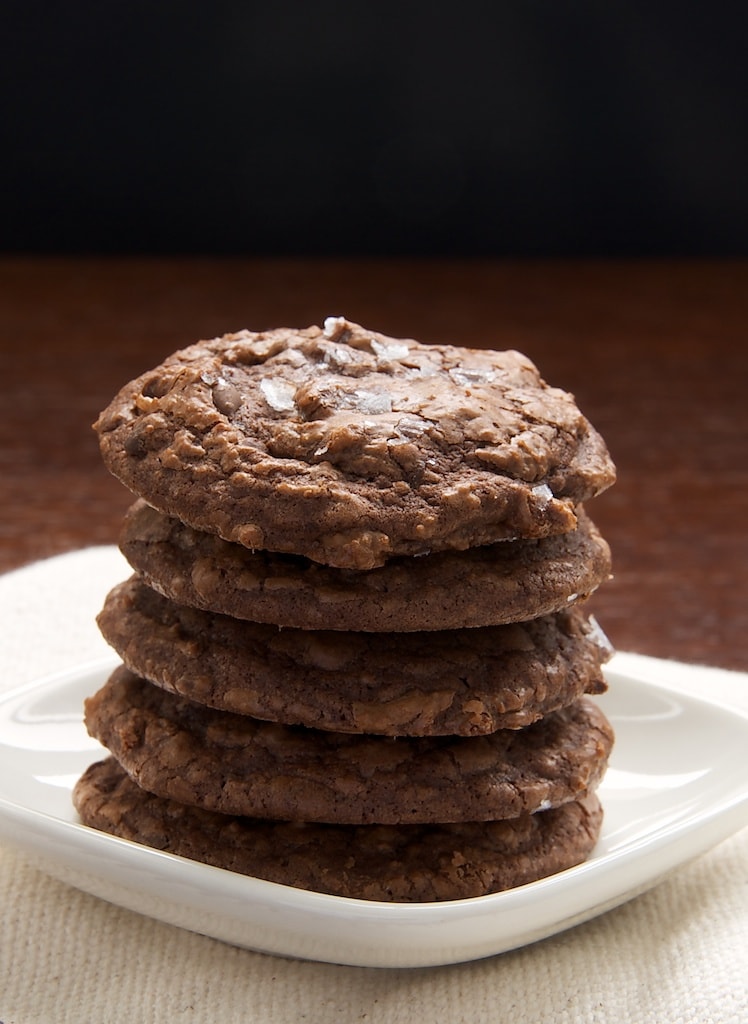 My most recent sweet and salty loves are these Salted Chocolate Truffle Cookies. They are a magical hybrid of cookies and brownies. And, they are simply divine.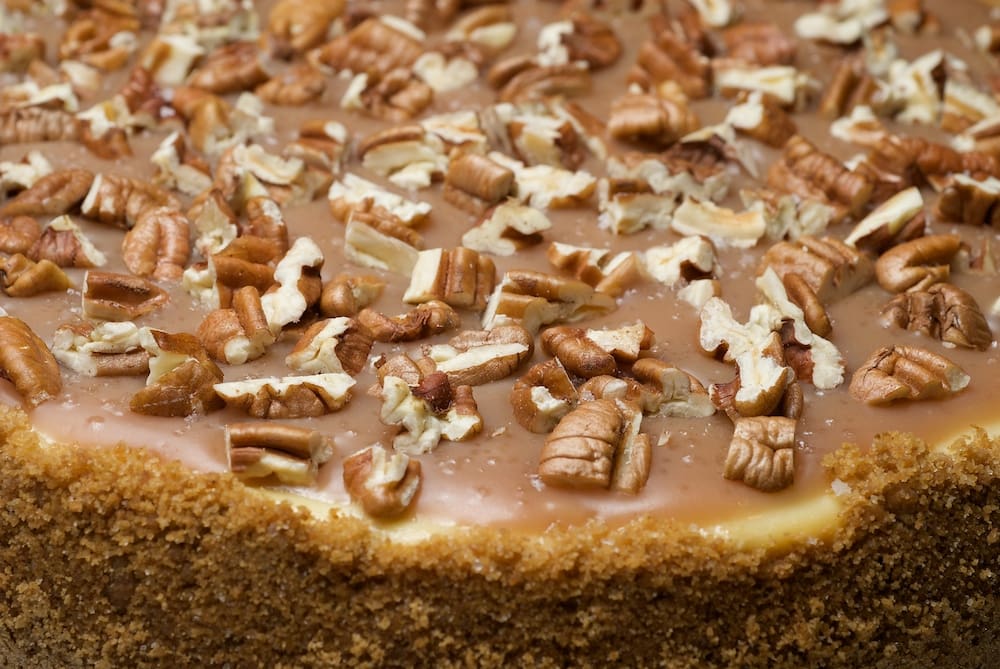 I often tell you that cheesecakes aren't nearly as difficult to make as most people think. The cheesecake portion of this incredible Pecan and Salted Caramel Cheesecake is indeed simple. The caramel-making portion can be a bit of a challenge, at least for me. But, the payoff is so worth it. Rich cheesecake topped with salted caramel and pecans? You know you want it.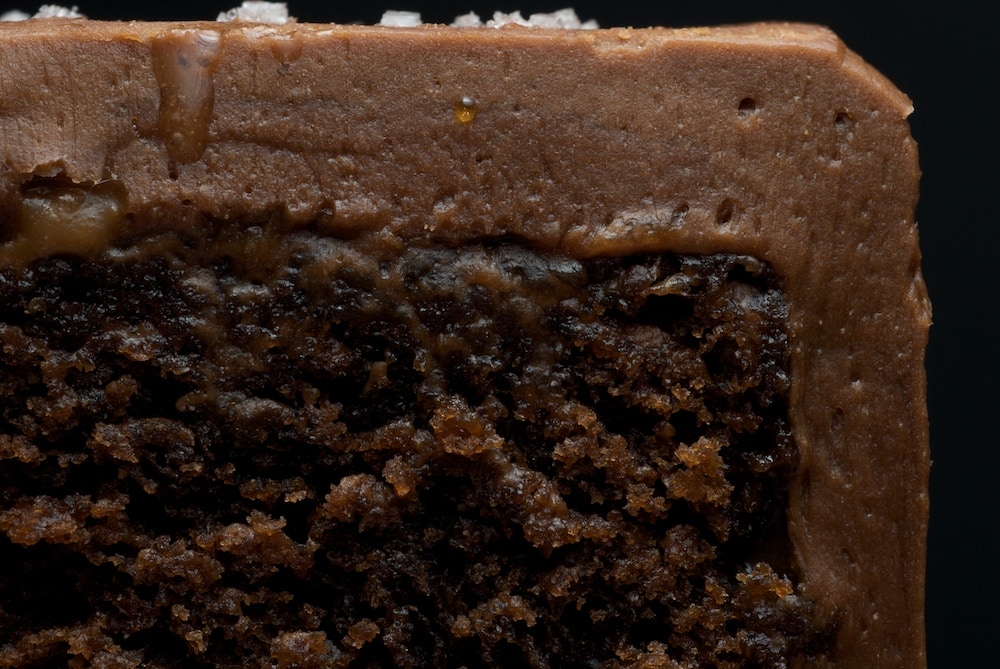 I have told you many times about the fabulousness that is Sweet and Salty Cake. If you ask me to name my favorite cake, most days I'll tell you that it's this beauty. So much chocolate and caramel and just enough salt. It's pretty perfect in my book.
I had a very hard time narrowing down my favorite sweet and salty desserts. After weeding through the BoB archives, I can tell you for certain that there were no shortage of choices. You can see more sweet and salty desserts on BoB here. And, be sure to follow my Sweet and Salty Pinterest board.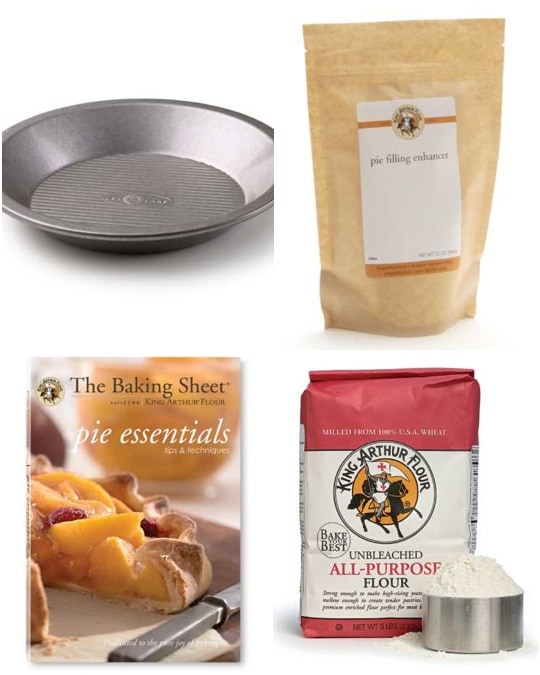 The Bake or Break birthday giveaways continue today with a great bundle of products from one of my favorite companies, King Arthur Flour. They'll be giving one Bake or Break reader a great bunch of items perfect for pie making. Just in time for berry pie season!
Here's what the winner will receive:
You must be a U.S. resident 18 years or older to enter. Please read all the entry details in the entry widget. Be sure to add bakeorbreak at gmail dot com to your address book. If the winner does not respond within 48 hours, another winner will be chosen.
If you are unable to see the widget, please make sure your browser is updated or try using another browser.
Good luck!
Disclosure: The prize package is being provided by King Arthur Flour.