It's hard to imagine a time that I didn't know about Nutella. But, I only discovered it since I started this blog in 2006. In the spirit of making up for lost time, I do use it frequently in baking. And, honestly, it gets used up with a spoon directly in the jar, too.
I went through the archives here at BoB and found some of my favorite recipes that feature Nutella. If you're a Nutella fan, too, then go ahead and check that you have some in your pantry. You're going to want to do some baking!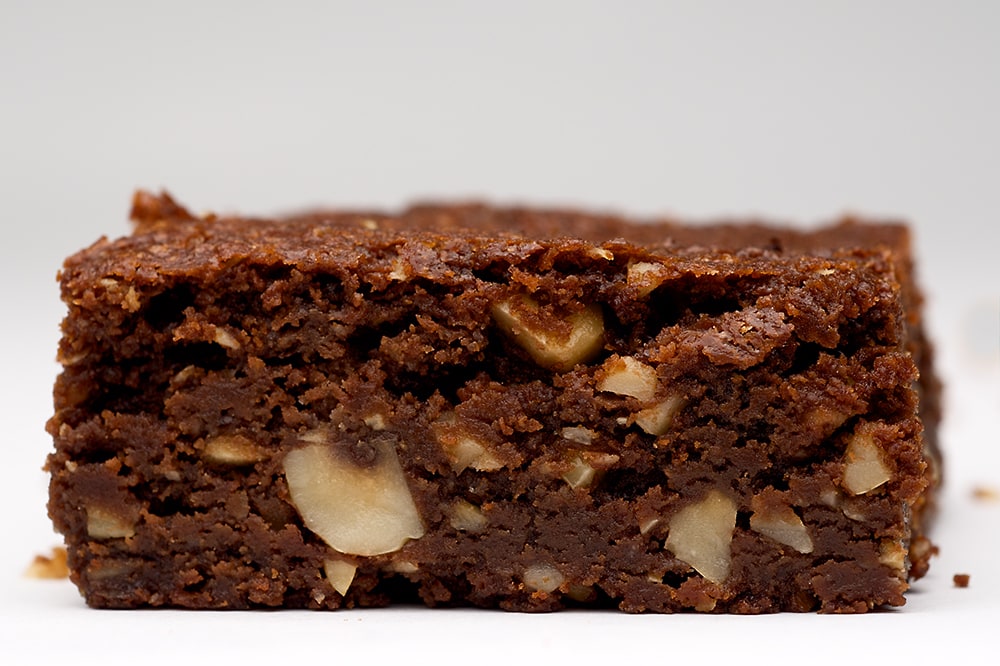 If we're talking chocolate, brownies are a good place to start. Gianduia Brownies feature not only Nutella but a good dose of its components – chocolate and hazelnuts. Gianduia is just a fancy Italian name for that, you know. These brownies are big and dense and full of flavor.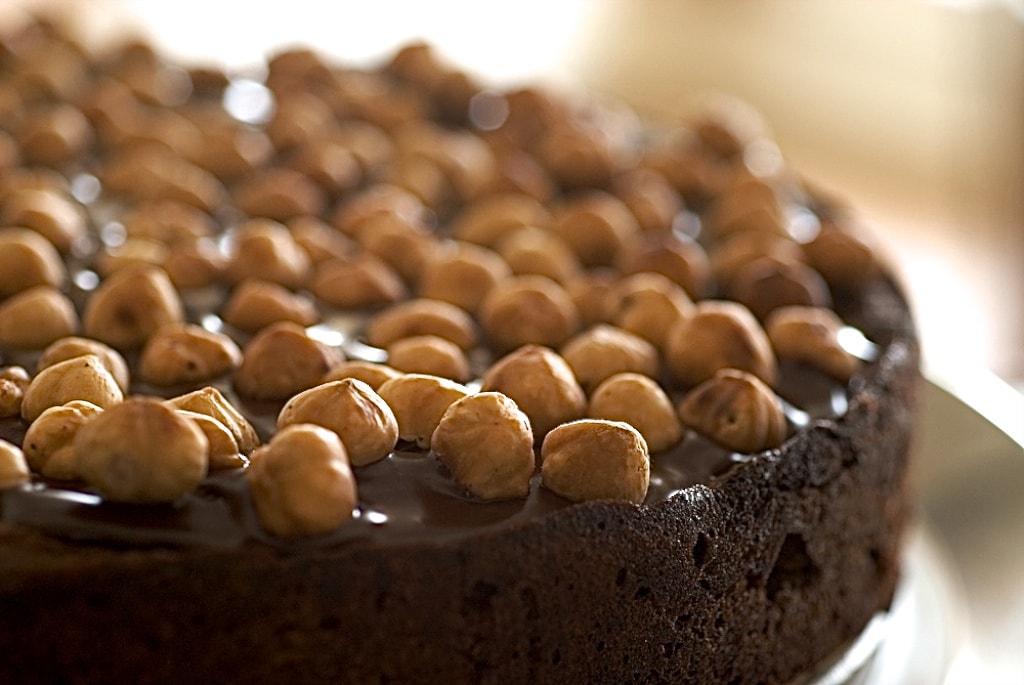 I think about this Chocolate Hazelnut Cake often. I made it for Quinn's birthday a few years ago, and it's one of my favorites. The cake, much like those brownies, is full of Nutella, chocolate, and hazelnuts. There's even some Frangelico, a hazelnut liqueur, for a little extra flavor. Plus, more chocolate and hazelnut goodness on top!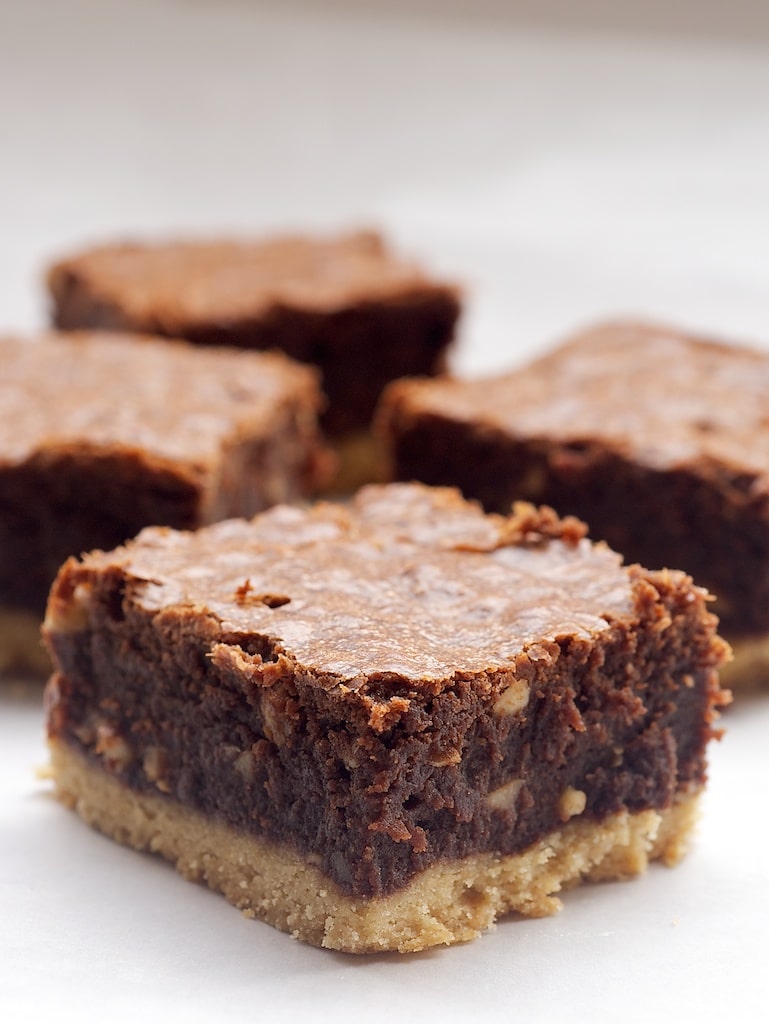 I found these Nutella-Salted Shortbread Brownies purely by accident. And what a happy bit of serendipity that was! I adore shortbread and Nutella, so these are not surprisingly a favorite. Of course, the sweet and salty aspect doesn't hurt either.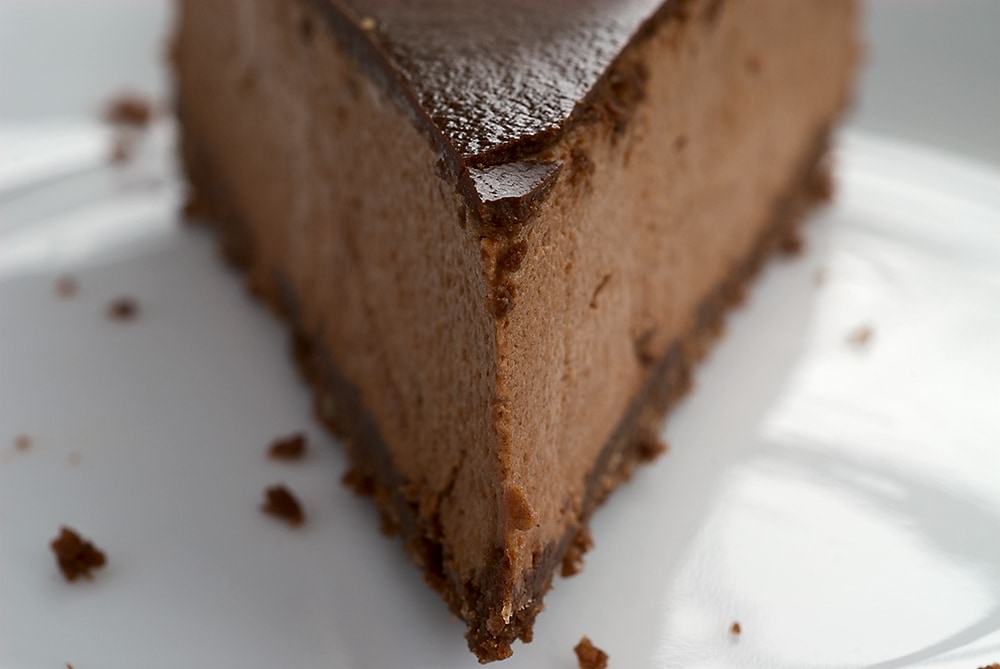 This Chocolate-Glazed Hazelnut Mousse Cake is another of Quinn's birthday cakes. Are you sensing a pattern? It's a tad more involved than my usual baking fare, but it's worth every bit of it. It's cool and creamy and delicious, and it's gorgeous, too!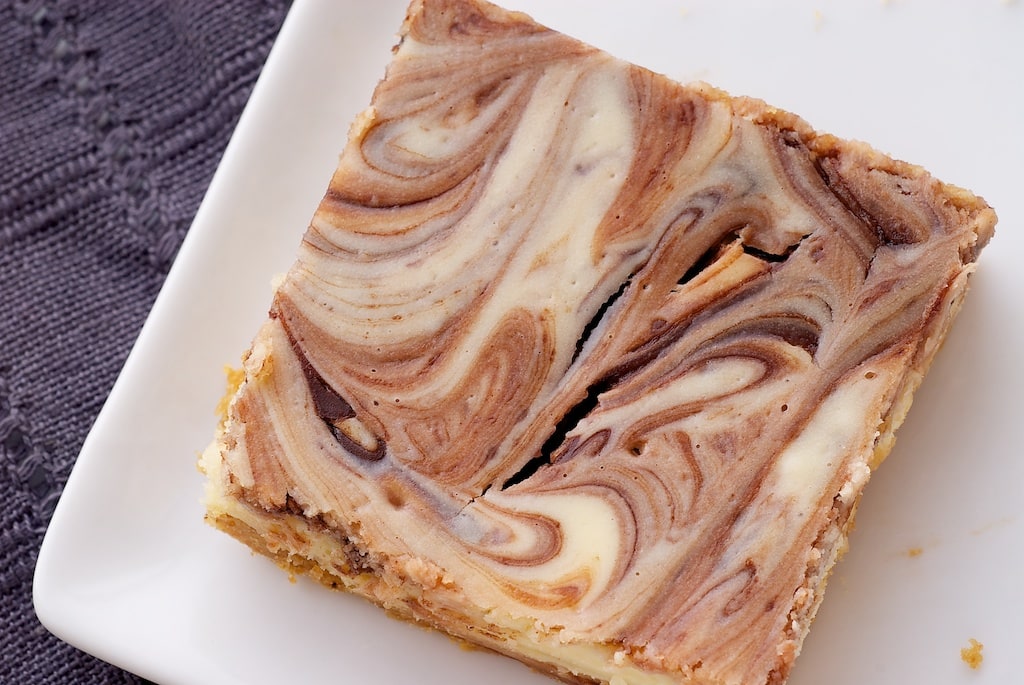 Combining Nutella with cheesecake is a magical thing. I love these Nutella Swirl Cheesecake Bars for their amazing flavor, simplicity, and aesthetics. Don't you just love that swirl? If you want to make these even more chocolate-y, try using chocolate graham crackers or chocolate wafer cookies for the crust.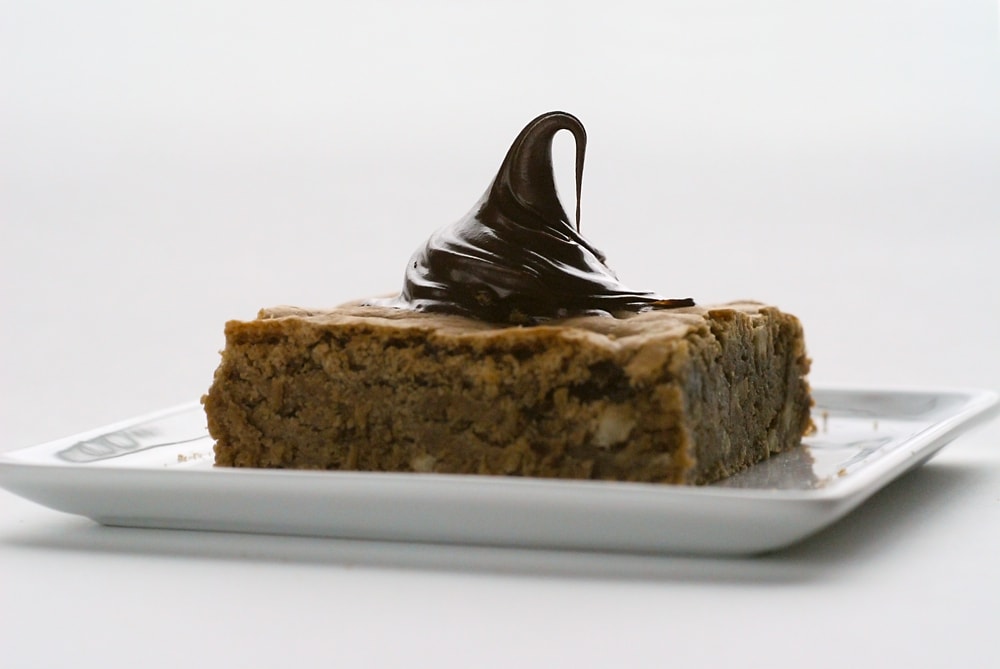 These Hazelnut Blondies are a more hazelnut than chocolate. The blondies themselves only have just a bit of Nutella, but a big dollop of Nutella on top of one of these is pure dessert joy.
As I mentioned last week, this month marks 7 years since I started Bake or Break. To celebrate, I'm giving away some of my favorite things. This week… Bundt pans! I don't have nearly as many as I'd like, mostly due to storage limitations. But, I'm always thinking of ways to justify/store them.
THREE of you will win a Nordic Ware Bundt pan! You can choose from one of four different Bundt pans:
UPDATE: Contest has closed. Congratulations to the winner!
If you need Bundt cake inspiration, peruse some of my favorite Bundt cake recipes.
Disclosure: This contest is not sponsored. All prizes are provided by Bake or Break. Affiliate links are included in this post.