I've been putting together collections of my favorite recipes for a while now. How I've managed to neglect Bundt cakes is beyond baffling. Seriously, they are my favorite cakes to bake. No frosting, no layers, just cake!
I also have a significant Bundt pan fascination. I want to own every kind there is. Alas, that dream is not to be realized in a New York city apartment. I have a standard Bundt pan and one that's a little fancier. But, I'm always wanting more. I mean, surely I need this Bavaria Bundt pan. Or maybe this Belle pan. Perhaps I should dedicate some time and effort to efficient Bundt pan storage, and I can indulge a bit. Any ideas?
Those various pans may make your Bundt cakes more aesthetically interesting, but they'll still taste amazing in your old trusty Bundt pan, too. So, get out your pan and get baking with some of my favorite recipes.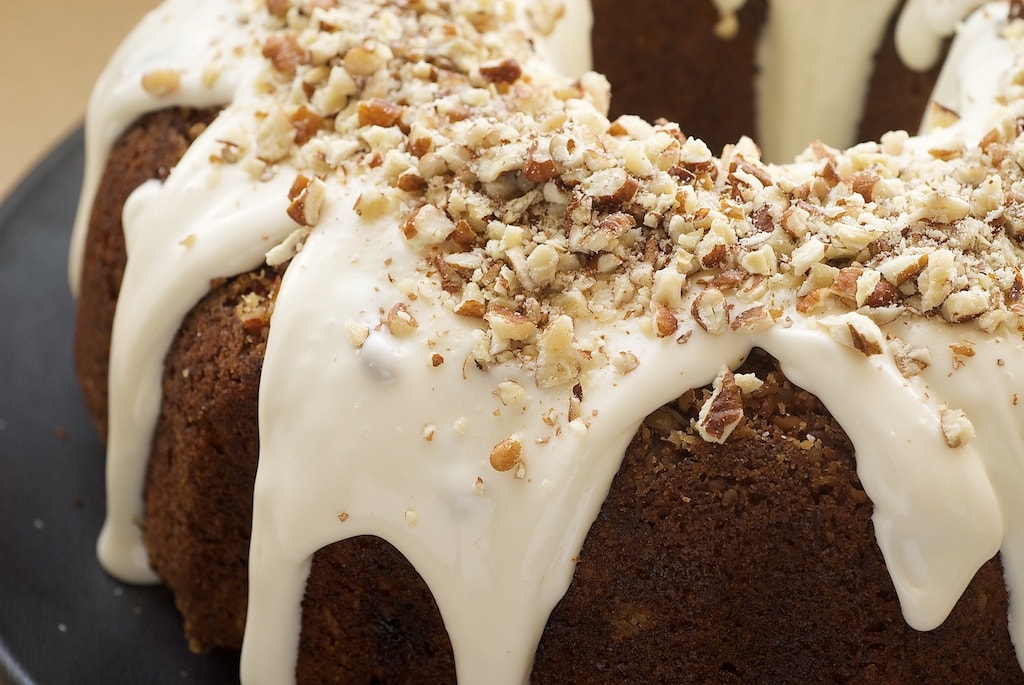 If I had to name my favorite cakes, Hummingbird Cake would be pretty high on the list. Somehow the combination of bananas, pineapple, and cinnamon just works. The presence of my old friend cream cheese frosting doesn't hurt. Hummingbird Bundt Cake has all the same magic but with a bit less effort. Instead of frosted layers of cake, you can make it all in a Bundt pan with a cream cheese glaze. Win!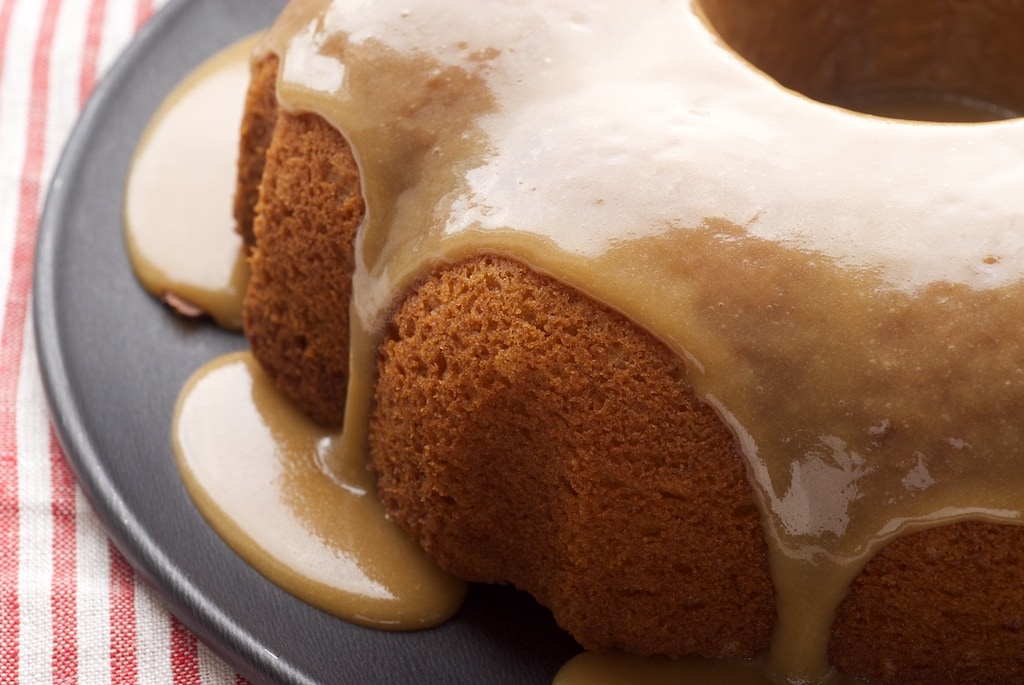 This Caramel Bundt Cake is a favorite of mine to make around the holidays. It's perfectly good any time of year, but somehow it just seems like a fall or early winter dessert to me. It's a great cake for caramel fans who are a bit caramel-challenged. Making caramel is not what I do best. The simplified caramel sauce on top of this delicious cake is the way to go for me.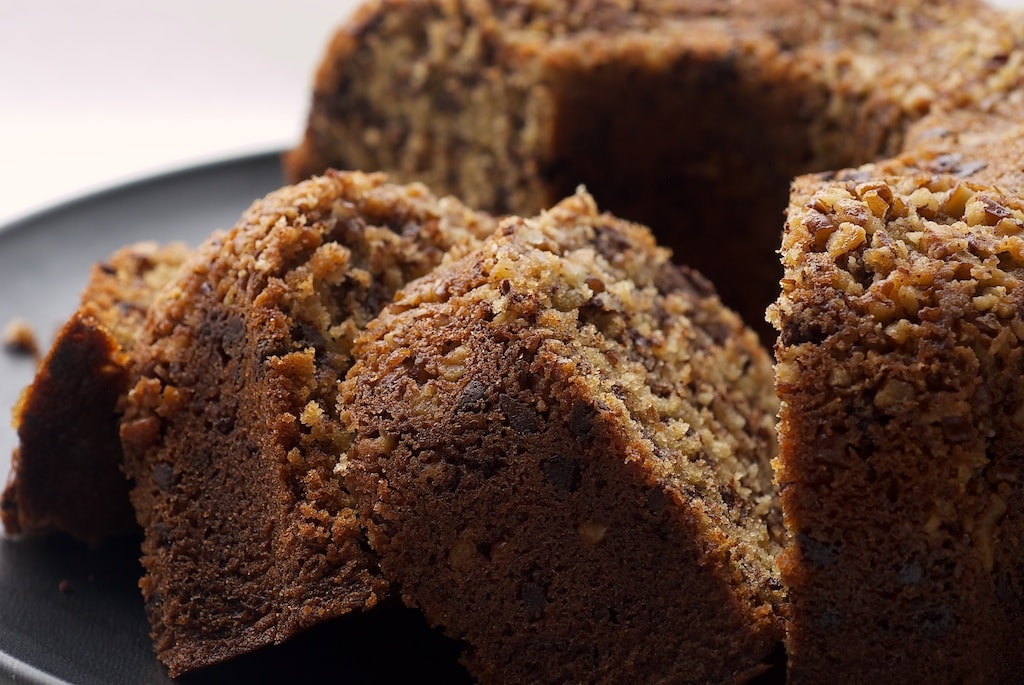 I can always get behind dessert that features chocolate and pecans. If that sounds good to you, too, then this Chocolate Chip Bundt Cake is just the ticket. It's tall and rich and packed with lots and lots of chocolate. That's my kind of cake.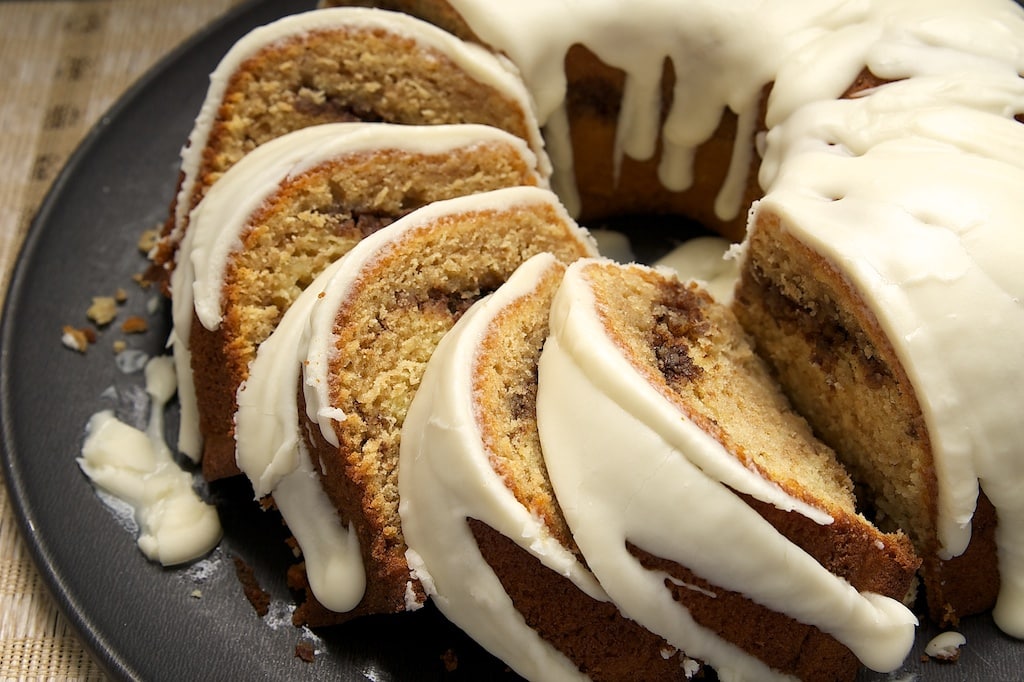 Quinn is a big fan of all things cinnamon, and he's made a believer out of me. If you love cinnamon, too, try this Cinnamon Roll Cake. All the flavors of that gooey, cinnamon-y breakfast favorite are packed into this lovely cake. Serve this one up anytime from brunch to dinner.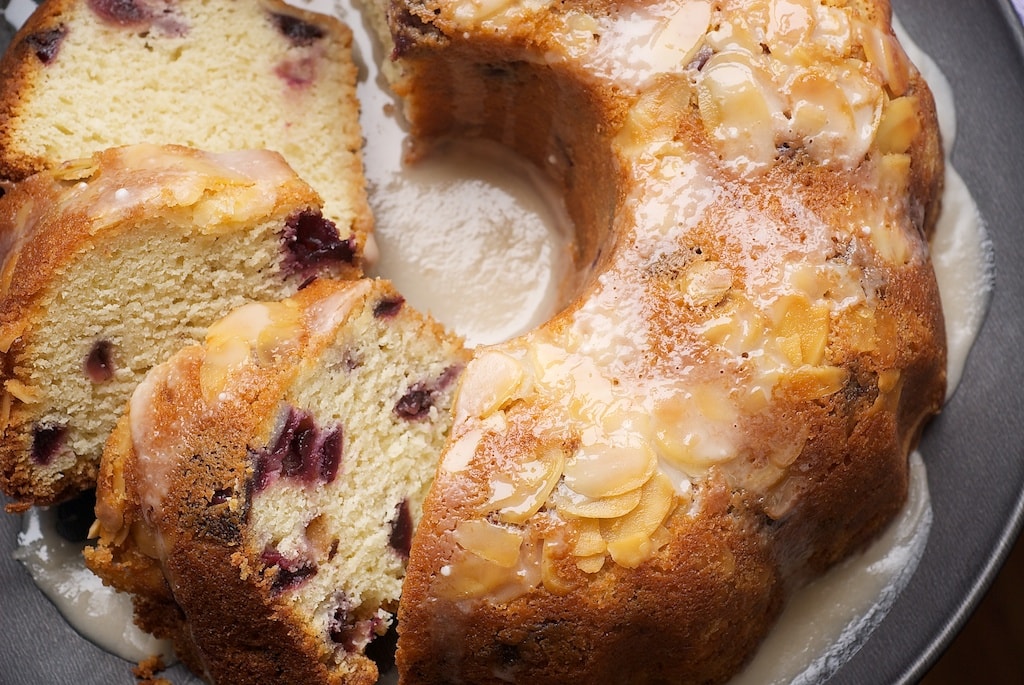 While I was making that Almond Cherry Cake this week, I thought about this divine Cherry-Vanilla Yogurt Cake. When I asked Quinn if he remembered it being really good, he agreed enthusiastically and suggested that we might need to make it again to be sure. I'd say that's a ringing endorsement. While I highly encourage the use of fresh cherries, I know that's not always possible, so feel free to use frozen cherries.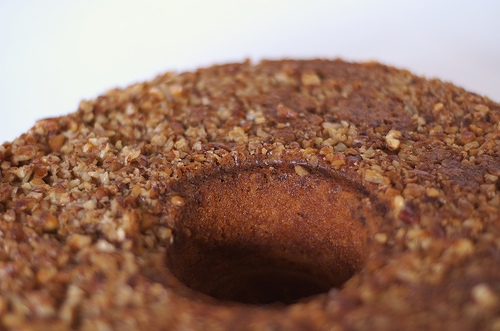 My grandmother made a Rum Cake every holiday season. Even without the nostalgia, I know this cake is amazingly good. This is a great shortcut cake that begins with a cake mix and box of pudding mix. If you can bear waiting, make this cake a couple of days before you're going to serve it to let the rum work its magic.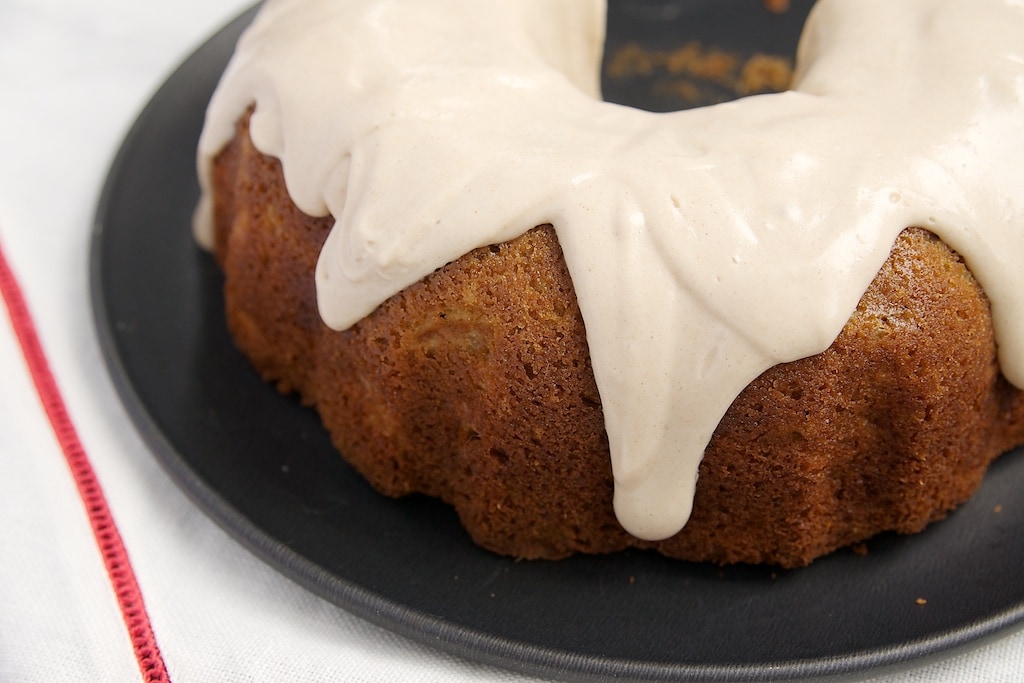 One of my favorite baking ingredients is pears. Maybe part of that is because I associate them with fall, which is my favorite time of year. Regardless of my love of cooler weather, I always look forward to getting my first batch of pears and baking something delicious. This Spiced Pear Cake was born out of a bit of desperation and luck. I quickly needed a cake and spotted pears at our local market. I threw this cake together and couldn't have been happier. Hold on to this recipe for cooler days and fresh pears.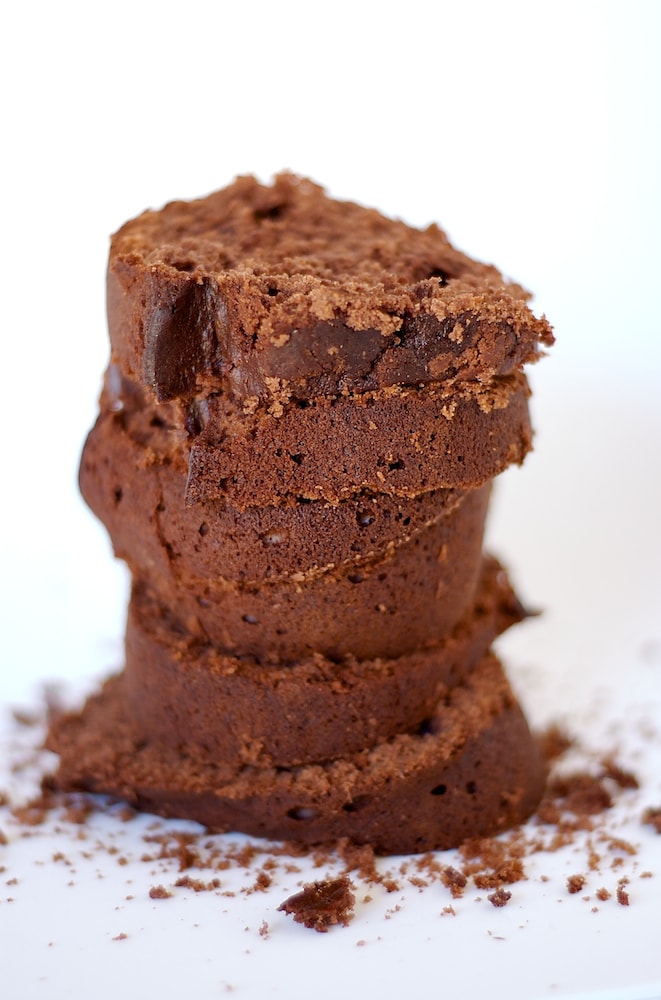 Your Bundt pan is also a good vehicle for pound cake, like this Chocolate Cream Cheese Pound Cake. I am a sucker for cream cheese. Plus all that chocolate? It didn't take much convincing to make this one. Pair it with ice cream to push it over the decadence edge.
As always, it's hard to narrow down my favorites to just a few. I left out some great ones, like the Peanut Butter and Jelly Bundt Cake from earlier this week. For more Bundt cake love, be sure to follow my Bundt Cakes Pinterest board. What are some of your favorite Bundt cakes?