There may well be no more polarizing food than coconut. It seems people either love it or hate it. I am definitely in the former group.
When I first met Quinn, I was shocked to learn that he didn't like coconut. I quizzed him mercilessly about his aversion. Is it the taste? The texture? It seems it's all of the above.
For those of you who are on my side of The Great Coconut Debate, these are some of my favorite baking recipes that feature coconut.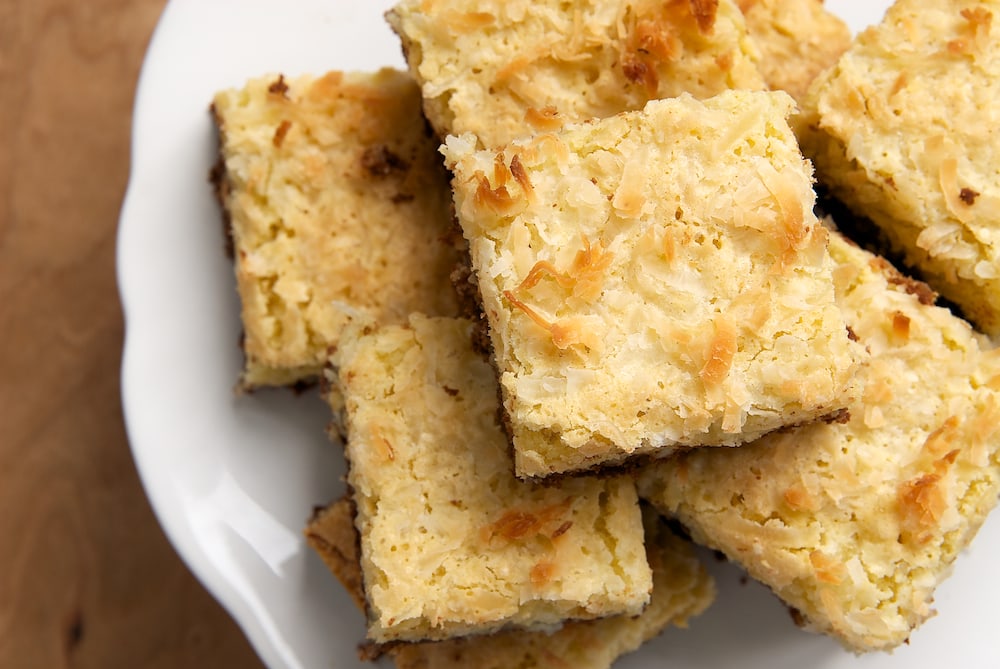 I just shared these Coconut Bars with Chocolate Shortbread Crust a few days ago. But, they're so good that they bear repeating. Lots of gooey coconut filling tops off a rich chocolate crust for a pretty amazing dessert experience.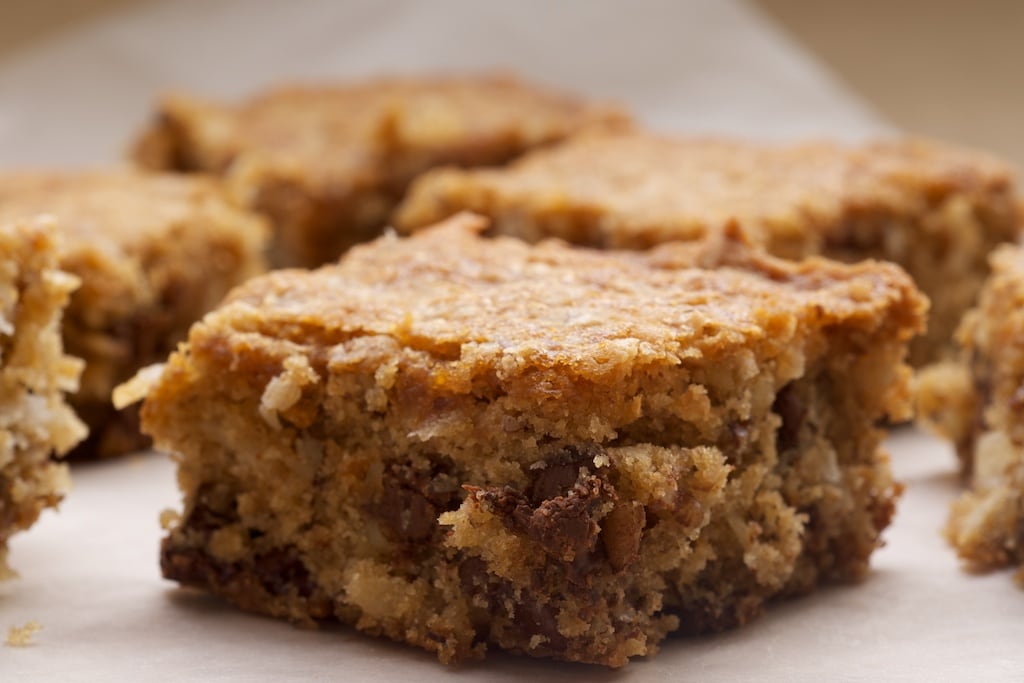 Next up are these Coconut Pecan Blondies. Coconut and pecans go together so very well, don't they? Here, they're incorporated into a lovely, brown sugar-y blondie.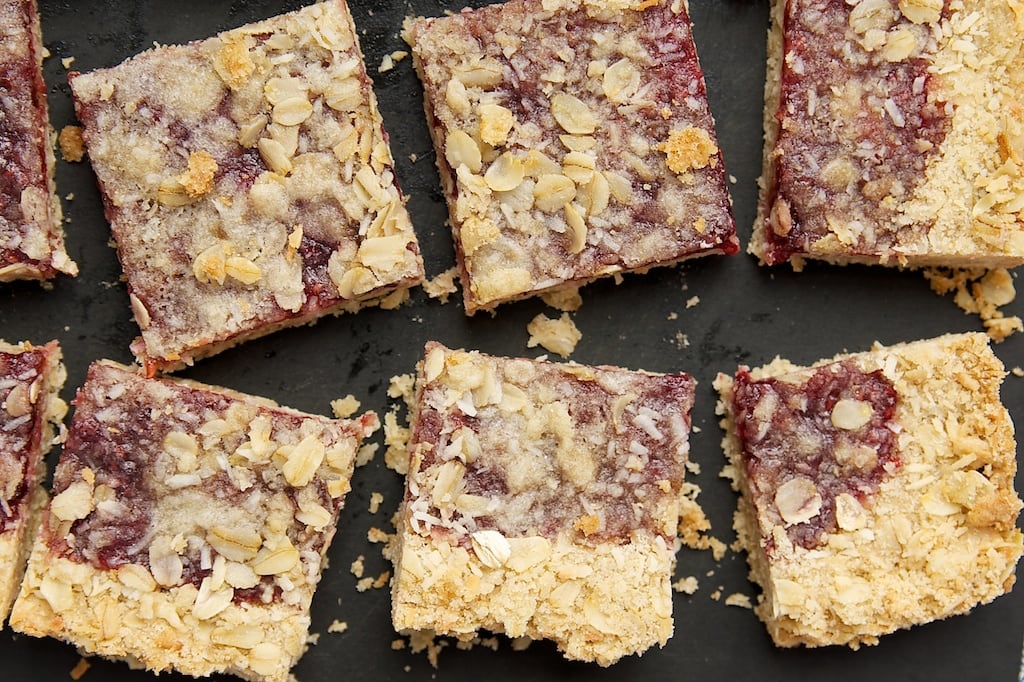 Raspberry Coconut Oat Bars are a beautiful combination of coconut, raspberry preserves, and oats. They're not overly sweet and just perfect for a midday snack.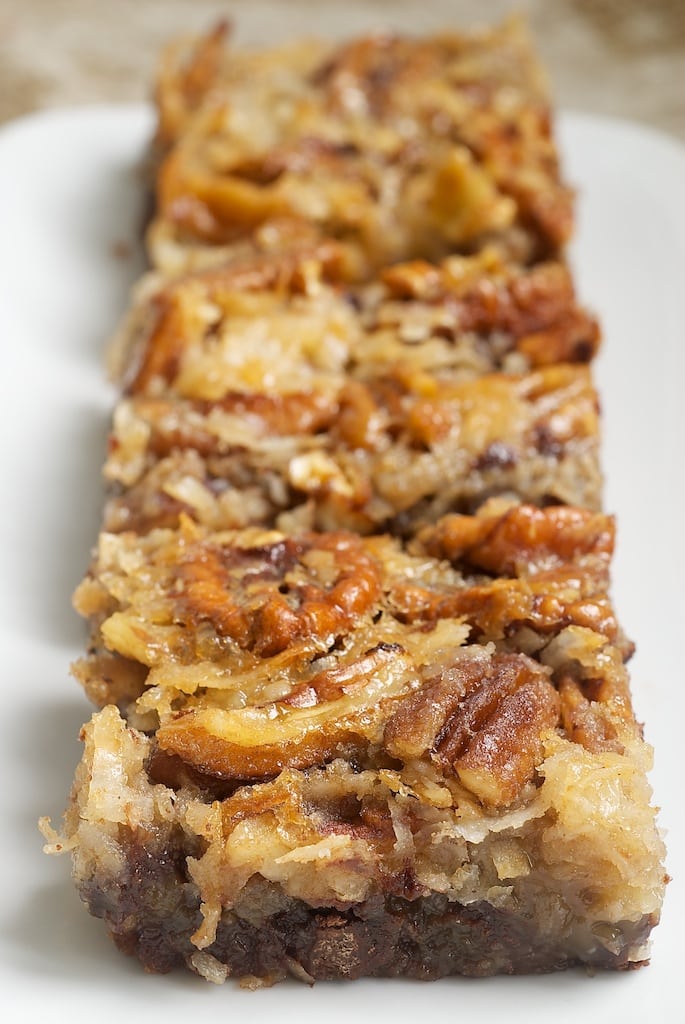 One of the most popular recipes on BoB is this one for German Chocolate Pecan Pie Bars. I can't say I'm surprised that they get so much love. It's an amazing pecan pie bar. With chocolate. And coconut. Yeah.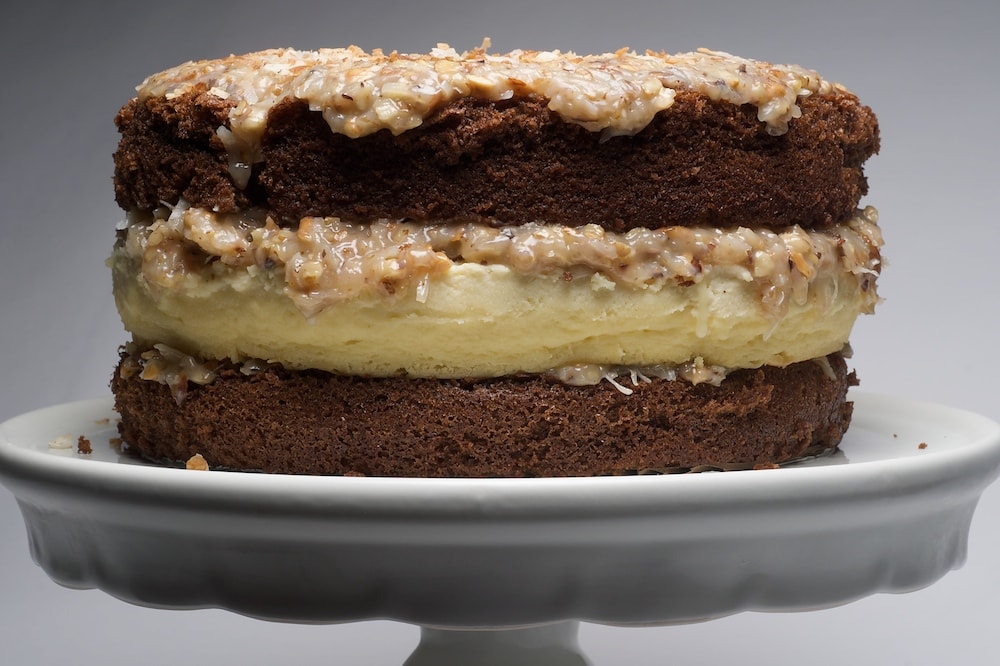 A few years ago, Quinn made me this mammoth German Chocolate Cheesecake for my birthday. Not only is it German chocolate cake, which is one of my favorites, but it's also a cheesecake. It's incredible. And, there's a lot of it. Make this one when you've got a crowd to feed.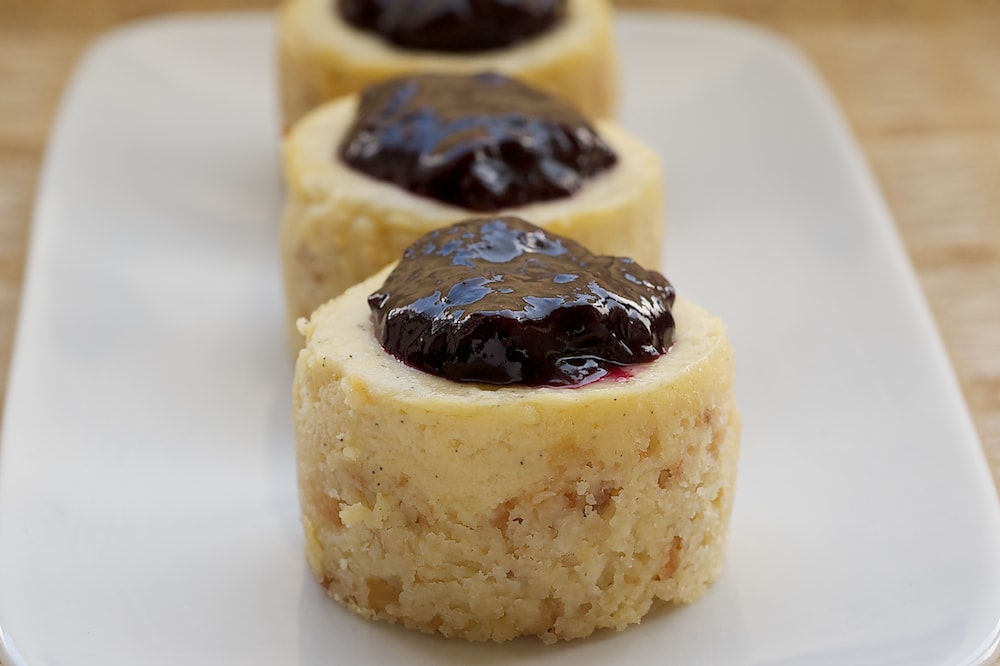 The coconut in these Vanilla Bean Mini Cheesecakes with Blueberry Sauce is a bit more subtle. The crust is made with toasted coconut, which works so very well with the cheesecake and the blueberries.
Follow my Baking with Coconut Pinterest board for more of my favorite coconut recipes. What's your favorite way to bake with coconut?