It's hearts and flowers time again. Quinn and I have never really celebrated Valentine's Day. Despite that, I can still get excited about one of the things associated with the big day – chocolate!
If you're looking for some chocolate dessert inspiration, you've come to the right place.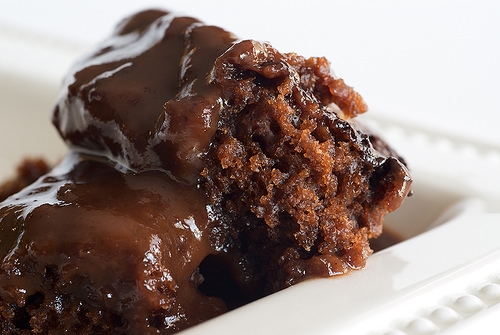 Let's start with something so simple and delicious that it's hard to believe. This Chocolate Cobbler is divine. Lots of cocoa powder and some basic ingredients are all you need to make a big pan of chocolate awesomeness.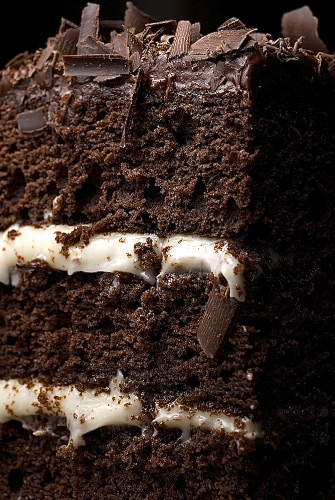 Quinn once made this decadent Chocolate Layer Cake with Cream Cheese Frostings for my birthday. I can't imagine a better use of two of my favorite things – chocolate and cream cheese. It's like your very own chocolate dream.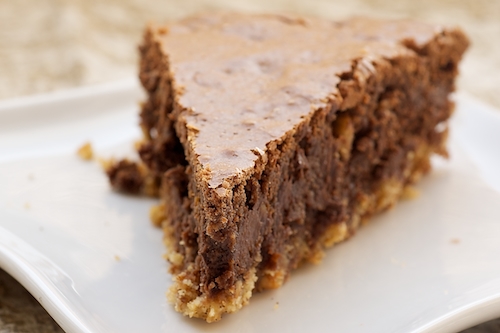 This Hazelnut Brownie Tart is a fabulous way to dress up a brownie. A vanilla cookie crust serves as a base for a rich chocolate-hazelnut brownie filling. It's a great make-ahead dessert, too, as it tastes even better the day after it's baked.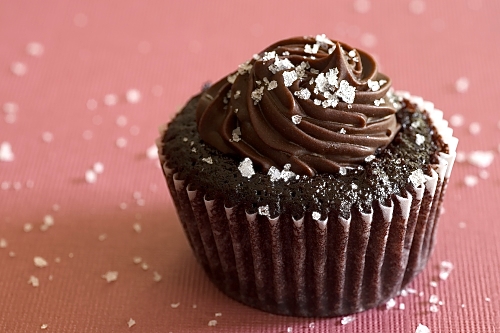 I have such a soft spot for these Chocolate Salted Caramel Mini Cupcakes. I just love that little pocket of salted caramel inside a rich chocolate cupcakes. They are a bit labor-intensive, but it's completely worth it.
For more Valentine's baking ideas, see my Valentine's Day Baking collection. There's plenty of chocolate there, plus a few non-chocolate desserts, too.
What are you baking for Valentine's Day?