I do so enjoy sharing beautiful baking recipes with all of you. I could not be happier to be able to spend my days baking so that I can pass along delicious dessert ideas to my fellow bakers.
Some days, though, it just doesn't work out that way. This week, I've had three baking failures. Three! Failures are bound to happen occasionally, but three in one week seems a little extreme.
Earlier this week, though, I had great baking success with this beautiful Italian Jam Crostata. One of the best things about that tart is that it is quick and easy to put together. And, you'll only need one bowl for mixing.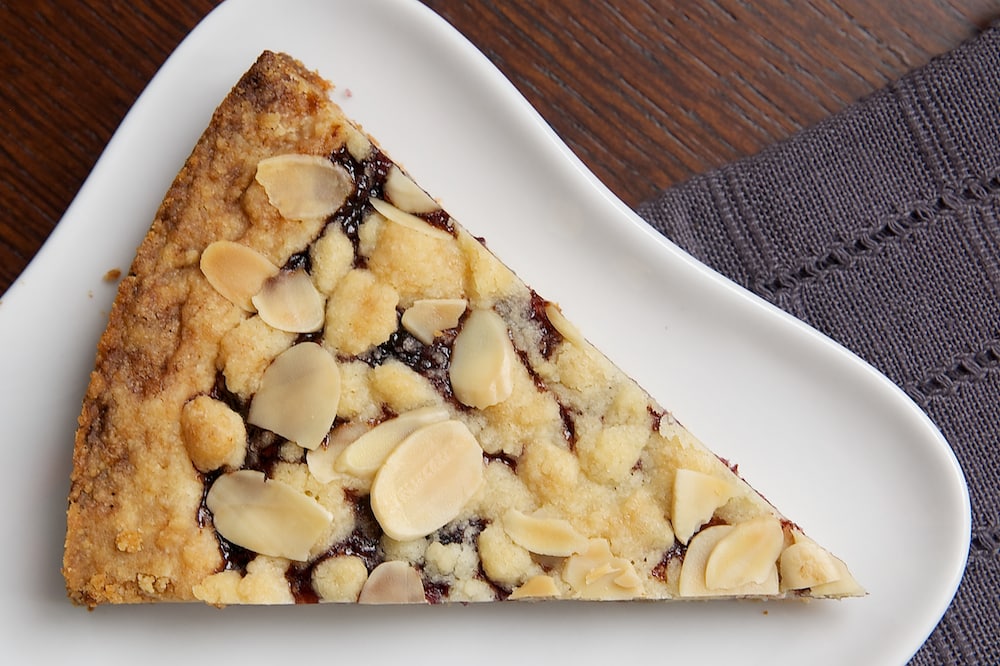 While I was making that tart, I started thinking about the beauty of the one-bowl dessert. Washing dishes and unloading the dishwasher are, without a doubt, my least favorite kitchen chores. So, any time I can cut down on how many bowls and utensils I use to make something, I am all for it. Who's with me?
If you raised your hand, here are some favorite One-Bowl Wonders to add to your baking arsenal.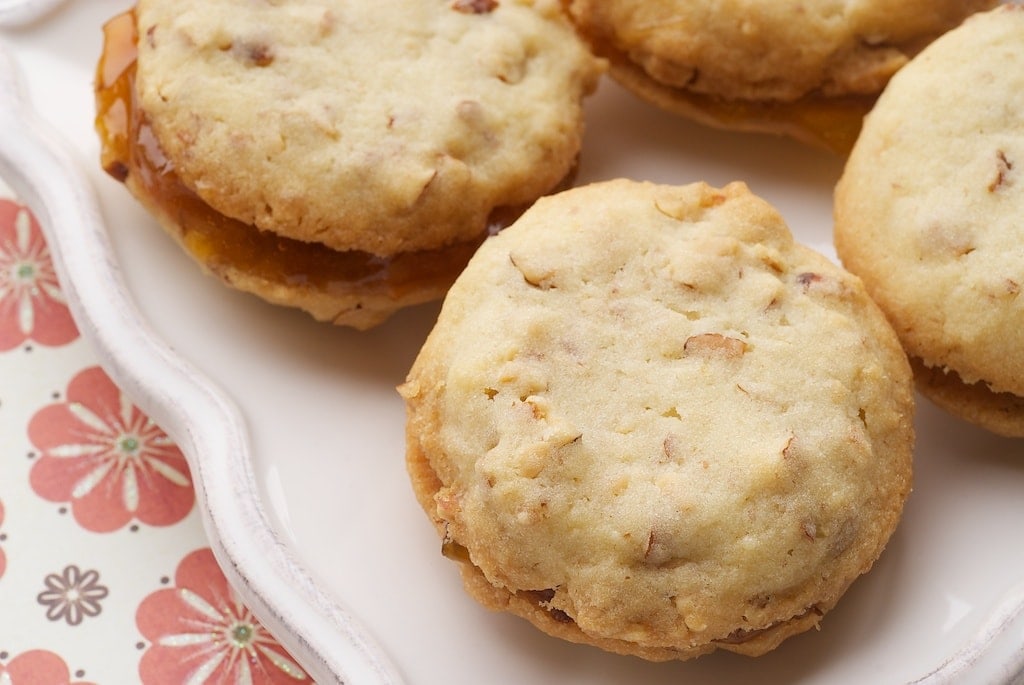 These beautiful Almond-Apricot Sandwich Cookies are one of my favorites. The cookies and apricot filling are a lovely balance of sweetness. Plus, they look far more impressive than your efforts might indicate.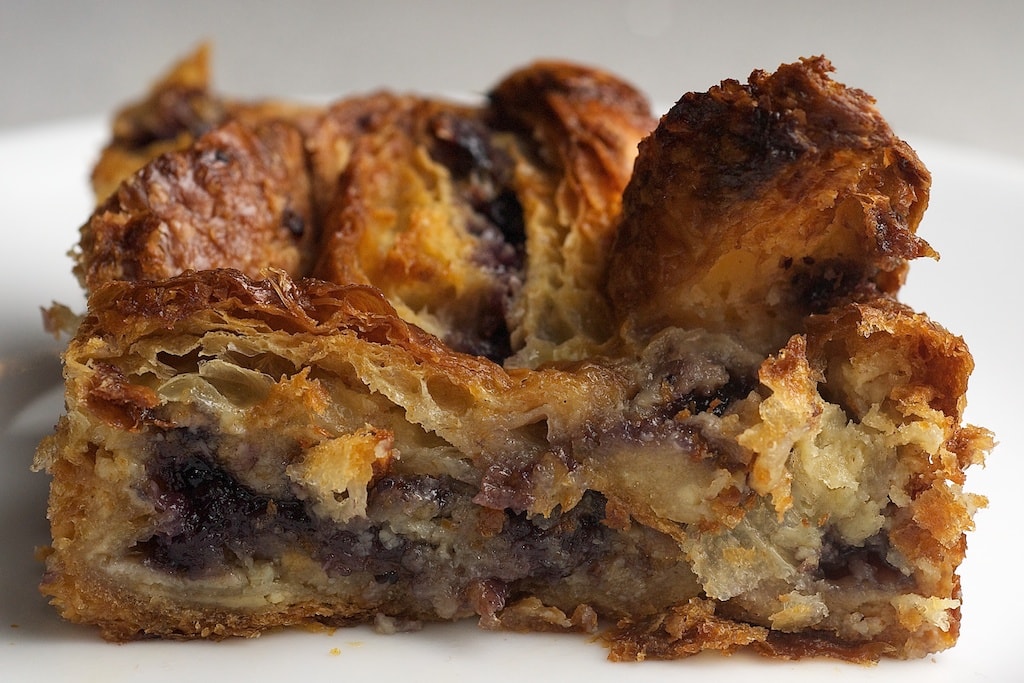 Sticking with the jam/preserves theme, this Blueberry Croissant Bread Pudding is one of Quinn's all-time favorites. It's a great, quick dessert you can whip up with the aid of croissants from your favorite bakery. I've made this many times, although not recently. That may need to change soon!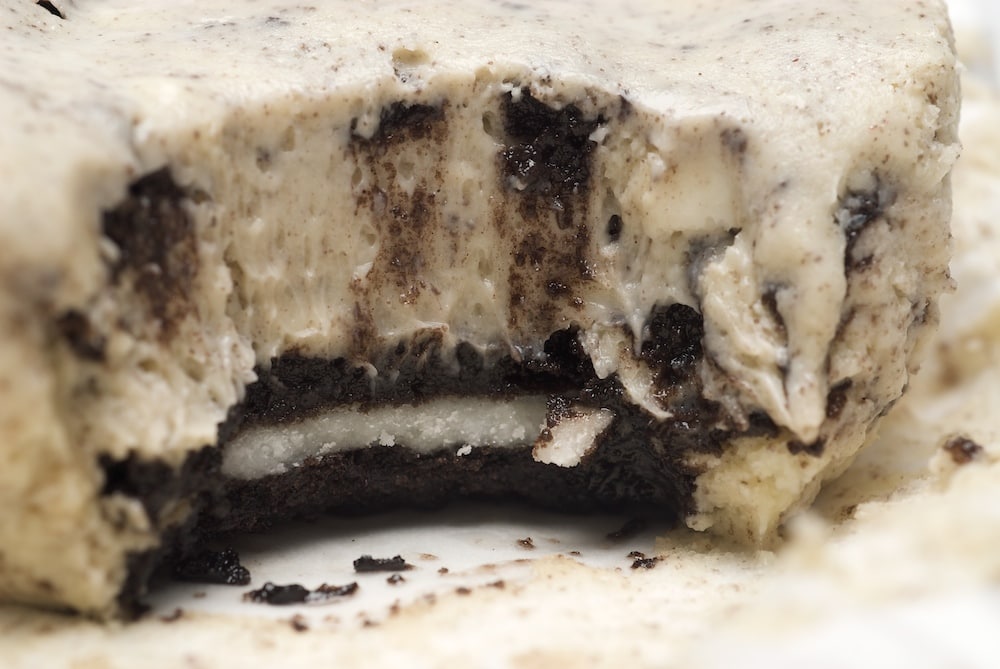 One of the best uses of Oreos I've ever tasted is this recipe for Cookies and Cream Cheesecakes. These little beauties take the idea of Oreo cheesecake to new heights with a whole cookie as the crust. Make these. Seriously.
A while back, I put together a collection of some favorite One-Bowl Desserts. That's a category I like to add to as much as I can, so be sure to follow my One-Bowl Desserts Pinterest board for more of these clean-up friendly desserts.
Do you have a favorite one-bowl dessert? Please share a link below!