Have we all recovered from the holidays yet? I'm working on it. I'm taking a mini-break from baking following all the holiday desserts I've been baking. I'll be ready to dive back in soon, though!

Thanks to all of you who entered giveaways this month. December was jam-packed with fun things to share with you! Soon, I'll be sending my very first Bake or Break Newsletter! If you haven't signed up to receive my newsletter, you can do so by clicking here.
In case you missed it, yesterday I shared 20 of my most popular recipes from this year. Those are the recipes that all of you viewed the most. I am whole-heartedly behind all of those, but some of my favorites didn't make the list.
Here are 12 more that were a little less popular, but every bit as delicious. Click on the photos to go to the original post and recipe.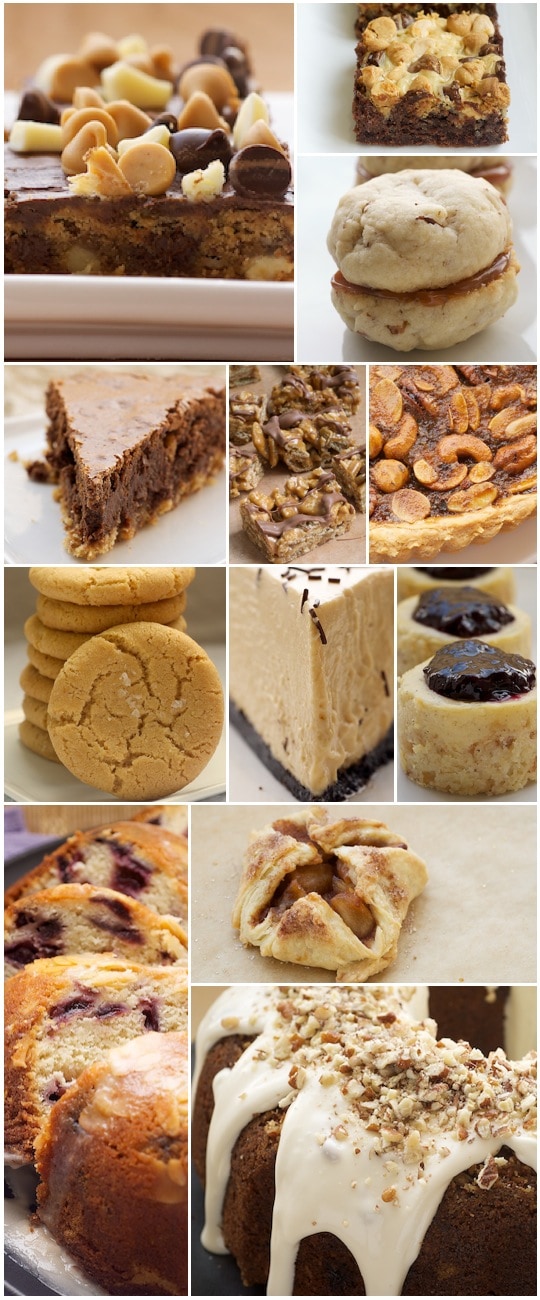 What was your favorite thing you baked in 2012?