I don't mean to alarm anyone, but Thanksgiving is NEXT WEEK! Are you ready? I've got our meal planned, groceries being delivered today, and a turkey to pick up on Tuesday.
I am strangely undecided about dessert, though. If any of you are in the same boat, here's some help for you.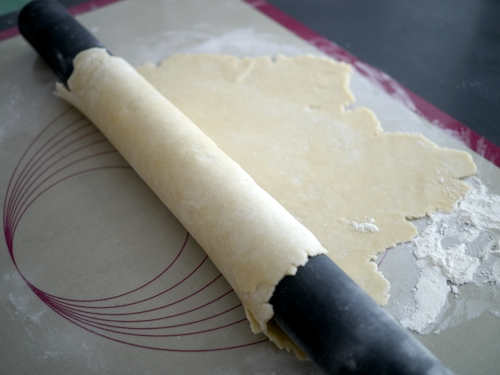 Pie does seem to be synonymous with Thanksgiving. I haven't been all that pie prolific here on BoB. But, that will change as this year I finally got my firm grasp on making pie crusts. If you need a bit of help or guidance, be sure to read and see my Pie Crust Tutorial. I'm certainly no expert, but I am just giddy to have figured out the best way that works for me.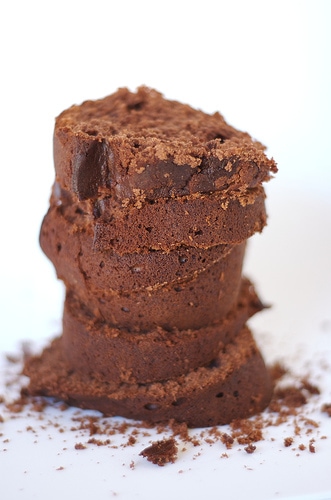 In other news, yesterday was National Bundt Cake Day. As someone who is severely lacking in frosting skills, I am a big fan of Bundt cakes. In celebration, I created a new Pinterest board dedicated to Bundt cakes. As I figure I'm not alone in my Bundt cake love, let me know your favorite Bundt recipes. I'm always on the hunt for new ones. And, stay tuned for a new Bake or Break Collection of my favorite Bundt cakes.
One little moment of BoB pride before I go. Last week, Relish Magazine featured me and those amazing German Chocolate Pecan Pie Bars in their weekly Blogs We Love. In case you missed those, now's your chance to be introduced to their deliciousness.
That's it for this week, my friends. I have a few exciting things coming your way soon, including a giveaway and, of course, new recipes. For now, I'm off to figure out dessert for the big event. What are you serving this year?