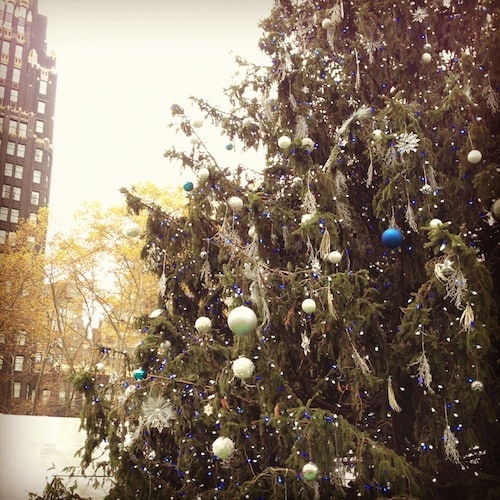 It's the end of a crazy, crazy week, at least for me. I hope yours has been far calmer than mine. I've baked so much this week that I lost track of what all I've made! I suppose that's a good problem to have, at least for the recipients of all of those baked goods.
We are a day away from December, which means cookie season is here! Holiday time just seems like cookie time, doesn't it? I've started a Cookies board on Pinterest just in time for full-tilt baking season. Be sure to keep an eye on that for some cookie inspiration. You can also peruse my Recipe Index. And, next week on BoB is officially Cookie Week! Make sure you don't miss any of the fun!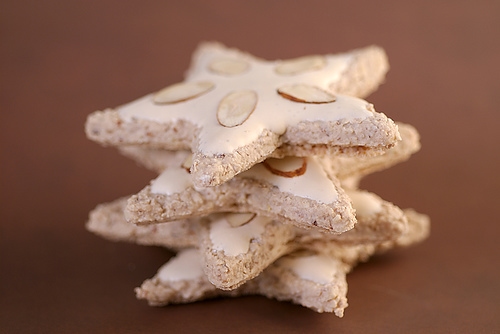 Speaking of cookies, don't forget about the Tate's Bake Shop giveaway! You still have a short time left to enter to win a Tate's Cookie and Bar Tower. It would make a fantastic gift for someone on your list. Or, you know, for yourself. I won't tell.
I have another great giveaway for you, too! Just in time for all of your holiday baking, Chinet is giving a Bake or Break reader a big box of their new bakeware. These disposable baking pans would be great for giving baked goods as gifts or for transporting goodies to a get-together.
I'm using Rafflecopter for this giveaway. Either use your Facebook log-in or enter your email to get started. Then, follow the directions to enter. By using Rafflecopter, I'm able to give everyone some easy extra ways to enter!
A few things you need to know:
Giveaway is open to residents of the U.S. only.
Winner will be chosen randomly.
The winner will be contacted Friday, December 7th, 2012, via the email provided with entry. If no response is received within 48 hours, another winner will be chosen.
Good luck!