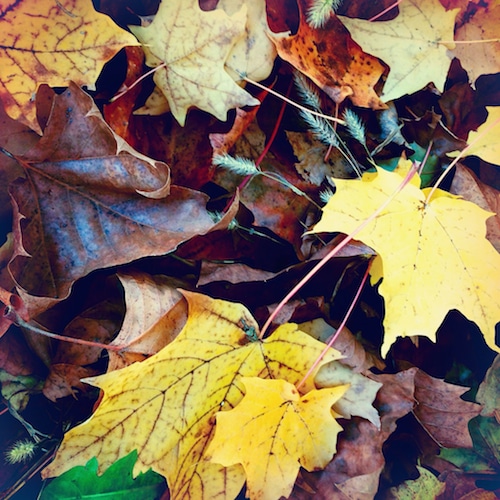 Welcome to another Friday! Hopefully, you've all got your Halloween preparations ready for next week. For the first time since we moved to NYC, we are going to hand out candy this year! Our building has lots of kids, so they'll be visiting Wednesday night.
I'm already thinking about how best to rid ourselves of any leftovers. All that candy just sitting around is dangerous! If you have leftovers after Wednesday, or just feel like raiding your stash now, don't forget about these Halloween Candy Bar Blondies.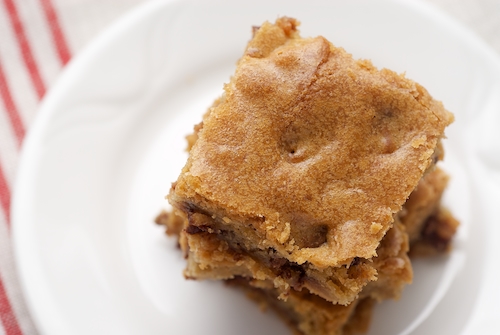 Now, on to some of my favorite things from this week. First up in the I-wish-I'd-made-that category, Terri of Love & Confections made this mouthwatering Apple Pie Bread Pudding. All those apples and spices in a warm bread pudding…. Yeah, I could do some damage with a bowl of that and a big spoon.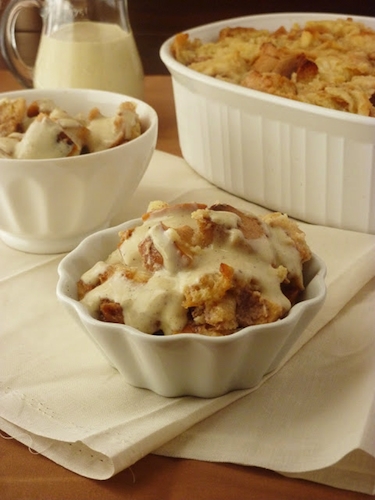 A couple of weeks ago, I dropped one of my favorite mixing bowls and had to part with it. I broke another one right after we moved a couple of years ago. I've had two sets of Williams-Sonoma nested melamine mixing bowls for years. Now, I have one set and one-third of another set. So, I'm in the market for new ones. Williams-Sonoma doesn't sell those same ones anymore, but I've got my eye on these from Sur la Table. Do you have a favorite kind of mixing bowl?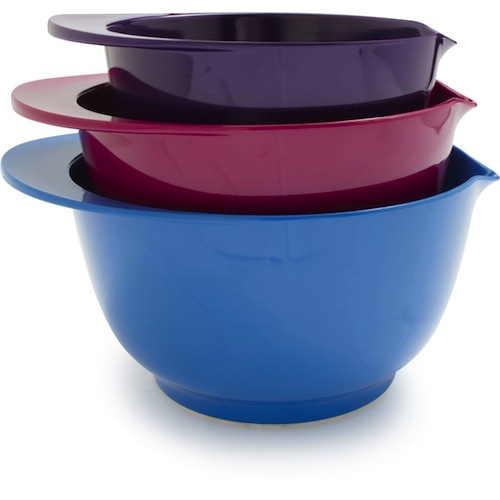 In BoB news this week, I did a quick Q&A with Danielle at Modest Martha as part of her Tastemakers series. She asked me about everything from baking tools to my taste-testers. If you'd like, you can read that interview by clicking here.
Also, this week I created a new Pinterest board dedicated to one of my favorite baking categories – Sweet & Salty! I like to make collections here on BoB for different things. I've wanted to make a Sweet & Salty collection for a while, but it's hard to narrow down to 8-10 recipes.
So, here's where you, my fellow Pinners come in. Over the next week or so, follow me on Pinterest and re-pin your favorites from that Pinterest board. Then, I'll take the most popular and make a BoB collection! There's already been some re-pinning going on, and so far there's a frontrunner for the favorite. Here's a hint: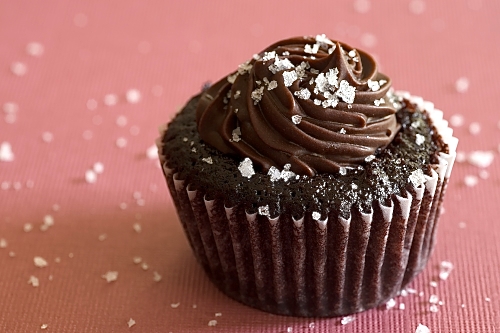 One last thing… Thanks to everyone who entered to win a copy of Pure Vanilla! And, congratulations to Aimee, whose email was chosen randomly as the lucky winner.