Happy Friday! I hope you've all had a fabulous week. Quinn and I have been all go for the last month or so, and we plan to be amazingly lazy this weekend. So. Excited.
This week, I came across this article at The Daily Meal that lists the most searched-for recipes in America this year. What is it about lists that fascinates us so? Anyway, as several of these are baking recipes, I thought I'd take a little different route on my Friday post and share my favorites for those of you on the great hunt for these recipes.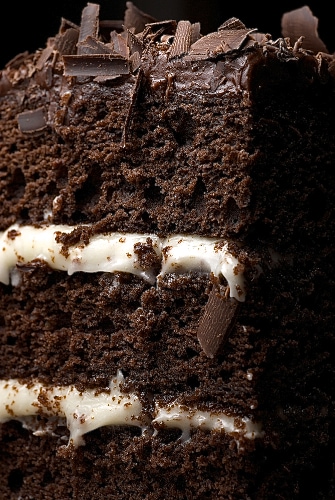 #3 Chocolate Cake: My favorite chocolate cake recipe was featured here a few years ago in a birthday cake that Quinn made for me. As much as I love chocolate, chocolate cake can be a bit of a disappointment. This one, to me, is exactly what chocolate cake should be.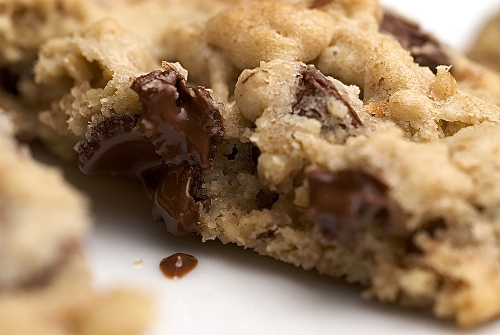 #4 Chocolate Chip Cookies: I never tire of variations of chocolate chip cookies, but these, in all their chocolate-y, nutty, oat-y wonder, are still my go-to.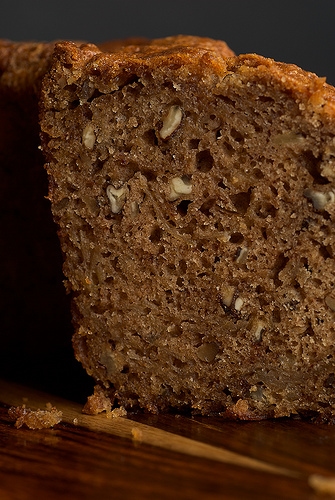 #5 Bread: Here's the thing. I'm not a patient girl. My attempts at bread making have not gone well. But! Quick breads? Yeah, I can do those. They're one of my favorite things to bake. Pear Bread is one of the best.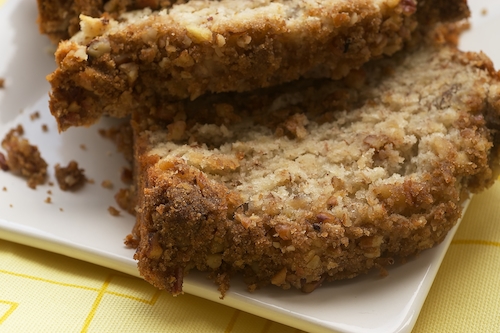 #9 Banana Bread: I've made several variations, but my favorite is quite possibly this Cream Cheese Banana Nut Bread. Cream cheese makes just about everything better, right?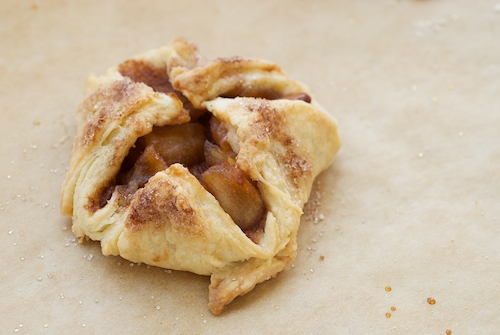 #13 Apple Pie: These Apple Pie Bundles are easy, pretty, and more forgiving than traditional apple pie. But, I've got traditional covered for you, too, if you're slightly more daring.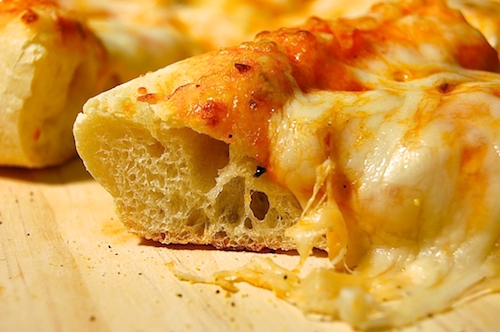 #14 Pizza Dough: This one is all about Quinn. You don't see many savory recipes on BoB, but this recipe for pizza dough is, by far, the most popular.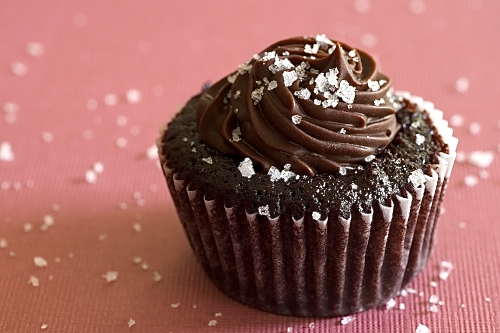 #23 Chocolate Cupcakes: You can use the chocolate cake recipe from #3 for cupcakes. Or, you can go a different route with these Chocolate Salted-Caramel Mini Cupcakes. I know, right?
I hope you've found this helpful. I search the internet a lot for recipes and inspiration. Mostly baking recipes, but I do cook, too, you know. What kinds of recipes are you always trying to find?