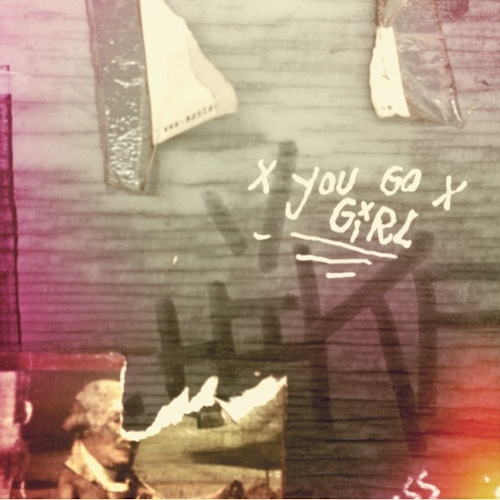 Hello, my baking friends! Here we are again at the end of another week. Despite the rain falling outside, I am still happy to see Friday. Let's get rolling, shall we?
It's been an interesting week in the BoB kitchen. I had a couple of baking failures, which are always hard to take. There's been good stuff, too. Stuff like my current favorite cookie. Plus, some things I'll be sharing with you soon.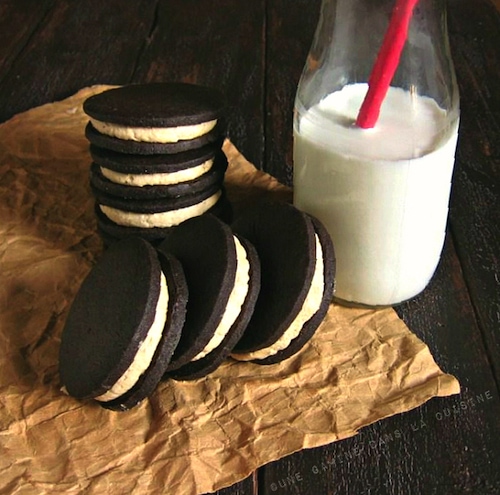 My I-wish-I'd-made-that sweet this week comes to us from Valerie at Une Gamine Dans la Cuisine. Her Butterscotch Chocolate Sandwich Cookies look amazing. I don't make them that often, but I'm a sucker for sandwich cookies.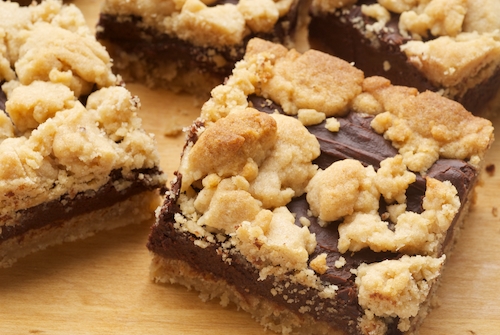 These Peanut Butter Chocolate Bars aren't exactly from the Way Back Machine. I just shared them with you last month. But, they've been seeing a lot of love this past week from the social world. Remember these? They're super easy and start with a cake mix. And that filling is so simple yet so good!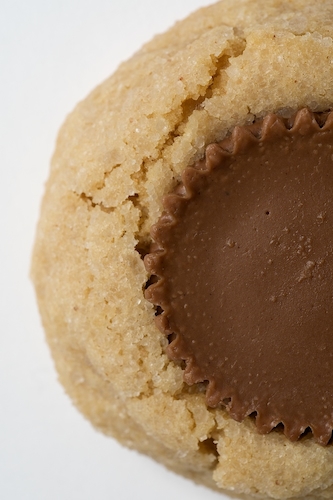 Speaking of peanut butter and chocolate, I created a new Pinterest board dedicated to that favorite flavor combo. A while back I made a collection of my favorite peanut butter and chocolate recipes, but I've made so many in the past 6+ years, that I thought a dedicated Pinterest board was in order. If you'd like to follow my Pinterest boards, click here.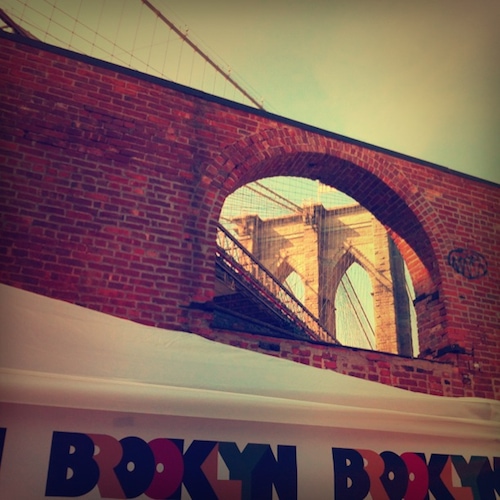 One of my favorite things about these Friday posts is sharing non-food photos with you. I live in perhaps the most photogenic city on Earth, and I love photographing it. If you do the Tumblr thing, you can find my photos on my Tumblr. I recently caved to Instagram, so look for me there, too. I'm bakeorbreak.
That's it for this week. Stay tuned next week on BoB for some great recipes and… a giveaway!