Hello, my baking friends! It seems another week has slipped by quickly. Let's get to all the good stuff!
I'm absolutely drooling over these Chocolate Coconut Rum Cupcakes from Stef at Cupcake Project. I'm thinking these or some variation will need to be baked during the holidays this year.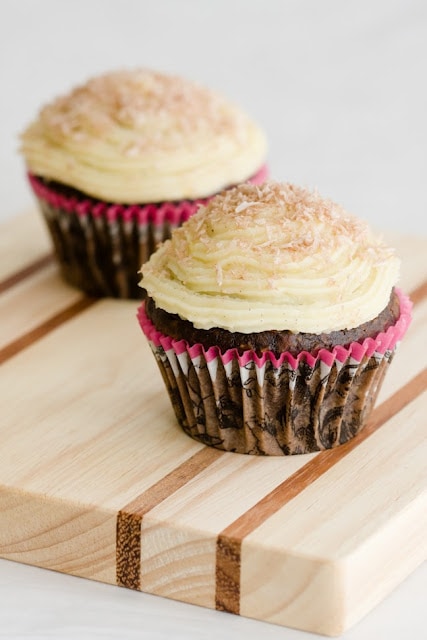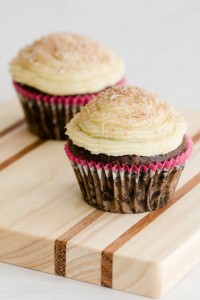 I've been blueberry-obsessed in my baking this last week. I made this cake, which just may well be my new favorite summer cake. I made a couple of other things, too. Stay tuned, as at least one of those will be showing up on BoB very soon. In keeping with the blueberry love, I don't know why I haven't yet made these Blueberry Hand Pies. King Arthur Flour's recipes are always great. This one is printed and near the top of the baking to-do list.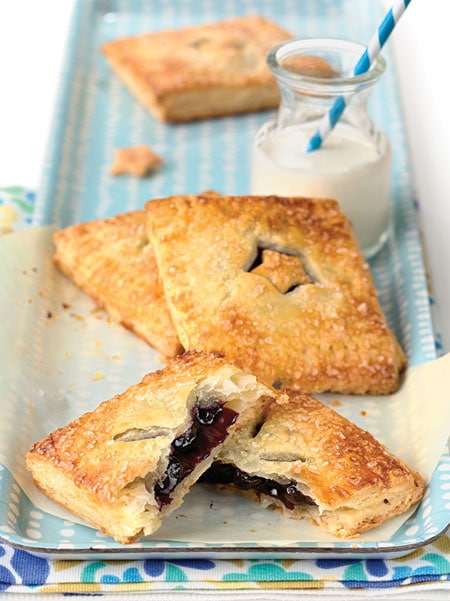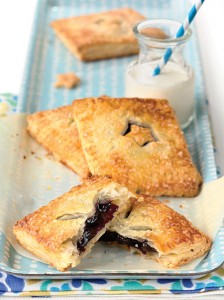 As always, you can see everything that's inspiring me to get the oven going by following me on Pinterest, Facebook, and Twitter.
Okay, so now I'm going to do a little bragging for a second. Recently, Indivly compiled a list of the top 100 food bloggers. I am honored and excited to be included on this list with such good company. I'm sure if we all made a list of our favorites, no two of us would have the same list. But, it's still fun to see BoB listed among the best. What do you think of the list? Is there a food blog you think should have been included?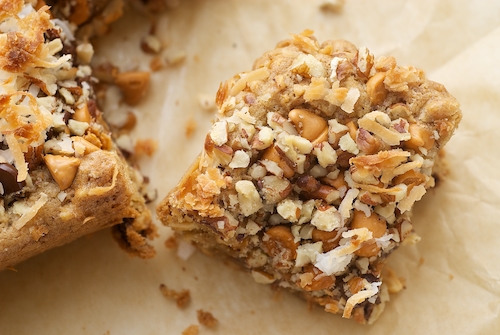 Manfrotto, makers of photography equipment like my beloved tripod, also compiled a list of their favorite food bloggers from around the world. Their list featured a couple of my photos, including the one above for those oh-so-good Toffee Squares. I'm so happy to be on their list representing the U.S along with the fabulous Best Friends for Frosting.
Elsewhere on the internet, I am excited to be judging Threadcakes for the third year. If you aren't familiar with the contest, lots of very talented people make cakes inspired by a t-shirt design on Threadless. The deadline for entering is fast approaching. You can find all the contest details here. As some inspiration, here's one of last year's winners. As someone who is barely able to frost a simple cupcake, I am in awe of what these people can do!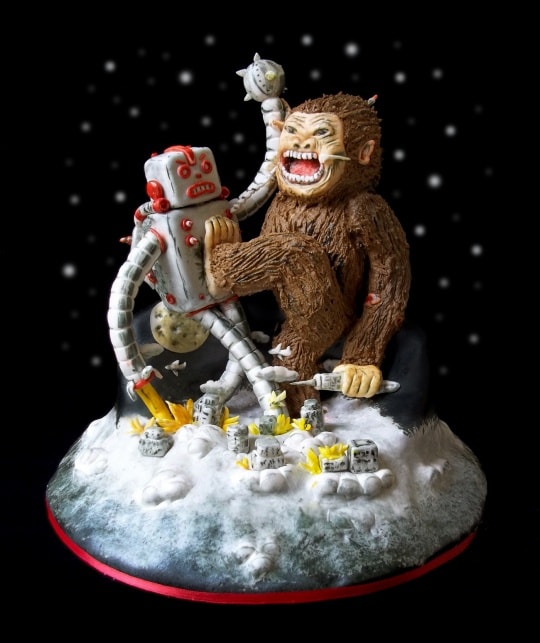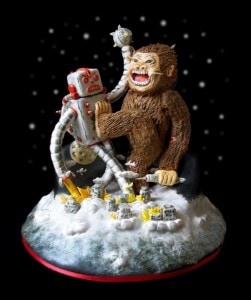 As many of you know, I sometimes use these weekly posts as a means to host giveaways. I have a bit of a different twist on giveaways for you this week. After two years in our first NYC apartment, we are moving to new digs in about a month. The packing has commenced, but luckily the panic hasn't set in yet.
I started packing some of my cookbooks and had an idea. I have some duplicate copies of cookbooks, as well as some that I've enjoyed for a while and am ready to pass along to someone else. So, before I give them to a used bookstore, I'm offering them to you. Here's what I've got: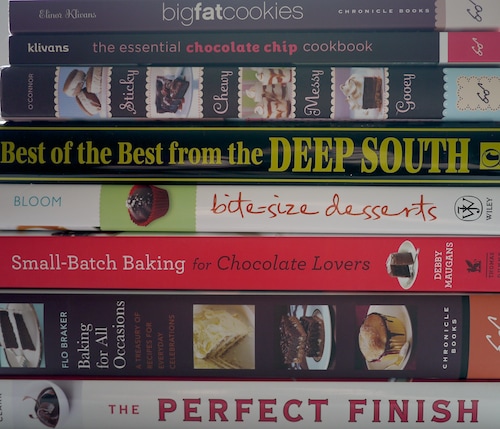 Click through the links to read a description of each book. The books are all in great shape with just some normal shelf wear.
UPDATE: I was overwhelmed with the response to this giveaway! Thanks to everyone who entered and helped me pare down my cookbook collection for the impending move. All the winners have been contacted via email. I'm still in packing mode, so there may be a few more available soon!
Disclaimer: Post contains affiliate links.