Hey, folks! I hope everyone has had a fabulous week! We are still mired in packing for the new apartment. I'll be very glad to be moved and unpacked. All of these boxes are making me feel a bit claustrophobic!
Let's dive into all the good stuff from this past week. As always, you can see what's inspiring me at Pinterest. If you have a great baking-related board you think I should be following, please let me know!

I seem to be focused on chocolate this week. First up, Carla of Chocolate Moosey made these delectable Fudgy Raspberry Cocoa Brownies. How many of those could you eat in one sitting?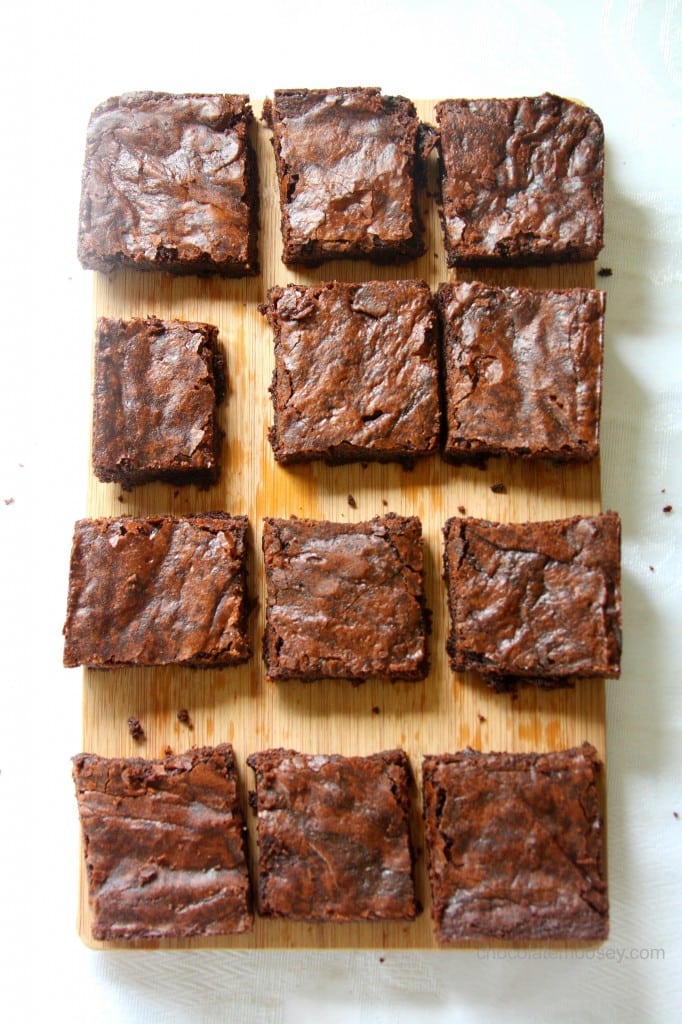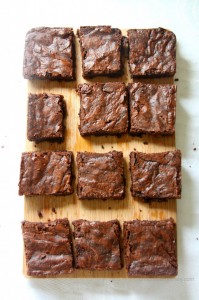 Then, there's this beauty from Not So Humble Pie. Just the name alone is enough to get excited about – Midnight Sin Chocolate Cake.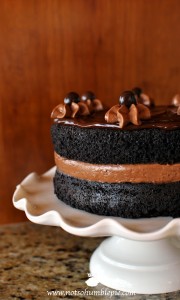 One more! I'd love a big slice of this Brownie-Bottom Coconut Chocolate Cream Cake. Seriously, this is all my favorite flavors in one dessert.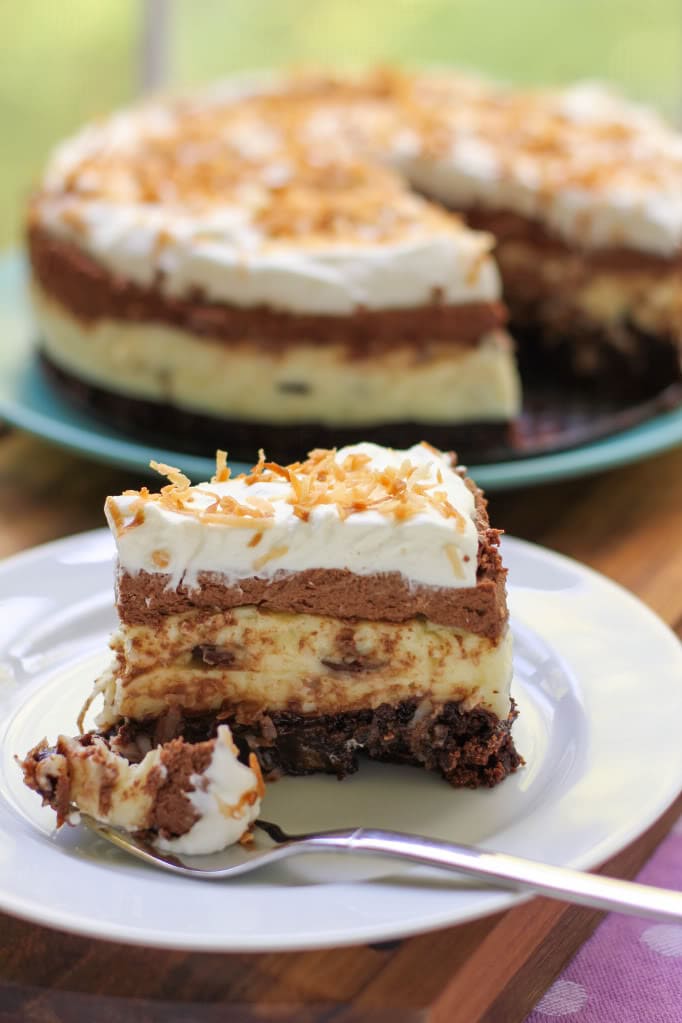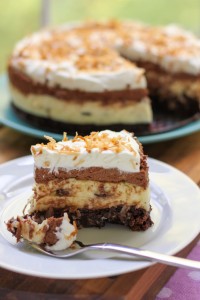 Be sure to visit these fabulous blogs for more of their delicious treats!
Thanks again to all of you who offered to take some cookbooks off my hands before we move. I'm still unearthing things as we pack that I had forgotten about. How I can not easily list all the contents of our tiny apartment is mind-boggling.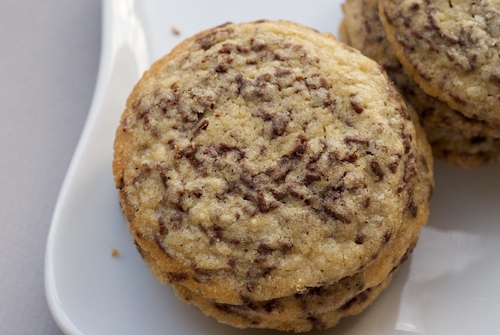 I found one thing recently that I hope will bring some happiness to one of you. It's a Bake It Forward tin from Imperial Sugar. Here's the gist. The tin gets packed with yummy stuff and sent from person to person. All that traveling can be tracked on their website.
So, here's my giveaway. I'll bake up something delicious and send to one of you lovely readers, who will then send it on to someone else of your choosing. Sound good? I hope so!
UPDATE: Contest has closed. Thanks to everyone who participated!
If you want to share the BoB love with some of your friends on Facebook or Twitter or Pinterest, that is always appreciated.
If you need some inspiration, head over to the Recipe Index and peruse a bit. What's your favorite baked good to give to friends and family?