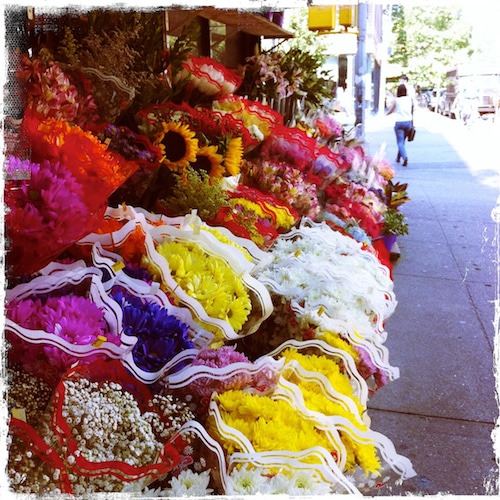 We did it! We made it through August! And, with September, fall will (thankfully) be here soon. As we're in moving mode, all of our fall clothes have been packed, but I can't wait to get them out and be able to wear them. Oh, how I long for scarf weather!
If you follow me on Pinterest, you've been seeing a lot more home-related activity recently. Can you tell we're getting close to moving to our new apartment? I've still found time to find lots of drool-worthy sweets this week, too. You can see all my recent favorites on Pinterest.

Last Monday was deemed National Banana Lovers' Day by whomever makes those sorts of declarations. If the term "banana lover" applies to you, be sure to check out my collection of banana recipes.
This week, I'd like to do something a bit different and share some of BoB's most popular recipes. A couple of standouts from this month are Nutella Shortbread Brownies and Simple Blueberry Cake.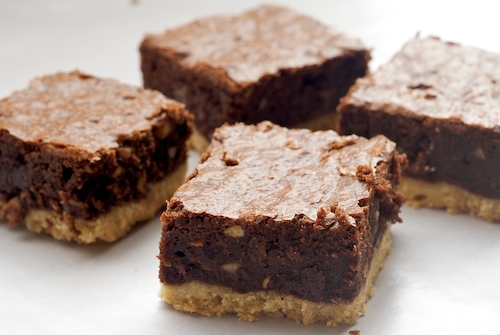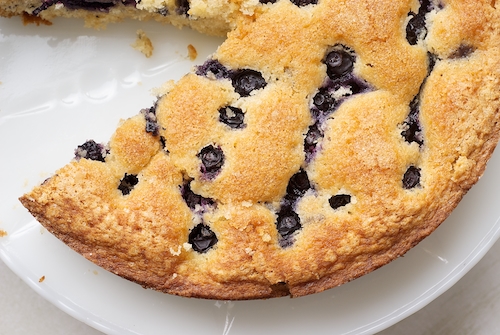 With so many of you using Pinterest, Twitter, and Facebook, a lot of older recipes have been getting a lot of love, too. If you'd like to see Bake or Break in any other social media you're using, please let me know. Here are some posts from the archives that have been seeing a bit of a revival this month. Click on the images to go to the recipes.

Thanks to everyone who entered my Bake It Forward giveaway! I'll be sending out some baked treats next week to the winner. I look forward to following the progress of the Bake It Forward tin and see the chain of sweet treats keep going!
Have a safe and happy holiday weekend!