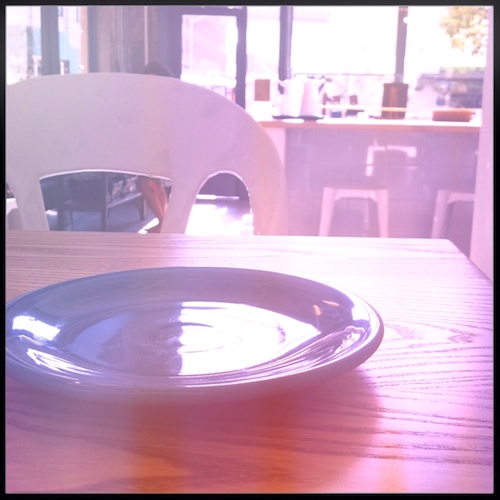 That's a glimpse from inside One Girl Cookies in Brooklyn. Specifically, this is the DUMBO location, and it's steps away from the gorgeous views of Brooklyn Bridge Park. There is also a location in Cobble Hill.
If you're in either neighborhood, be sure to drop by for some lovely, tiny cookies or, my personal favorite, a whoopie pie. A few minutes before I took that shot, there was one of those whoopie pies on my plate. It didn't last long.

If you can't get there, I highly recommend the One Girl Cookies cookbook. From that book, these beauties were born.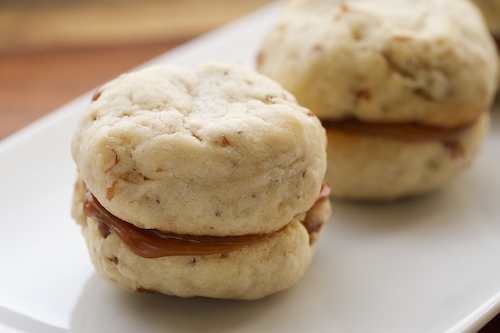 I want to share a couple of different things with you this week. First of all, many of you likely know that next month would be Julia Child's 100th birthday. To celebrate the unique person that she was, PBS is hosting a big celebration. As part of that, food bloggers were asked to write tributes to Julia. You can read mine at the PBS site. All of the tributes can be read here.
There will also be a #CookForJulia series all across food blogs and other sites next month. To follow all of the festivities and for recipes, videos, and more, be sure to see all the details at PBS.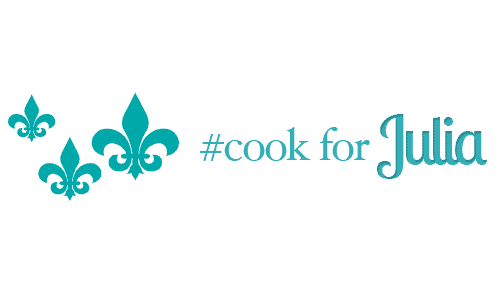 Earlier this year, I began contributing to Go Bold with Butter, a site devoted to the joys of real butter. I am in some very good company with the amazing food bloggers who are also contributing recipes to the site. If you're a fan of butter, be sure to check it out for some great recipes.
My most recent contribution is this recipe for Lemon Tarts. Creamy lemon-y filling inside a cookie-like crust. These are simple individual tarts that are just made for summer!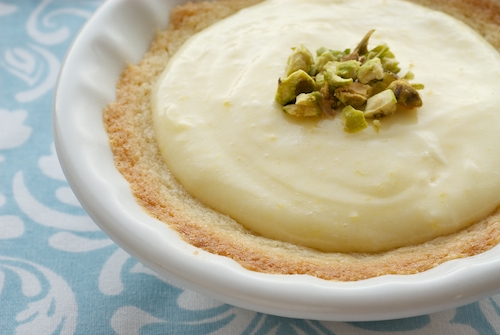 As always, you can see what's inspiring me at Pinterest. Of course, there are plenty of baked goods like these cheesecake cookies and this cherry cobbler. But, there are also cooking ideas, home goods, photographs, and all the good stuff from Bake or Break.
Happy weekend, my baking friends!