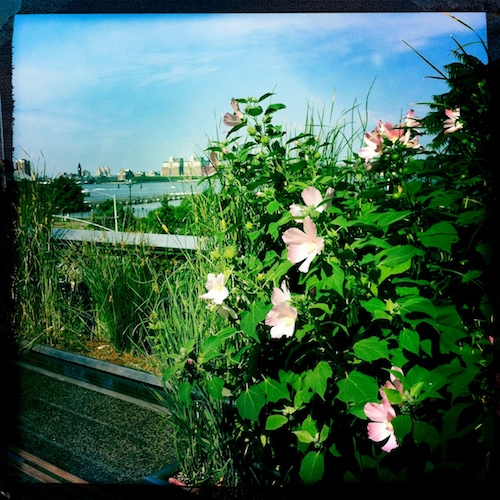 How is it already Friday again? I'm certainly not complaining, but this week has certainly passed quickly. We survived the NYC heat wave. Hopefully, the worst of summer is behind us. In any case, I'm still counting down the days until fall!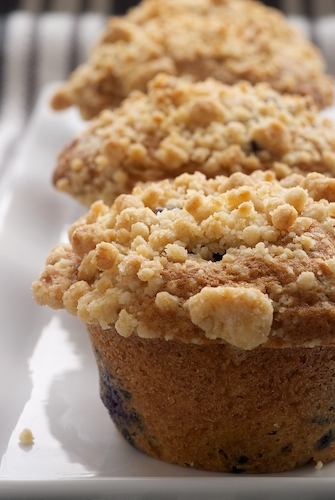 This last Wednesday was National Blueberry Muffin Day. I'm still unclear as to who decides these kind of things, but I just go with it. In case you missed it, my favorite blueberry muffin recipe was featured on Cup of Jo in celebration of the occasion. If you've not been following Joanna's best recipe series, head over and get caught up! You'll even find my favorite recipe for Peanut Butter Cookies from a few months ago.
There seemed to be a lot of berries baking up around the food blogs this week. As I've said before, fresh berries are one of the best parts of summer. So, take advantage of them while you can!
TasteFood made these beautiful Blueberry Lemon Tartelettes. In addition to the berries, there is some lovely Greek yogurt filling that graham cracker crust.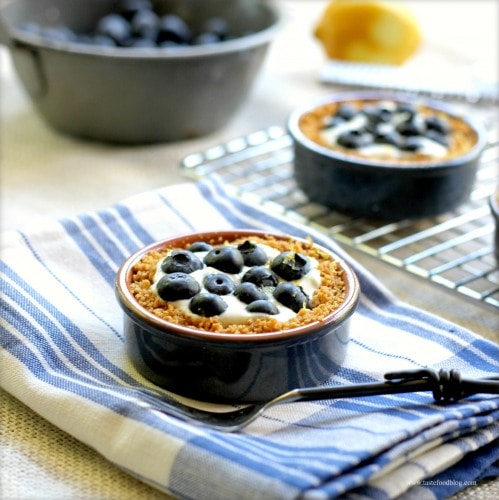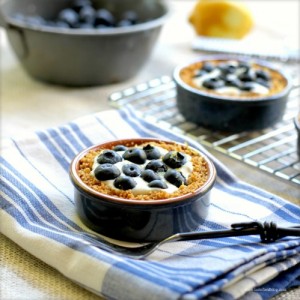 Over at Big Girls Small Kitchen, blackberries get a turn in Blackberry Mini Cakes. More yogurt comes into play with this recipe. These would be easily customized with your favorite berries.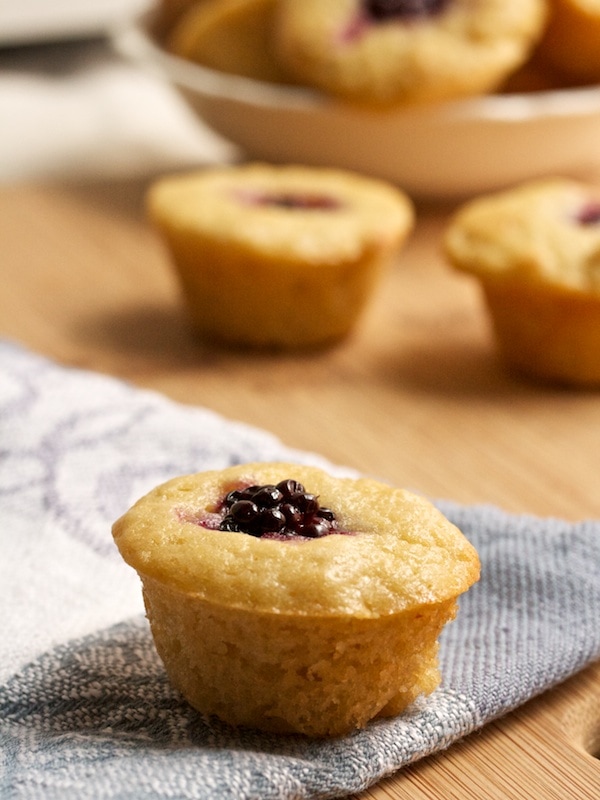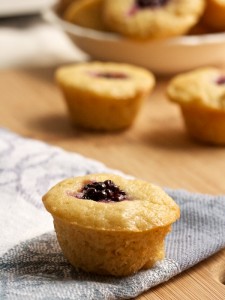 Finally, the lovely Shauna of Piece of Cake made this lovely Mixed Berry Crostata. As someone who struggles with pie crusts, I adore rustic pies like this one. This is another great customizable recipe.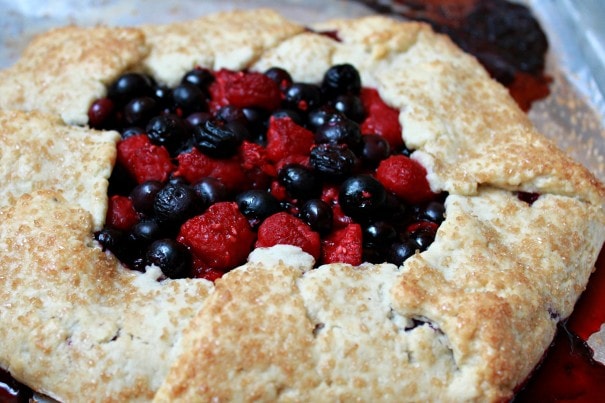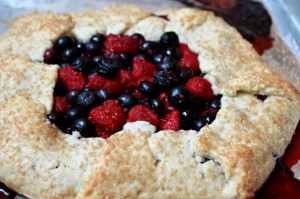 For more of my favorites from the food blogging world, be sure to follow me on Pinterest. Feel free to share your favorites with me, too! You can email me at bakeorbreak at gmail dot com.