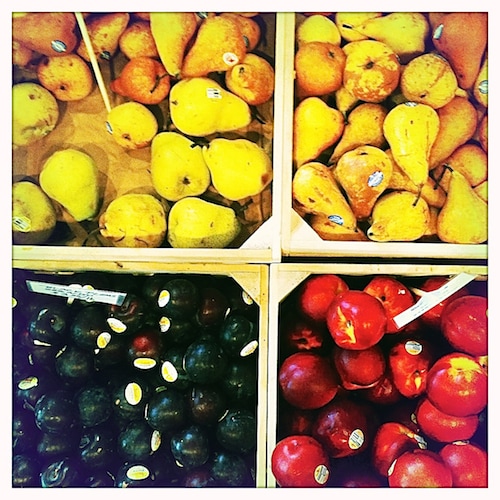 Happy Friday! I hope everyone had a fabulous 4th of July! We kept things low-key around here. Quinn took off a few days this week, so that indirectly meant that I have taken off a few days, too. Never fear, though. I'll be baking in full-force again next week.
Before I start sharing all the good stuff, I want to introduce you to a new feature on BoB. I've partnered with KitchenAid to help try out new ways to share and recommend their products that I love. Check out the storefront!

Okay, on to my favorite sweet treats from around the blogging world…
First up are these Chocolate Chipper Cookies from Baked by Rachel. I'm never one to turn down a chocolate chip cookie of most any variety. These look delicious!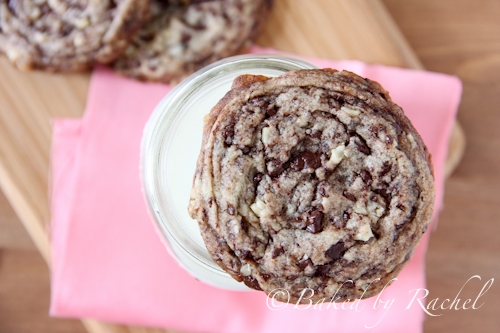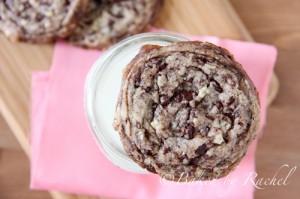 The always lovely Bakers Royale offers up these Snickers Profiteroles. I know, right?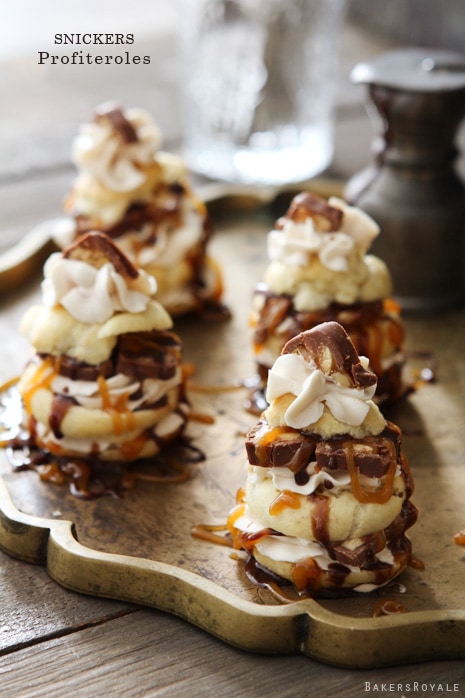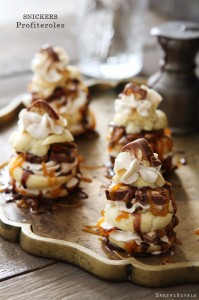 Last and certainly not least are these Dark Chocolate Fudge Doughnut Cakes from Edible Garden. I love the idea of making cakes in a doughnut pan. Now, if I only had a doughnut pan…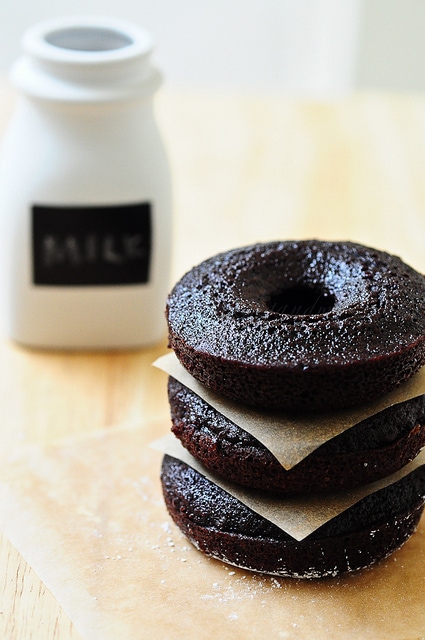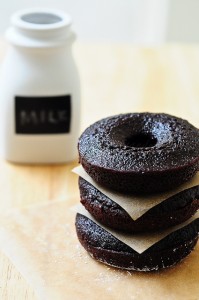 As always, you can find even more good stuff I like on my Pinterest boards. If you have any good sites and recipes to recommend, be sure to send them my way. I love seeing what everyone's baking!
Thanks to everyone who participated in all the June giveaways celebrating Bake or Break's 6th birthday! It was lots of fun to give away such great stuff. I am so grateful for all of you who follow Bake or Break! Let's keep doing this for a long, long time, okay?