Happy Friday, everyone! Can you believe it's almost July 4th?!? We don't have big plans other than watching the Hudson River fireworks from our roof. No matter your plans, I hope you all have a happy and safe holiday. If you're looking for some baking inspiration, I've put together some ideas for you.
As I was looking through all the sweet things I pinned this week, I immediately noticed a pattern. Cherries! While I've yet to get in gear this summer with baking with cherries, there are lots of food bloggers already on top of things.

First up is Rainier Cherry and Chocolate Chip Ice Cream from Lindsay of Love and Olive Oil. Remember Lindsay from the Cookie Dough-lympics? This week she moved from cookie dough to ice cream with summer cherries.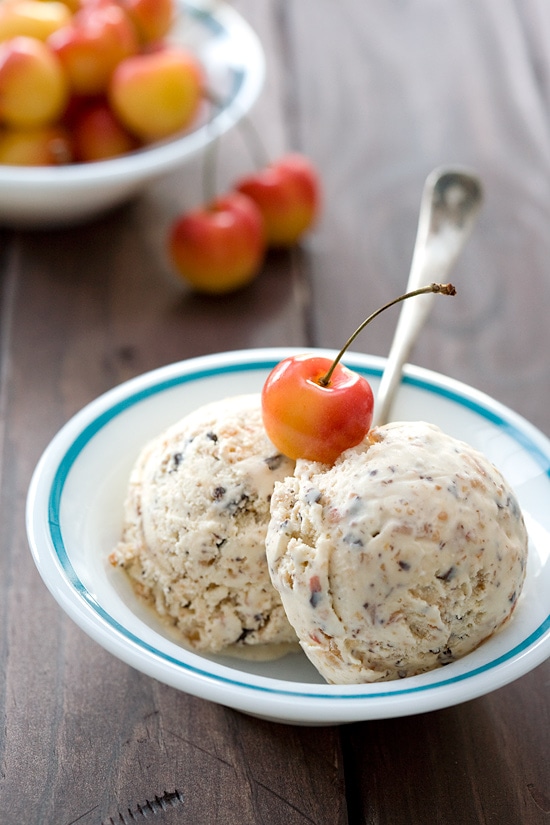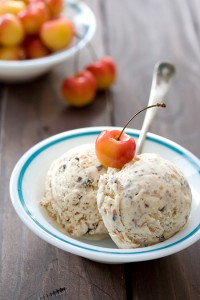 For all of you pie makers out there, don't miss Chocolate Moosey's Homemade Cherry Pie Filling. If you're not a pie maker, you could use this spooned over ice cream or maybe some mini cheesecakes.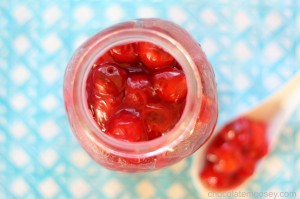 One more! Cherries find a summer buddy with this Blackberry Cherry Cobbler from Confections of a Foodie Bride. Summer cobblers are just the best. With a little ice cream? Yes, please!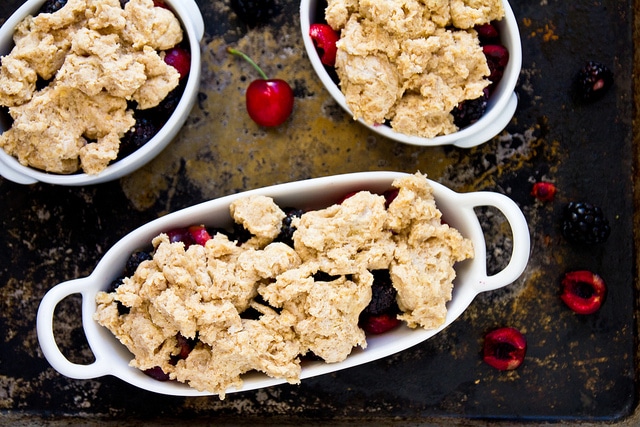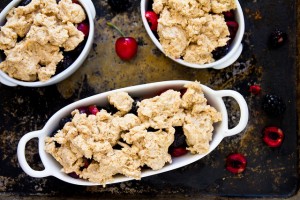 Follow me on Pinterest to see what else is catching my eye around the internet. I always find far more than I can share here!
Before we move on to the final giveaway, here's a look back at what was happening on BoB during this week in past years. Click on the images to go to the original post.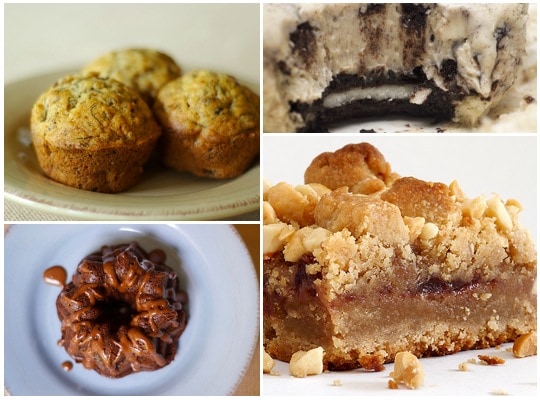 Thanks again to those of you who have entered this month's blog birthday giveaways. I especially want to thank all of you for following my baking adventures, whether you've been here for the last 6 years or the last 6 minutes. Without you, there's not much point in all of this!
For the final giveaway, I was really conflicted about what to do. I want to be able to share so many things with you! If I can't do that, then I'll let you pick what you want. Here's the deal. I'll give away a $50 gift card to one of my favorite online shops. The winner can choose which shop they'd like to have their little spree. Your choices are: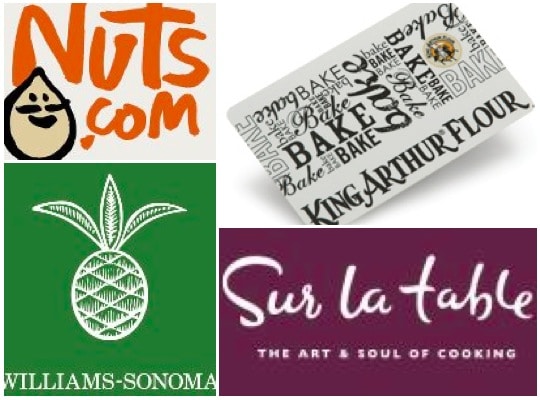 Click through on the images to start making your wish list! Depending on which site you choose, you can stock up on baking ingredients, pans, cookware, tools, and just about anything else you could need for baking!
UPDATE: Contest has ended. Congratulations to Doris, who chose a Sur la Table gift card. Thanks to everyone who participated!