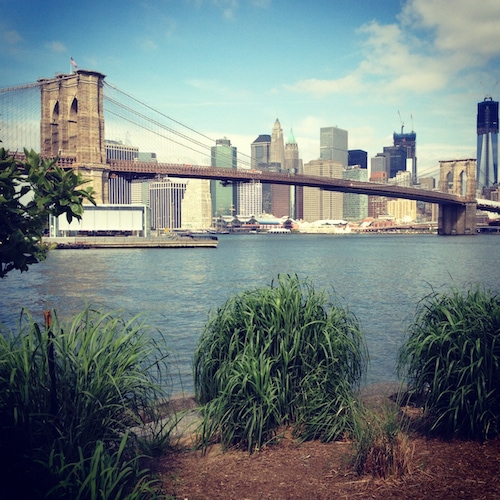 In a matter of hours this week, we moved from a very pleasant late spring into full-blown summer. I'm not that pleased about this turn of events, but I suppose it was inevitable. I'll just have to focus on the finer points of summer – like berries and no-bake desserts.
Before I get into all the drool-inducing good stuff, I want to introduce you to Bake or Break's new and improved Recipe Index. For a while, I've been working on putting together a much more visual index of recipes. It's a bit of patting myself on the back, but I have to say that I absolutely love it! After 6 years of baking and blogging, it's very useful to me to be able to scroll through it. Most of all, I hope it's helpful to all of you!
Now, on to the sweet stuff…. There was so much delicious activity around the food blogs this week. I can't possibly share all of them with you here, but be sure to follow me on Pinterest and Twitter to see all my favorites.

Let's start with one of my favorite things – pecans! Those are enough on their own to get me interested. But, throw in some chocolate and you've got my full attention. That's the case here with this Pecan Caramel Fudge Pie from Sweetsugarbean.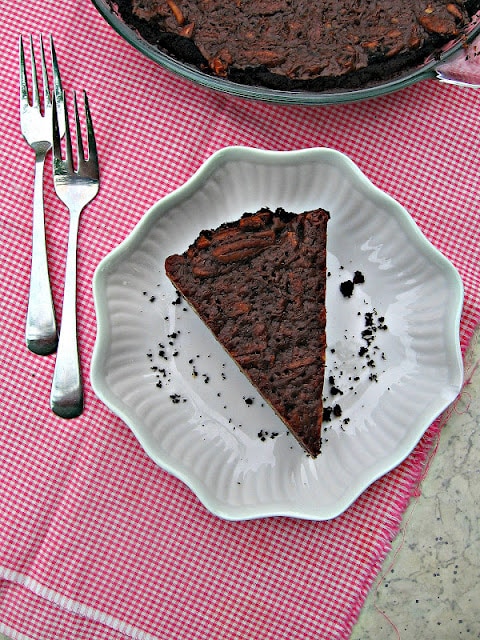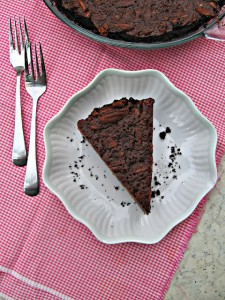 If it's already too hot where you are to think about turning on the oven, there's always ice cream cake. Or is it pie? This Peanut Butter Cup Ice Cream Cake Pie from Kitchen Confidante looks far too fabulous to be made with only four ingredients and no baking!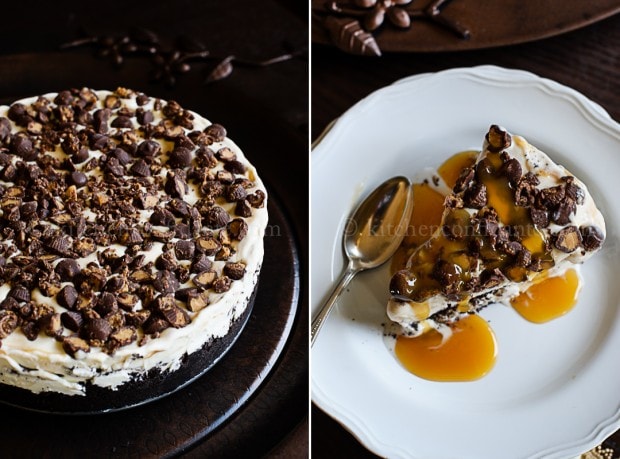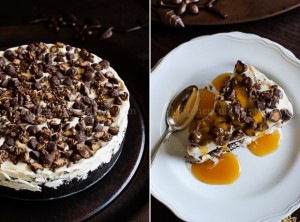 Traditional banana pudding and I are not the best of friends. But, Shawnda of Confections of a Foodie Bride made this version with banana liqueur that I will need to make soon. Very soon.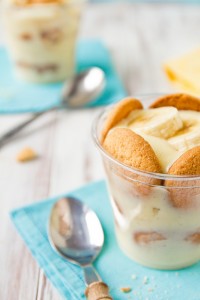 Many thanks to everyone who has been participating in all of the giveaways celebrating Bake or Break's 6th birthday! This week, I'm giving away one of my absolute favorite kitchen items. Several years ago, I began using this Escali scale. Now, I can't imagine trying to bake without it. It uses standard weighing methods, but it also has pre-set ingredients that can be measured in cups and tablespoons. Seriously, I love this thing.
UPDATE: Contest has ended. Congratulations, Hollie! Check back for future giveaways!